Proposed New EU Requirements For Portable Batteries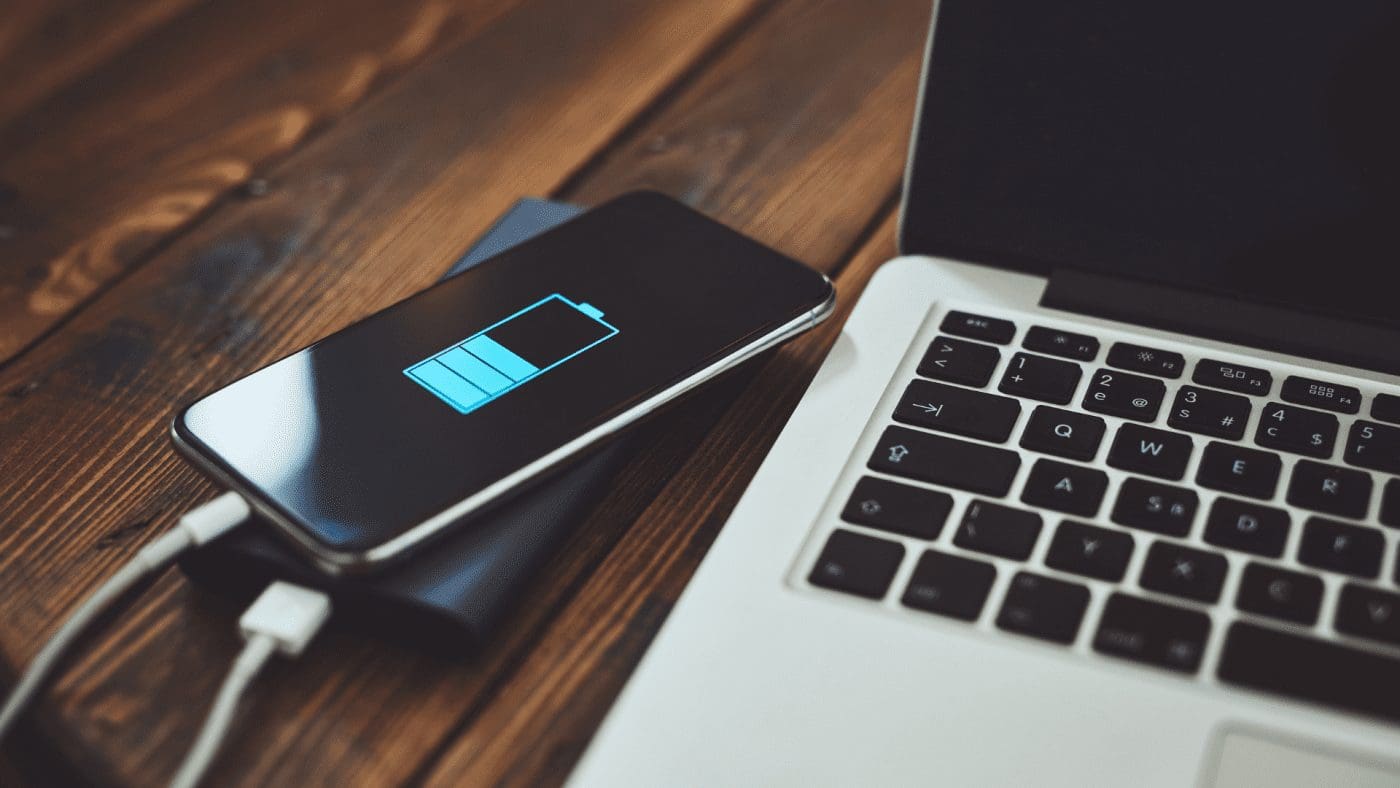 Webinar Overview
The EU's 2006 Batteries Directive is on the cusp of being repealed. A Batteries Regulation will take its place, with its adoption as an EU law likely to be in early 2023.
The new Regulation will bring many legislative changes. Portable batteries (e.g., button, coin, AA and AAA batteries, etc.) will be subject to substance restrictions as well as new electrochemical performance and durability, removability and replaceability, labelling, and conformity assessment requirements.
For economic operators, there will be much more to manage in the future.
Those affected include both manufacturers of batteries and businesses involved in the EU-wide supply of battery-powered products (e.g., manufacturers and importers of laptops, phones and power tools).
This webinar will put the proposed new Batteries Regulation in context before outlining the requirements that will soon apply to the supply and use of portable batteries in the EU.
Attendees will gain an in-depth understanding, including a sense of what is to come and what needs to be done in anticipation of this.
Webinar Agenda
This webinar will outline the regulatory requirements that will soon apply to the supply and use of portable batteries in the EU.
This includes when these batteries are first made available through incorporation into electrical products distributed/sold in the EU.
We will also be showcasing how C2P can help you stay ahead of the regulatory changes that this new law will bring forward.
Topics covered will include:
Why the European Commission proposed the introduction of a Batteries Regulation in 2020.
What the Commission's proposal covers.
How portable batteries get defined in the Commission proposal, also how these batteries are differentiated from electric vehicle and industrial batteries.
The requirements in the offing for portable batteries (e.g., substance restrictions, removability and replaceability, labelling).
Economic operator obligations.
Current status concerning the passage of the proposed Regulation into EU law.
Demonstrating compliance to the new regulation
Pre Packaged requirements
Date
This webinar took place on Wednesday, 23rd of November at 08:00 PDT, 11:00 EDT, 17:00 CET
Presenters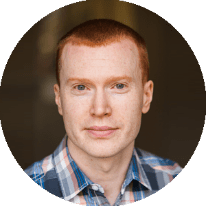 Dr. Alex Martin, Principal Regulatory Consultant, RINA
A consultant to electrical equipment manufacturers, importers and distributors, Alex has over 15 years' experience working on product regulatory, standards and policy issues in the UK and internationally.
The focus of this work has been largely environmental, covering the likes of batteries, conflict minerals, ecodesign and energy labelling, packaging and chemicals (e.g., RoHS, REACH) regulations. Alex is also a well-known contributor to C2P.

Over the last seven years, he has written more than 200 expert commentaries and presented various webinars.
Topics discussed by Alex span developments in assorted product safety, performance and environmental legislation and standards.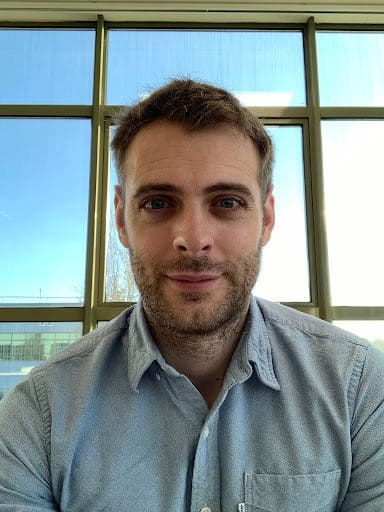 Shane O'Callaghan, Product Manager, Compliance & Risks
Shane is a Product Manager of C&R. Based in Cork, Ireland he has been working with Compliance & Risks since 2020.

Shane has over 10 years of experience across multiple sectors including finance, banking, media, retail & government.

He has in-depth knowledge of best practices in product development & how companies can leverage technology to disrupt & innovate their process & practices in order to gain a competitive advantage.