Recent RoHS Developments: Best Support for Your Exemption Renewal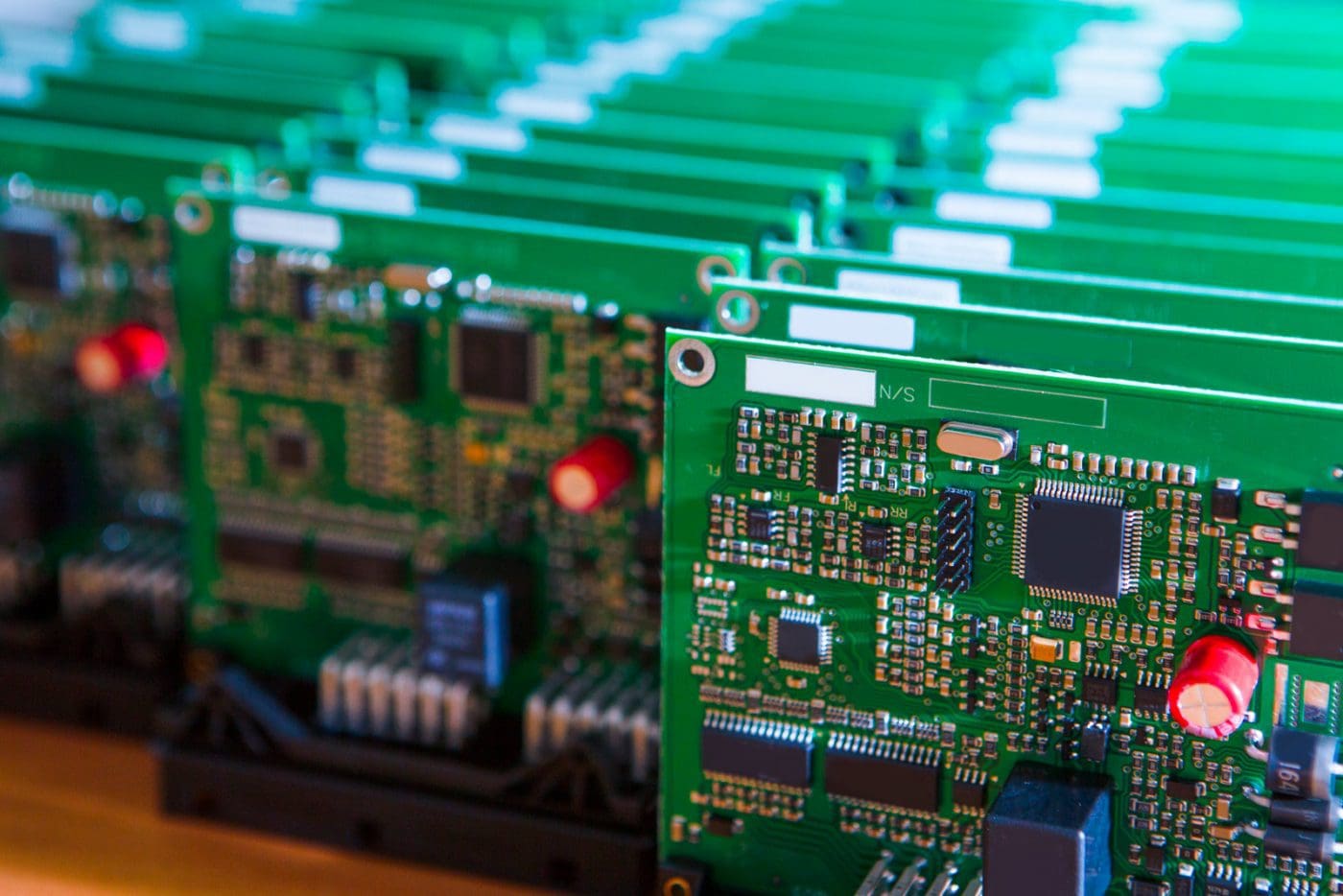 Webinar Overview
This webinar gives an overview of recent RoHS developments and an update on the status of the RoHS exemption renewal requests.
The webinar covers:
Key RoHS updates
Expected timeframes for RoHS exemption renewal requests
How to increase the chances of success of an exemption request
How best to prepare for clarification questions posed by the consultants reviewing the requests
Presenters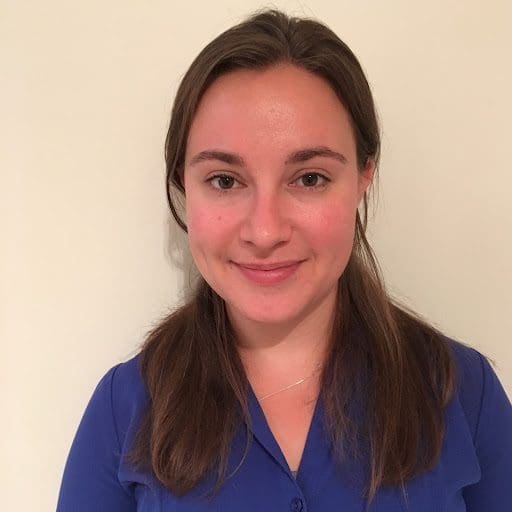 Emily Tyrwhitt Jones
Senior Regulatory Compliance Consultant, RINA
Emily Tyrwhitt Jones is a technical expert in global environmental compliance, sustainability and safety, covering legislation such as EU REACH, REACH-like regulations, RoHS, CLP and WEEE.

Emily has considerable experience of supporting product development from a technical and regulatory perspective with regard to materials and processes, particularly in the defence sector.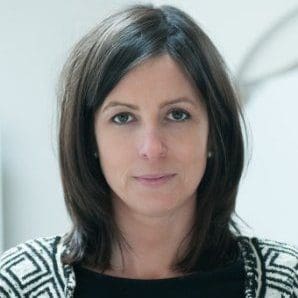 Louise Forrest
Senior Content Project Manager, Compliance & Risks
Louise is a Legal professional with 15+ years' experience across industry, legal practice, research and academia.

Louise possesses excellent research and analytical skills and has a track record of distilling high volumes of complex legal data into meaningful, actionable information. Louise has extensive experience of the implications of the changing regulatory landscape.