UK REACH: Changes in Obligations and Risks to Businesses Post Brexit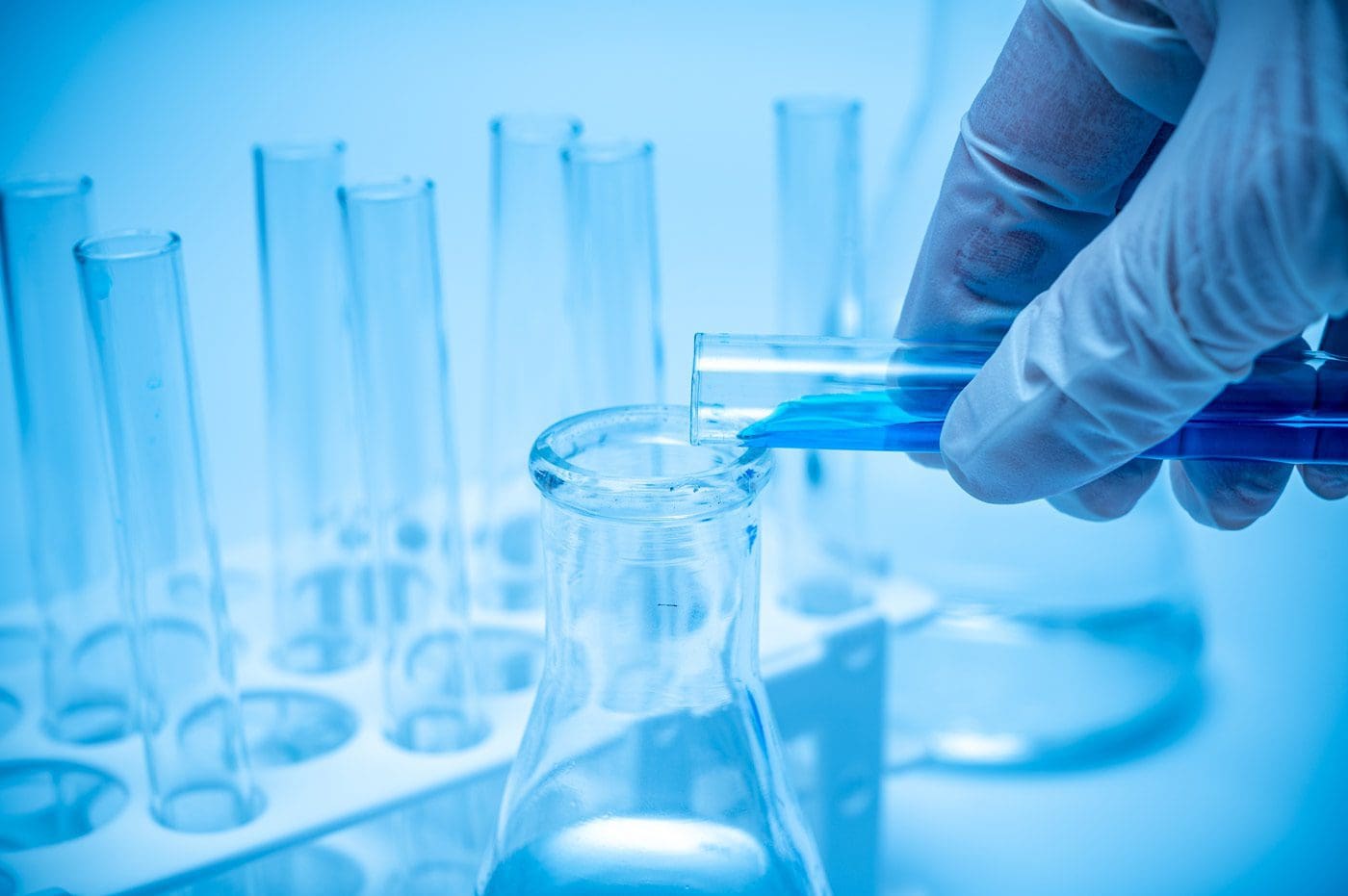 Webinar Overview
As EU REACH has now been brought into UK Law, this overview helps to identify the differences in requirements and ensure that you can meet the relevant duties under UK REACH. In addition to the legislative obligations, the potential risks to businesses are explored.
This webinar covers:
UK REACH – what has changed, the authorities and the requirements
Future impacts of UK REACH
Role specific obligations including the UK REACH IT system, registration, and authorizations
Guest Presenter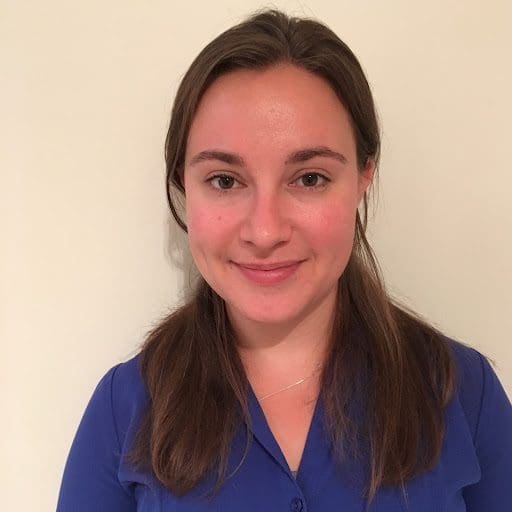 Emily Tyrwhitt Jones
Senior Regulatory Compliance Consultant, RINA
Emily Tyrwhitt Jones is a technical expert in global environmental compliance, sustainability and safety, covering legislation such as EU REACH, REACH-like regulations, RoHS, CLP and WEEE.

Emily has considerable experience of supporting product development from a technical and regulatory perspective with regard to materials and processes, particularly in the defence sector.