Webinar Update: Global Supply Chain Declaration Requirements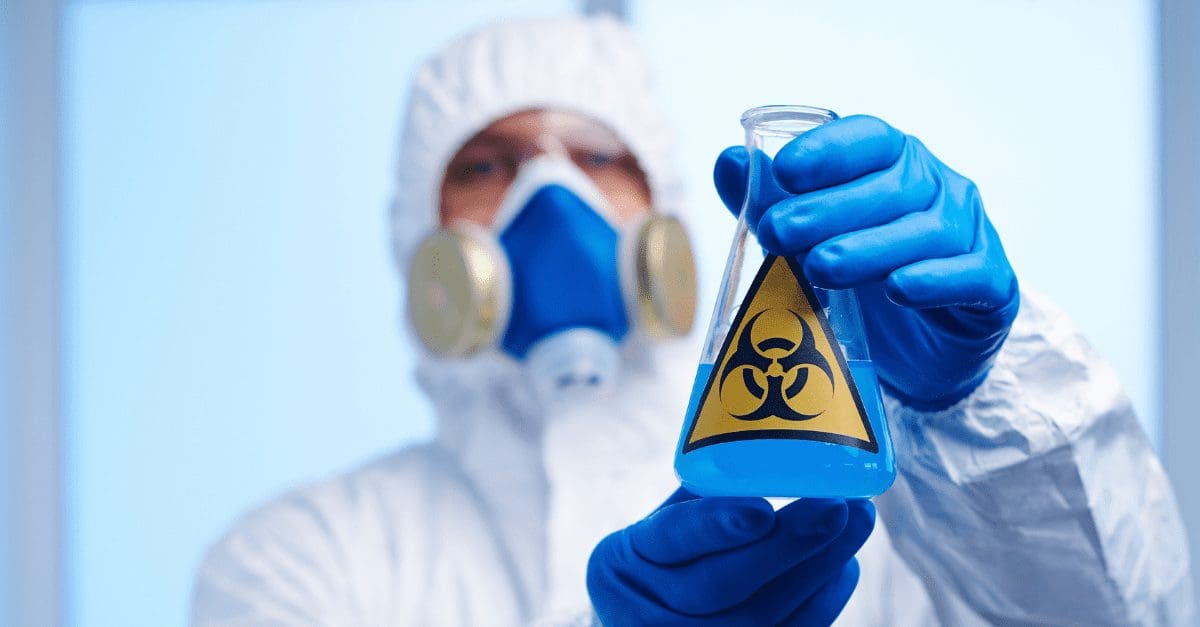 Webinar Overview
This webinar provides a timely update on:
Recent US EPA TSCA restrictions, including the PIP 3:1 substance restriction.
Emerging environmental regulations that go beyond substance restrictions, into material circularity and efficiency.
The standards to help organizations cope with the new requirements.
These 'material' requirements are driving a broad range of new methods and standards (EU, IEC, and ISO) for use by manufacturers and suppliers to generate consistent and reliable information flows through supply and distribution chains.
One example is the trend started by the EU SCIP database requiring reporting information on declarable articles and material categories. Other examples such as the recent EU ecodesign implementing measures, the upcoming EU digital product passport (DPP), and an ISO project for a product circularity data sheet will take this to yet a level higher. Another initiative launched by ISO and IEC is a joint ISO/IEC material declaration standard for use by all industries.
Guest Presenter

Walter Jager
Principal Consultant, ECD Compliance
Walter Jager is principal consultant of ECD Compliance where he's worked with product manufacturers, suppliers, and certification bodies on product compliance to global environmental regulations (such as RoHS, REACH, and ecodesign), ecolabels, and representation on standards development committees.

Walter has contributed to the development and led several International Environmental Standards in IEC, ISO, IPC, and IEEE. He is chair of the IPC 2-18 Supplier Declaration Subcommittee (IPC-175x family of standards) and is leading and/or contributing to several IEC/TC111 environmental standards for the electrical/electronics industry, including co-convenor of the IEC 62474 validation team and contributor to IEC 63000 on technical documentation.