Workings of A 'Zero Surprise' Compliance Policy
Webinar Overview
They say a surprise always goes two ways – We bet all the compliance teams would agree that a compliance surprise is usually not a great one.
"Zero surprises" is a great motto for a compliance department.
While it almost sounds too unreal to achieve, with an effective compliance program in place & with the right solutions that help ensure nothing falls through the cracks, it can very much be a possibility.
C&R's customers generally voice out these 3 concerns while we work with them to help implement a 'Zero Surprise' compliance program.
How to ensure we are not missing any regulatory update/requirement that would come back to us as a surprise later on?
How do we communicate all of the compliance requirements to the appropriate teams in the most efficient means possible?
How do we manage expiring evidence causing compliance surprises?
In this webinar on 'The workings of a Zero Surprise Compliance Policy' – Trish Butler, CMO, Compliance & Risks and Matt Kuo, CPO, Compliance & Risks will walk us through how C2P's Regulatory compliance solution can help solve these three challenges.
Webinar Agenda
To showcase how C2P can help achieve a 'Zero Surprise' Compliance Policy for an organisation.
C2P Regulatory Compliance solution helps companies stay on top of regulatory compliance & not miss anything with the following steps,
A single source of compliance truth for your product portfolio
Identify relevant regulations & standards for your business
Assess & interpret regulations for your business
Transparent communication to internal & external stakeholders
Stay on top of a dynamic regulatory landscape
Demonstrate compliance with effective evidence expiry management
Date
This webinar took place on Wednesday, 22nd February 2023.
Presenters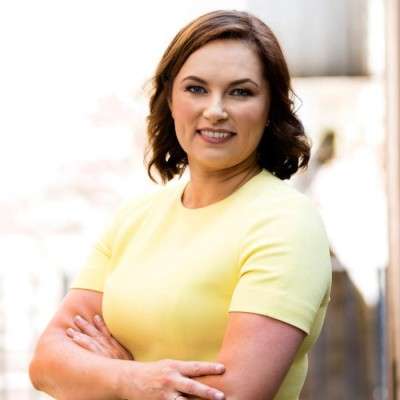 Trish Butler, Chief Marketing Officer, Compliance & Risks
Trish is the Chief Marketing Officer of C&R and a senior market leader with over 20 years of international experience working in high growth tech businesses where she has built and led teams to scale.

A graduate of Trinity College Dublin, she has a BA in Business Studies & German and an MA in International Marketing from the Smurfit School of Business.

Outside C&R, Trish enjoys traveling whenever she can and is a mentor at Trinity College's LaunchBox Accelerator fund helping students develop their entrepreneurial skills and business ideas.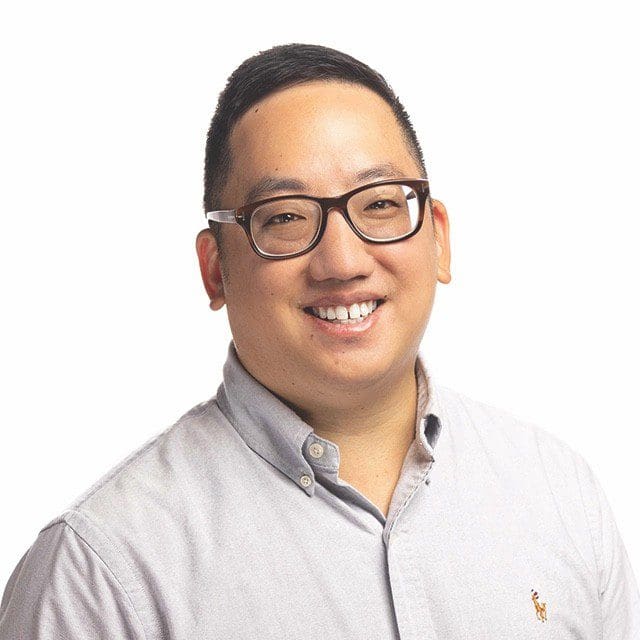 Matt Kuo, Chief Product Officer, Compliance & Risks
Matt has a long history working with SaaS and content companies in different product roles. Matt joins C&R with experience at former Luminate portfolio company AutoQuotes (AQ).

At AQ, Matt led the intersection of content and context on their platform utilizing Jobs To Be Done as a framework to drive growth.

Before AQ, Matt's product experience includes Urjanet, Kabbage, CNN, Apple and IBM.