Australian Government Launches Climate Disclosure Consultation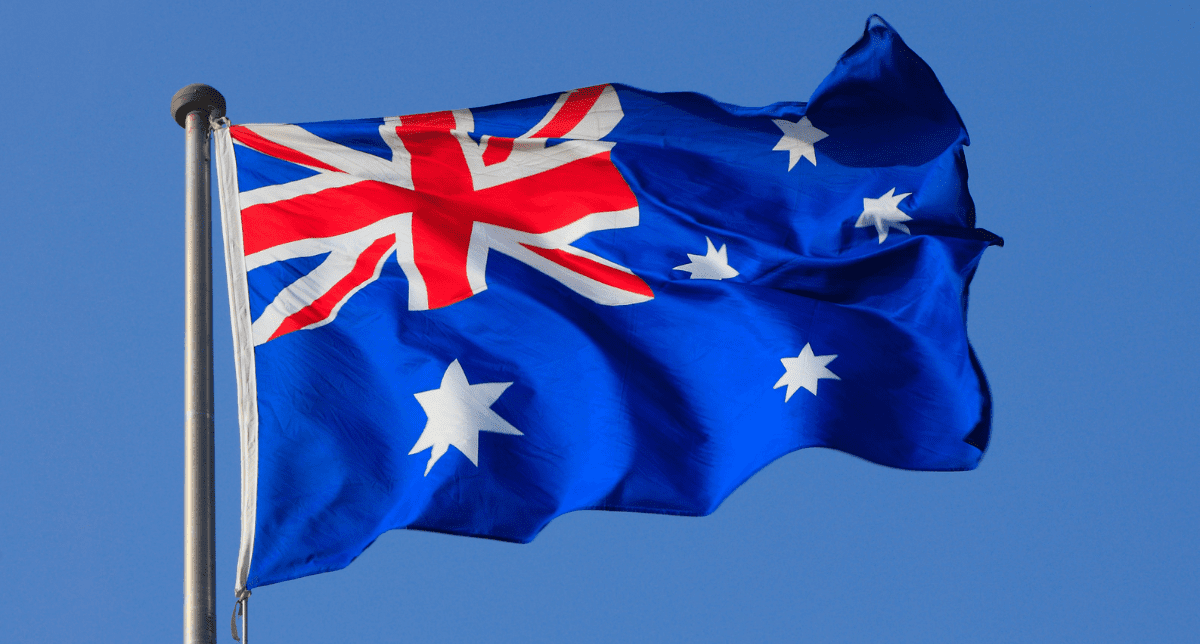 Today, the Australian Government launched its second consultation on climate-related financial disclosures.
The Government is looking for feedback on whether or not the proposals for the implementation of standardised, internationally‑aligned requirements for disclosing climate‑related financial risks and opportunities in Australia in terms of content, coverage, framework and liability are workable.
This latest consultation follows on from an earlier consultation launched by the Government between 12 December 2022 and 17 February 2023.
The proposed requirements would require entities (including financial institutions) that are required to submit financial reports under Chapter 2M of the Corporations Act and that meet two of the following criteria to submit climate-related risk disclosures by 2027-28:
The consolidated revenue for the financial year of the company and any entities it controls is AUS$50 million or more;
The value of the consolidated gross assets at the end of the financial year of the company and any entities it controls is AUS$25 million or more;
The company and any entities it controls have 100 or more employees at the end of the financial year.
In addition, the proposal provides that all entities that must report under the Corporations Act that are also registered as a 'Controlling Corporation' reporting under the National Greenhouse and Energy Reporting Act 2007 would be covered under climate-related risk disclosures requirements, even if they do not meet the threshold criteria above.
The consultation proposes a three-phased approach, beginning with a limited group of very large entities that expands over two years to progressively include smaller entities.
Further details regarding the information to be disclosed under the proposal will be set out in forthcoming climate-related financial disclosure standards. The consultation paper specifically references the ISSB S2 Climate-related Disclosures standard, the final version of which was published on Monday as a global baseline for sustainability and climate-related financial disclosure.
The deadline for comments is 27 July 2023.
Never Miss An ESG Update
Join 50,000 compliance professionals for updates on hot compliance issues and more – including market insights, webinars and the latest trends in compliance