China RoHS 2 Conformity Assessment Public Service Platform Now Open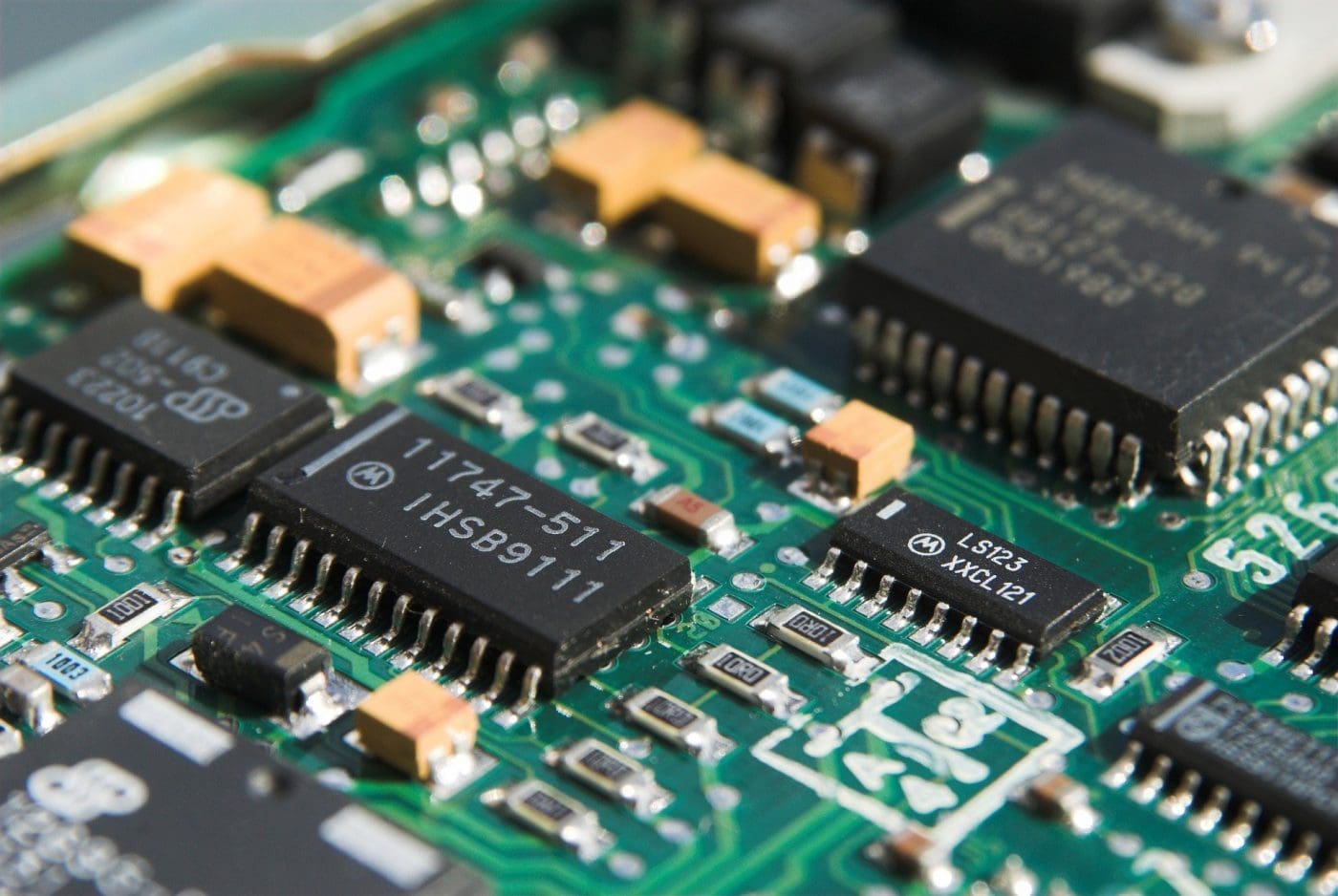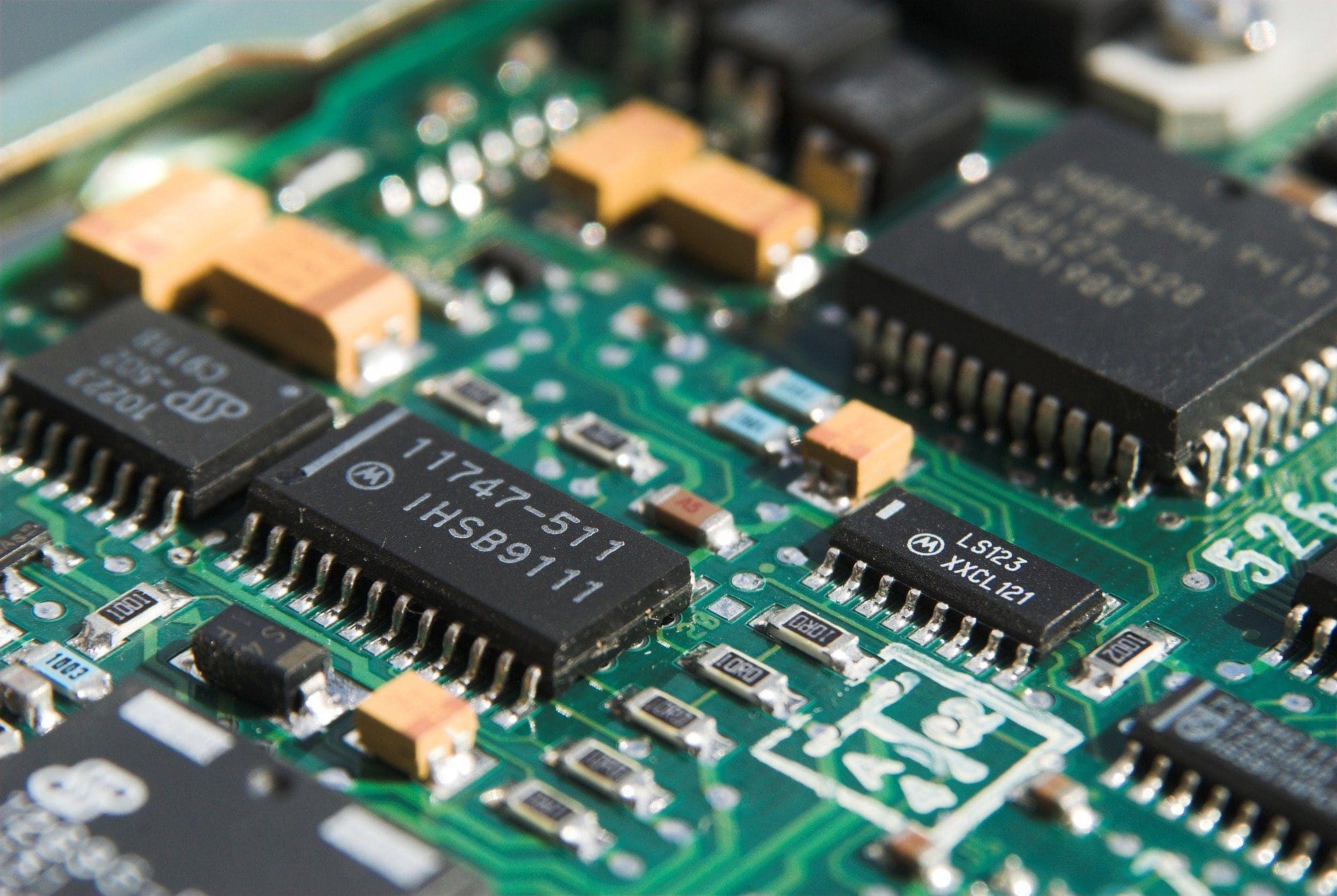 China's public service platform on the RoHS conformity assessment has been launched for trial, and a user manual on the declaration of conformity of the restricted use of hazardous substances in electrical and electronic equipment was published on the platform.
Suppliers of electrical and electronic equipment listed in the product catalogue can register, log in to this platform, and publish conformity information on their products. The platform is used to declare to public consumers that the use of hazardous substances in products has met the relevant standards and requirements in Implementing Administrative Measures for the Restriction of Hazardous Substances in Electrical and Electronic Products. This platform offers all suppliers a convenient and flexible channel for the disclosure of hazardous substance use information in products.
Suppliers who choose self-declaration to complete the conformity assessment must submit conformity information to the platform within 30 days of placing the products on the market. The Chinese Ministry of Industry and Information Technology (MIIT) and State Administration for Market Regulation (SAMR) will publish the results of self-declaration through this public service platform.
The platform can be found at http://chinarohs.miit.gov.cn/index
Interested in China RoHS 2? Keep an eye on our blog, for the latest news as it happens.