EAEU: Technical Regulations on Energy Consuming Devices Postponed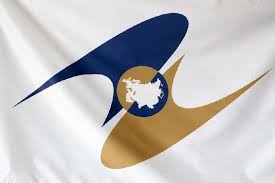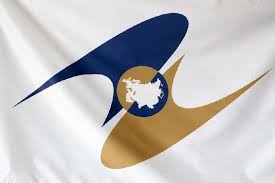 On 29 January 2021, the Council of the Eurasian Economic Commission postponed the entry into force of the Technical Regulations approving the requirements for the energy efficiency of energy-consuming devices (TR EAEU 048/2019) until 1 September 2022.
The amendment also revises the following dates and compliance deadlines:
Development of a draft decision of the EAEU Council, establishing the forms of labels for energy-consuming devices of various types and the rules for their design – 1 March 2022
Entry into force of individual requirements specified in Annexes No. 3, 5, 6, 9, 12, 13 and 14 to the EAEU TR 048/2019 for 1 year. Products in scope of this draft include:

Electric asynchronous motors (induction motors)
Household and office electrical equipment in standby and off-mode
Household automatic washing machines
Electric lamps
Electric fans
Fluorescent lamps without built-in ballasts, high-pressure gas-discharge lamps
In addition, the EEC Council established a separate standard regarding the energy efficiency labeling of vacuum cleaners.
The final decision is yet to be officially published on the EAEU website.
Want to find out how you can stay on top of energy efficiency regulations from around the world? Book a Demo today!