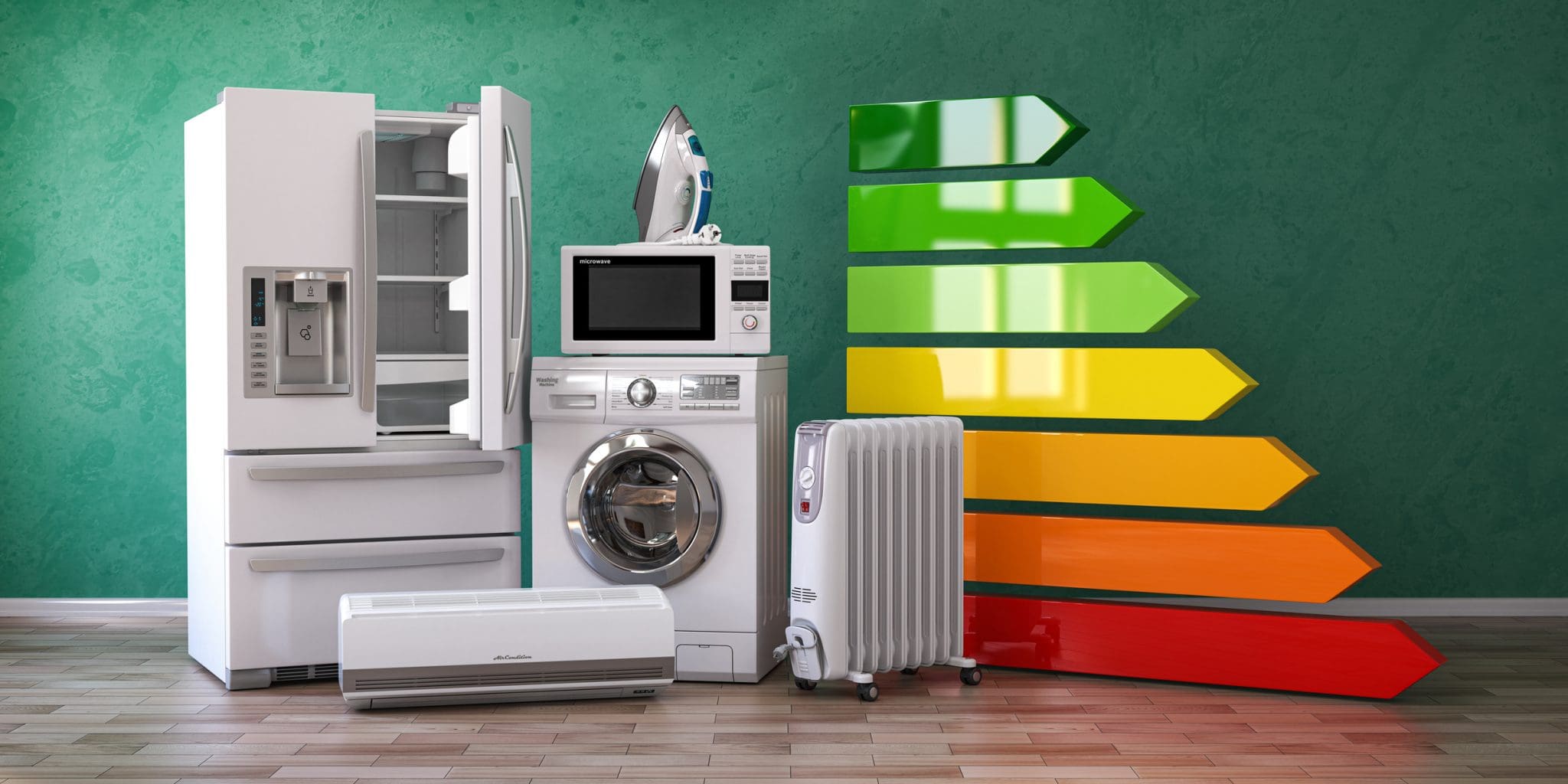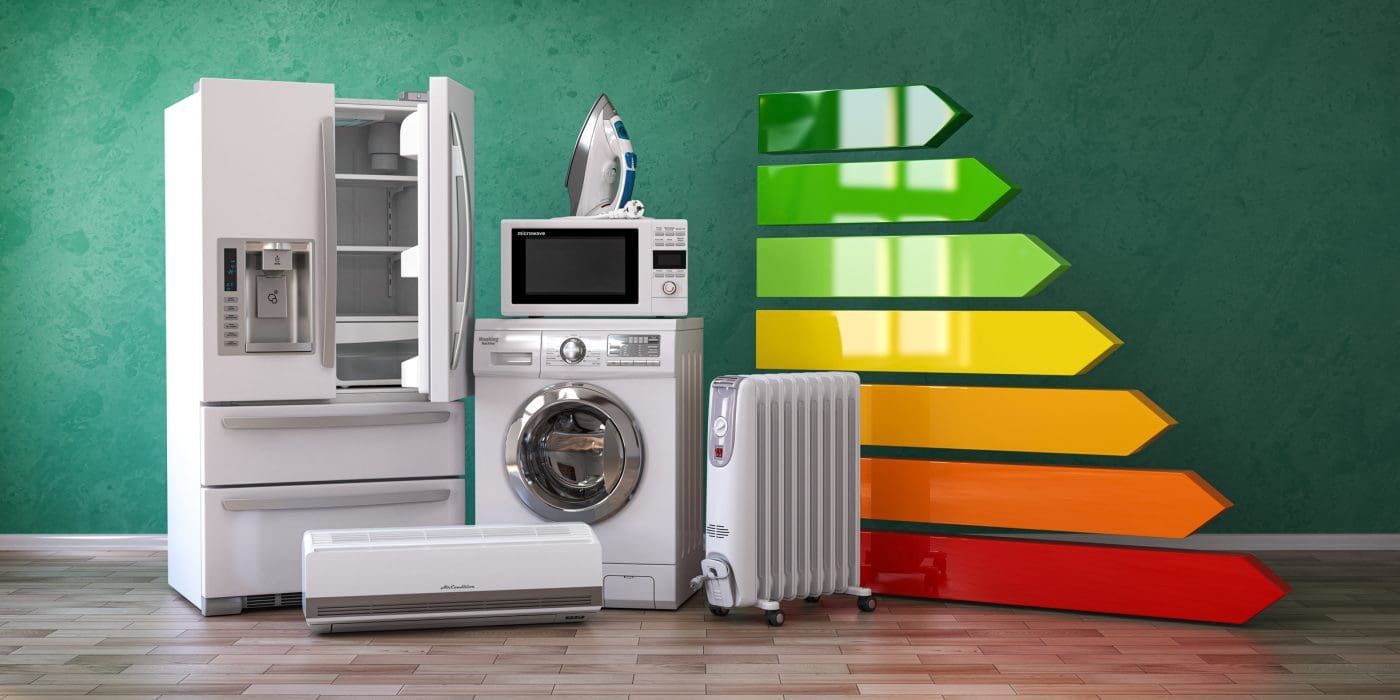 Regulatory content
Energy Efficiency Requirements
Energy efficiency regulations apply to energy-using and energy-related products which are defined as any item/good having an impact on energy consumption during use.
Energy Efficiency & Labeling Requirements
C2P energy efficiency focuses on laws and regulations that contain mandatory energy labeling requirements and energy efficiency requirements for products.
Minimum Energy Performance Standards (MEPS)
Minimum energy performance standards (MEPS) require products to meet a minimum level of energy performance before they are placed on the market. These standards aim to eliminate inefficient products from the market by prohibiting the sale of products that fail to meet a minimum performance level. Various jurisdictions have used mandatory MEPS as a means for setting energy efficiency requirements for their products to protect the environment by lowering energy consumption.
Energy Efficiency Labeling Requirements
Energy efficiency labeling legislation enables consumers to make informed purchasing choices with regard to the energy consumption of their products by allowing them to compare the efficiency of a product with that of other makes and models.
These products must be supplied with an energy efficiency label and standard energy product information. The label will show the energy efficiency class of the product based on an energy scale. Information on the energy efficiency of the product must often be included in advertising and technical promotional material.
These laws may also require the label, energy efficiency information and supplier information to be registered in a central database for market surveillance purposes.
Energy Efficiency Standards for Appliances
Energy efficiency standards require appliance manufacturers to reduce the amount of energy necessary to operate their products, reducing environmental impact without negatively impacting product performance.
Our Coverage of Energy Efficiency Requirements
Our regulatory content in C2P is historically comprehensive with a robust QA process to ensure quality, consistency and accuracy. Below is a high level summary of our coverage for this topic:
EU: Framework for Energy Efficiency Labelling, Regulation (EU) No 2017/1369
EU: Energy Labelling of Smartphones and Slate Tablets, Regulation No. 2023/1669
EAEU: Approving Technical Regulations on Energy Efficiency Requirements for Energy-Consuming Devices, Decision No. 114, 2019
China: Catalogue of Products Subject to Energy Efficiency Labelling, Announcement No. 14, 2016 (and the various implementing rules in respect of specific products)
USA: Energy Conservation Program for Consumer Products, Rules, 10 CFR 430, As Amended 2016
Mexico: Equipment and Appliances for which Energy Consumption Information Must be Provided, Catalogue, April 2023
Jordan: Energy Labeling of Energy Related Products, Draft Technical Regulation, June 2023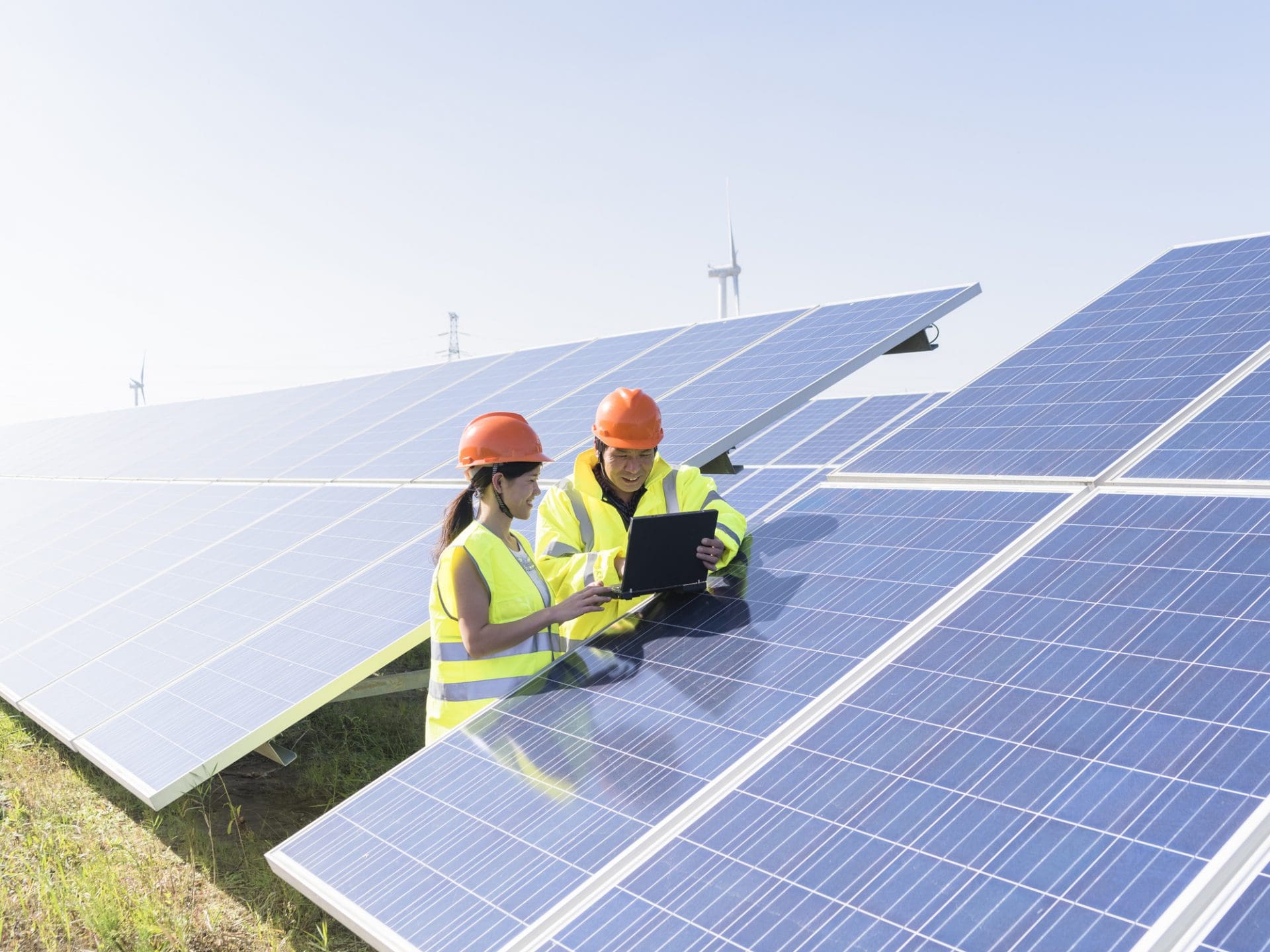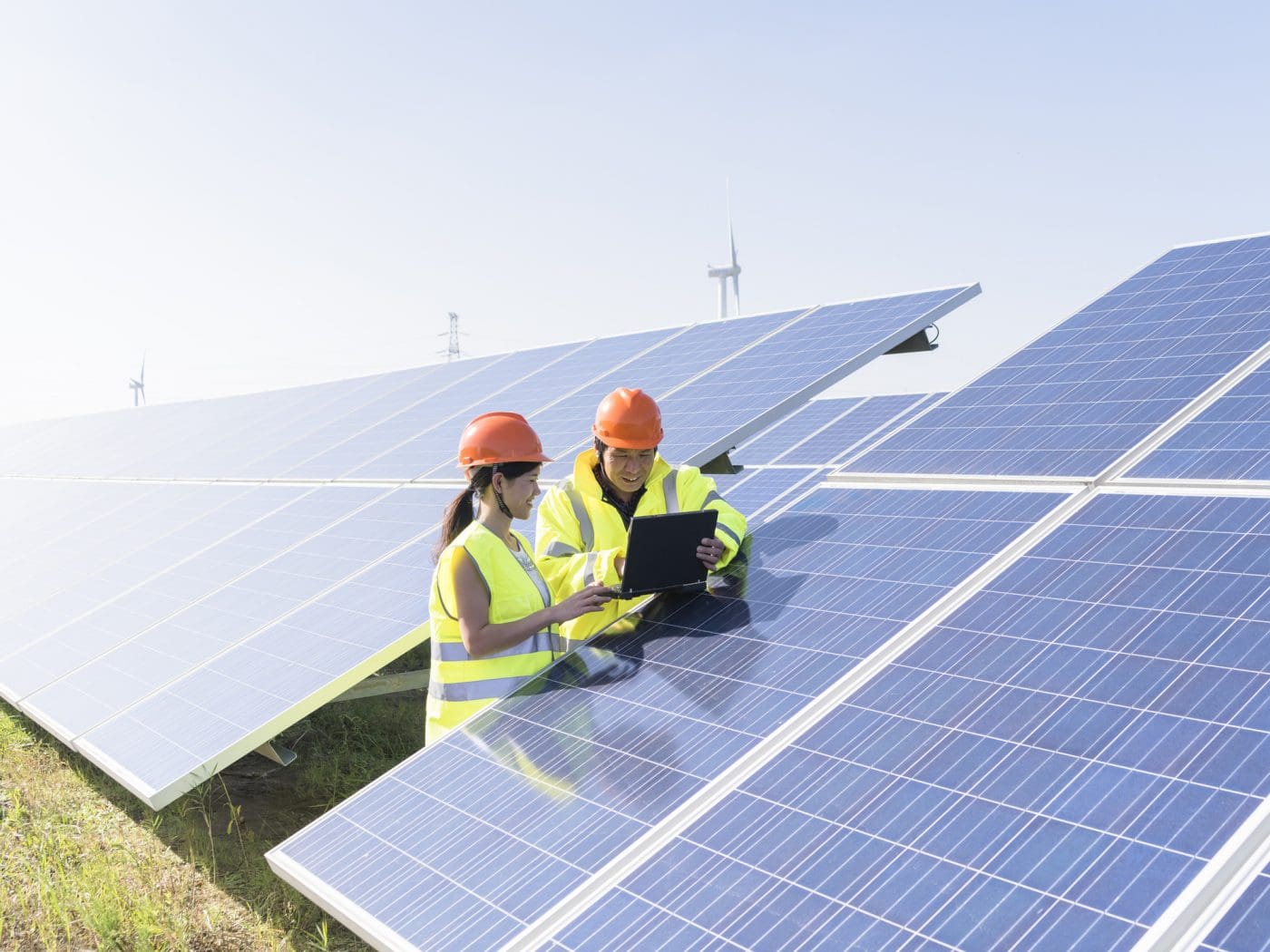 Why Trust Compliance & Risks?
End-to-End Product Compliance Solution
Comprehensive Regulatory Database
The Keys to Unlock Market Access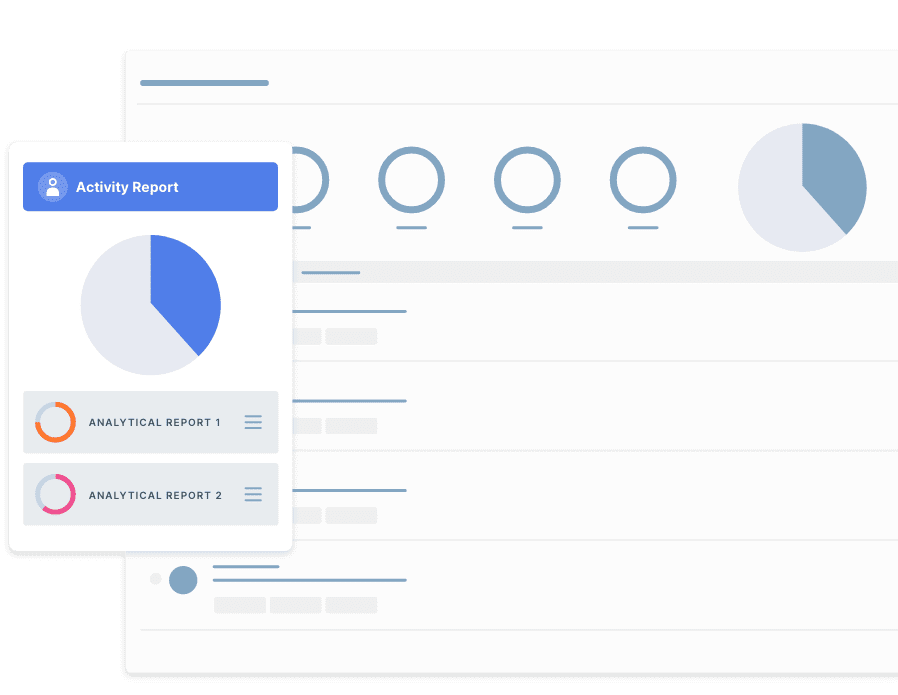 Learn more about our Regulatory Coverage
Speak to one of our team today for more information on our regulatory content.
Other Regulatory Content
Related Coverage