EPA Introduces Game Changing Reporting Requirements On PFAS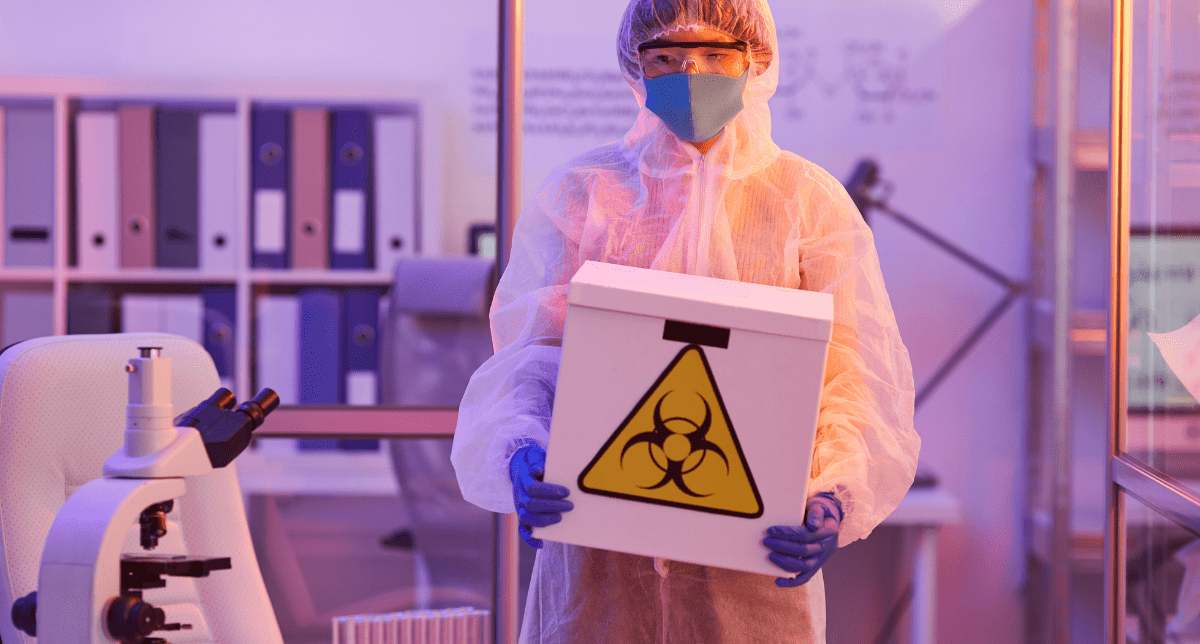 This blog was originally posted on 18th October, 2023. Further regulatory developments may have occurred after publication. To keep up-to-date with the latest compliance news, sign up to our newsletter.
AUTHORED BY Maitheya Riva, Senior Product Regulatory Consultant – Materials, Technology & Innovation, RINA
---
The Environmental Protection Agency (EPA) has finalised the requirement for reporting and record keeping for Per- and Polyfluoroalkyl Substances (PFAS) under the Toxic Substances Control Act (TSCA)
EPA is requiring that any person that has manufactured or imported PFAS substances or PFAS containing articles in any year since 1 January 2011 reports information and annually thereafter. The reporting requirement has no lower limit, or de minimis threshold of PFAS and only excludes obligations when PFAS is solely use as a pesticide, food additive, drug, cosmetic, or medical device. As such, PFAS as a by-product, impurity or intermediate and end uses such as for research and development or commonly use fluoropolymers are all included in the reporting requirements. There is no exhaustive list of PFAS covered by the reporting requirement, but a structural definition of PFAS is used that includes any chemical substance or mixture containing a chemical substance that structurally contains at least one of the following three sub-structures:
R-(CF2)-CF(R')R'', where both the CF2 and CF moieties are saturated carbons;
R-CF2OCF2-R', where R and R' can either be F, O, or saturated carbons;
CF3C(CF3)R'R'', where R' and R"" can either be F or saturated carbons.
Contract To EU REACH Restriction
Importantly, this definition is different from the one used by the proposed EU REACH restriction, which uses the wider OECD definition. In order to meet this requirement, information should be sought using both definitions of PFAS which given the challenges in identifying PFAS substances in articles across multilayered supply chains, may just result in the widest definition of PFAS being used and substances being overreported to the EPA.
Reporting includes information on the PFAS use, production volumes, disposal, exposures, and hazards with the deadline for reporting set in May 8th, 2025. This timeframe is extended to November 10th, 2025 for manufacturers that fall under the definition of 'small manufacturers' which according to 40 CFR 704.3 is a business whose total sales, combined with those of the parent company, domestic or foreign (if any), are less than $12 million per annum.
The final rule includes an option for article importers to use a "streamlined reporting form" if they do not know, and cannot reasonably ascertain, the information otherwise required. This process allows the article volume to be submitted, rather than the volume of PFAS contained within the article.
Due Diligence Requirements
In terms of due diligence, the EPA provides guidance that the reporting entity needs to provide information in their possession and engage with their supplier for additional information. However, it is not required that information in the public domain is researched and supplied. It is also recommended that due diligence activities are documented such that it is available to support any claims made.
This reporting exercises is aimed at gaining insight in the source of PFAS and their use quantities in the United States and could lead to activities to address PFAS under TSCA and under other environmental statutes. The current approach highlighted by initiatives that have already been implemented by EPA to address PFAS substances suggests that a risk-based approach is been considered rather than the more stringent approach that have been in seen in other countries.
Stay On Top Of Your Changing Regulatory Obligations
Tell us your compliance challenges and we will find the solution that's right for you.
Author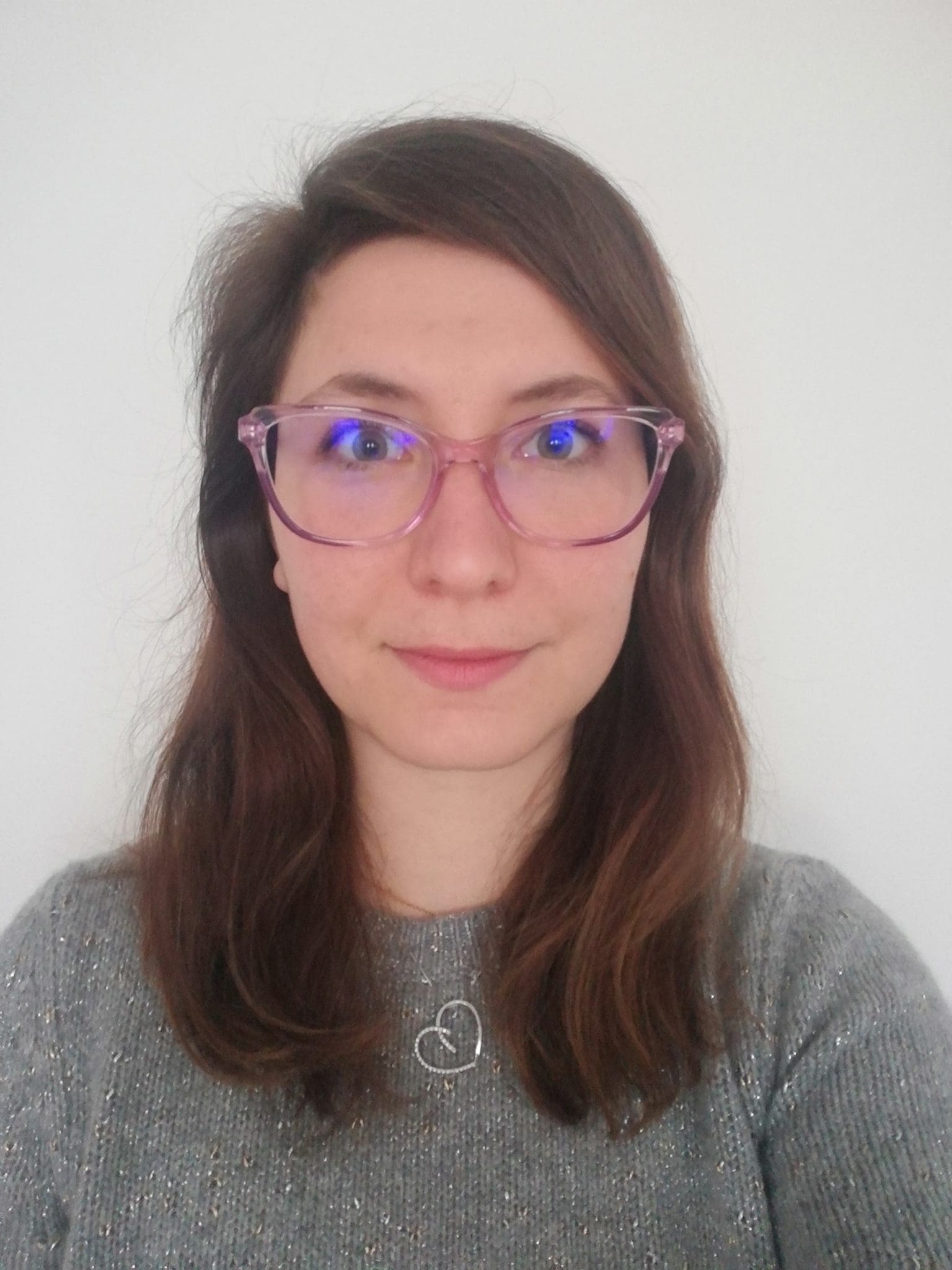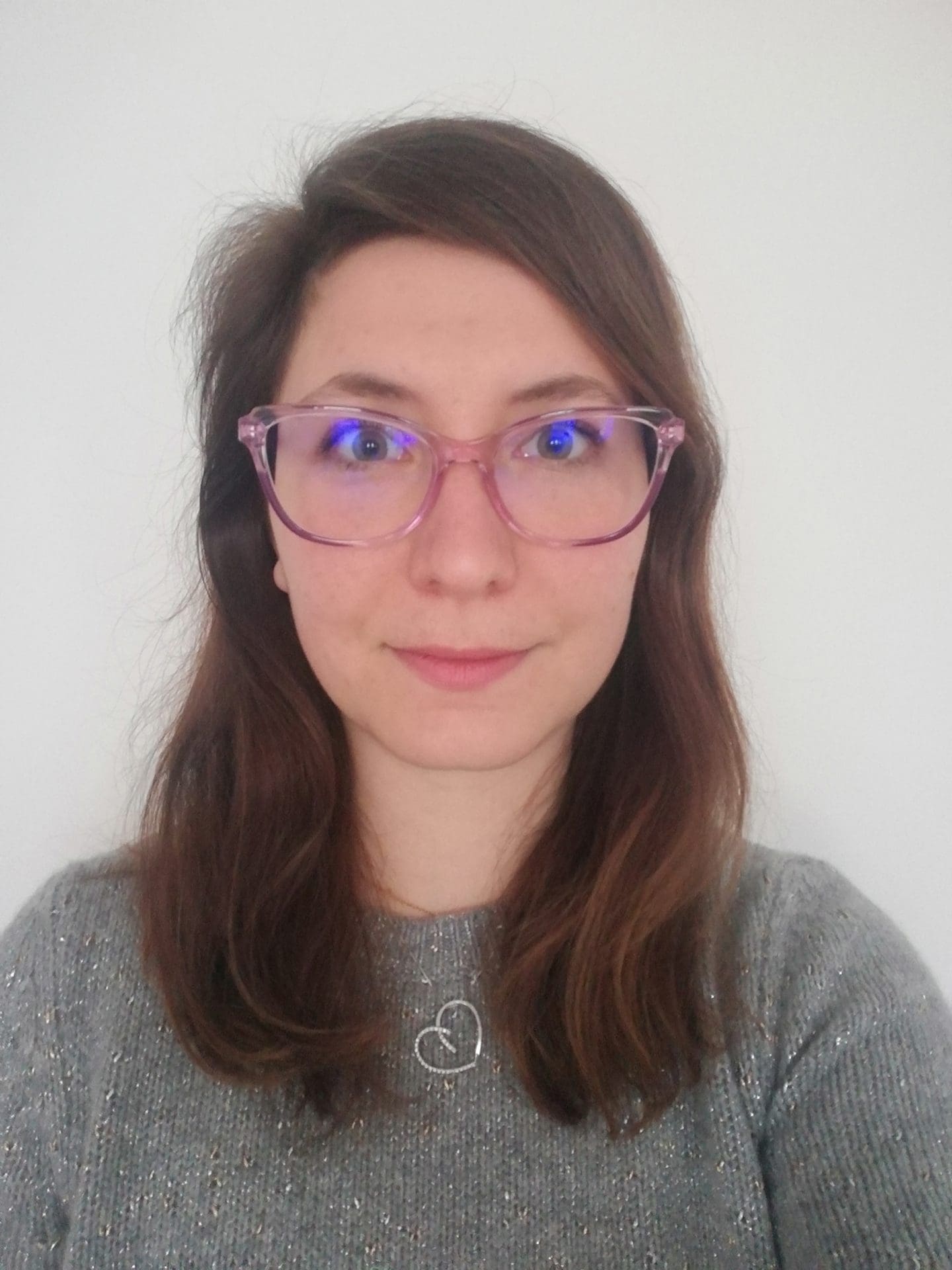 Maitheya Riva, Senior Product Regulatory Consultant – Materials, Technology & Innovation, RINA
Maitheya Riva is a materials engineer with a strong background in analytical techniques with experience in hazardous chemical testing for regulatory compliance, materials characterisation and contamination analysis.

She is currently part of the regulatory compliance team at RINA where she work mainly in chemical regulation with main focus on RoHS and REACH.

In previous role at RINA she worked as a forensic engineer where she was involved in failure investigations and condition assessment of components for extended life reliability.
Maitheya holds a degree in Materials Engineering and Nanotechnologies and is a member of IOM3.

She can be contacted at – maitheya.riva@rina.org