Chemicals Quarterly – Q3 Regulatory Update 2023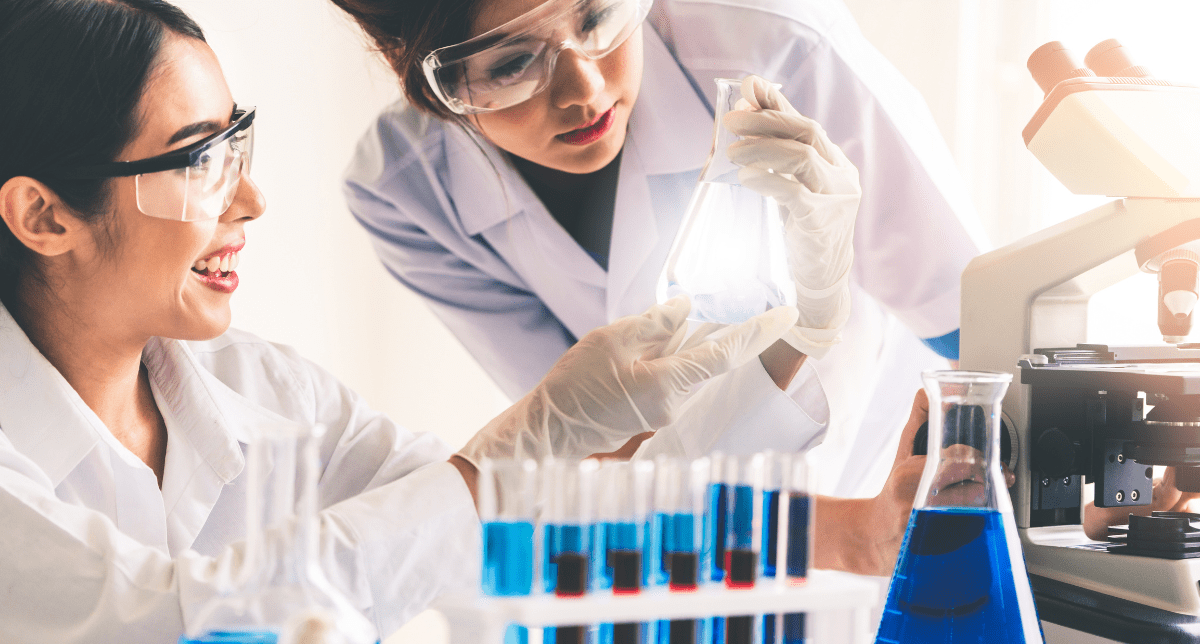 Webinar Overview
Compliance & Risks' Chemicals Quarterly webinar series provides an overview of the latest news on permitted, restricted and prohibited substances in a variety of products from around the world.
Our coverage is global in scope and the chemicals covered include PFAS, mercury, PVC, POPs and other chemicals of high concern.
Product coverage includes apparel, food contact articles, cosmetics, electrical and electronic equipment, packaging, medical devices and toys.
This webinar will also present how C2P Product Compliance Solution helps you stay on the regulatory pulse.
C2P is an enterprise SaaS platform that helps global companies unlock market access and prove compliance for products in over 195 countries. Identify relevant regulations worldwide, communicate requirements, & provide evidence that your product is ready to go to market. C2P helps you relieve your team of manual fact-finding tasks and enables them to focus on critical business initiatives.
Webinar Agenda
In our Q3 Regulatory Update we will be discussing:
Preliminary and Final Opinions from the EU regarding certain substances in cosmetic and personal care products, such as water-soluble zinc salts in oral hygiene products;
Amendments to Annexes IV and V to Regulation (EU) 2019/1021 on persistent organic pollutants;
Recent proposals related to cosmetic ingredients in the United States;
The California PFAS prohibition in juvenile products, in effect as of 1 July;
Revisions to the annexes of the ASEAN Cosmetics Directive;
New restrictions on nonylphenol and nonylphenol ethoxylates in domestic hygiene products in the Andean Community countries;
Updated regulations in Vietnam on substances in cosmetic products;
United Kingdom's extension on legislative deadlines for registration established by REACH (Amendment) Regulations 2023;
C2P Product Compliance Solution:
– Staying on top of changing regulations worldwide
– Communicating requirements & managing evidence to prove compliance
And more…
Date
This webinar will take place on Wednesday, 11th October at 08:00 PDT, 11:00 EDT, 17:00 CET
Presenters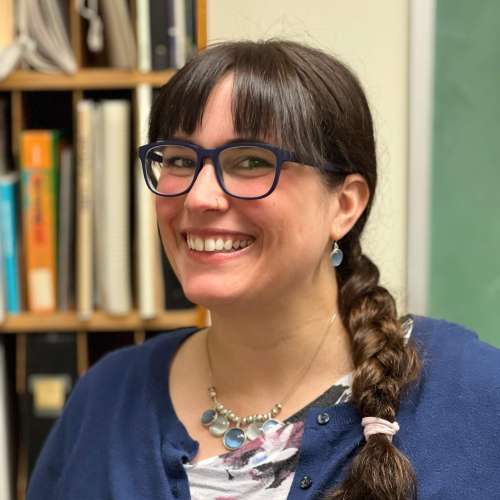 Kim Plassche, Senior Regulatory Consultant, Global Market Access, Compliance & Risks
Kim Plassche is a Senior Regulatory Consultant on the Global Market Access team at Compliance & Risks, Ltd., where she researches and monitors international product safety legislation for custom client reports.

Kim is a librarian by training, with 18 years of experience and a Master of Library Science from the State University of New York at Buffalo, Buffalo, NY. Prior to taking on her C&R role, she served as Map Librarian at her alma mater.

Kim has also worked in public and private libraries, including at a consumer products testing company, where she researched regulations and standards for internal and external clients.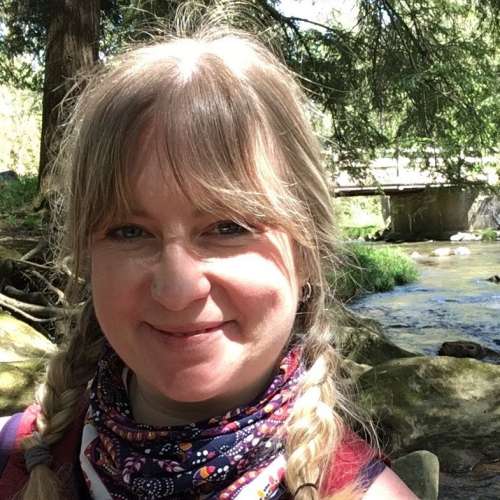 Cassie Pershyn, Senior Regulatory Consultant, Global Market Access, Compliance & Risks
Cassie Pershyn, MLS, Senior Regulatory Consultant with Compliance & Risks' Global Market Access team.

Cassie is a librarian by training, with 14 years experience in the consumer products industry. She comes from a testing lab where she worked on specialized international country research for regulatory reports, manuals and training for clients. She is based in the Buffalo, NY (US) area.

Cassie is a member of Stacey's MA team and enjoys a focus on product labeling and chemical restrictions as well as her recent participation in standards development.