EU Green Claims Directive on the Horizon: The latest on the EU Proposal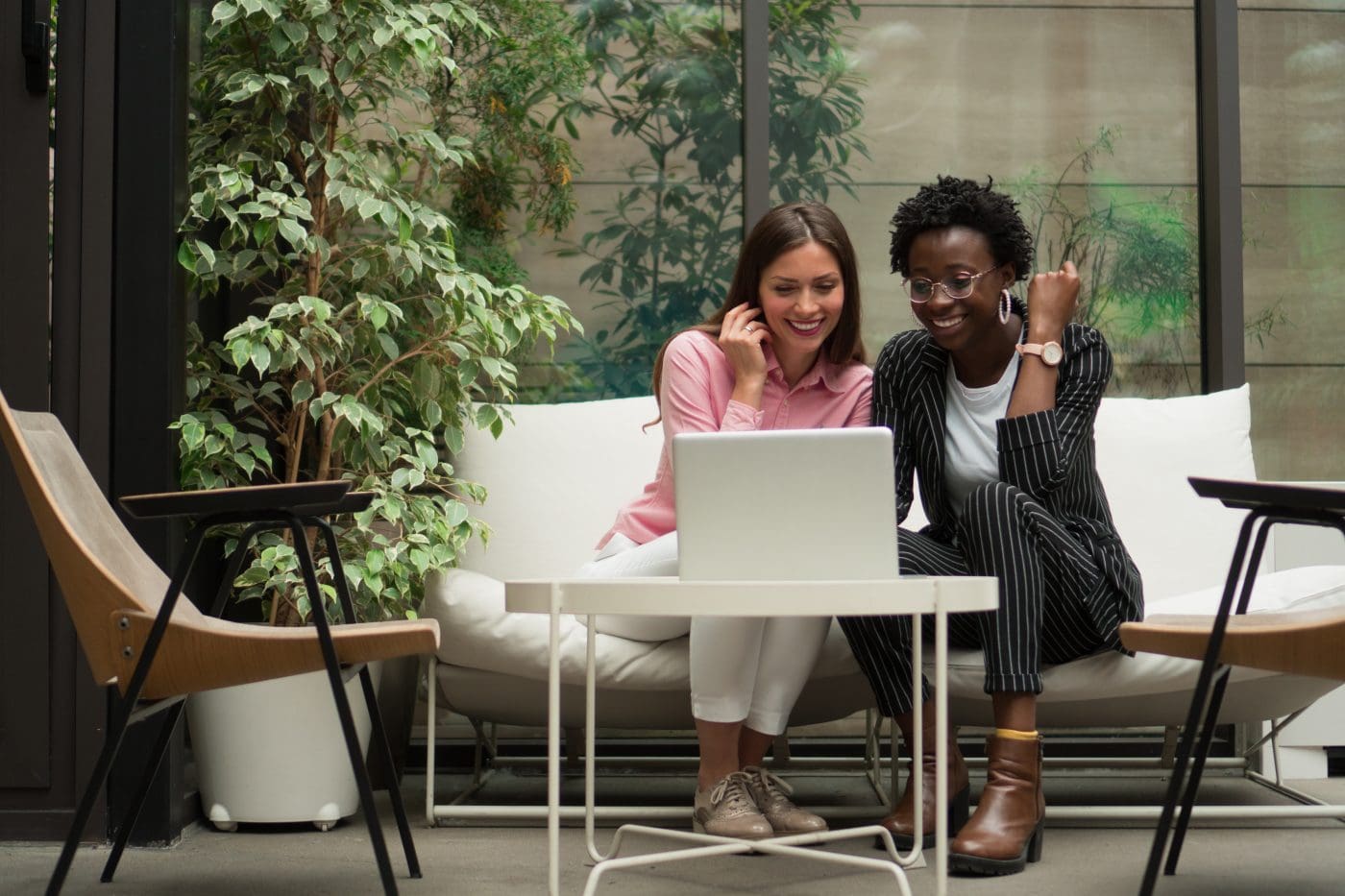 The latest on the Proposed EU Green Claims Directive
This article first appeared on C2P
The draft EU Green Claims Directive is yet to be officially presented by the EU Commission, however a leaked text is currently circulating online and is available here.

The primary intent of the proposal is to provide uniform rules across Europe specifically dedicated to environmental claims with regard to business-to-consumer commercial practices. The new rules will contribute to fighting greenwashing, by creating a unified framework along with the proposal for a EU Green Claims Directive on empowering consumers in the green transition.
Scope
The Directive would apply to all environmental claims on products made available on the market as well as environmental claims made by traders in business-to-consumer commercial practices. The Directive applies to voluntary environmental claims and does not intend to amend any other EU legislation that already establishes requirements in terms of information provided to consumers (e.g. EU Ecolabel).
Definitions
The definition of environmental claim set out in Article 2(o) of Directive 2005/29/EC as amended by [COM(2022) 143final] and the definition of the business-to-consumer commercial practice as defined in Article 2(d) of Directive 2005/29/EC shall apply.
The definitions are as follows:
'environmental claim' means any message or representation, which is not mandatory under Union law or national law, including text, pictorial, graphic or symbolic representation, in any form, including labels, brand names, company names or product names, in the context of a commercial communication, which states or implies that a product or trader has a positive or no impact on the environment or is less damaging to the environment than other products or traders, respectively, or has improved their impact over time.
'business-to-consumer commercial practices' means any act, omission, course of conduct or representation, commercial communication including advertising and marketing, by a trader, directly connected with the promotion, sale or supply of a product to consumers.
Further definitions are provided in Article 2 of the draft.
Substantiation of environmental claims
According to the draft, Member States must ensure that environmental claims made as regards products or traders are substantiated based on the methodology detailed in Article 3.
The methodology consists of a product lifecycle assessment method whereby environmental performance is calculated taking into account environmental impacts throughout the supply chain.
Environmental claims are deemed to be compliant if they are based on environmental footprint methods, specifically the applicable Product Environmental Footprint Category Rules (PEFCRs) or the Organisation Environmental Footprint Sector Rules (OEFSRs). The Commission is empowered to adopt delegated acts for the establishments of these Rules.
Communication of environmental claims
Commercial communication of explicit environmental claims must meet the requirements detailed in Article 4, which include:
Environmental aspects, impacts or performance must be assessed in accordance with Article 3;
Positive environmental impacts, aspects or performance shall not be made if they've been achieved through a significant negative increase of any other environmental impact or aspect, unless the negative increase is transparently communicated;
If the environmental claim is related to a final product, and the use phase is among the most relevant life cycle stages, it shall include information on how the user of the product may relevantly contribute to decrease the environmental impacts of that product in line with the environmental claim;
Information on the assessment on which the environmental claim is based shall be made available together with this claim (through a weblink, QR code or equivalent).
A presumption of conformity with some of the requirements is set in case of compliance with PECFRs/OEFSRs.
Environmental Labels
Environmental labels shall be based on certification schemes, complying with the Articles 3, 4 and where relevant 6 and 7 as well as with the conditions set out in Article 5.
Existing national or regional EN ISO 14024 type I environmental labelling schemes established by public authorities and voluntary schemes developed under Union law are deemed to comply with the conditions established in Article 5(1). It is prohibited to set up new national and regional type I environmental labelling schemes as of entry into force of the Directive.
Private labelling schemes based on an aggregated score of overall environmental performance are also prohibited. Only labels adopted under the EU law or labels substantiated by a PEFCR or OEFSR are allowed. Moreover, a procedure to approve new private labelling schemes by the competent authorities is described.
Specific requirements are set out for comparative environmental claims and environmental claims related to future environmental performance (see Articles 6 and 7).
Enforcement
Finally, the draft outlines the enforcement procedures, including the process to be implemented by Member States for the verification of the substantiation of environmental claims and environmental labelling schemes. Member States are also called upon to lay down the penalties applicable to infringements of national provisions adopted pursuant to the Directive.
When there is sufficient reason to believe that an environmental claim is not compliant with the EU Green Claims Directive, national authorities must notify traders who have 10 working days to respond. In case of absence of answer or not satisfactory answer, the competent authorities shall take all appropriate corrective actions.
What to expect next
Please note that the description of the above requirements is based on the analysis of the leaked text only. A more in-depth review will be carried out upon publication of the official draft EU Green Claims Directive, which is expected by the 30th of March. We will continue to monitor any developments on the matter and will update C2P accordingly.
Stay Ahead Of Regulatory Changes
Accelerate your ability to achieve, maintain & expand market access for all products in global markets with C2P – Your key to unlocking market access, trusted by more than 300 of the world's leading brands.
C2P is an enterprise SaaS platform providing everything you need in one place to achieve your business objectives by proving compliance in over 195 countries.
C2P is purpose-built to be tailored to your specific needs with comprehensive capabilities that enable enterprise-wide management of regulations, standards, requirements and evidence.
Add-on packages help accelerate market access through use-case-specific solutions, global regulatory content, a global team of subject matter experts and professional services.
Accelerate time-to-market for products
Reduce non-compliance risks that impact your ability to meet business goals and cause reputational damage
Enable business continuity by digitizing your compliance process and building corporate memory
Improve efficiency and enable your team to focus on business critical initiatives rather than manual tasks
Save time with access to Compliance & Risks' extensive Knowledge Partner network
Book Time With Our Team
Learn how C2P can help you stay ahead of global Apparel regulatory changes and achieve uninterrupted market access.