Oman Drafts Mandatory Energy Efficiency Specifications for Appliances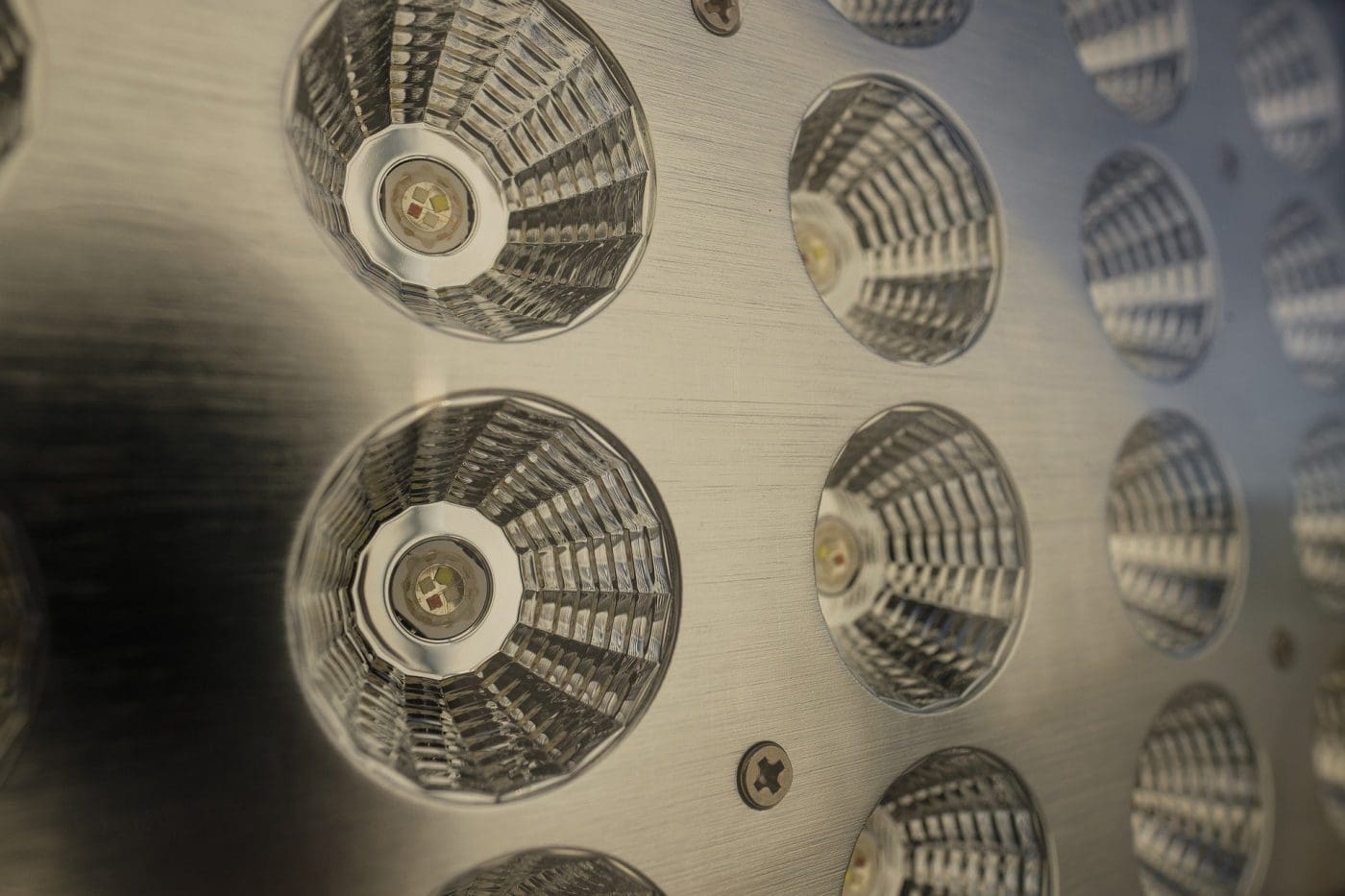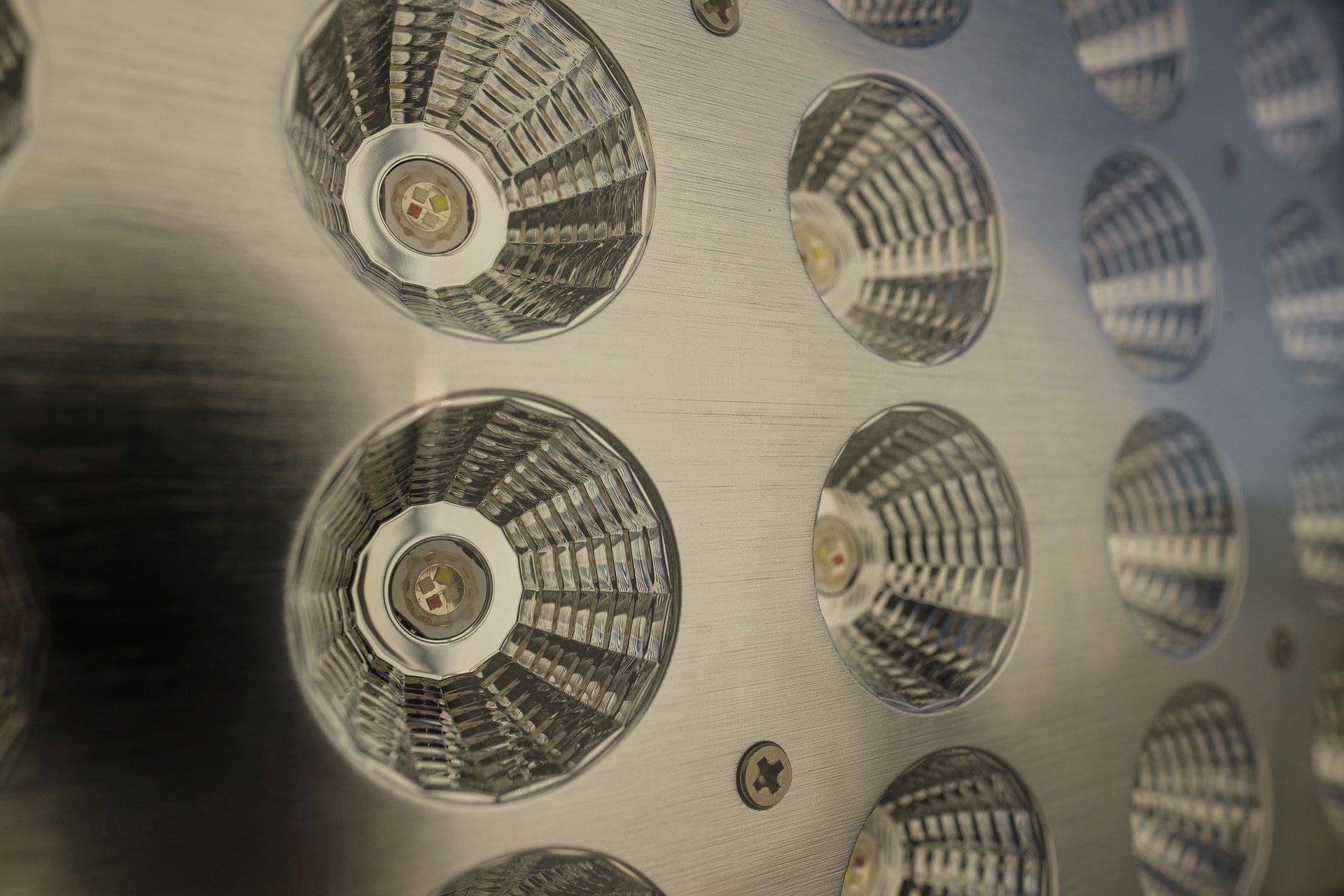 The Omani Authority for Electricity Regulation (the Authority) is to appoint a technical consultant to review the draft specifications of four types of energy-efficient electrical appliances to be issued as national standards for Oman.
The consultant is expected to work with the Authority and the Directorate General of Standardization and Metrology (DGSM) to review and provide a draft of the standards for energy-efficient refrigerators, water heaters, LED lights, and washing machines that would be suitable and customized for the Omani environment. They shall review the latest applicable standards that are used in similar climatic conditions to Oman. These include:
SASO-2870/2018 Energy Efficiency, Functionality and Labeling Requirements for Lighting Products – Part 1
SASO-2884/2017 Water Heaters – Energy Performance Requirements and Labeling
SASO-2885/2108 Electrical Clothes Washing Machines – Energy and Water
The draft standard versions will be issued for national public consultation and then for other stakeholders. The consultant will be required to consider all possible modifications and produce a final version that will be issued as a national Omani standard.
Proposals' submissions and clarifications from interested bidders should be emailed to: Zainab.AlLawati@aer-oman.org by the 25th October 2019. Additional information and tender files are available here.
To see how you can stay on top of global regulations relating to energy efficiency, why don't you Talk to Us today!