Regulating Artificial Intelligence in the EU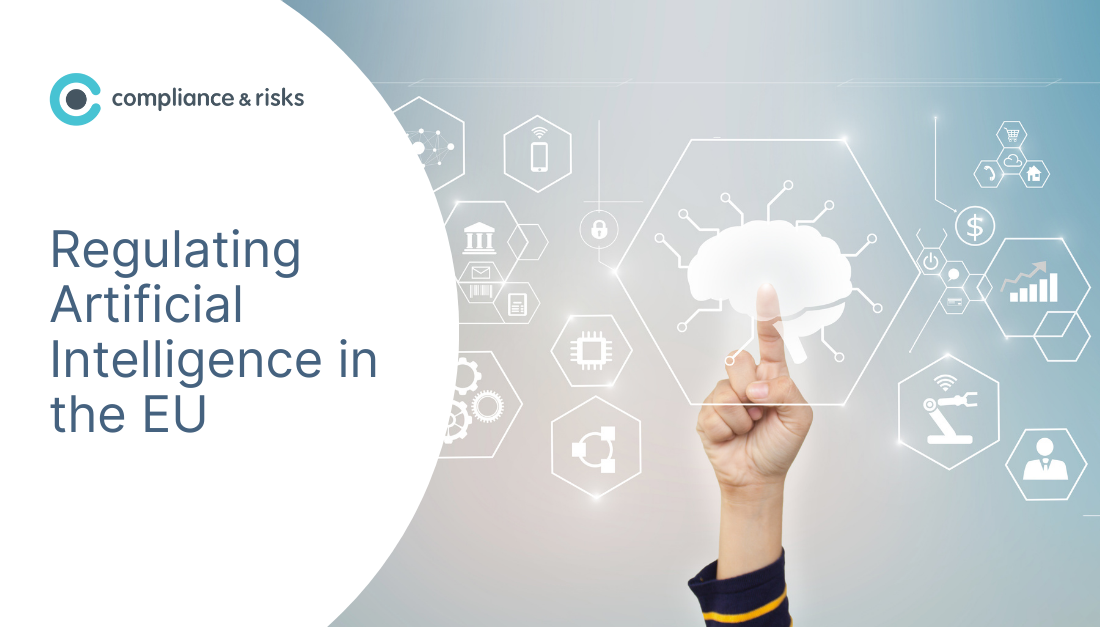 The Draft AI Regulation was published on 21 April 2021, constituting a new core part of the EU digital single market strategy, and is the first ever legal framework for AI globally. It is a broad regulation, covering the use of AI in a wide range of applications and will have a significant impact on how companies develop, market and use smart digital technologies.
The draft regulation commands a number of mandatory requirements applicable to the design and development of certain AI systems which manufacturers will have to follow, as well as highly specific rules on the protection of individuals with regard to the processing of personal data.
The scope of the draft regulation applies to:
Providers placing on the market or putting into service AI systems in the Union, irrespective of whether those providers are established within the Union or in a third country
Users of AI systems located within the Union and providers and users of AI systems that are located in a third country, where the output produced by the system is used in the Union
The framework regulation follows a risk-based approach – AI systems that pose an unacceptable risk will be banned; high-risk systems will be subject to strict rules; limited risk systems will be subject to transparency obligations and minimal risk uses won't be regulated.
New rules on AI are also being put forward in the proposed EU Machinery Regulation which will complement the approach under the Draft AI Regulation.
Want to find out more about Artificial Intelligence regulation in the EU? Download our free white paper.
Market Insights straight to your inbox
Join 30,000+ product compliance & market access experts around the world