Saudi Arabia to Introduce a Common Charging Solution for Radio and IT Equipment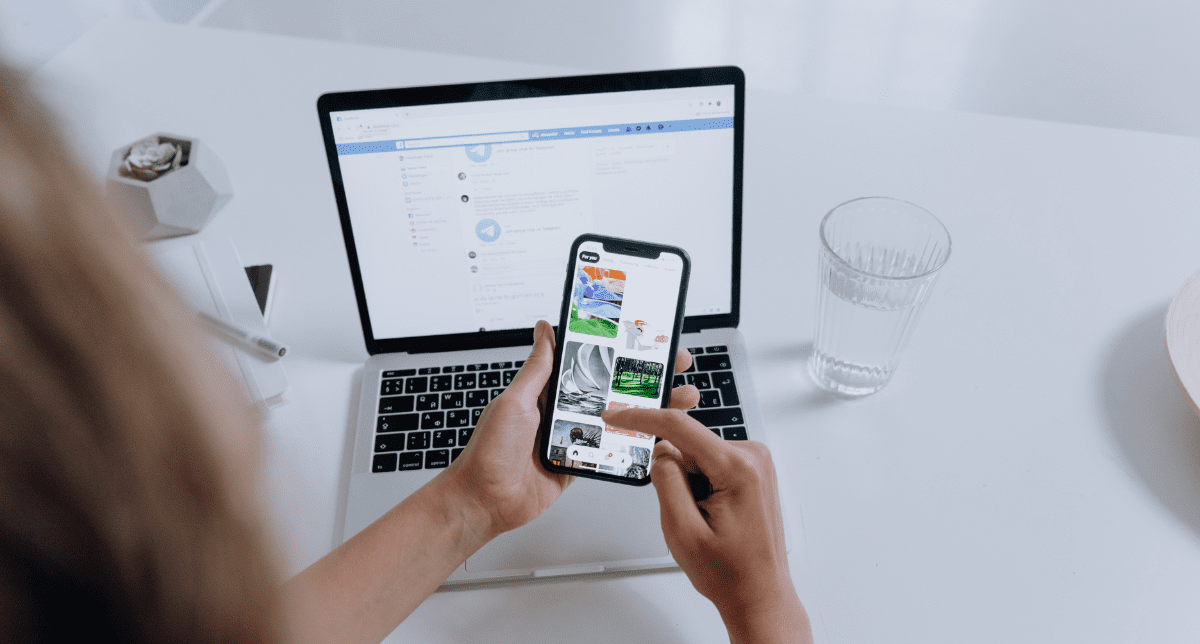 Authored by Rebeka El-Hadad, Regulatory Analyst, Compliance & Risks
Introduction of USB Type-C
The Saudi Communications, Space and Technology Commission (CST) and the Saudi Organization for Standardization, Metrology, and Quality (SASO) have notified the World Trade Organization (WTO) of their proposed joint Decision to introduce a common charging solution (USB Type-C) for a broad range of radio and information technology equipment.
Scope and Implementation
The draft Decision aims to improve user experience, prevent additional costs, offer high-quality charging and data transfer technology, and support sustainability by reducing the volume of e-waste. It is to be applied in two stages.
From January 2025, the products below would comply with the new requirement:
Mobile phones
Tablets
Digital cameras
e-readers
Handheld video game consoles
Headphones
Earbuds
Keyboards
Mice
Portable navigation systems
Wireless routers
Speakers and portable speakers
From April 2026, the unified charger requirements will extend to laptops.
The draft Decision also covers labeling requirements, including instructions related to charging devices and information on the minimum and maximum supported power. Moreover, the following mandatory standards will be updated to the 2022 versions:
SASO IEC 62680-1-2 Universal serial bus interfaces for data and power – Part 1-2: Common components – USB Power Delivery specification
SASO IEC 62680-1-3 Universal serial bus interfaces for data and power – Part 1-3: Common components – USB Type-C cable and connector specification
Next Steps
The WTO deadline for comments is 3 October 2023. The text of this draft Decision has not been provided in the notification. Compliance & Risks have reached out to the authorities to obtain a copy of the text, and this will soon be added to C2P, our regulatory compliance SaaS solution.
Stay Updated With Global Consumer Electronics Regulations
Accelerate your ability to achieve, maintain & expand market access for all products in global markets with C2P – Your key to unlocking market access, trusted by more than 300 of the world's leading brands.
C2P is an enterprise SaaS platform providing everything you need in one place to achieve your business objectives by proving compliance in over 195 countries.
Accelerate time-to-market for products
Reduce non-compliance risks that impact your ability to meet business goals and cause reputational damage
Enable business continuity by digitizing your compliance process and building corporate memory
Improve efficiency and enable your team to focus on business critical initiatives rather than manual tasks
Save time with access to Compliance & Risks' extensive Knowledge Partner network
Never Miss A Regulatory Update
Join 50,000 compliance professionals for monthly updates on hot compliance issues, free regulatory webinars and whitepapers and market insights on the latest trends