Singapore Launched Public Consultation On ISSB-Aligned Climate Reporting Requirements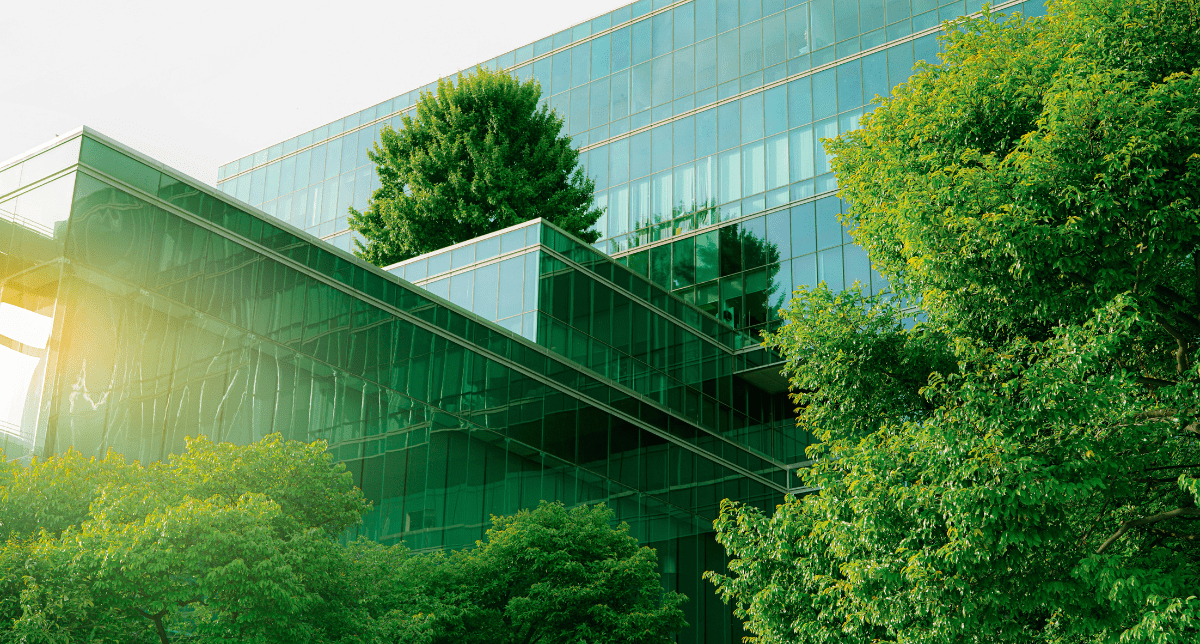 AUTHORED BY CÉLIA LE LIÈVRE, SENIOR REGULATORY COMPLIANCE SPECIALIST AT COMPLIANCE & RISKS
Advancing The Scope Of Climate Reporting Requirements
The Accounting and Corporate Regulatory Authority (ACRA) and Singapore Exchange Regulation (SGX RegCo) have today announced their intention to advance the scope of climate reporting requirements in Singapore.
A public consultation is currently running until 30 September 2023, in line with the recommendations of the Sustainability Reporting Advisory Committee (SRAC).
The proposal gives effect to the recent International Sustainability Standards Board (ISSB)'s sustainability reporting standards, IFRS S1 General Requirements for Disclosure of Sustainability-related Financial Information and IFRS S2 Climate-related Disclosures.
In short, listed issuers, who are already subject to TCFD-aligned climate reporting requirements, would be required to start reporting on ISSB aligned climate reporting disclosures from fiscal year 2025. Listed issuers include those incorporated overseas as well as business trusts and real estate investment trusts.
Extending Mandatory Climate Reporting Obligations
Moreover, Singapore proposes to extend mandatory climate reporting obligations to large non-listed companies which, according to the regulator, are economically significant and well-placed to drive changes across their value chains.  Non-listed companies with at least $1 billion in revenues would be required to report on ISSB aligned climate-related matters from fiscal year 2027.  These entities would become subject to reporting from 2030. A review will then be conducted in 2027 to impose similar climate reporting obligations on non-listed companies with revenue of at least $100 million (to less than $1 billion). The review will consider factors such as international developments, industry capacity and the implementation experience of non-listed entities with revenues of at least $1 billion.
Next Steps
The disclosure requirements will be introduced incrementally to facilitate compliance by companies. The proposal grants the same temporary transition reliefs as those specified in the ISSB Standards. As such, listed issuers will not be required to provide comparative information during the first year of implementation of ISSB aligned reporting standards. Likewise, with respect to Scope 3 GHG emissions, large non-listed companies will be required to make this disclosure two years after the mandatory reporting requirement takes effect. 
According to the proposal, listed issuers will be required to obtain [external] limited assurance in respect of their Scope 1 and 2 GHG emissions from  January 1st, 2027. Limited assurance will then apply to disclosures from non-listed companies (with annual revenue of at least $1 billion) from January 1st, 2029.
Interested parties are invited to submit their comments by 30 September 2023.
Never Miss A Regulatory Update
Join 50,000 compliance professionals for updates on hot compliance issues and more – including market insights, webinars and the latest trends in compliance