South Korea: Safety Investigation Results for Children's EEE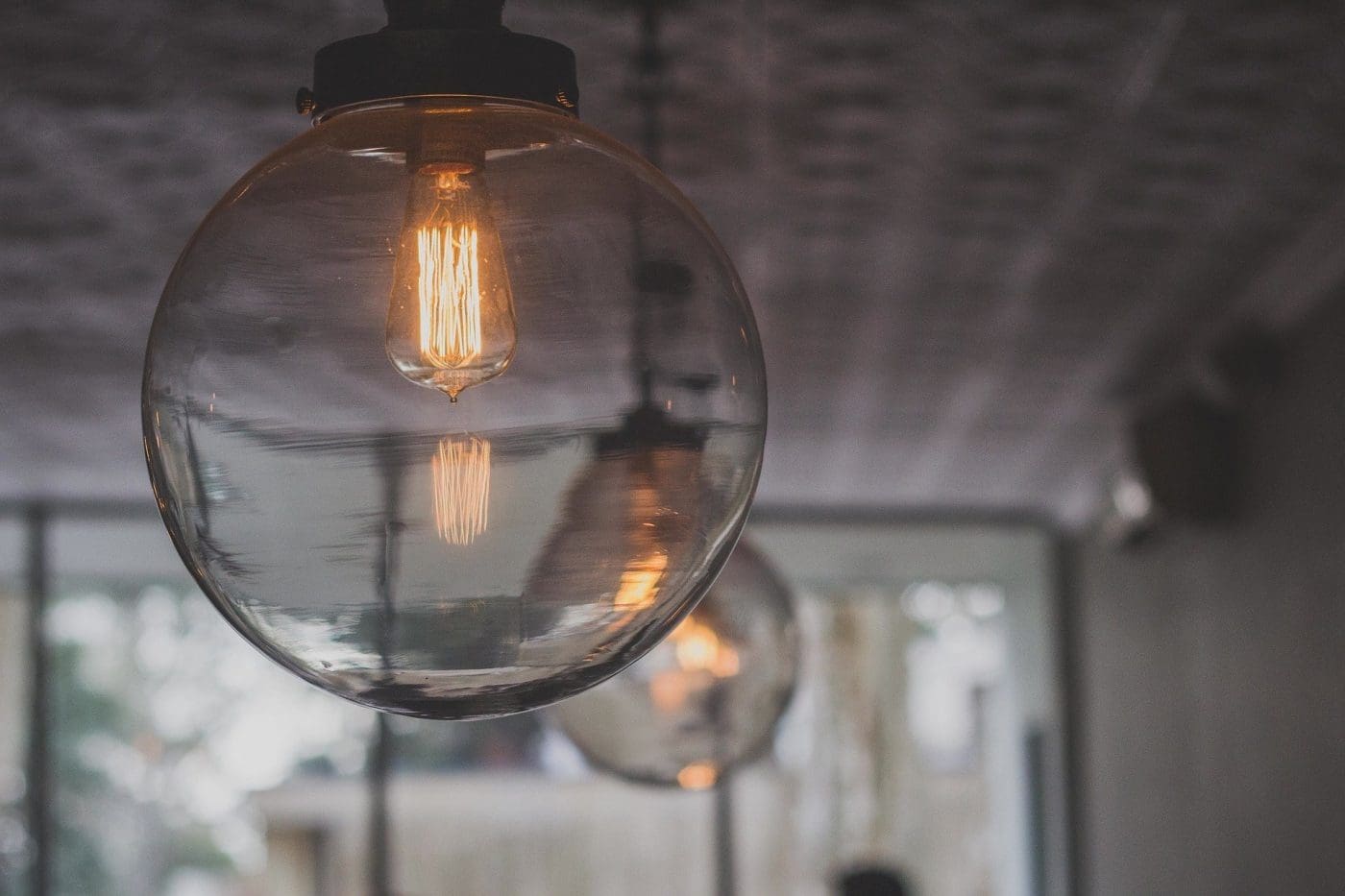 On 31 May 2021, the South Korean Agency for Technology and Standards (KATS) announced the results of a product safety investigation which was carried out by KATS from March to May 2021 on 688 products. The investigation comes within the framework of the "2021 Safety Investigation Plan" announced in January.
The targeted products for the investigation include 429 children's products such as toys and leather products, 190 electric appliances including lighting fixtures and portable grills, and 69 household goods such as electric kick boards and household chest of drawers.
The products were tested with regard to their hazardous chemical content (i.e. lead, cadmium, preservative and phthalate-based plasticizers content), conducting stability, durability, electric shock protection, temperature and other parameters.
As a result of the investigation a recall order was issued for 66 products that violated legal safety standards such as parts breakage and excess of reference temperature, and a recall recommendation was issued for 5 products such as LED luminaires that could cause an electric shock.
Lastly, improvement measures were recommended for 126 products that violated labeling requirements such as KC mark and precautions.
Want the latest updates on Product Safety regulations from across the globe? Sign up to our newsletter!