South Korea: Results of Safety Investigation on Electronics & Textiles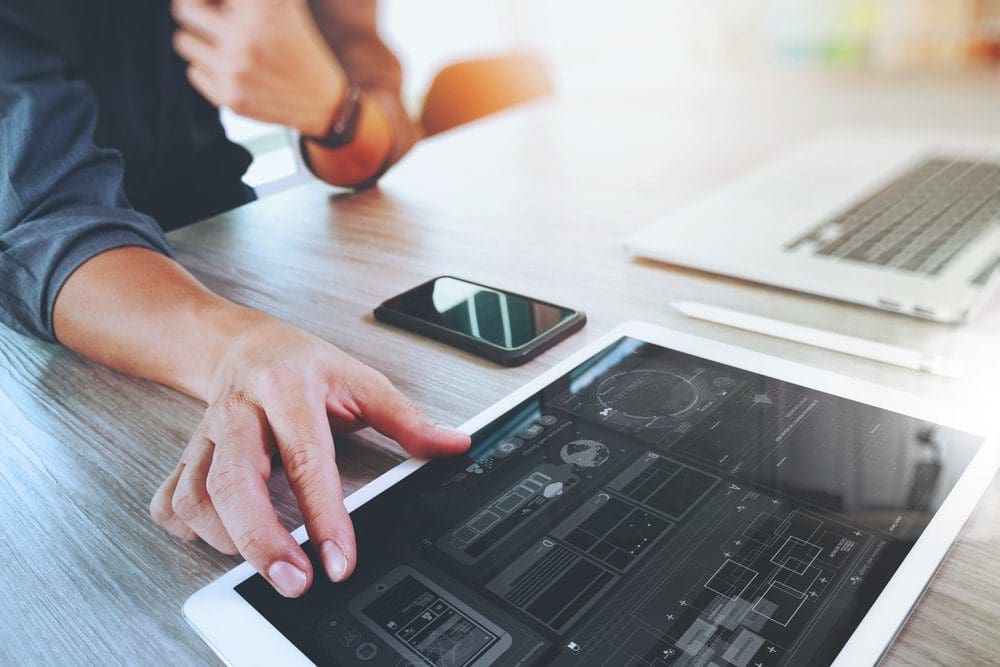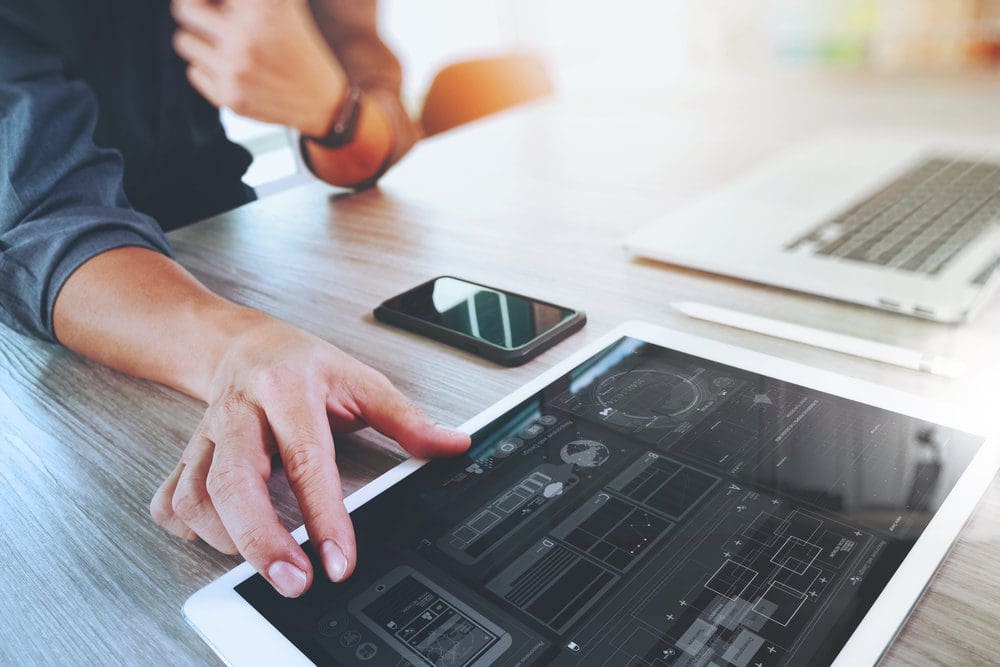 On 24 February 2021, the South Korean Agency for Technology and Standards (KATS) announced the results of the product safety investigation carried out by KATS and the Ministry of Environment from January to February 2021. 622 products were under investigation which comes within the framework of the "2021 Safety Investigation Plan" announced in January.
96 electronic appliances including monitors, tablet pc and desk lamps were subject to investigation, as well as 109 household goods such as home textiles and leisure equipment. 417 children's products spanning textile products, toys and stationaries were also tested.
The products were tested on their hazardous chemical content (i.e. lead, cadmium, nickel and phthalate-based plasticizers), their durability, electric shock protection, temperature and other factors.
As a result of the investigation, a recall order was issued for 53 products that violated legal safety standards such as hazardous chemicals restrictions and limits for temperature rise. Another 160 products that did not meet labeling requirements, such as the KC mark and age of use, were recommended for improvement measures.
KATS further noted that it plans to strengthen safety management for the online market, acknowledging that it is particularly vulnerable to illegal and hazardous product distribution, and that the demand for consumption through online platforms is increasing drastically due to COVID-19.
Want to find out how you can avoid product recalls and ensure your products are compliant for markets around the world?  Book a Demo of C2P today!