UK: Requirements for UKCA, UKNI Marking and Declaration of Conformity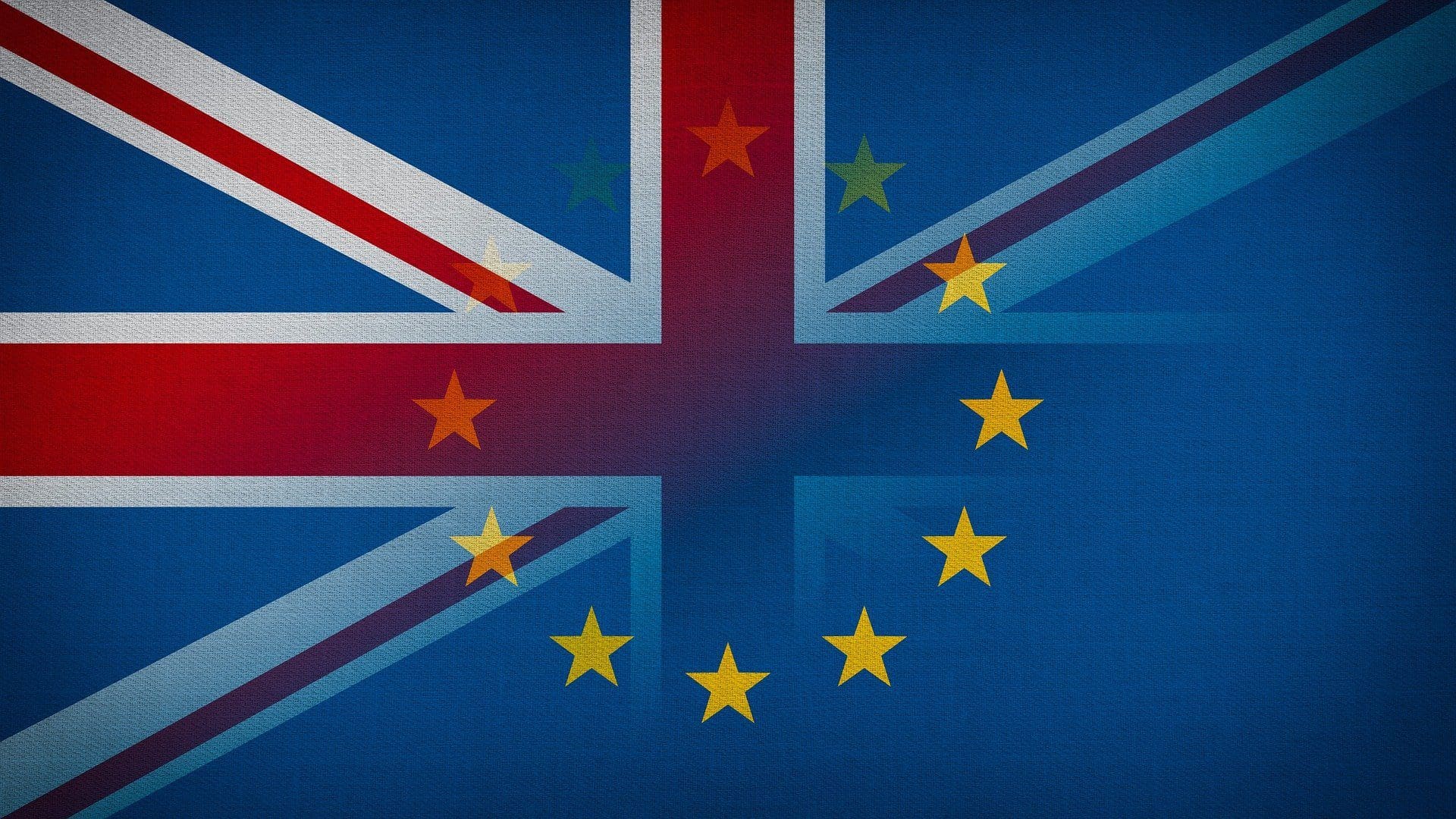 What is the UKCA Mark?
The UKCA (UK Conformity Assessed) marking is a new UK product marking that will be used for goods being placed on the market in Great Britain (England, Wales and Scotland). It covers most goods which previously required the CE marking.
What is the UKNI Mark?
The UKNI marking is a new conformity marking for products placed on the market in Northern Ireland which have undergone mandatory third-party conformity assessment by a body based in the UK. In Northern Ireland, EU conformity markings continue to be used to show goods meet EU rules. For most manufactured goods, this is the CE marking, but there are some other markings for specific products.
The UKNI marking is not to be applied on its own – it must accompany an EU conformity marking.
The UKNI marking is not recognized on the EU market. If placing goods on the EU market, you must use the CE marking on its own, without the UKNI marking.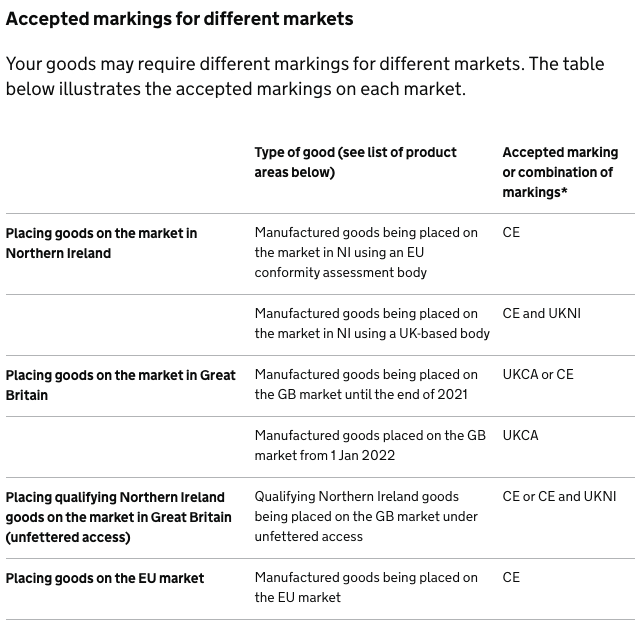 Is there still a need for a UK Declaration of Conformity?
Yes, the UK Declaration of Conformity document must be drawn up for most products lawfully bearing a UKCA marking.
In the document, the manufacturer, or manufacturer's authorized representative (where allowed for in the relevant legislation), should:
Declare that the product is in conformity with the relevant statutory requirements applicable to the specific product
Ensure the document has the name and address of the manufacturer (or authorized representative) together with information about the product and the conformity assessment body (where relevant)
The UK Declaration of Conformity should be available to market surveillance authorities on request.
The information required on the Declaration of Conformity is largely the same as what was required on an EU Declaration of Conformity. This can vary depending on the applicable legislation but generally should include:
Your name and full business address or that of your authorized representative
The product's serial number, model or type identification
A statement, stating you take full responsibility for the product's compliance
The details of the approved body which carried out the conformity assessment procedure (if applicable)
The relevant legislation with which the product complies
Your name and signature
The date the declaration was issued
Supplementary information (if applicable)
You will need to list:
Relevant UK legislation (rather than EU legislation)
UK designated standards rather than standards cited in the Official Journal of the European Union
The UK standards are currently the same in substance and with the same reference as the standards used in the EU.
Want to stay on top of the latest regulatory developments from across the globe? Sign up to our newsletter here.