Vietnam: Safety and EMC Requirements for LED Lamps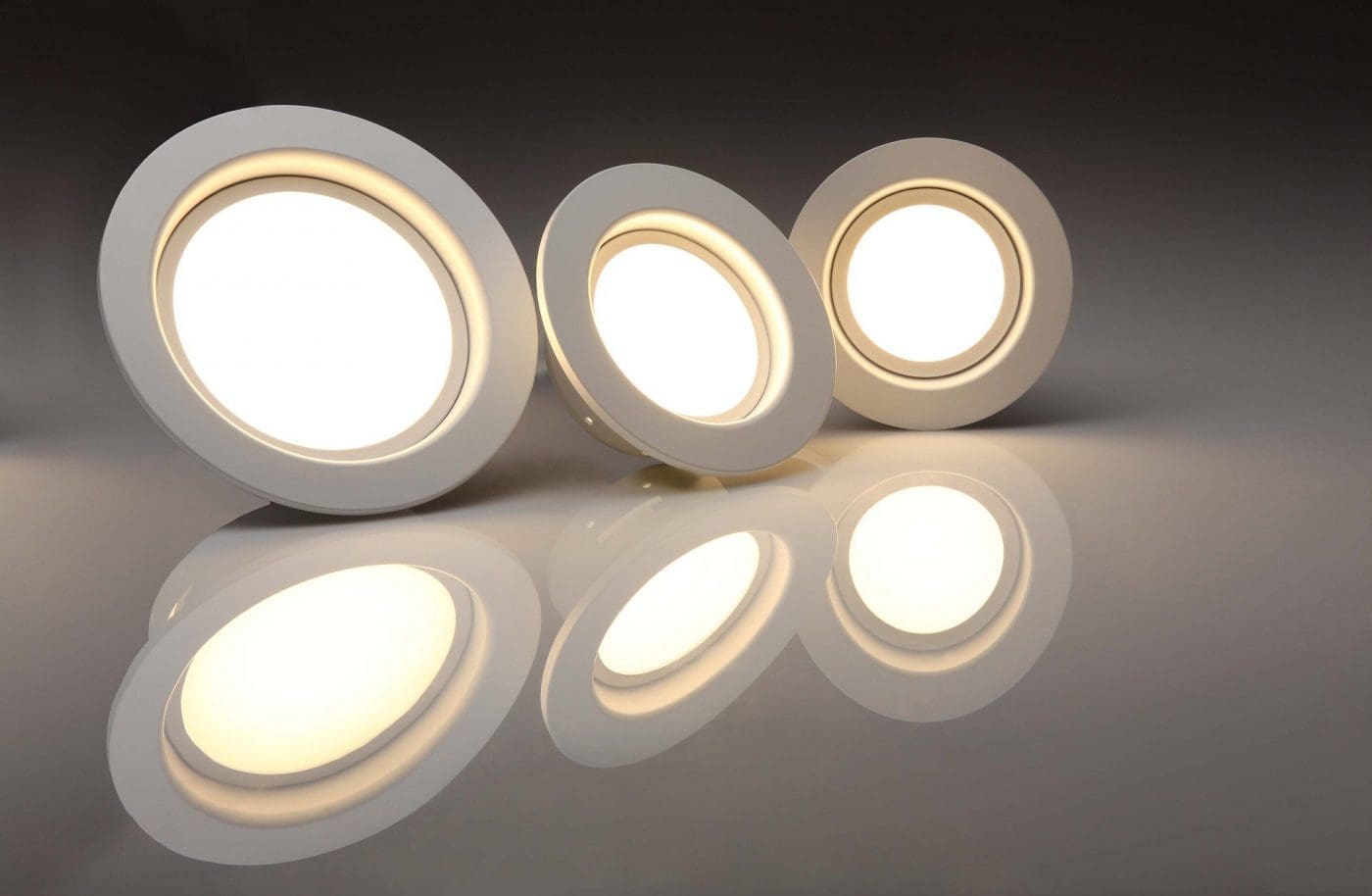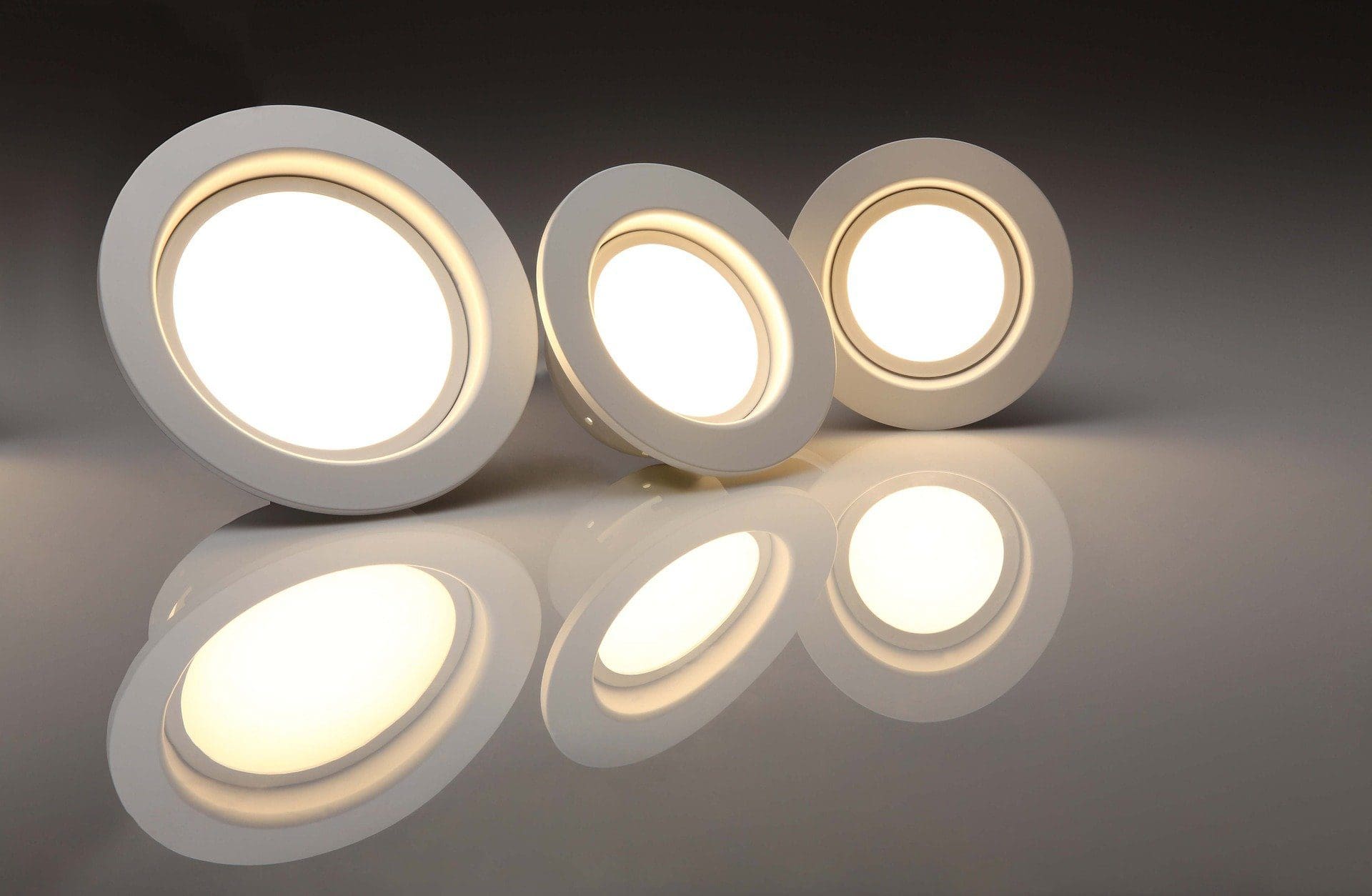 From 1 June 2020, domestic and imported lighting equipment using light emitting diode (LED) technology must meet the requirements of safety and electromagnetic interference as prescribed by QCVN 19: 2019/BKHCN before being circulated on the Vietnam market.
National Technical Regulation QCVN 19: 2019/BKHCN, published on 4 December 2019, will concern enterprises (organizations and individuals) who manufacture, import, distribute and trade the LED equipment specified in the accompanying Annex:
LED light bulbs with built-in ballasts for general lighting work at voltages greater than 50V
LED common fixed lights
LED mobile lights
Double-headed LED bulbs designed to replace straight tube fluorescent lamps
Commonly used LED luminaires
The Directorate for Standards, Metrology and Quality of Vietnam (STAMEQ) recently reminded stakeholders to observe conformity from 1 June, citing the proliferation on the market of LEDs of poor illuminance, low color rendering, inappropriate color temperature, poor quality LEDs emitting an excessive amount of blue light, along with electrical safety concerns that flow from poor design, such as electrical shock and overheating. These safety and EMC standards supplement minimum energy efficiency and energy labeling requirements set out in Decision 4889/QD-BC, in force since 1 January 2020.
Obligations starting on 1 June are limited to electromagnetic disturbance and safety limits specified in Section 2.1.1, 2.1.2; 2.1.3 and 2.2.1.
Regarding safety, LED lighting products should comply with the specified national and international standards depending on the particular design and type of the LED product. Additionally, LED products must conform to the electromagnetic compatibility standards of CISPR 15:2018 and IEC 61547:2009.
The second phase of conformity will start in 12 months, on 1 June 2021, and will cover the remaining requirements specified in Section 2 of QCVN 19: 2019/BKHCN, such as carrying out conformity assessment and demonstrating conformity with the prescribed safety and EMC requirements by affixing the relevant CR mark.
This transitional period will end on 1 June 2022, after which goods not in compliance with the requirements of QCVN 19:2019/BKHCN must not be marketed on the Vietnamese territory.
To find out how we can help you stay on top of regulations regarding lighting equipment from across the globe, why don't you Book a Demo today?