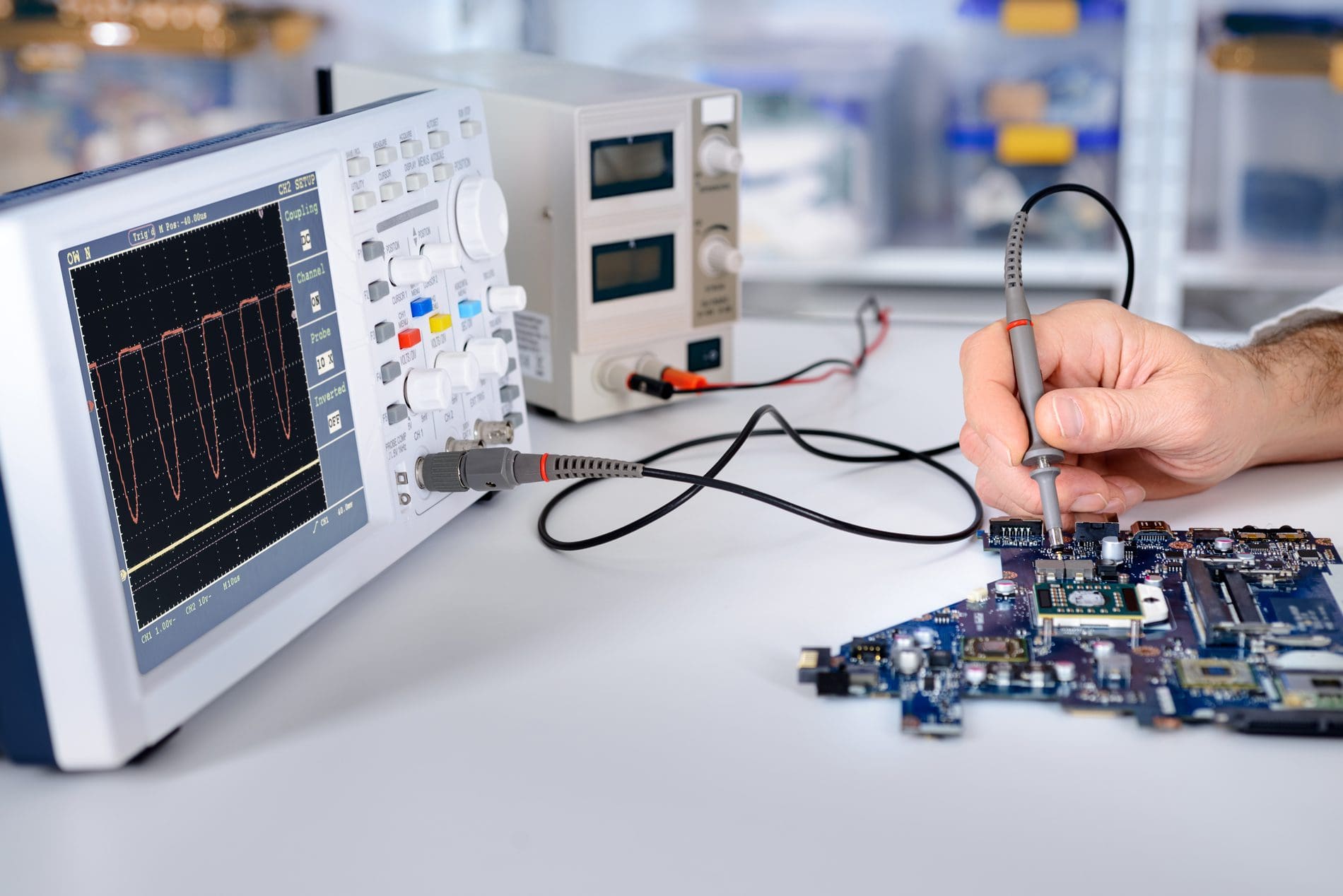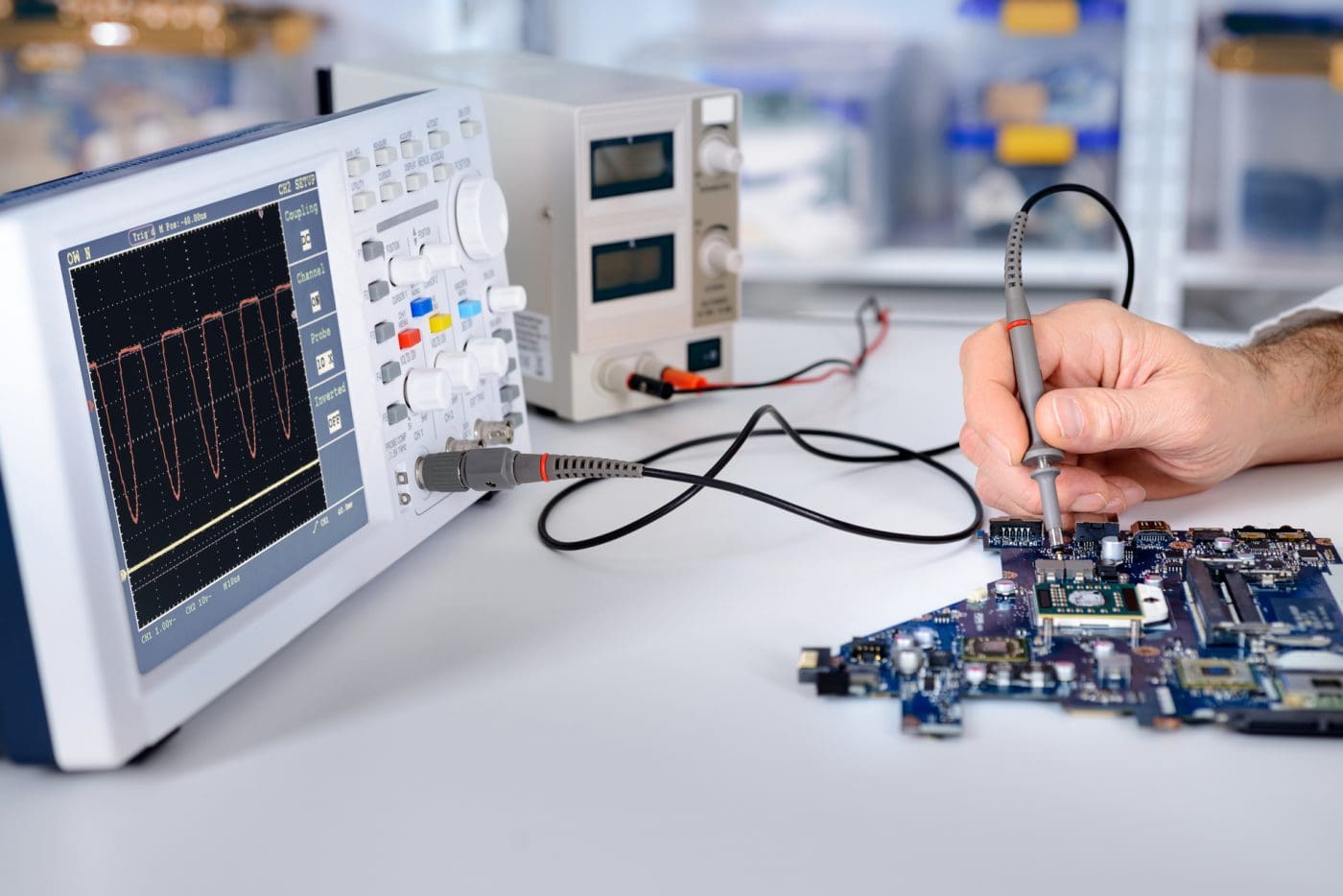 Regulatory content
Electromagnetic Compatibility (EMC) Compliance
Electromagnetic compatibility regulations and mandatory standards apply to electrical and electronic equipment that emits or is affected by radiation in the electromagnetic spectrum.
Electromagnetic compatibility (EMC)
Understanding EMC Compliance Challenges
Why is EMC Compliance Necessary?
Electromagnetic Compatibility (EMC) regulations and requirements ensure that electrical and electronic devices do not emit electromagnetic radiation that is harmful to other devices, and that they are not susceptible to interference from reasonably anticipated emissions from other devices.
Risks of Non-Compliance
Product malfunction
Radio communication interference and disruption of other products in the operating environment
Shipment disruptions and product recall
EMC Compliance for Global Market Access
These requirements typically apply to electrical and electronic equipment (EEE) designed for use with a voltage rating of between 50-1,000 V for alternating current, and between 75-1,500 V for direct current, including products like:
Arc welding equipment
Audio, video and similar electronic apparatus
Cables
Electrical equipment for measurement, control and laboratory use
Electroheat installations
Fuses
Household and similar electrical appliances
Information technology (IT) equipment
Lamps, LED modules and luminaires
Lasers
Plugs, socket-outlets and couplers for industrial purposes
Power transformers, power supplies, reactors and similar products
Radio transmitting equipment
Surge protectors
Switches for household and similar fixed-electrical installations
Comply With EMC Standards and Regulations
Per the Directive, EEE must be designed and manufactured to ensure that:
The electromagnetic disturbance generated does not exceed the level above which radio and telecommunications equipment or other equipment cannot operate as intended
It has a level of immunity to the electromagnetic disturbance to be expected in its intended use which allows it to operate without unacceptable degradation of its intended use.
In most countries, EEE which complies with harmonized standards and bears conformity marks, such as the CE Mark, UL Mark and CSA Mark, is presumed to conform with these safety objectives. These are typically standards from IEC and CISPR and their national transpositions.
Our Coverage of Electromagnetic Compatibility Regulatory Compliance
Our regulatory content in C2P is historically comprehensive with a robust QA process to ensure quality, consistency and accuracy. Below is a high level summary of our coverage for this topic:
United States (US): FCC Radio Frequency Devices Regulations, 47 CFR Part 15
European Union (EU): Electromagnetic Compatibility, Directive 2014/30/EU
Vietnam: Approving National Technical Regulation on Electromagnetic Compatibility for Electrical and Electronic Equipment, Circular No 11/2012/TT-BKHCN
South Korea: Electromagnetic Compatibility Under the Radio Act, Notice No. 2011-5
China: General Rules for Safety and Electromagnetic Compatibility Certification of Household and Similar Electrical Appliances, Rule No. CQC12-448100-2009
Why Compliance & Risks?
All-in-One Product Compliance Solution

Automate Your Compliance Management

Comprehensive Regulatory Database
Meet Compliance on a Global Scale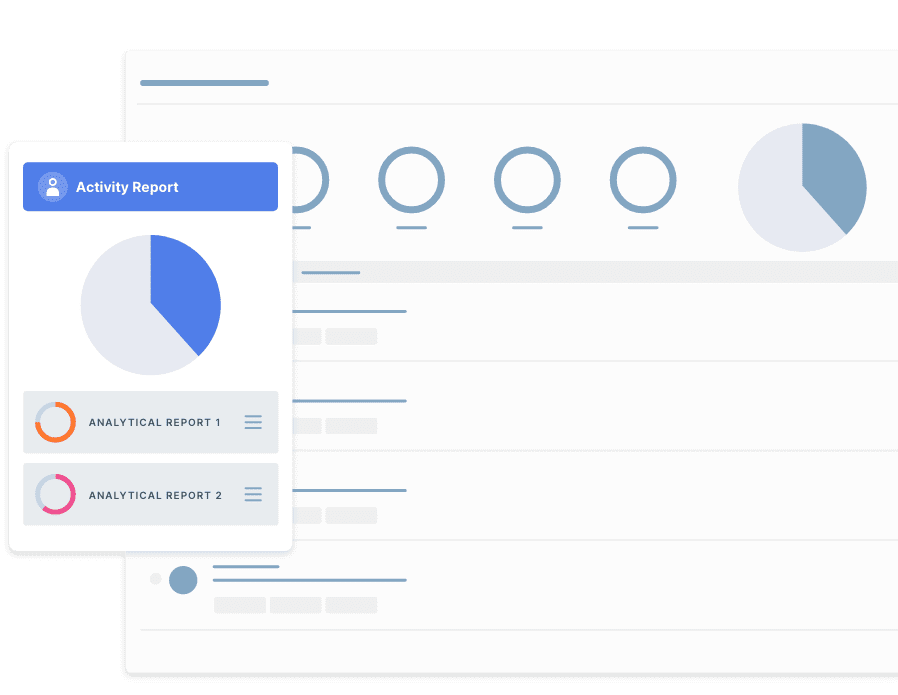 Learn more about our Regulatory Coverage
Speak to one of our team today for more information on our regulatory content.
Other Regulatory Content
Related Coverage