What's Trending In Compliance In June 2023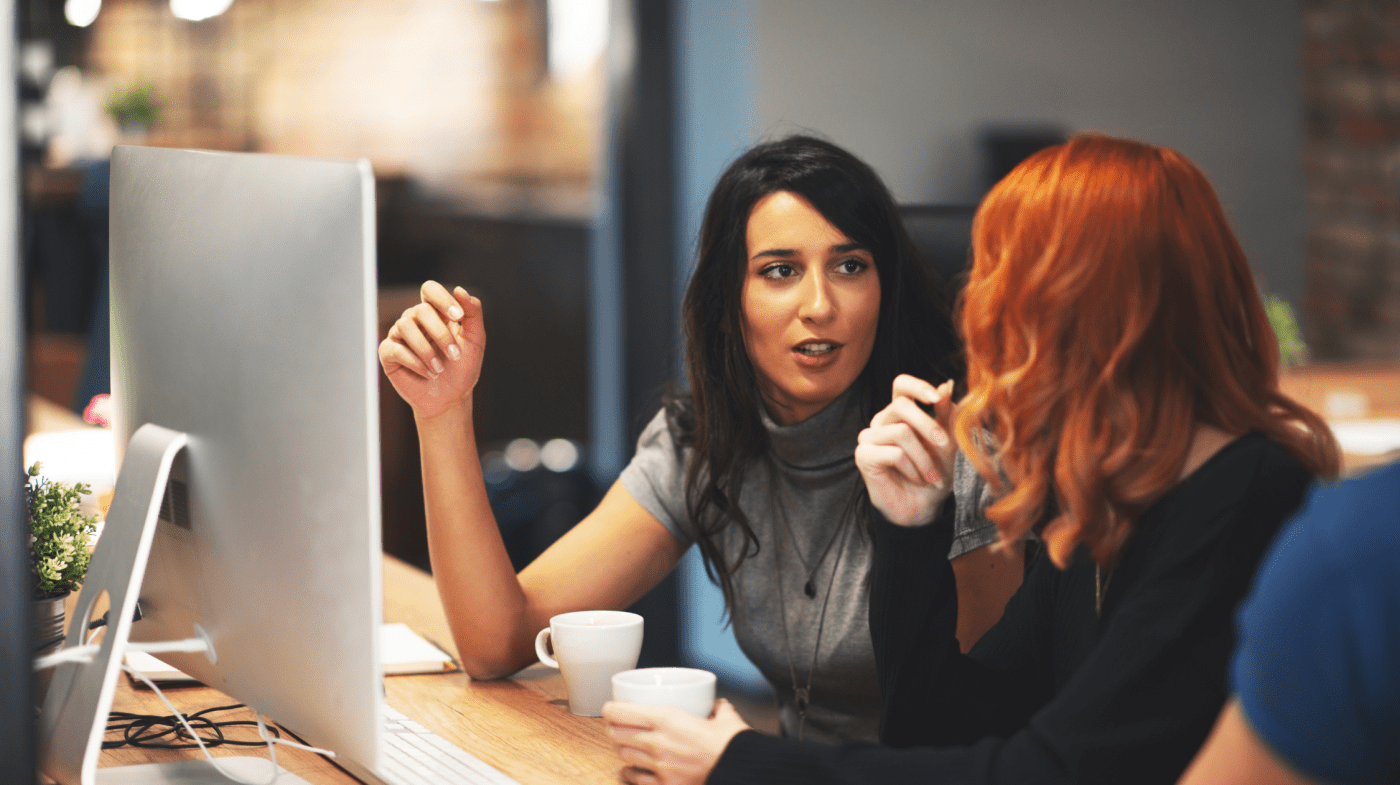 At Compliance & Risks we help manufacturers, retailers and their supply chain partners to monitor and manage global regulations via C2P, our compliance knowledge management platform.
These are some of the top trending compliance topics that generated the most interest globally for June 2023.
1. EU: General Product Safety, Regulation (EU) 2023/988
The General Product Safety Regulation (GPSR) entered into force on 12 June 2023, overhauling the product safety framework in the EU and ensuring it is fit for purpose.
The new Regulation addresses issues arising from increased digitalization, new technological developments, and globalized supply chains. 
The aim of the new General Product Safety Regulation is to ensure that all non-food consumer products placed on the EU market are safe. It applies to products sold both offline or online. It addresses the following:
Key elements such as the evolving nature of a product or its interconnectivity in the safety assessment of consumer products;
Improving the conditions for product safety between online and offline sales;
Establishing specific product safety requirements for online marketplaces to protect consumers against dangerous products sold via online marketplaces;
Extending the obligation for all non-harmonized products imported to the EU to have an economic operator in the EU responsible for the product safety issues;
Providing national authorities with necessary tools, thus stepping up their enforcement powers;
Ensuring effective product recalls by requiring direct contacts of consumers and standardized recall notices.
Per Article 52, it will apply from 13 December 2024. 
2. Maine (USA): Restriction of Products Containing Perfluoroalkyl and Polyfluoroalkyl (PFAS) Substances, House Paper 1113, Legislative Document 1503 Enacted, 2021 – Amendment – (on PFAS reporting requirements for manufacturers) Legislative Document 217 Enacted, 2023
The Governor of Maine signed LD 217, An Act to Support Manufacturers Whose Products Contain Perfluoroalkyl and Polyfluoroalkyl Substances.
Passed by the House and Senate the previous week, the Law postpones the January 1, 2023 reporting requirement for products and product components containing intentionally added per- and polyfluoroalkyl substances (PFAS) to January 1, 2025.
This legislation also authorizes reporting the amount of total organic fluorine if the amount of each PFAS compound is not known and also allows the amount of PFAS to be reported based on information provided by a supplier in lieu of testing.
Among other revisions, the Law clarifies the packaging exemption, exempts from the reporting requirements manufacturers that employ 25 or fewer people, and states that the requirements and prohibitions related to PFAS do not apply to used products or used components.
These changes to the Law regarding PFAS in Products are retroactive to January 1, 2023.
3. Vietnam: Roadmap for the Prohibition of Inefficient Energy Using Products, Decision No. 14/2023/QD-TTg
On 24 May 2023, the Vietnamese Prime Minister issued Decision No. 14/2023/QD-TTg to promulgate the list and roadmap of vehicles and equipment using energy to be eliminated and low-efficiency generator sets that are not to be newly built.
The Decision applies to state agencies, enterprises, organizations and individuals who are engaged in the import, production and trading of specified goods. The Decision would not apply to products that are only in Vietnam temporarily, such as those intended for re-export.
The Decision provides that products within the following categories, as specified in Appendix I, would not be allowed to be imported, produced and traded if they do not meet the minimum energy efficiency levels specified in the applicable National Standards (TCVN).
These goods include, but are not limited to, specified products in the following categories:
Household appliances (compact fluorescent lamps, electronic ballasts for fluorescent lamps, electromagnetic ballasts for fluorescent lamps, straight tube fluorescent lamps, electric fans, refrigerators, freezers, air conditioners without air ducts, washing machines, rice cookers, hot water heaters, commercial refrigeration cabinets, electric motors, transformers and boilers, etc.);
Office and commercial products (i.e. computer screens, photocopiers, printers, desktop, laptop) and
Industrial products (LED street and street lighting, boilers in industrial plants, transformers).
The list and specific statutes of limitations applicable to coal and gas generating parts in low-efficiency thermal power plants that would not be allowed to be newly built are specified in Appendix II to this Decision.
The Decision replaces the Prime Minister's Decision No. 24/2018/QD-TTg upon entry into force on 15 July 2023.
4. Saudi Arabia: Requirements for Standby and Off Mode Electric Power Consumption of Certain Electrical and Electronic Equipment, Technical Regulation, May 2023
This Technical Regulation, which was issued by the Saudi Arabian Standards, Metrology and Quality Organization (SASO), sets outs energy consumption requirements relating to the standby and off mode of certain specified electrical and electronic equipment.
The Regulation applies to the electrical and electronic devices listed in Appendix 1-a, the types and customs classification codes of which are as follows:
Clothes dryers 8421
Dishwashers 8422
Washing machines 8450
Microwave 8516
Electric ovens 8516
Televisions and electronic screens 8528
The following devices listed in Appendix 1-b are excluded from scope:
Battery operated clothes dryers, dishwashers, clothes washers and those devices that can be connected to the mains through the AC adapter/ DC to be purchased separately
Televisions and electronic screens that have the following characteristics:

Screens whose area is less than or equal to 100 cm2
Projectors
Presentation systems for meetings and conferences
Medical displays
Virtual reality systems
Control panels screens
As per Article 4, to comply with this Technical Regulation, the supplier must, among other things:
Comply with the permitted technical requirements and values ​​for standby and/or sleep mode as detailed in Appendix 2
Comply with the specifications mentioned in Appendix 3 (taking into account the values ​​mentioned in Appendix 4)
Ensure that the factory has relevant quality and environmental management systems
Ensure that units of the International System (SI Units) or their multiples or parts thereof are used during design, production or distribution
Article 5 sets out the conformity assessment procedures as follows:
A declaration of conformity (included in Appendix 5) must be drafted in accordance with the internal production control form as per Appendix 6
A technical file as per Appendix 6 must be prepared to include the documents and information mentioned in Appendix No. 7
Appendix 3 sets out the list of relevant standards as follows: 
EN 50564 Electrical and electronic household  and office equipment – Measurement  of low power consumption IEC 62301:2011 (Modified)
EN 50643 Electrical and electronic household and office equipment – Measurement of networked standby power consumption of edge equipment
Appendix 4 sets out the permitted power consumption limits for standby and sleep mode, and network standby mode as follows:
Standby and sleep mode, consumption value > 1W: the tested value should not exceed the maximum allowable power consumption by more than 10%
Standby and sleep mode, consumption value ≤ 1W: the tested value should not exceed the maximum allowable power consumption by more than 0.10 W
Network standby mode: the tested value should not exceed the maximum allowable power consumption by more than 10%
The Technical Regulation was published in the official gazette on 19 May 2023, and it enters into force on 1 July 2024.
5. Brazil: National PFAS Control Policy, Bill PL 2726/2023
On 22 May 2023, Bill PL 2726/2023 was proposed in the Chamber of Deputies. The Bill proposes to establish a national policy for the control of perfluoroalkyl and polyfluoroalkyl substances (PFAS).
The objective is to control the presence of PFAS in the environment and to encourage the adoption of sustainable practices in the production of consumer products and services. 
As currently drafted, the proposal includes the following provisions:
Article 1 outlines the objective of the proposal. It aims to control and reduce the presence of PFAS in the environment whilst ensuring the protection of the population's health;
Article 2 states that the policy shall comprise of a set of actions, measures, and instruments for control, monitoring, surveillance, prevention, and remediation of the environmental and health effects associated with PFAS;
Article 3 outlines the duty of the federal, state, and municipal public authorities to implement the policy;
Article 4 states that companies and industries that use PFAS must present annual consumption and disposal reports for these substances, and must adopt measures to reduce their use with the aim of progressively eliminating its presence in products and the production process;
It is proposed that this law shall come into force on the date of its publication.
Unlock Market Access
This information is based on the most viewed regulations on C2P this month. If you would like to see C2P in action, join us for a bite-sized high-level demo to witness the true power behind C2P.
Simplify Your Product Compliance Process with C2P
Design & build new products with full confidence you've met all compliance obligations.