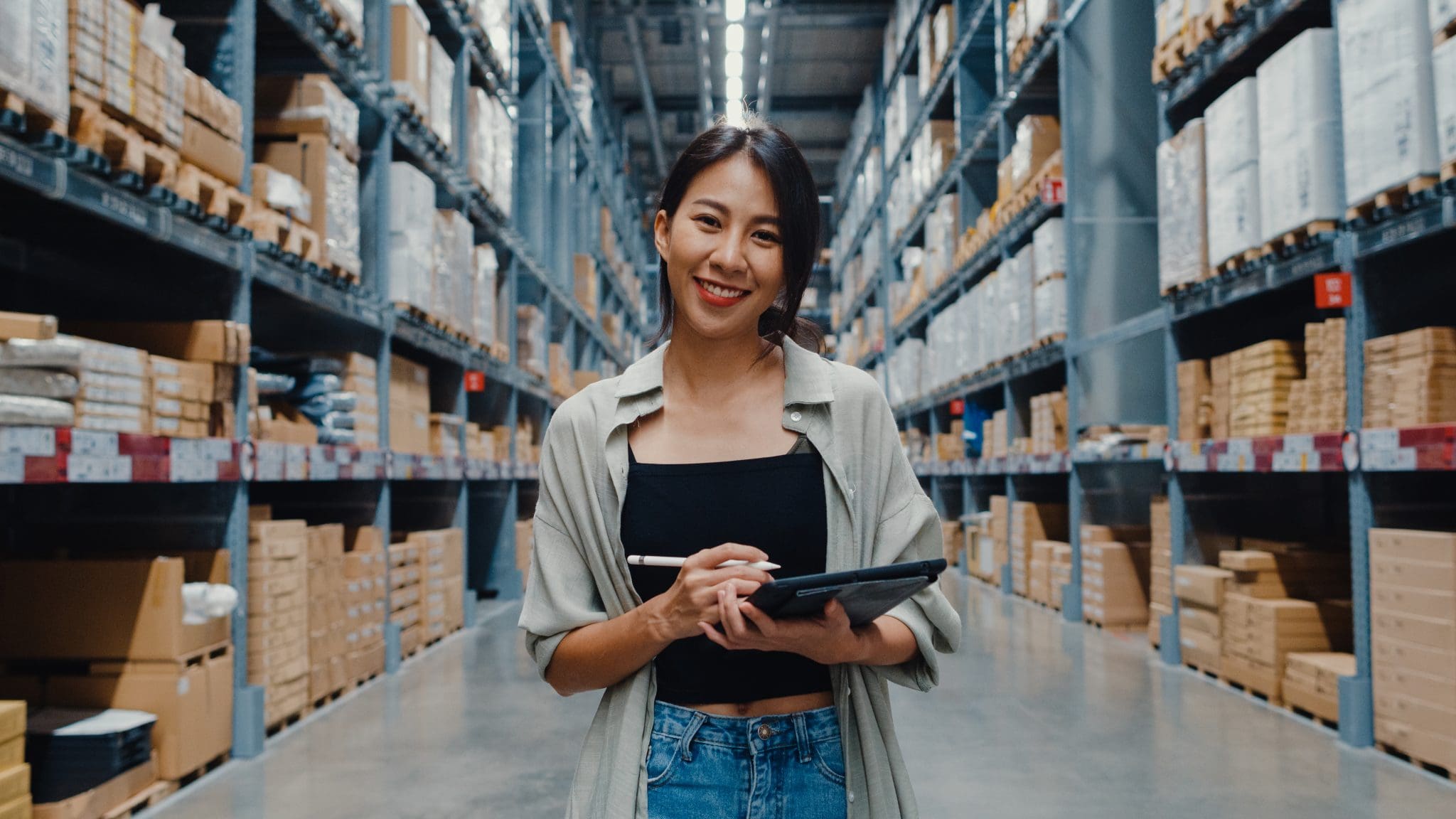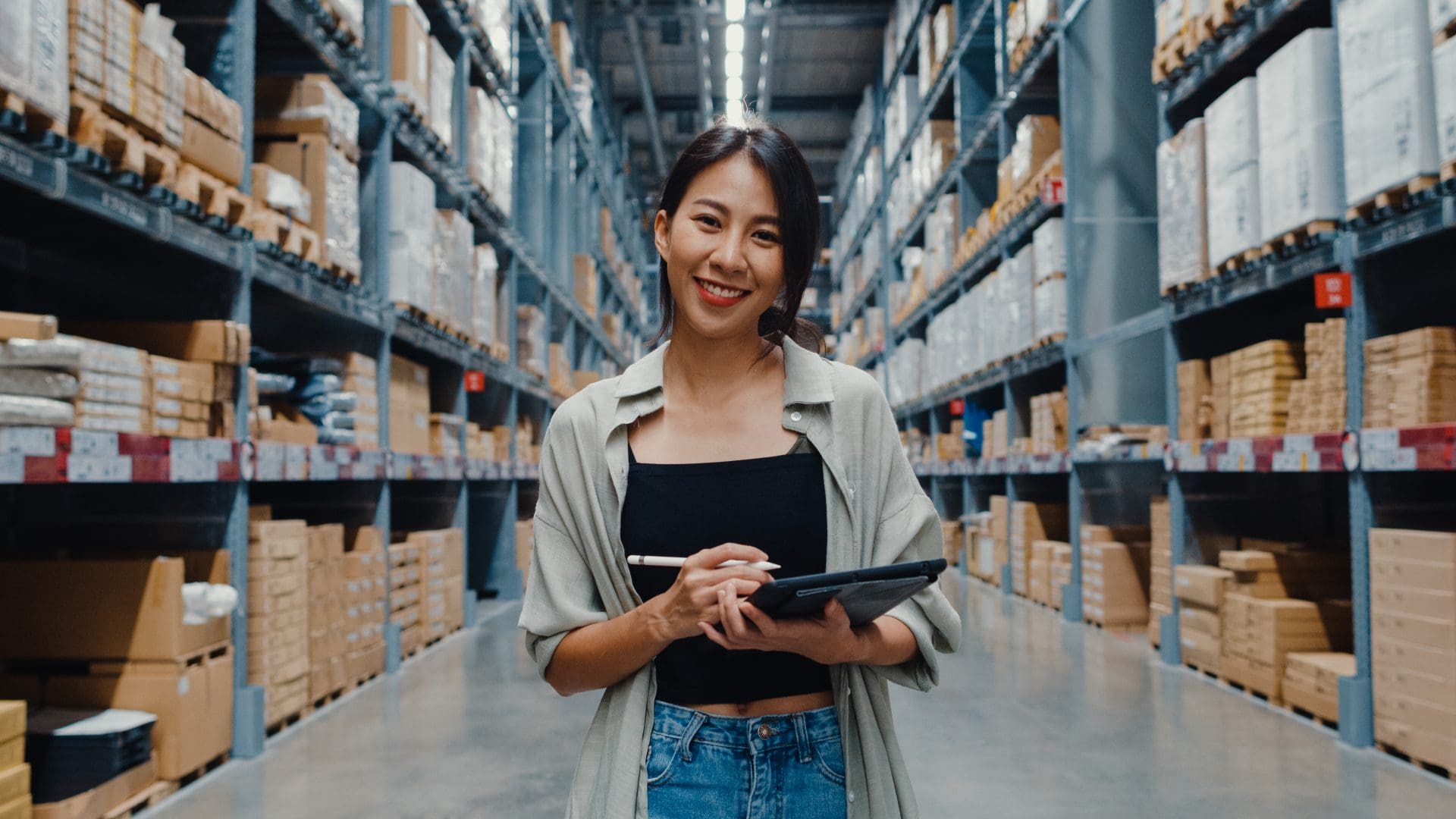 e-Commerce giant sifts through 75,000 compliance requirements with ease
Industry: Technology
Company Size: Large
Location: Global
C2P
PRODUCT COMPLIANCE SOLUTION
REGULATORY ASSESSMENTS
AUTOMATION
Few companies spend as long in the rocket ship phase as this Compliance & Risks customer, consistently growing since its inception & still doubling in revenue every 2.5 years.
It was an obvious growing pain that the increasing challenge of maintaining compliance needed to be brought under control. This e-Commerce Giant now maintains control with C2P.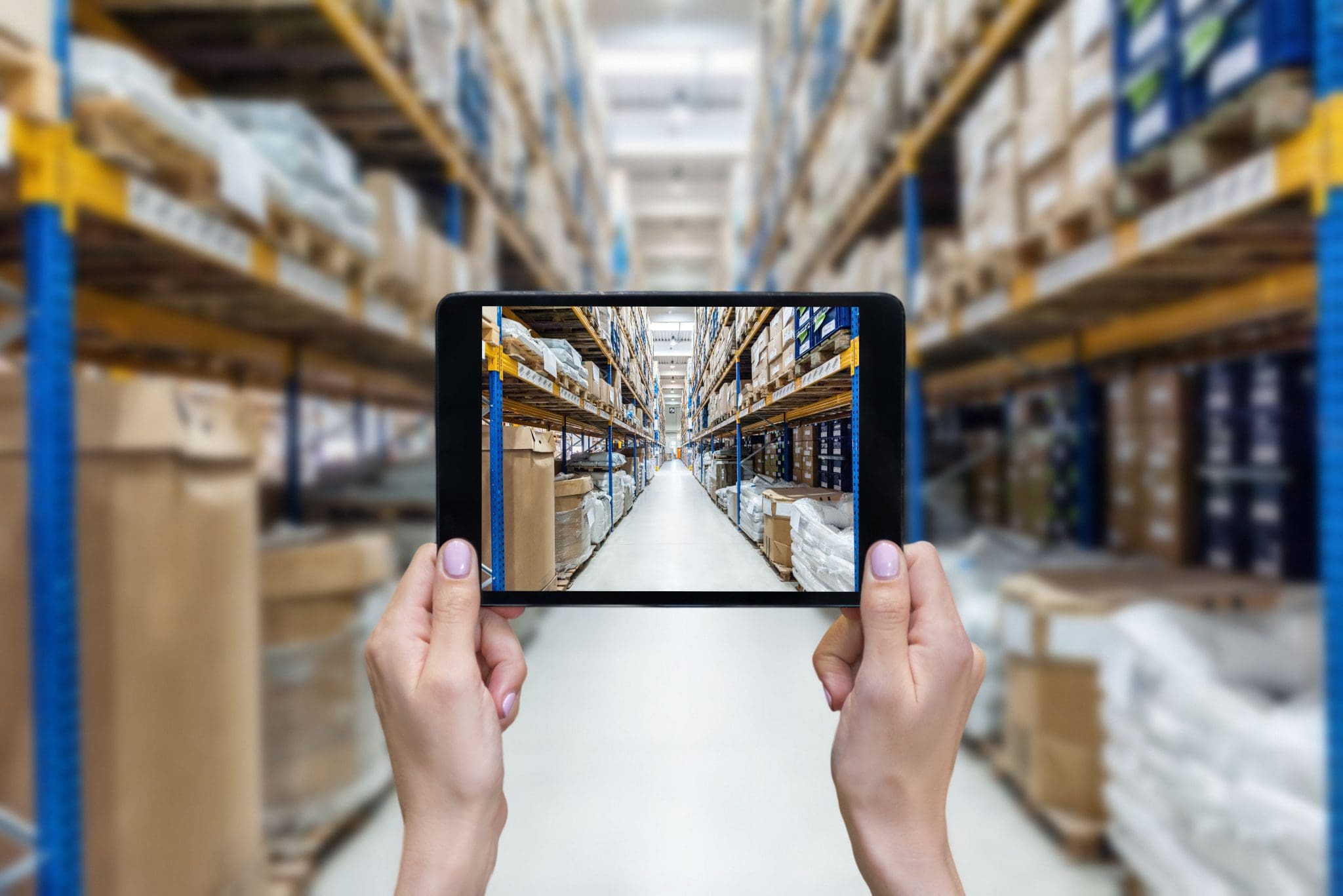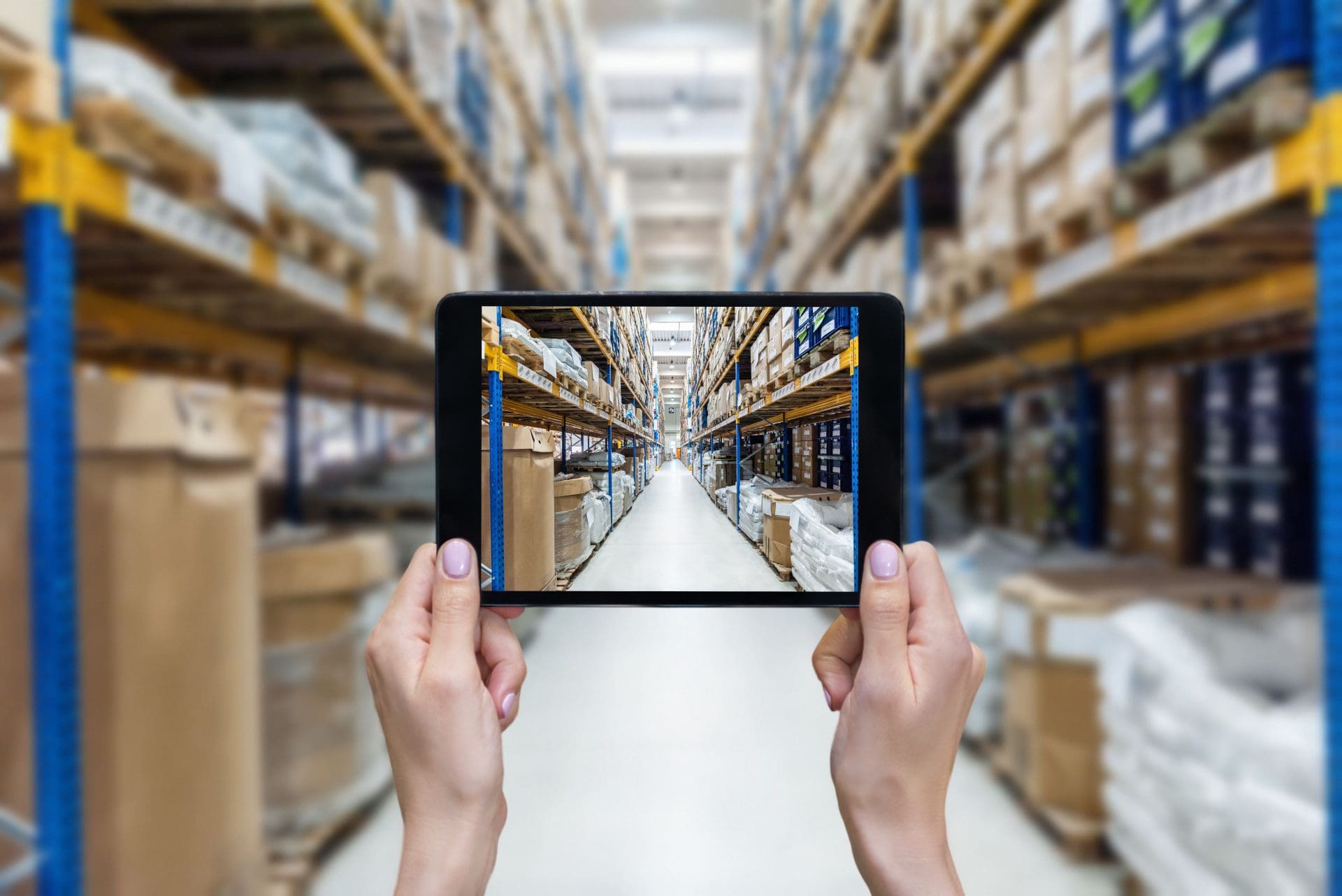 Fast Facts
1,600,000
Employees globally
The Challenge
The Solution
The Benefits
The Challenge
The starting point for this compliance team of 12 was to develop a global regulatory monitoring program.
Since then, this need has seen the team grow to over 60; The team grew in size with the business.
It was elemental to find a system that could operationalize the need to keep up with regulations, and reduce the legal cost that was building.
"How do we operationalise the need to keep up with regulations, and reduce the legal costs that are building up?"

Compliance Head, Leading e-Commerce Giant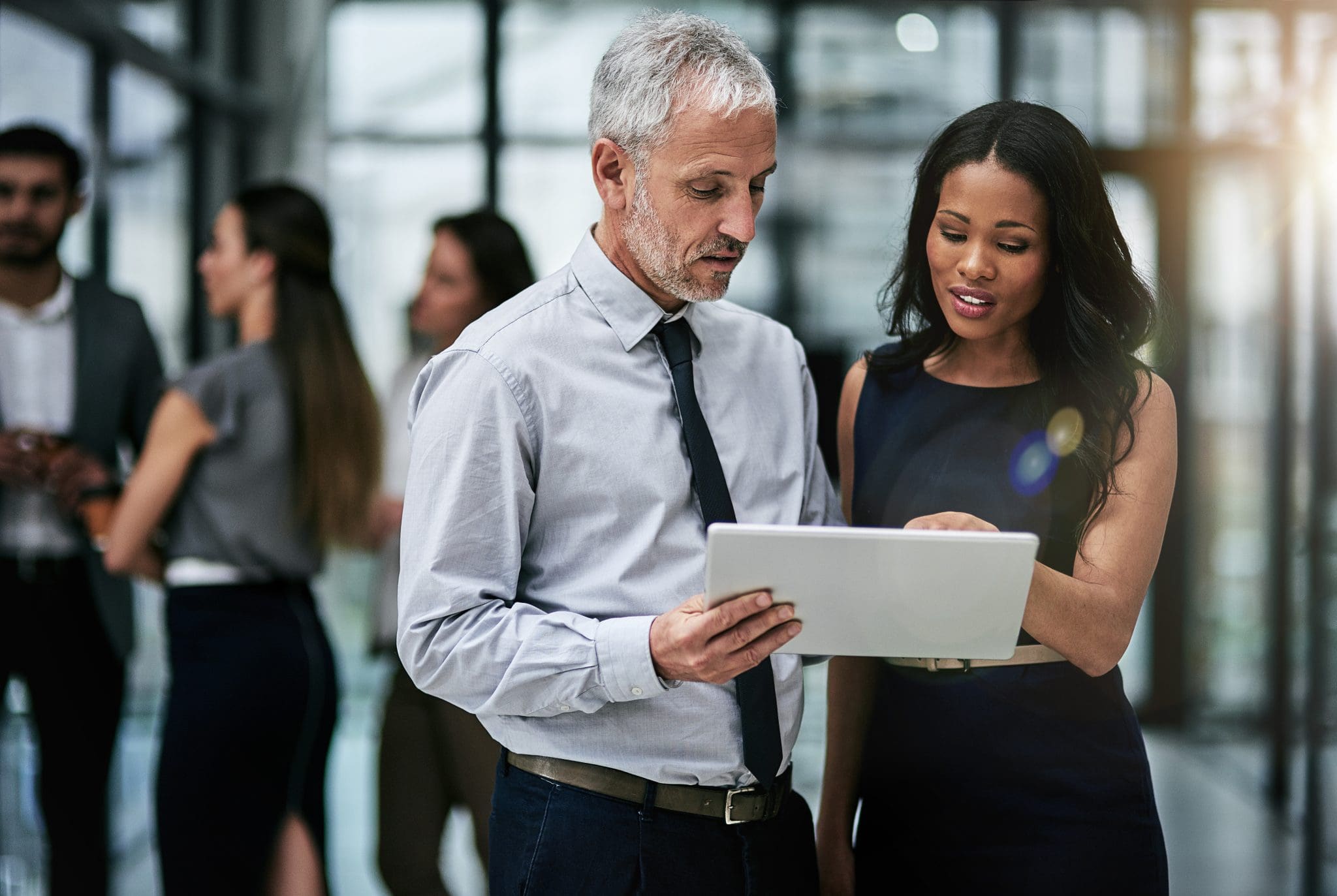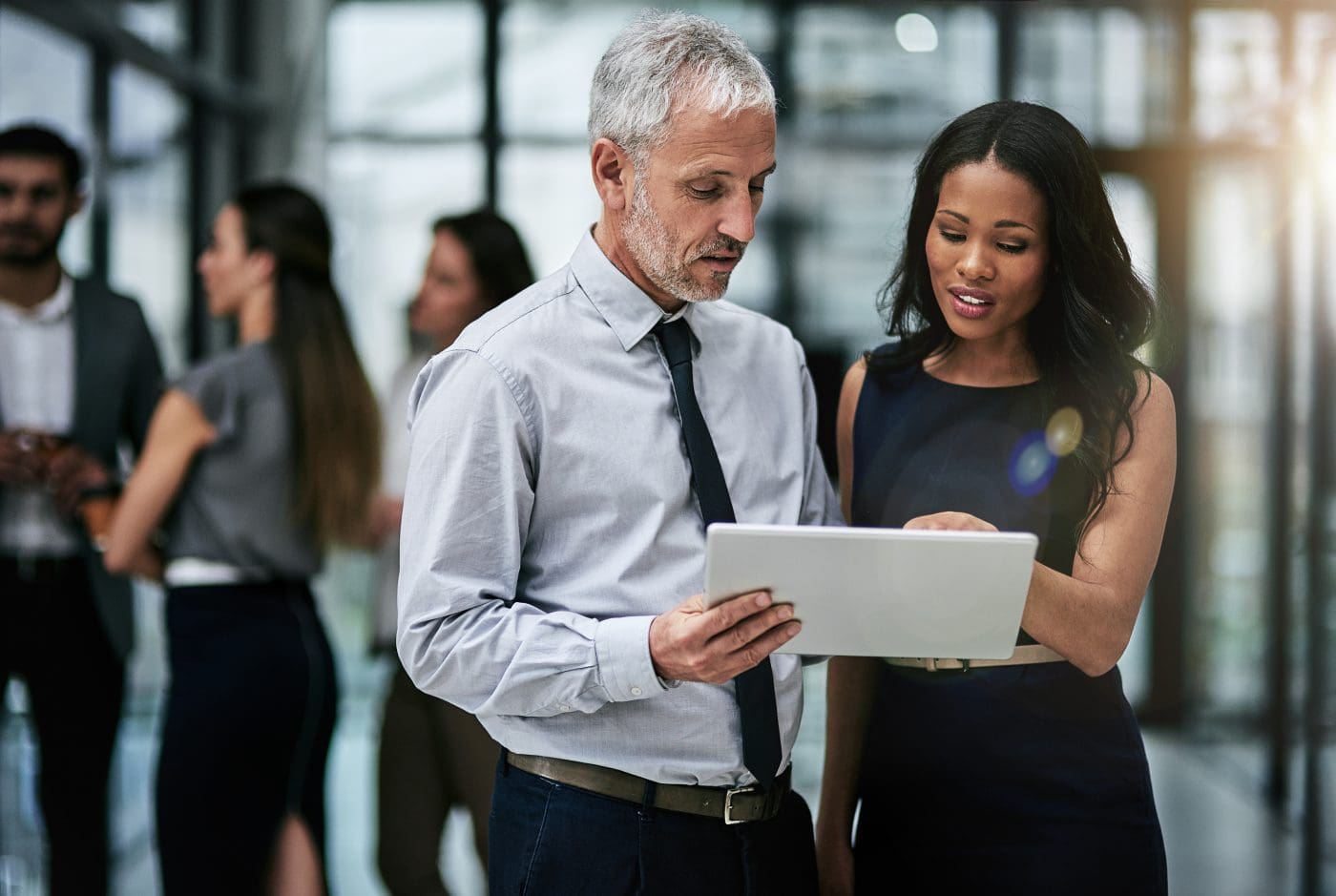 The solution
This e-Commerce Giant now maintains control with C2P, an enterprise SaaS solution that helps global companies unlock market access and prove compliance in over 195 countries. Their implementation process focused on developing:
The ability to streamline workflows and automate whatever possible.
Projects reflecting specific responsibilities of each manager for monitoring & interpreting requirements.
Projects based on filters for geographical regions, products, & regulatory areas.
Further regulatory filtering delivered through C2P based on their relevance to the client business areas.
C2P gives us confidence in the accuracy of the changes, and gives us the ability to automate our work, enabling to keep lean teams.
Compliance Director,
Leading e-Commerce Giant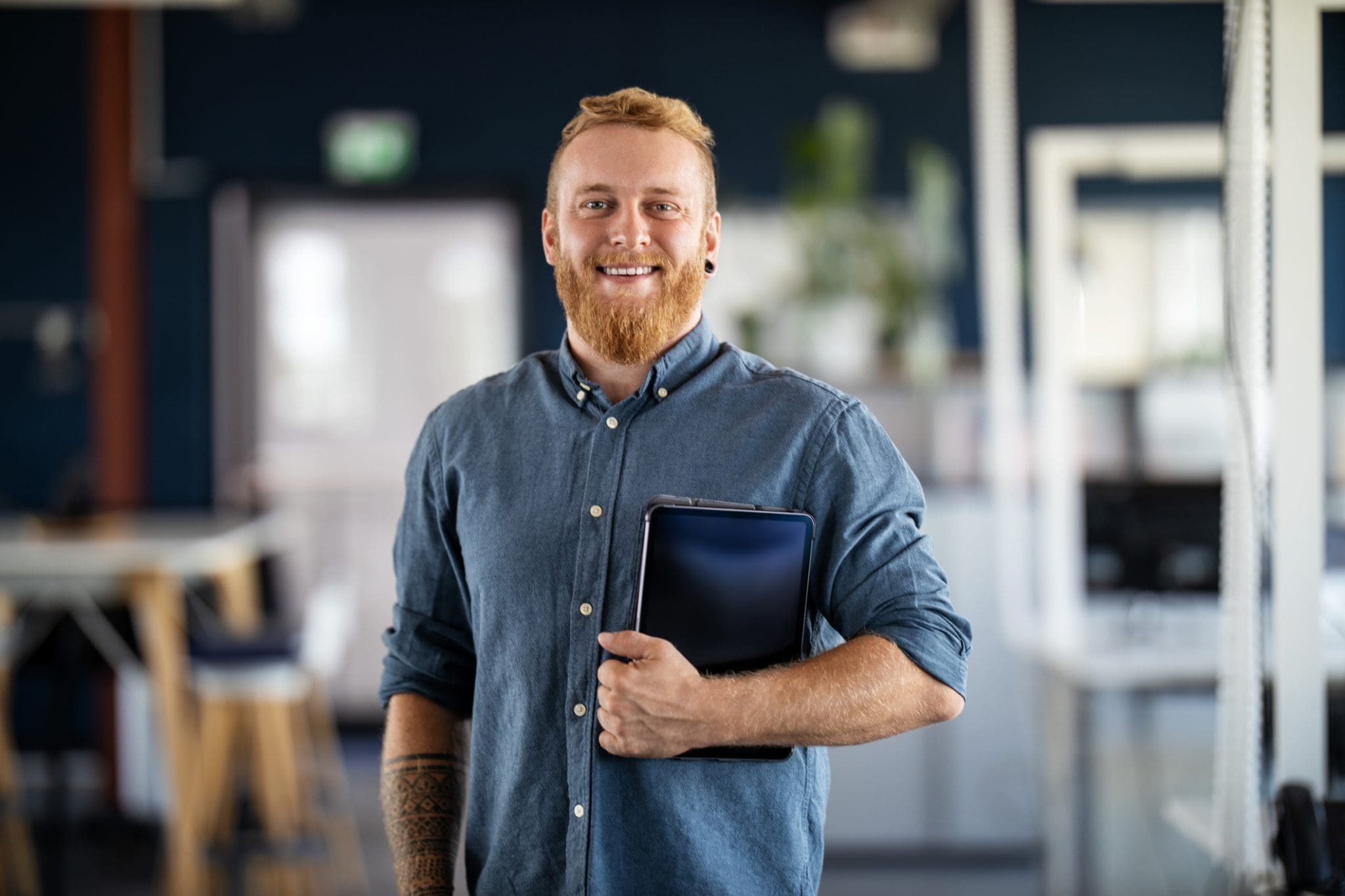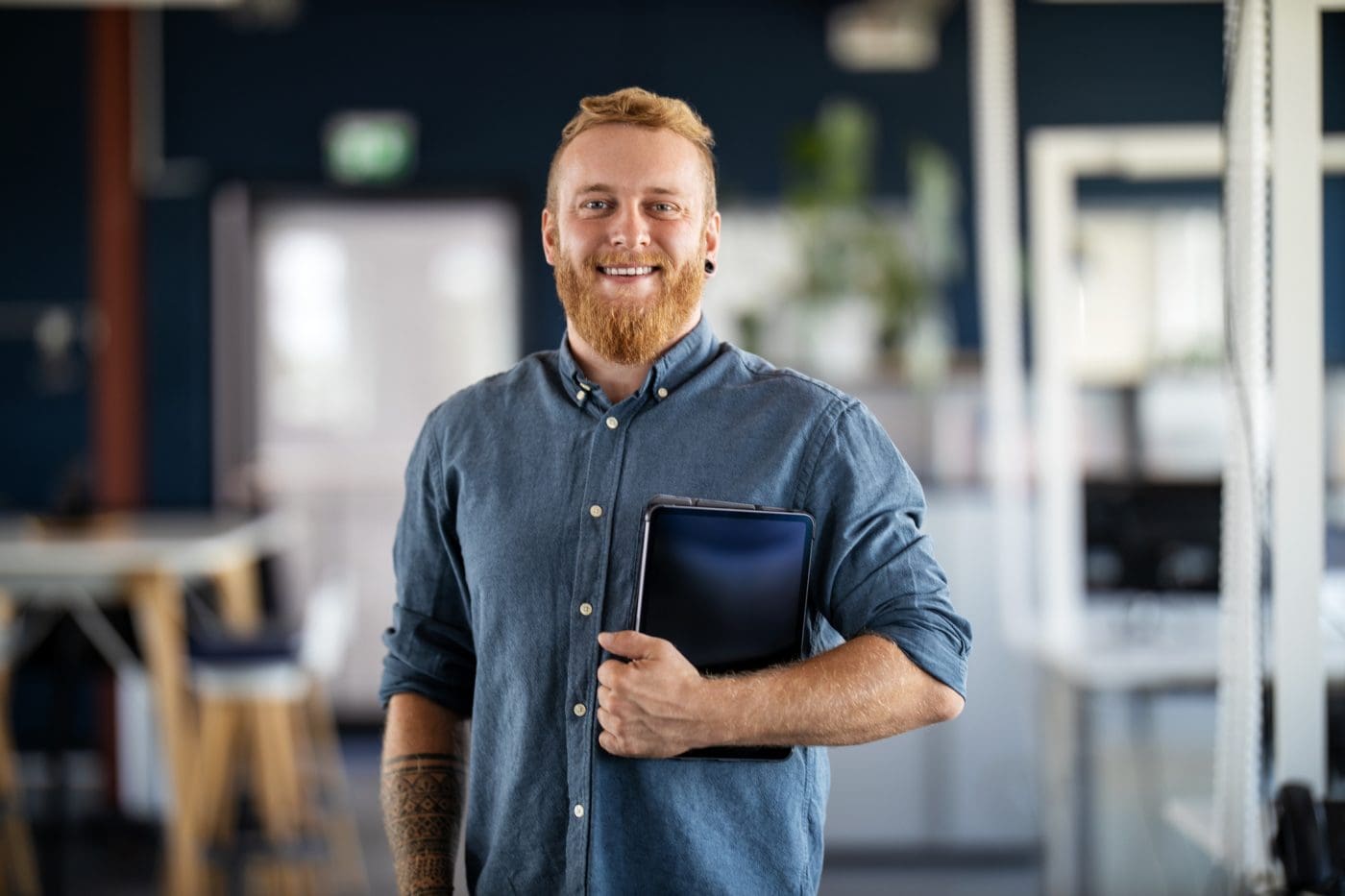 The BENEFITS
Smooth integrations with existing systems.
C2P enabled a huge level of automation across their business workflows against a background of incredibly fast growth.
C2P also helps them to accurately interpret the regulations that are relevant to their products globally.
They can now see all attachments easily, and a summary which is very valuable.
C2P have enabled them achieve compliance objectives with lean teams. It is a game changer when it comes to the value of a platform for this C&R customer.
"The regulatory alerts system is really invaluable in terms of reducing the workload as we expand business into more and more countries around the world."
Compliance Director
Leading e-Commerce Giant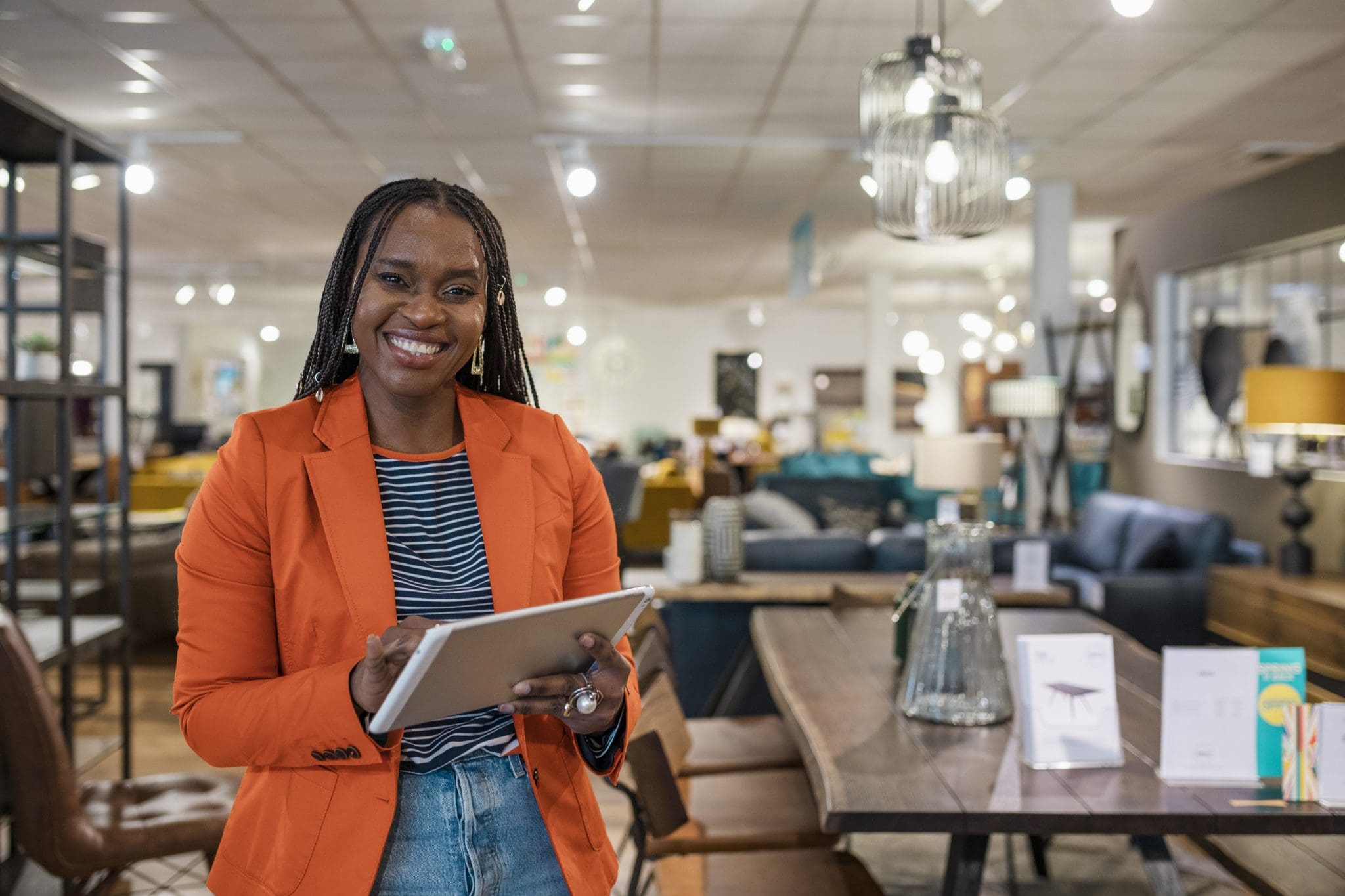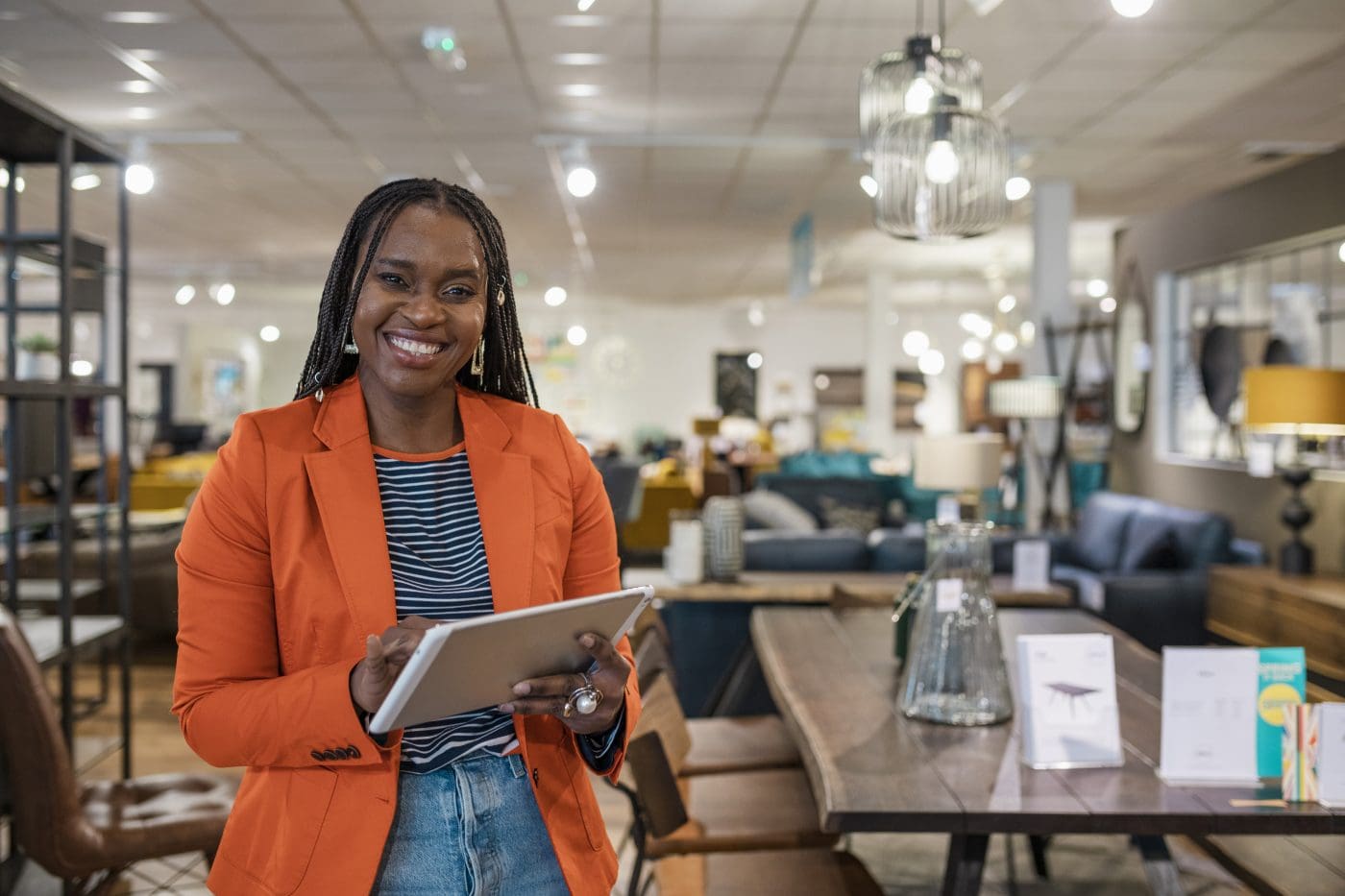 200
Products managed on C2P
75,000
Compliance Requirements worked on C2P

C2P is their one stop shop solution for all things compliance.
world leading e-commerce giant
INDUSTRY FIGURES
Customer Experience
Don't just take our word for it