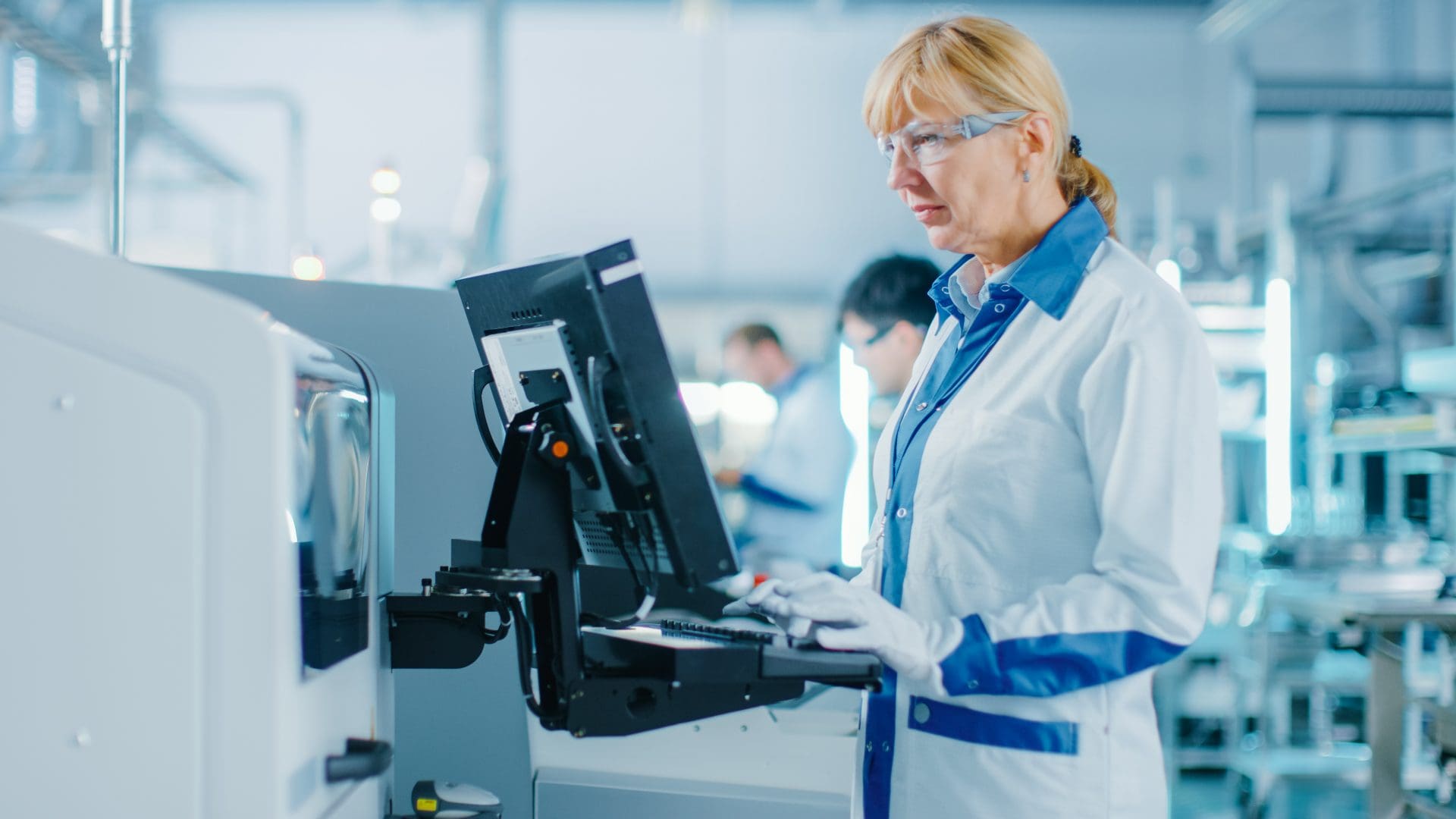 Maintaining compliance on a global scale.
Industry: Medical Devices
Company Size: Large
Location: Global
C2P
REGULATORY MONITORING
A trusted C2P user since 2013, this customer is one of the foremost global players in medical equipment and technology. Over the course of a 100-year history, they have seen many changes and now operate with over 50,000 employees across the globe.
With over 25 different product teams across the company & a 'Zero Surprises' compliance policy, how does this global conglomerate efficiently manage regulatory compliance?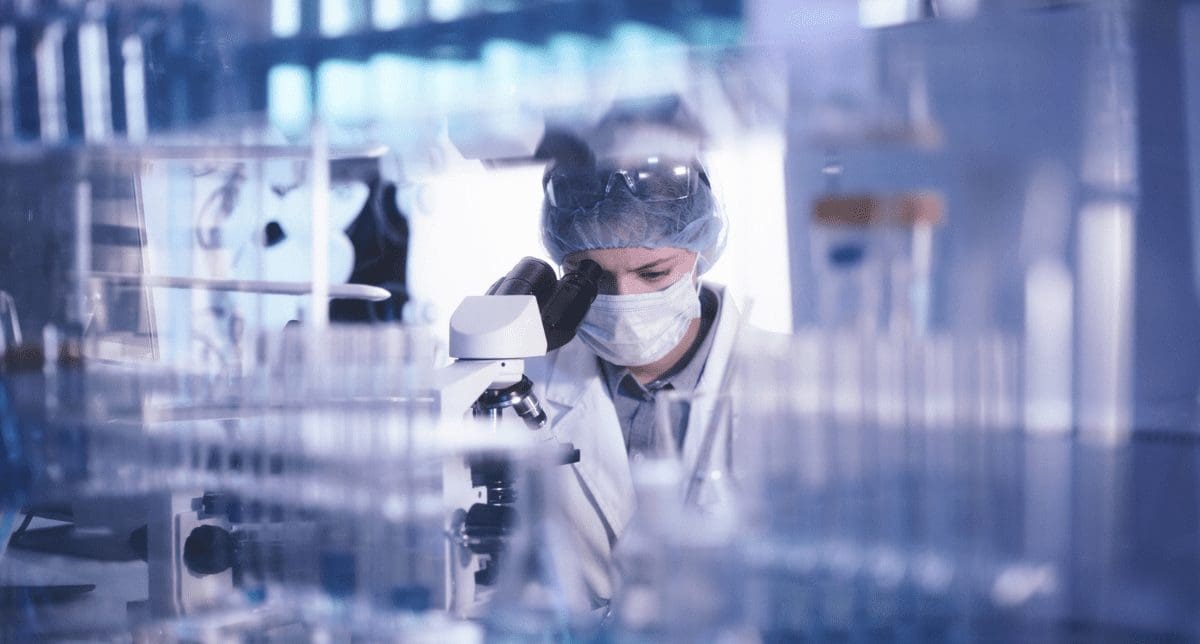 Fast Facts
50,000+
Employees globally
The Challenge
The Solution
The Benefits
The Challenge
It's critical to stay on top of all legal product compliance requirements with global operations.
Medical devices are highly regulated & their compliance needs to be meticulously managed.
Operating with a 'zero surprises" compliance motto, they have to ensure they do not miss any update.
Early notification of regulatory changes in all markets is essential to avoid market access delays.
An integrated compliance system must work for all relevant stakeholders across the organization.
"How do we get all of the compliance requirements to the product teams in the most efficient means possible?"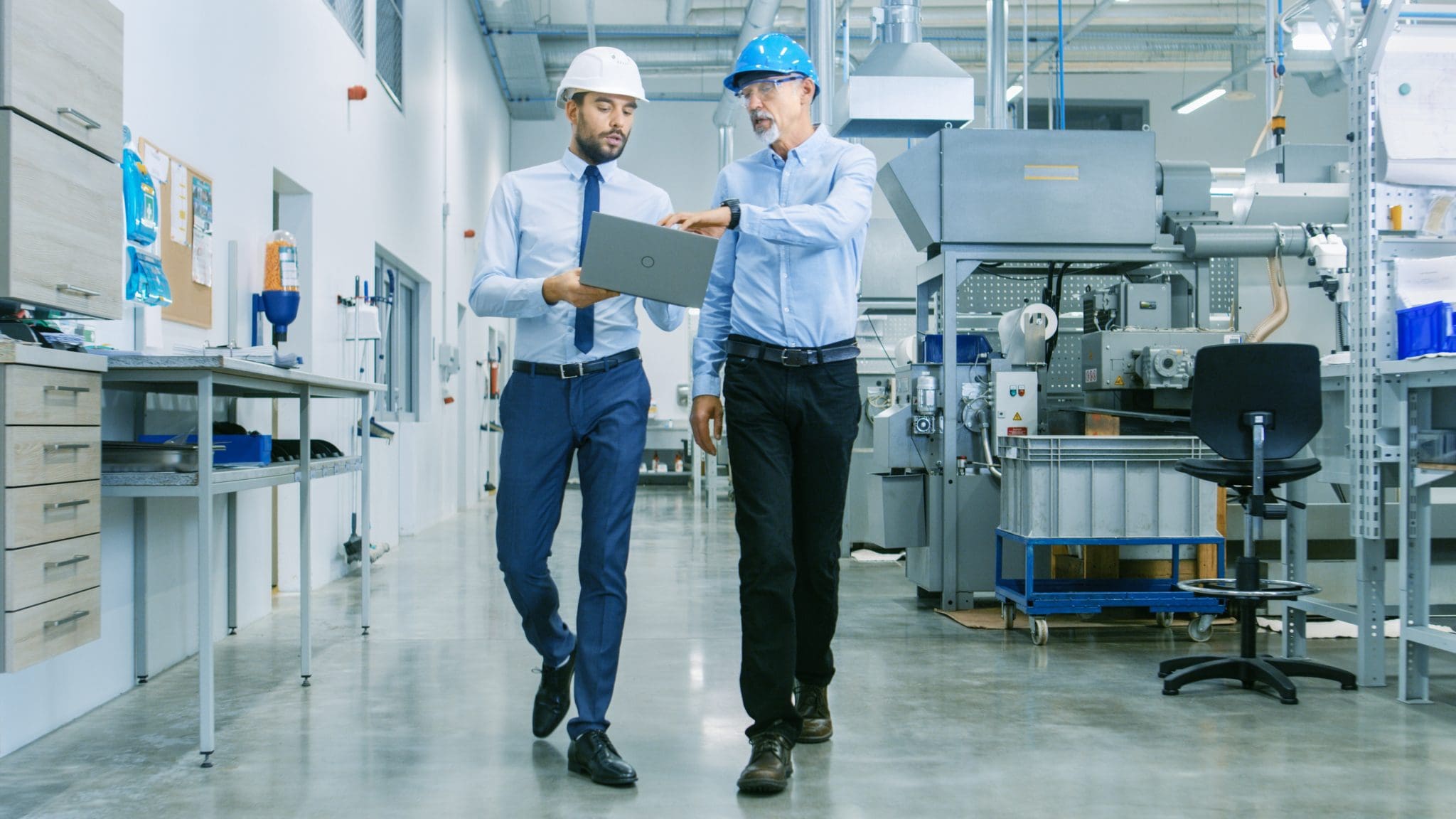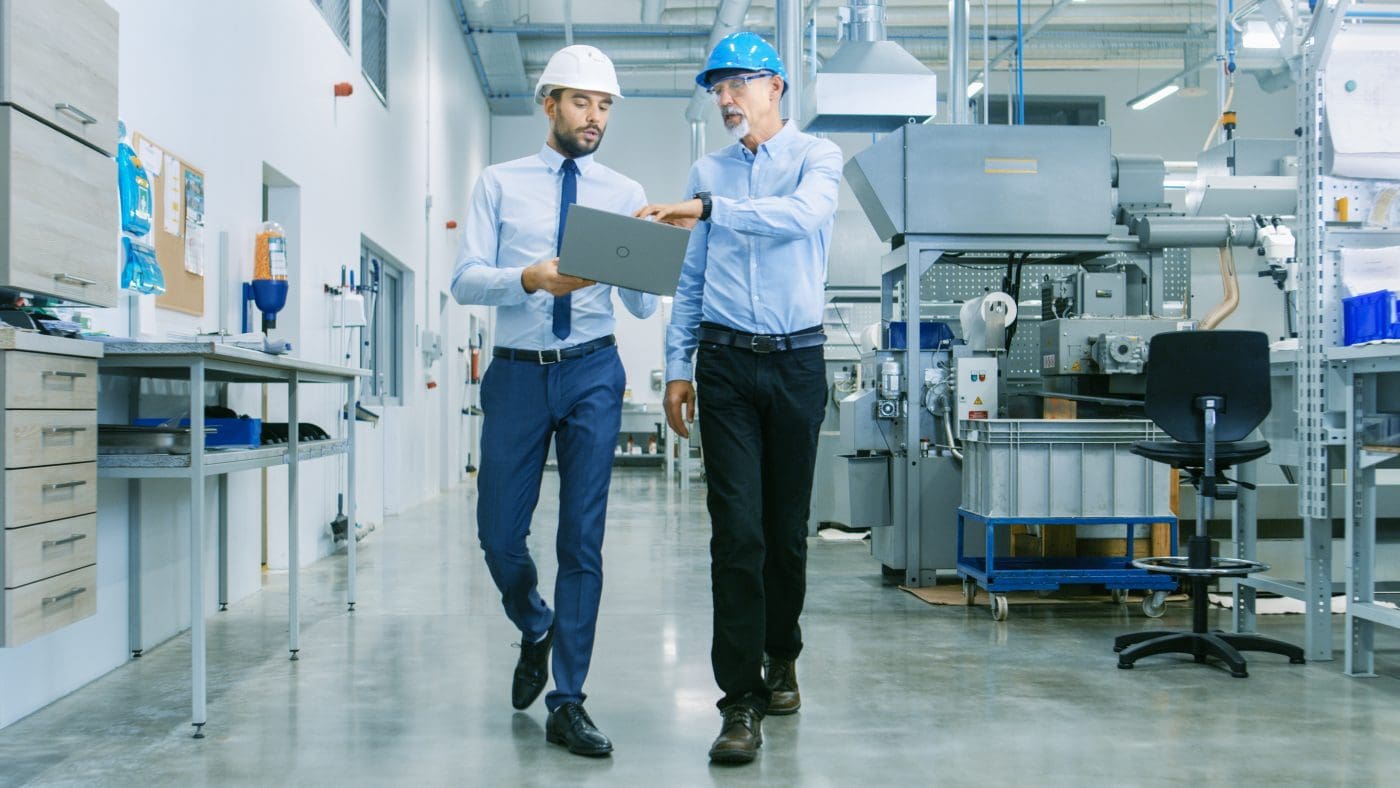 The Solution
They opted for C2P to help build a centralized compliance management solution.
Centralized process for regulatory assessment & creation of associated requirements.
Projects reflecting specific responsibilities of each manager for monitoring & interpreting requirements.
Filters for geographical regions, products, & regulatory areas.
Standardized workflows to check, refine, & release requirements.
"I didn't need 15 different services giving me the same updates…Now I just use one, C2P."
Quality Assurance Director,
Global Medical Device Manufacturer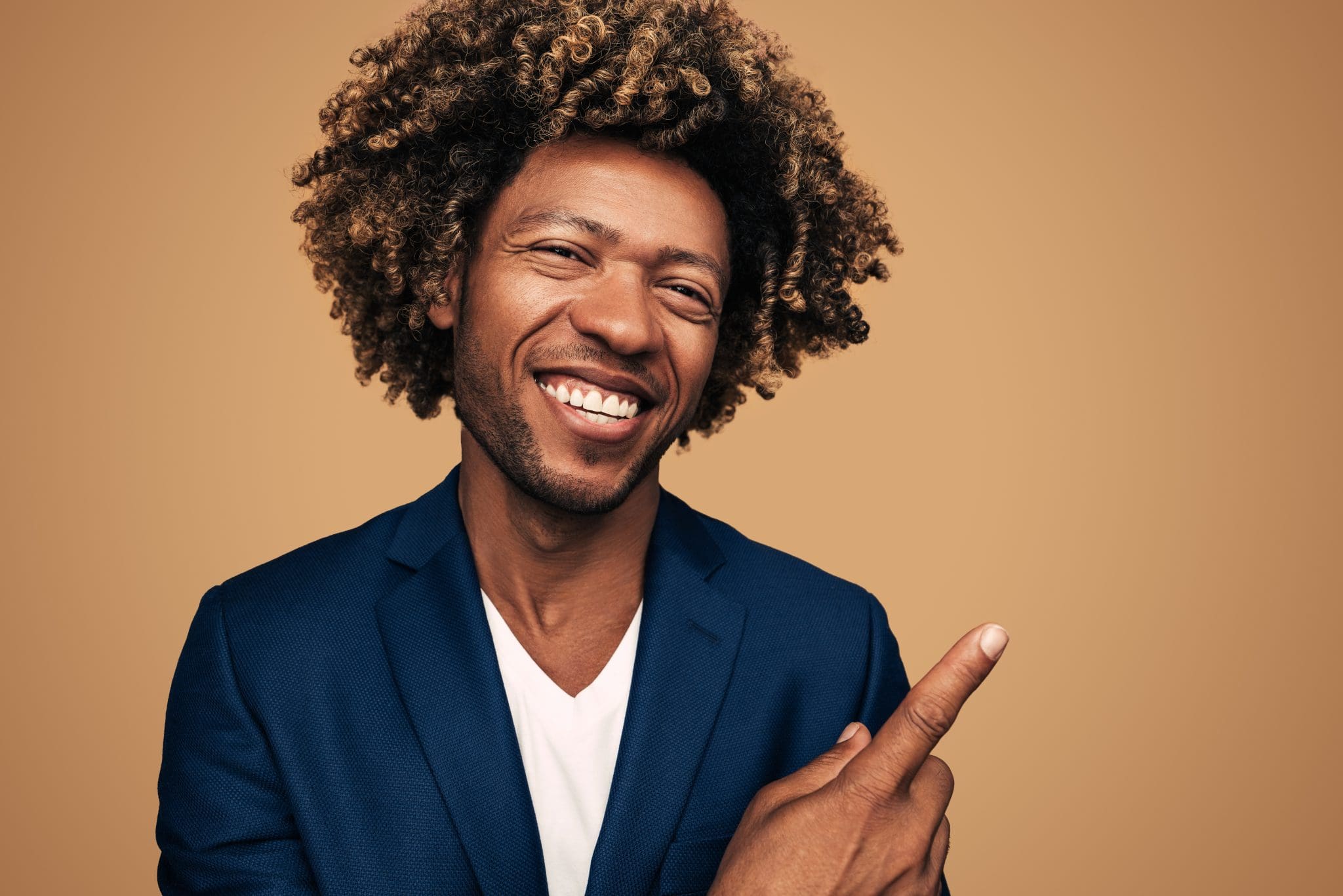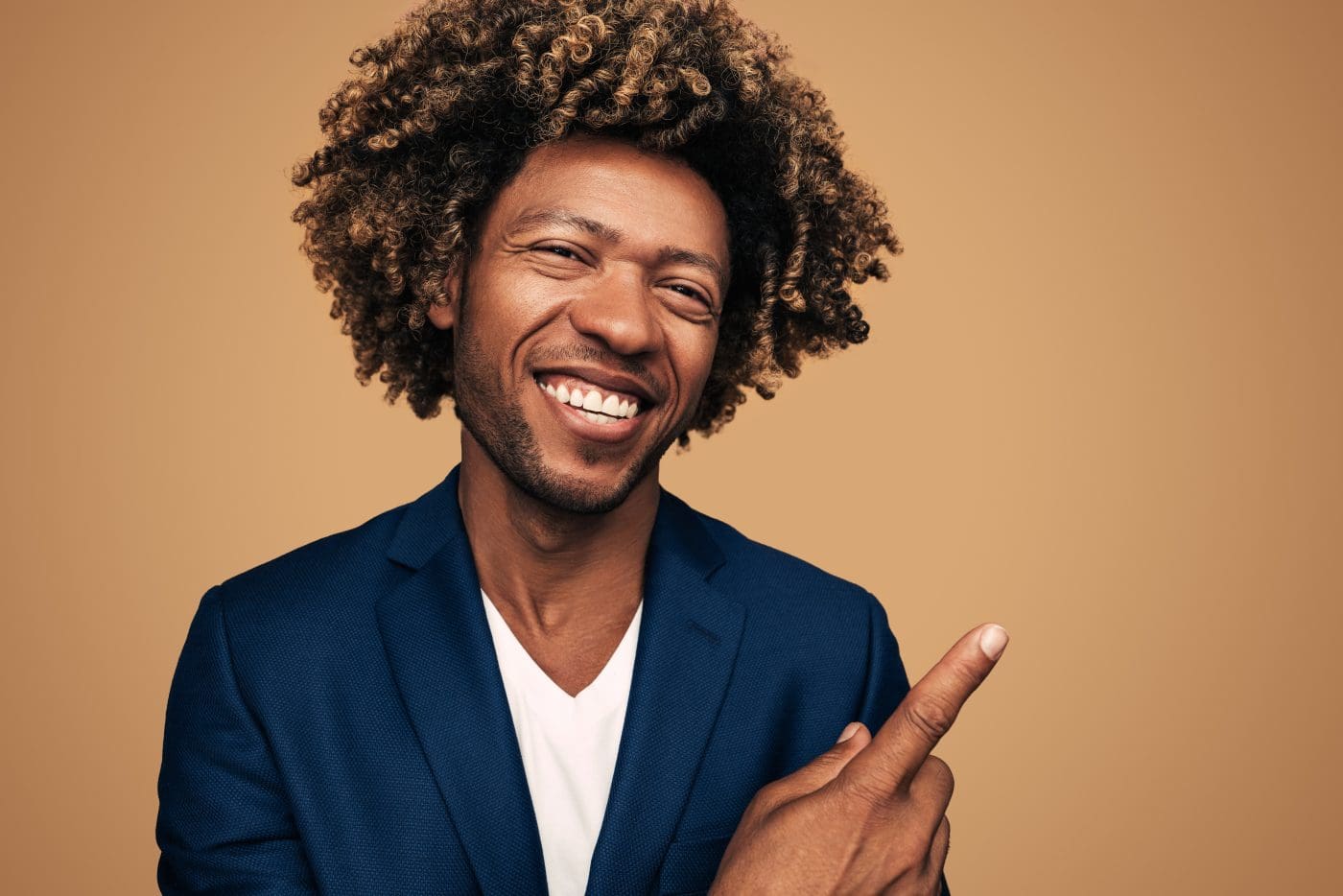 The Benefits
C2P saves 20-25% of their time on a weekly basis.
Early warning alerts on changes enables them to react quickly across their product teams.
C2P helps preserve their corporate memory, & a legal register of product requirements worldwide.
Regulations library helps investigate regulations in other markets where a product is yet to be launched.
Onboarding & Implementation support ensure maximized return on investment in C2P
"We're a team of seven, but we are fortified by your regulatory experts who build out the C2P library for us. That's comparable to a team of over 120 doing that for medical devices ."
Quality Assurance Director,
Global Medical Device Manufacturer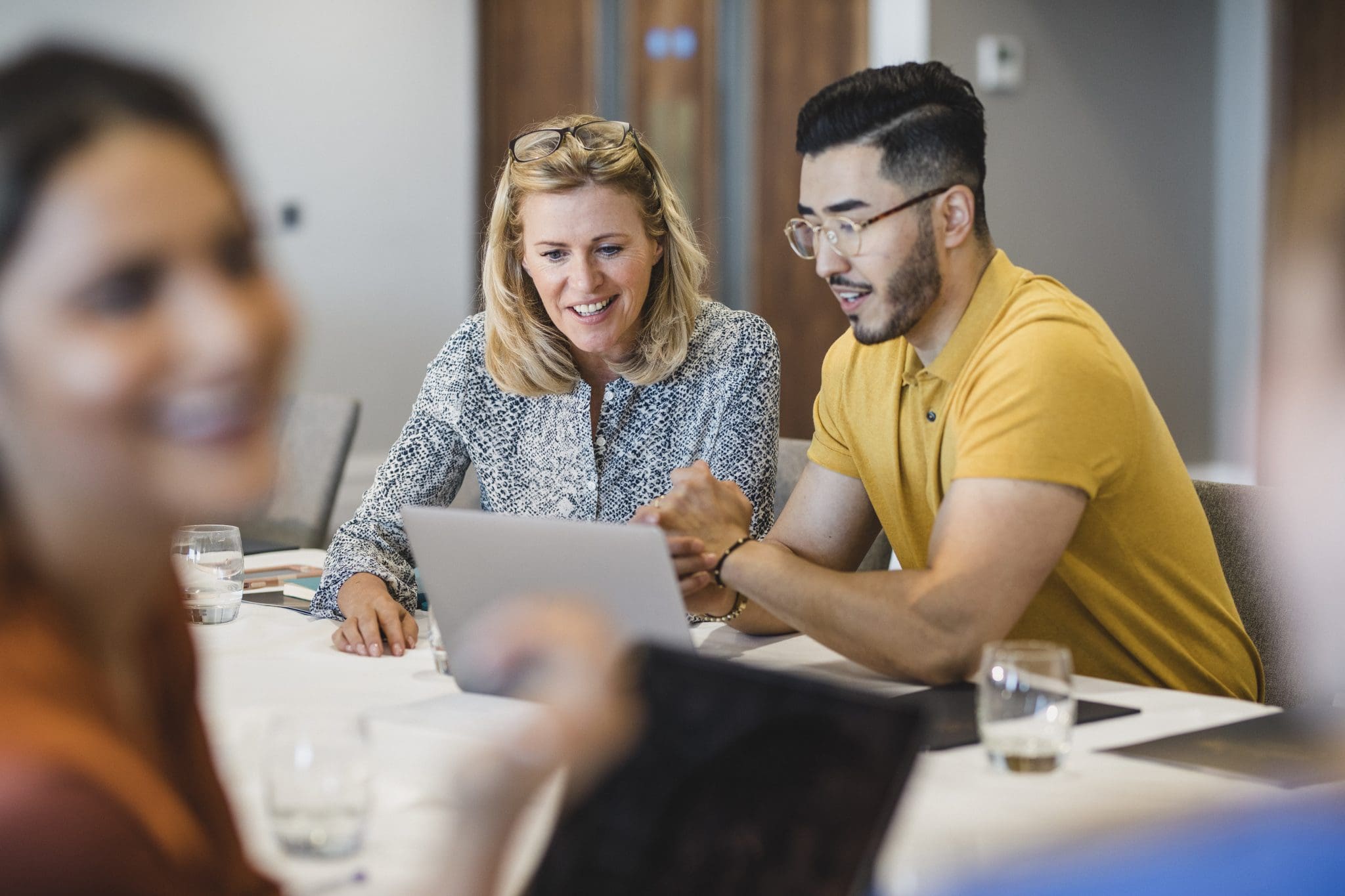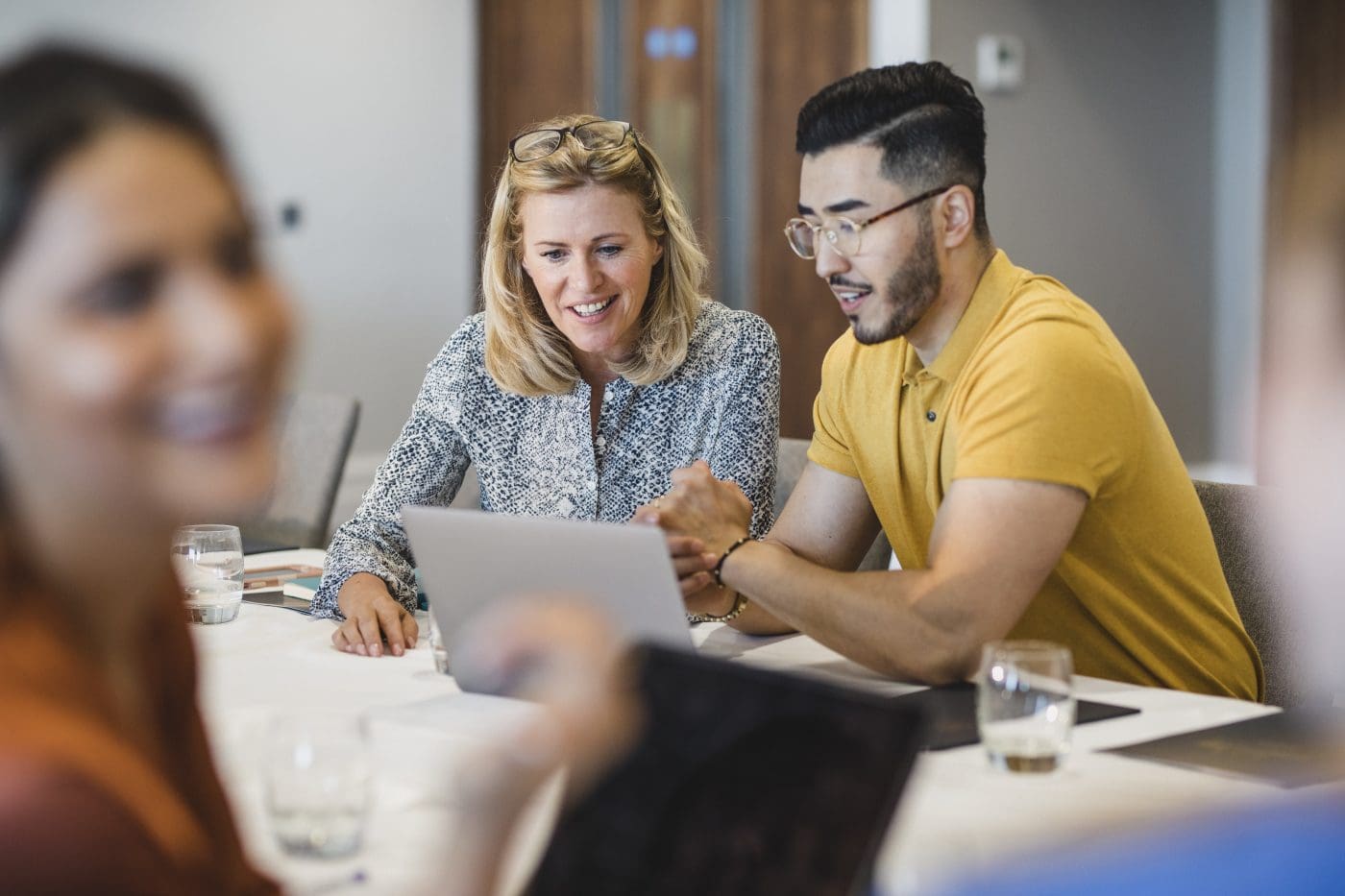 22,728
Regulations and standards alerts received through C2P
1,400
Hours of saved time for a team of 7 over one year
120
Ask our experts queries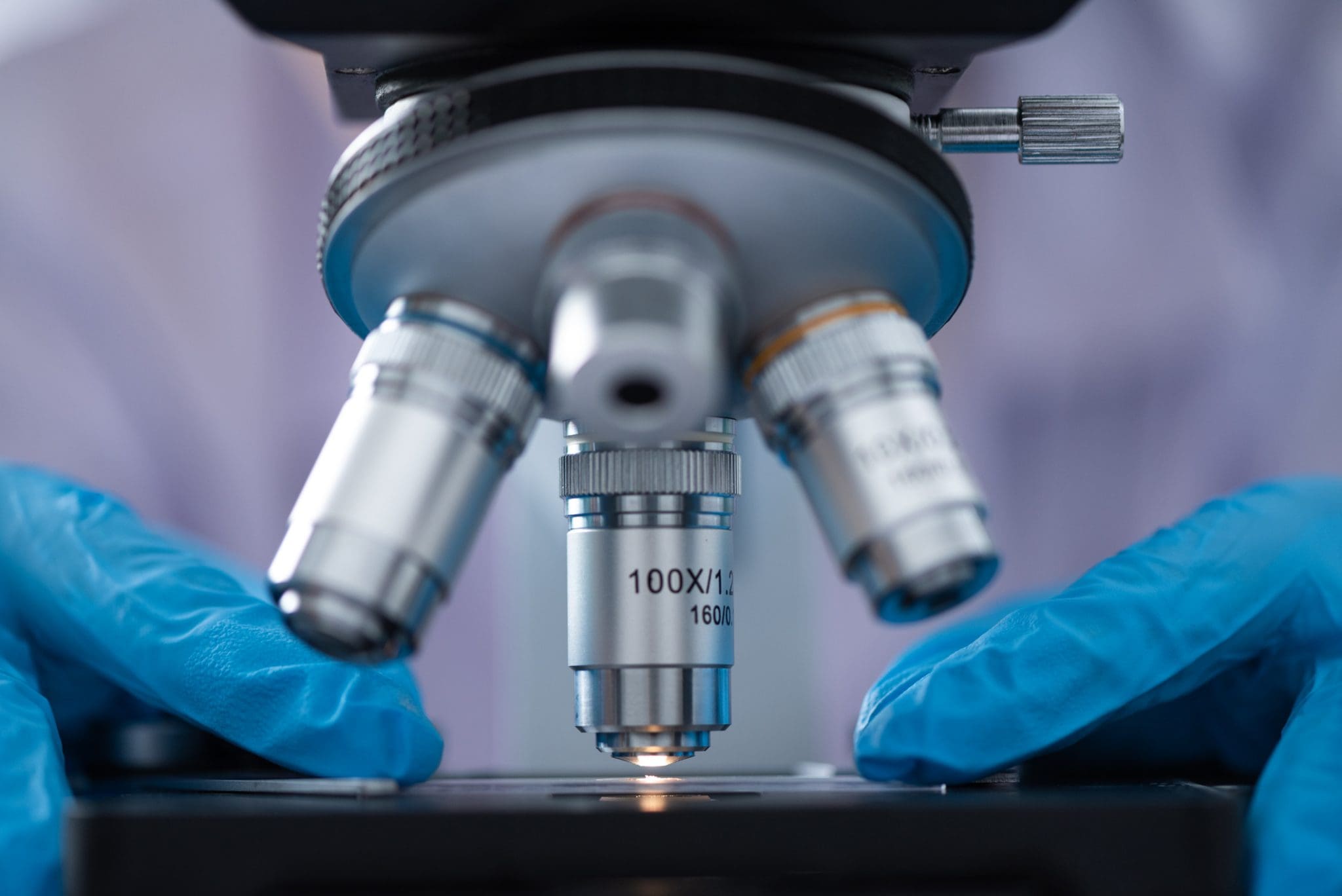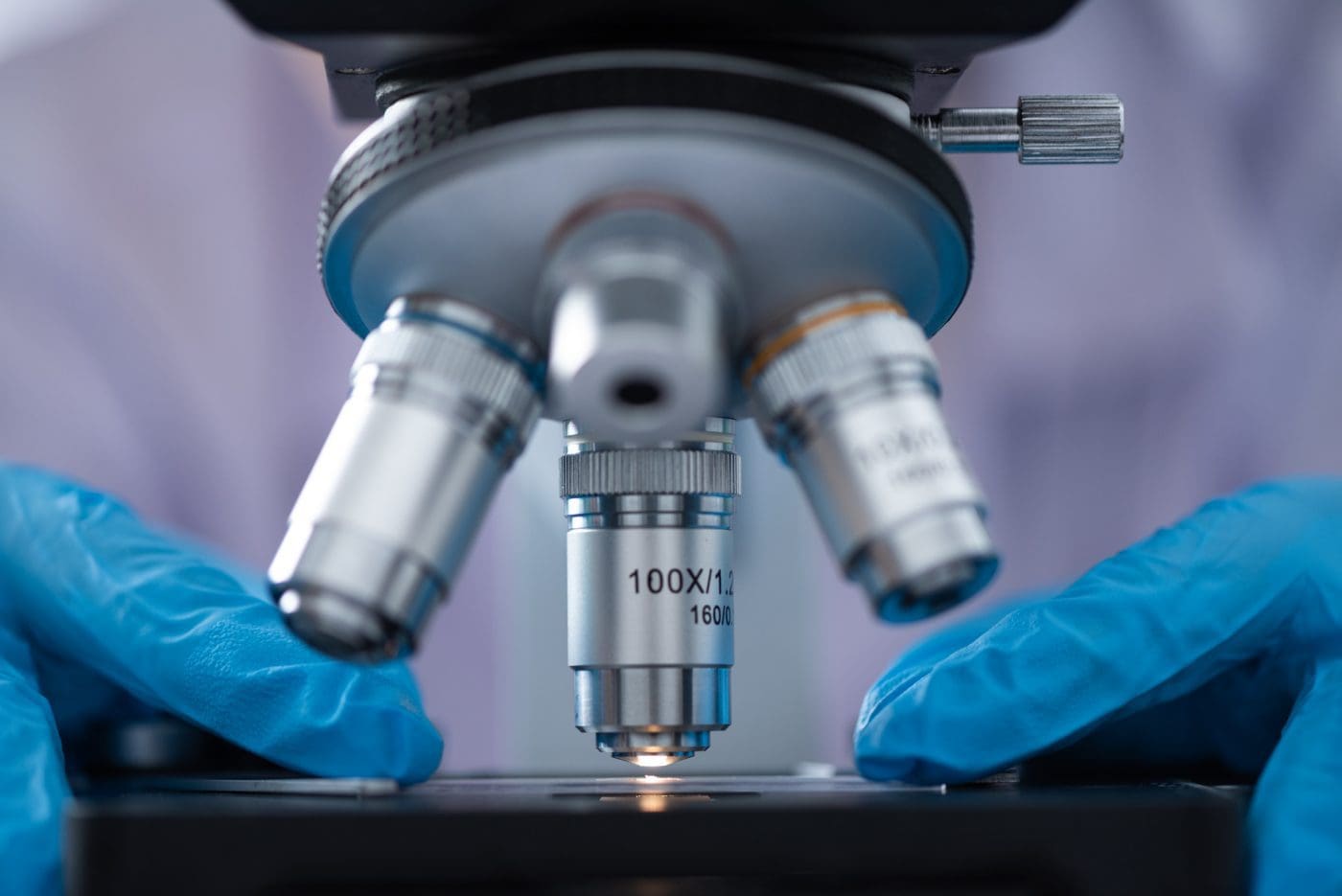 medical manufacturer
INDUSTRY FIGURES
Customer Experience
Don't just take our word for it