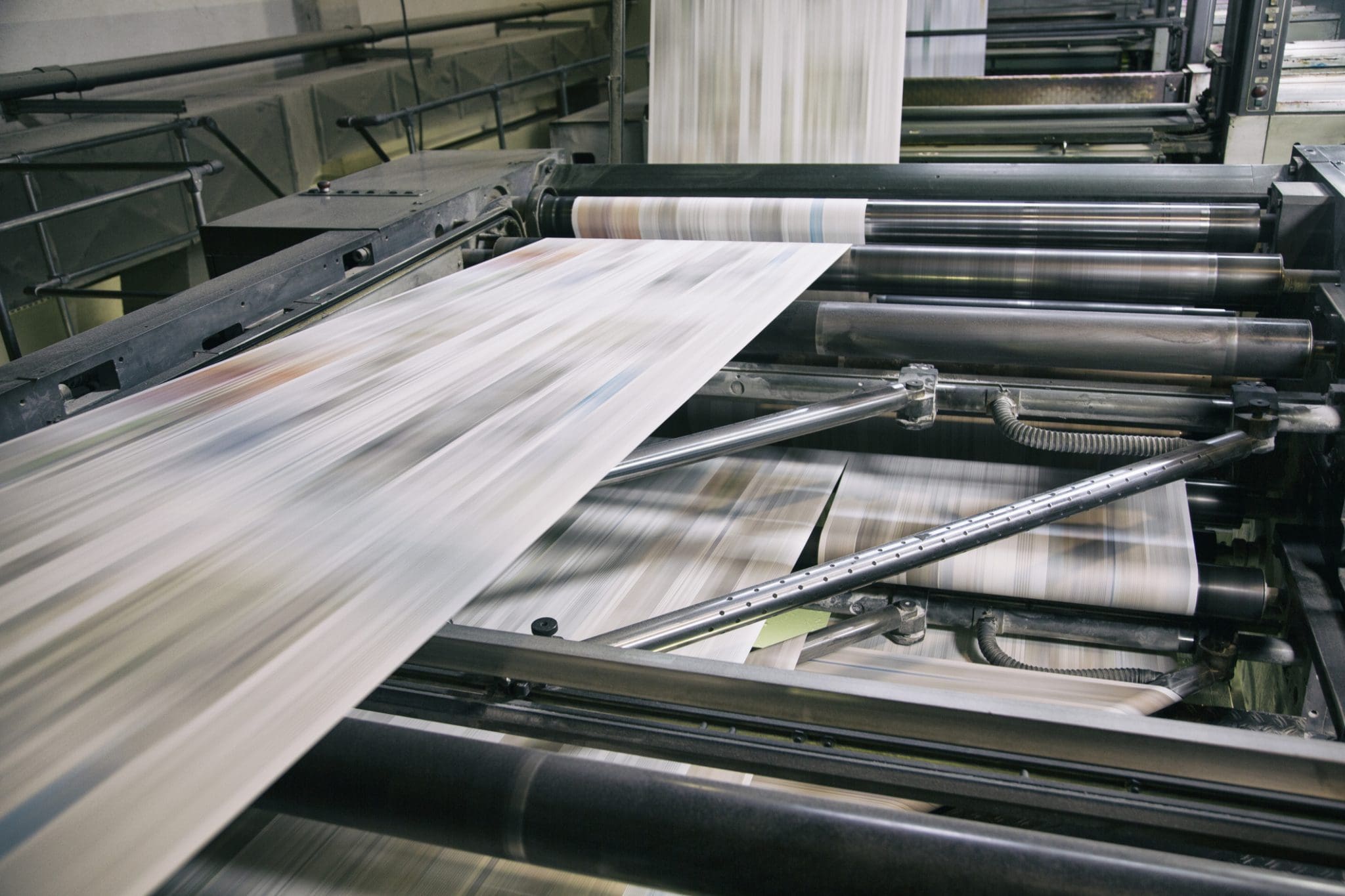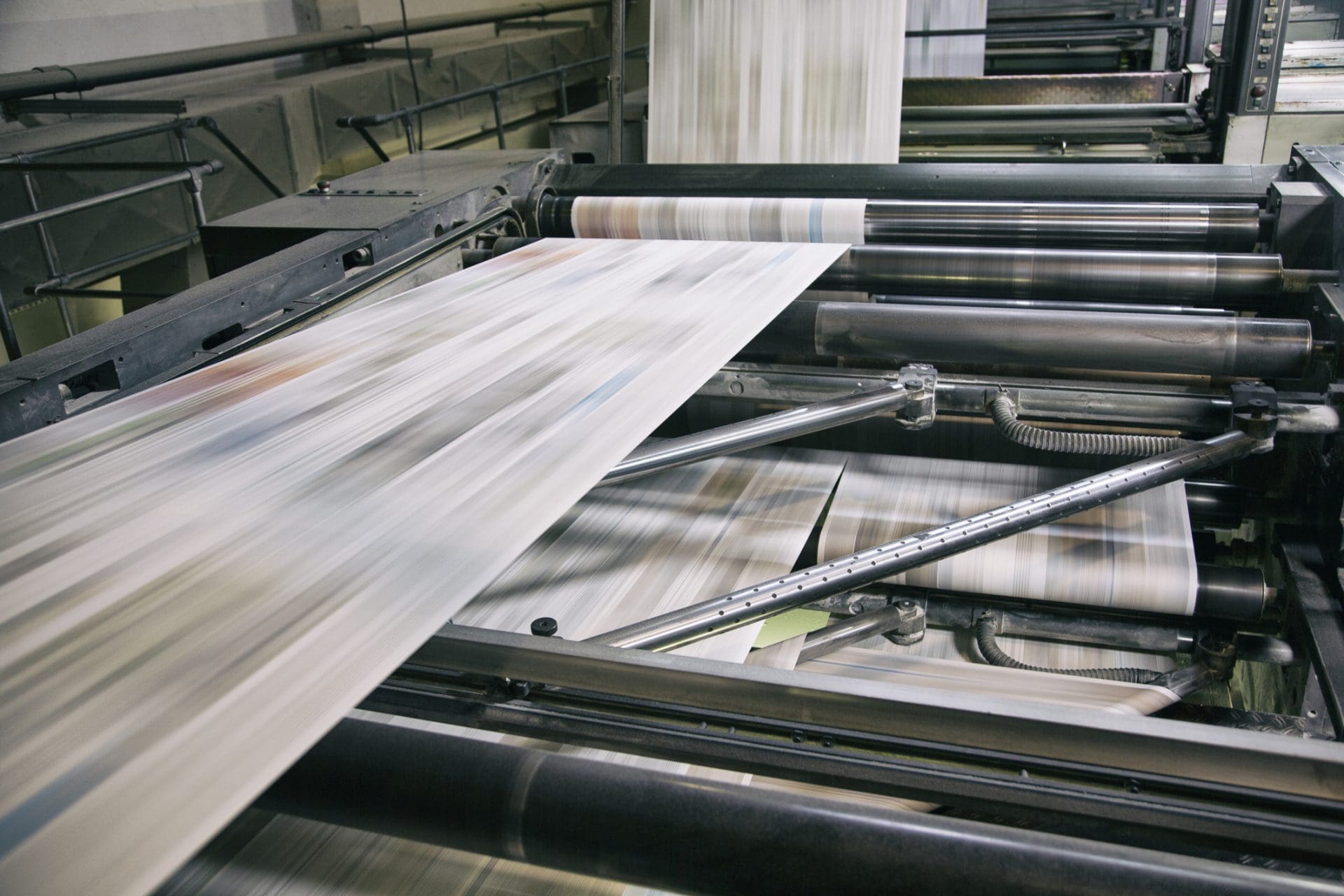 Compliance & Risks and Kodak Alaris
Industry: Technology
Company Size: Large Enterprise
Location: Hemel Hempstead, United Kingdom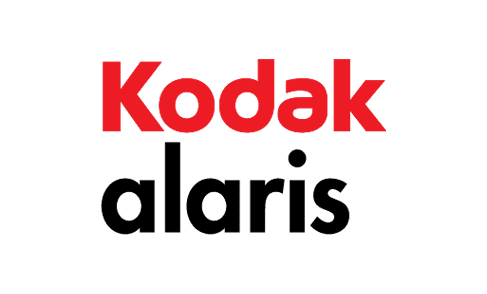 Kodak Alaris is combining imaging science and digital transformation to bring simple solutions to their customers. Born from Kodak, one of the world's most trusted brands, they're bringing innovation to business and life-transforming the present and inventing the future.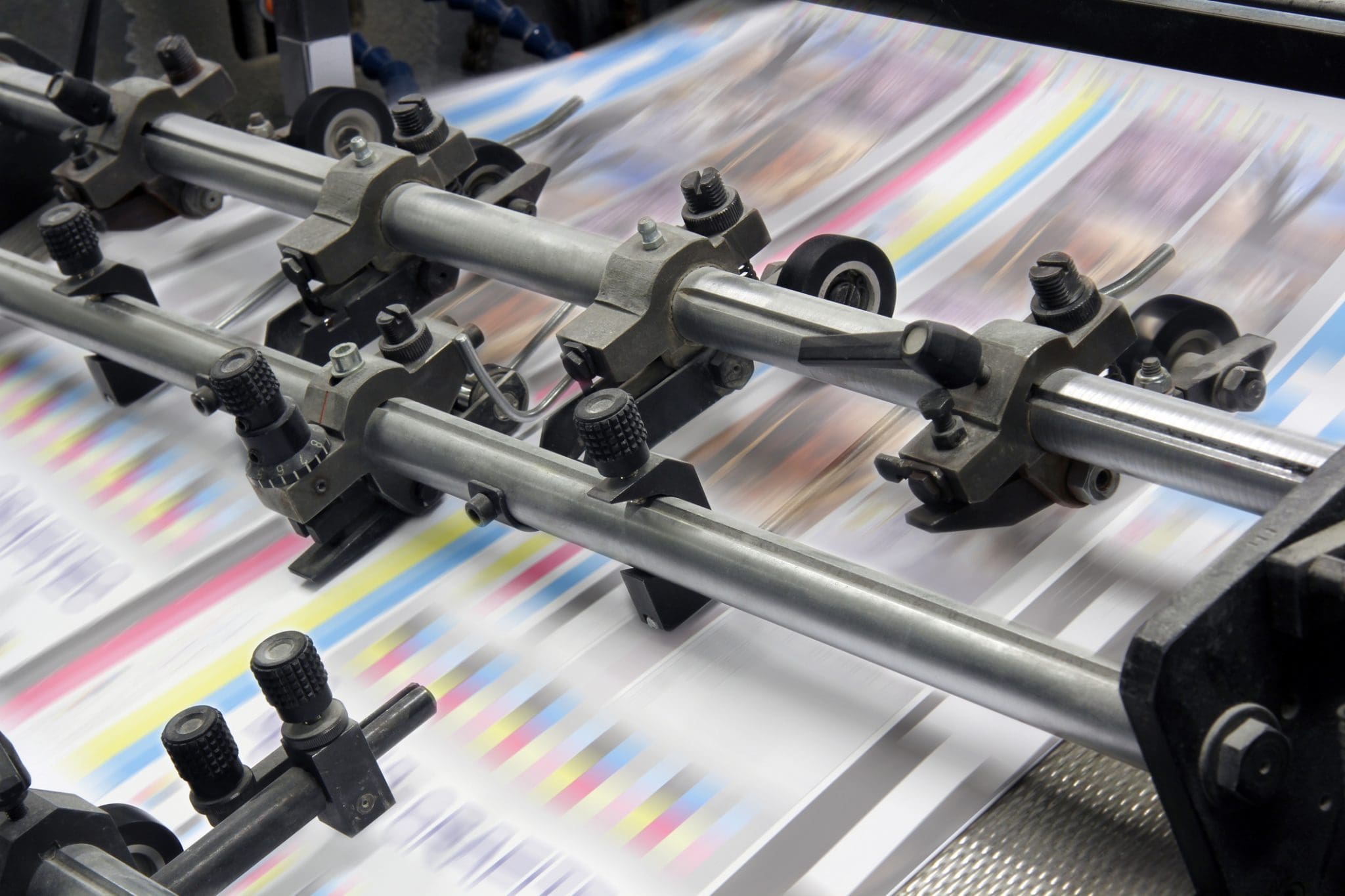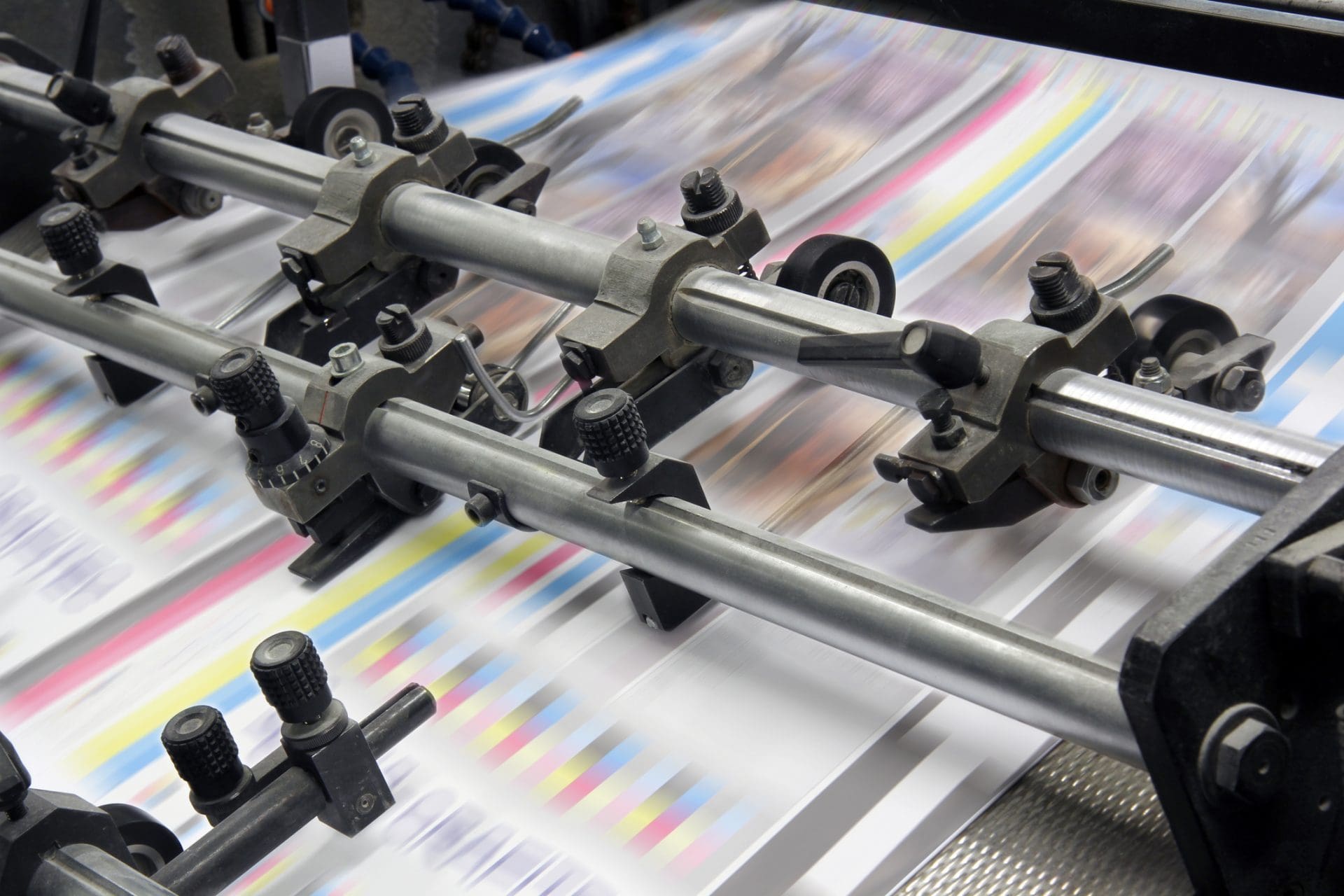 Fast Facts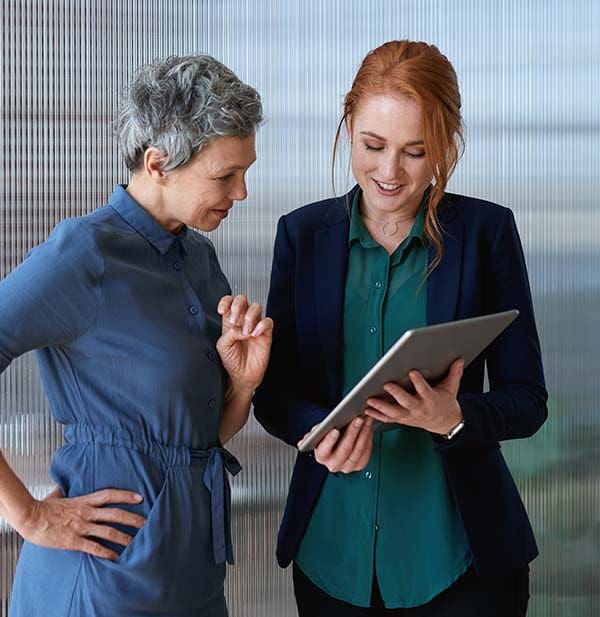 Maximizing Efficiency with C2P
"We needed a solution that would help us save time, and C2P, the compliance knowledge management platform, does that"
Kodak Alaris is a global technology company that's delivering future value through customer solutions. Their advanced, patented intellectual property combines breakthrough technologies, digital transformation, and human know-how to unlock the power of images and information.
Jay Mathewson, Manager of Environment, Health & Safety at Kodak Alaris, is responsible for product compliance, regulatory analysis, and EH&S management systems. He also manages their producer responsibility and site compliance obligations.
The Challenge
The Solution
The Benefits
The Results
11,550
Regulations and standards alerts received through C2P
1,959
Regulations and standards assessments completed by Kodak Alaris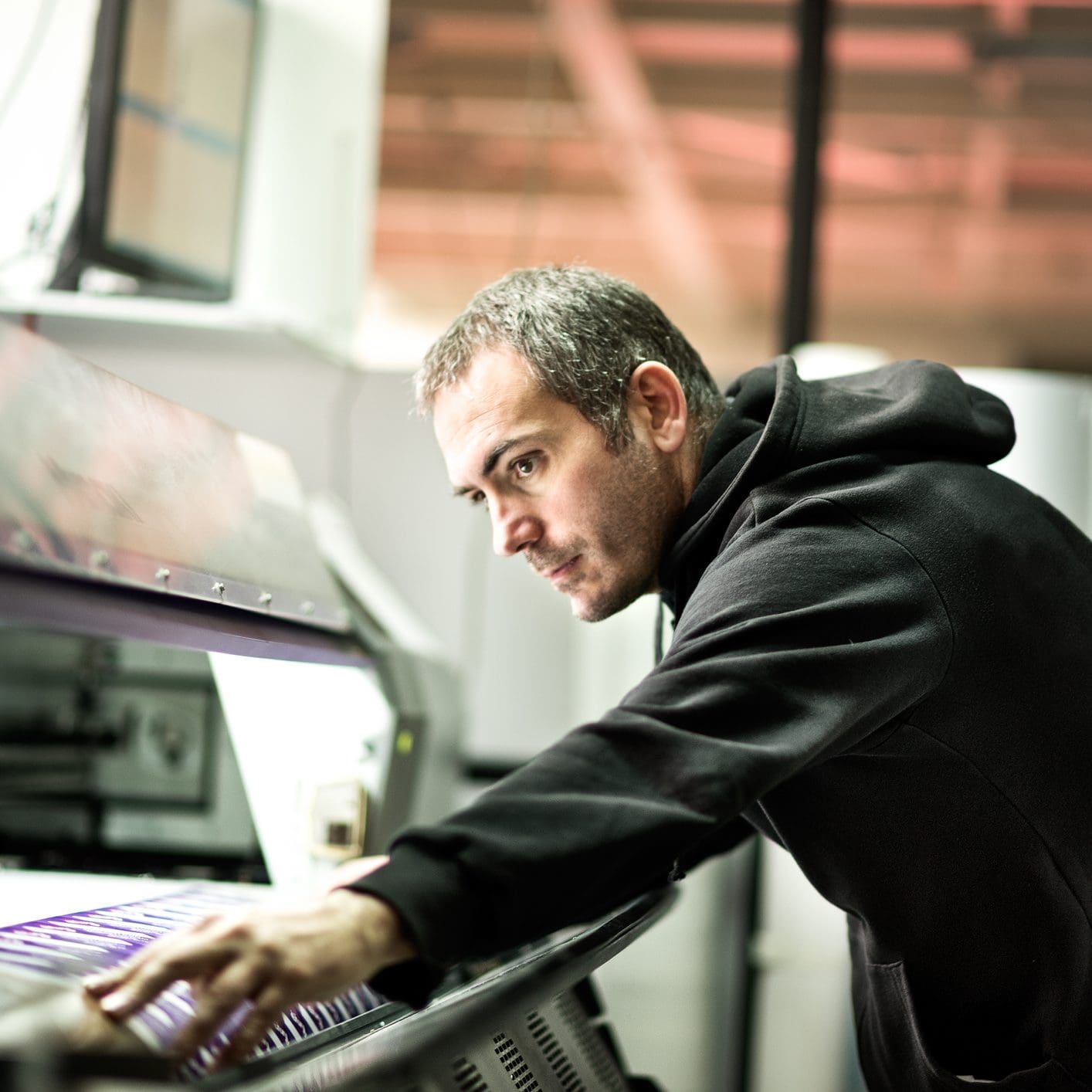 Kodak Alaris
INDUSTRY FIGURES
Customer Experience
Don't just take our word for it