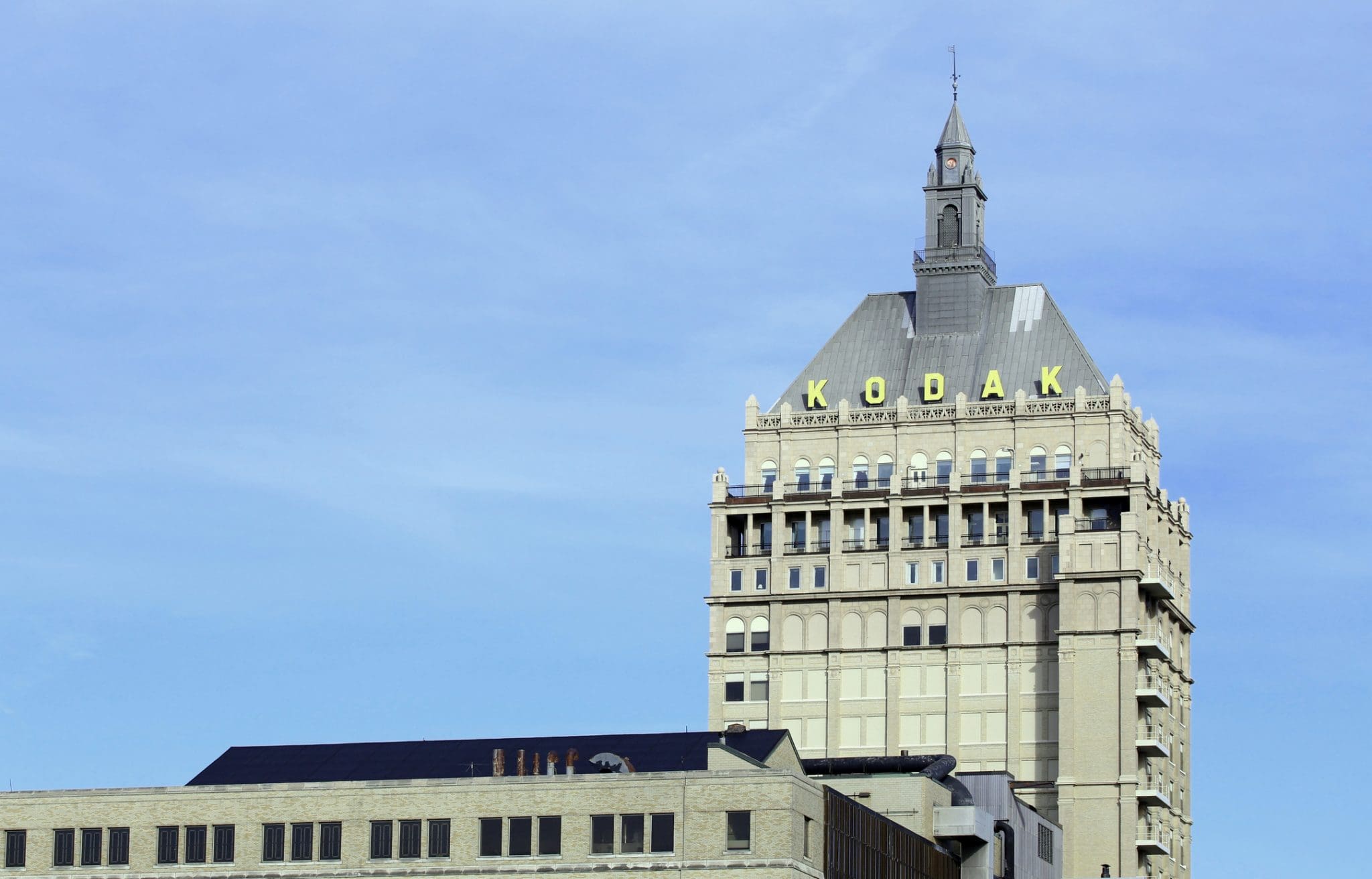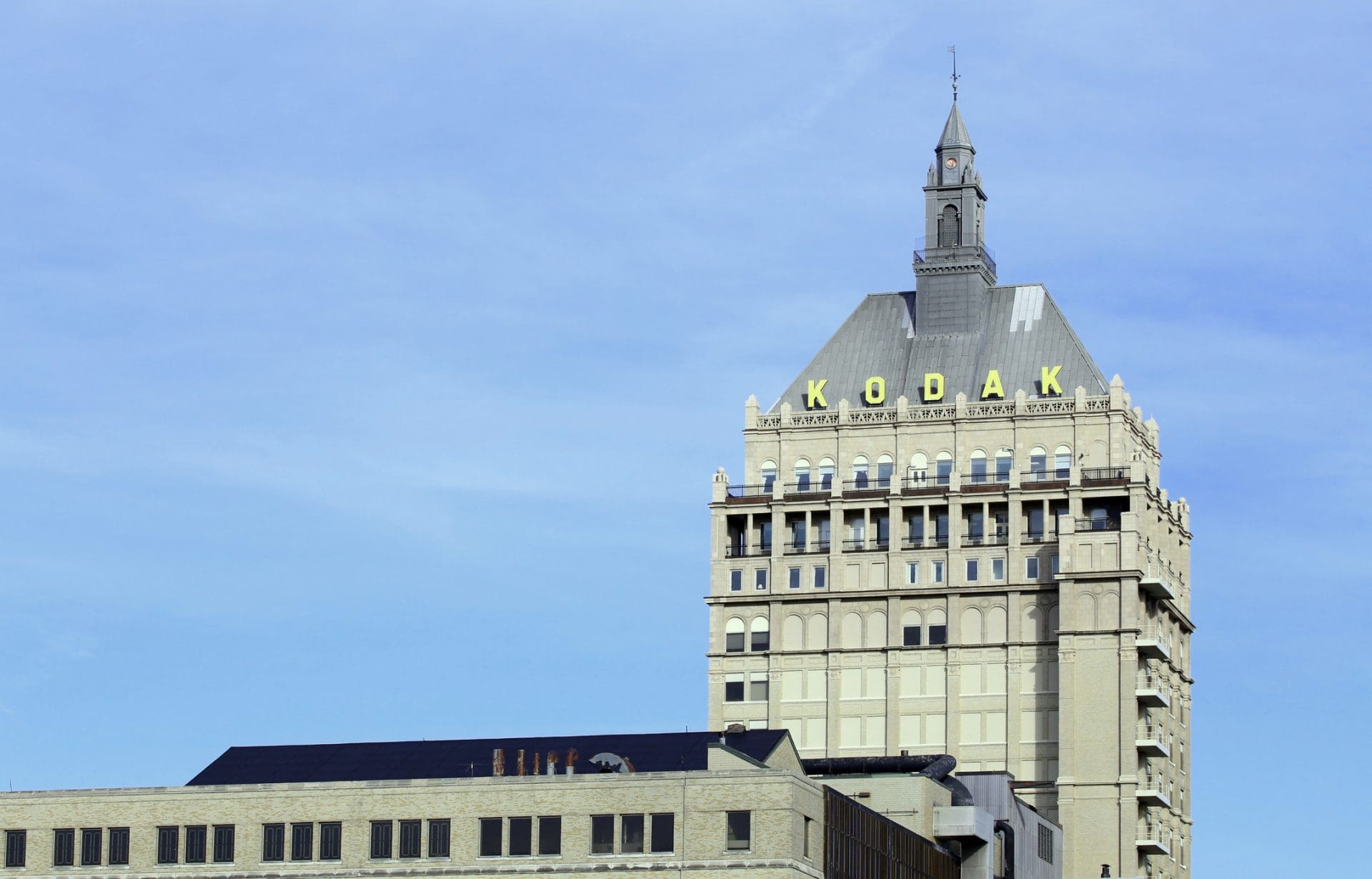 Compliance & Risks and Kodak
Industry: Print and advanced materials & chemicals
Company Size: Large
Location: Rochester, New York, United States
C2P Regulations
Product compliance
eh&S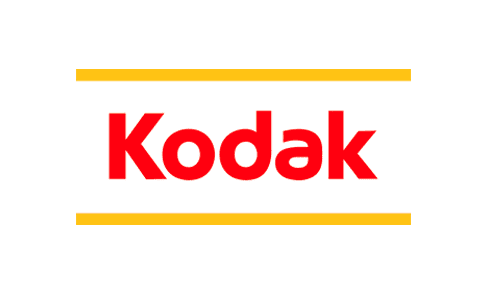 Kodak is a global technology company focused on print and advanced materials & chemicals. They provide industry-leading hardware, software, consumables, and services primarily to customers in commercial print, packaging, publishing, manufacturing, and entertainment.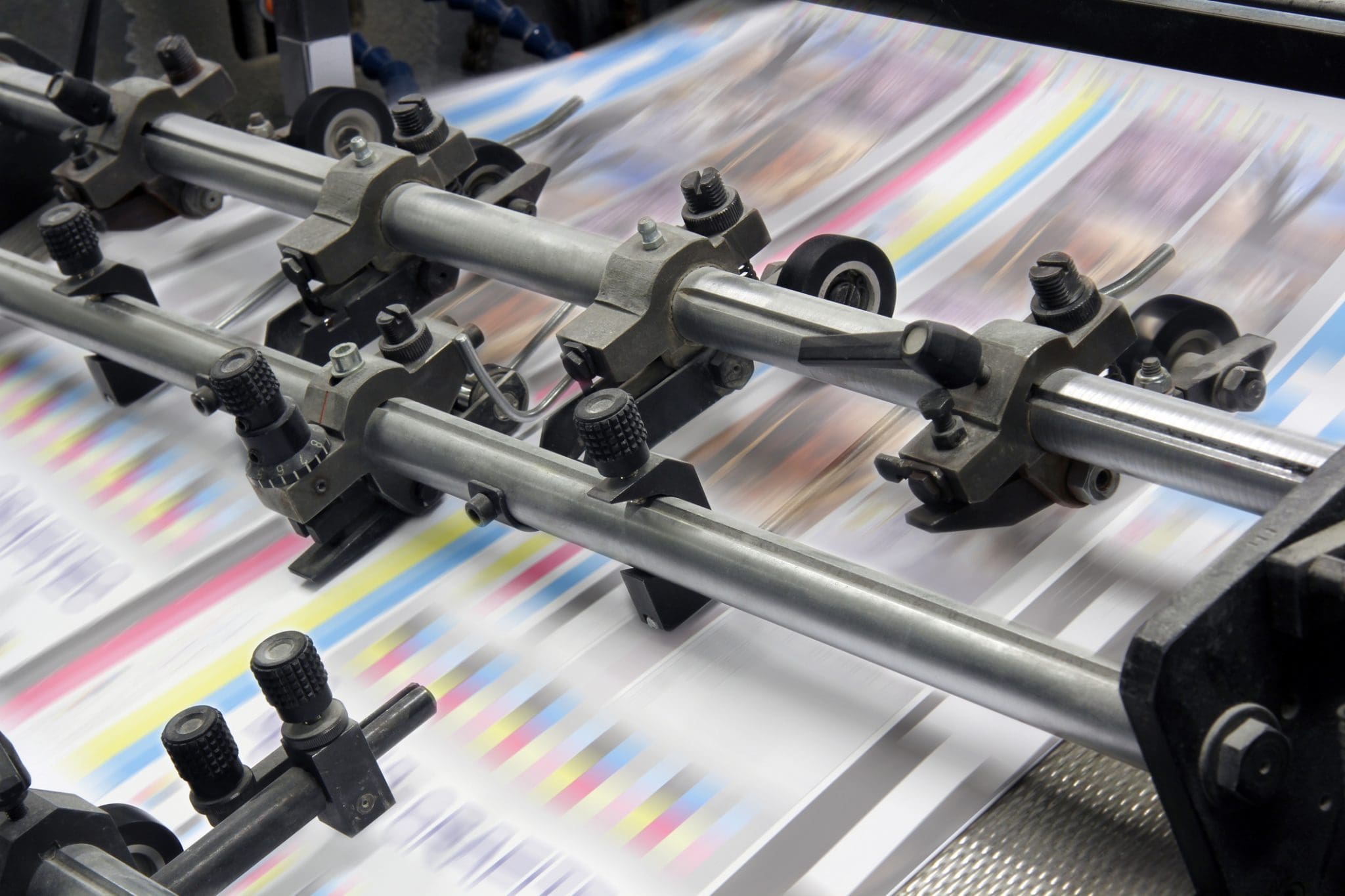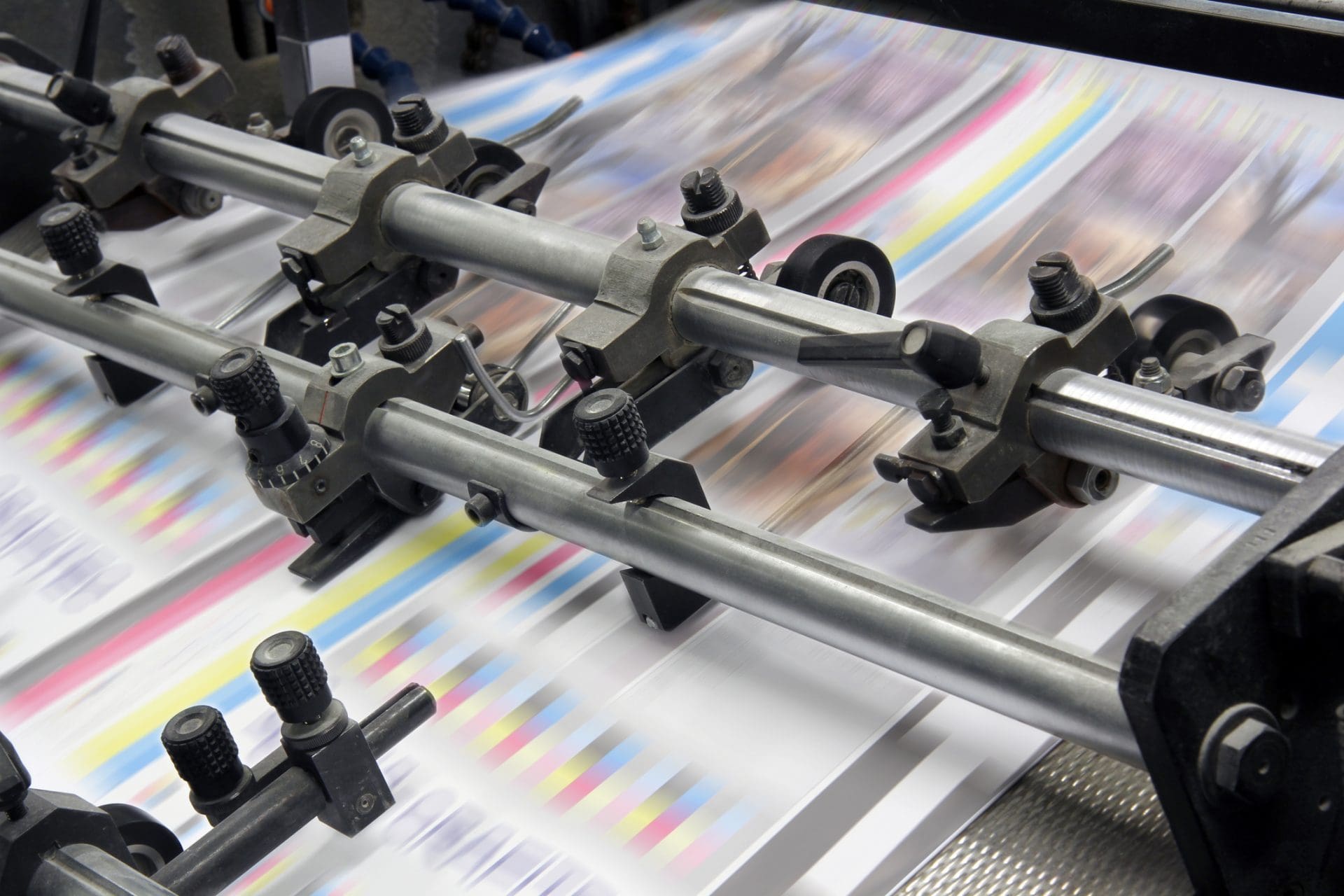 Fast Facts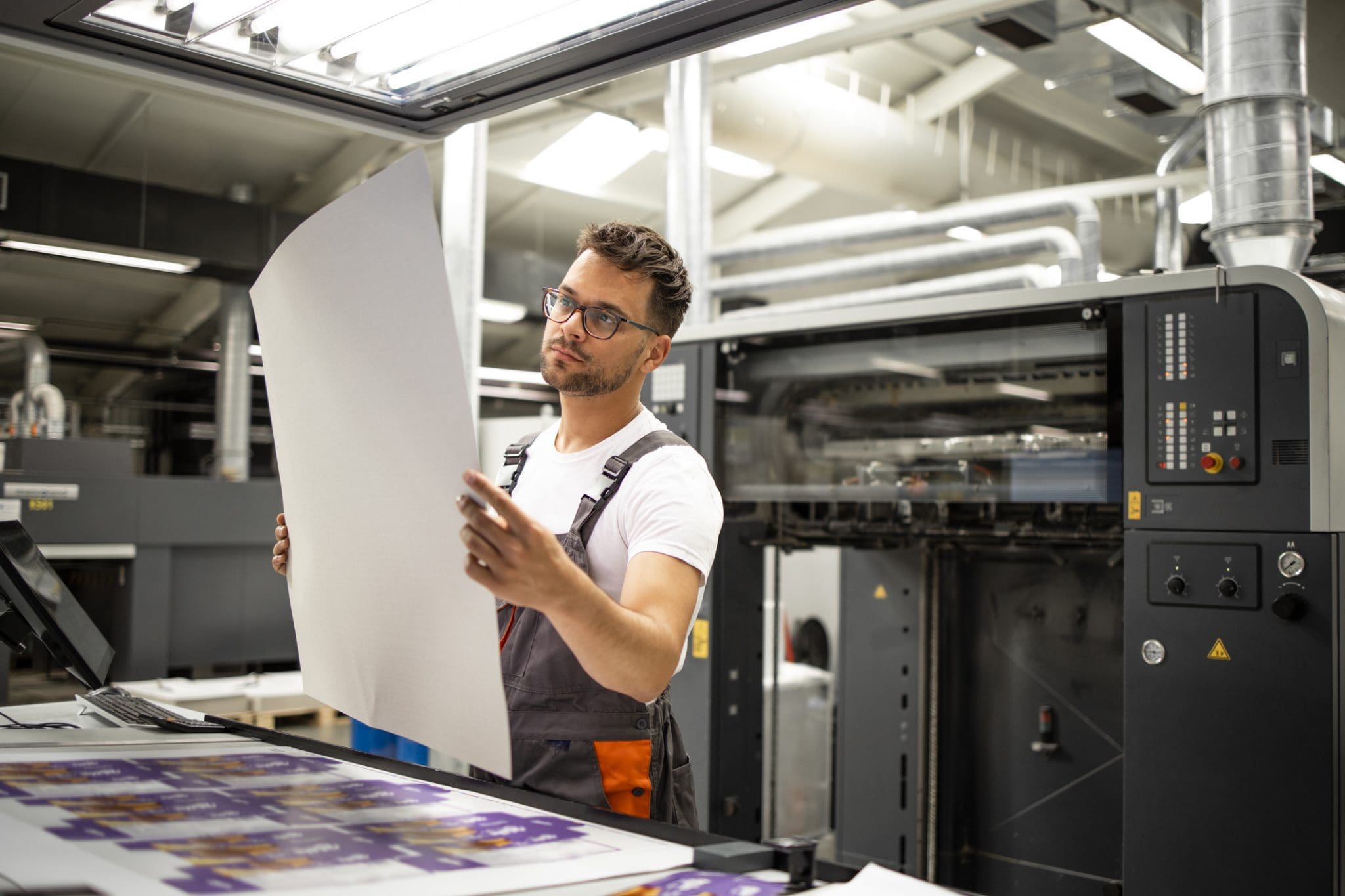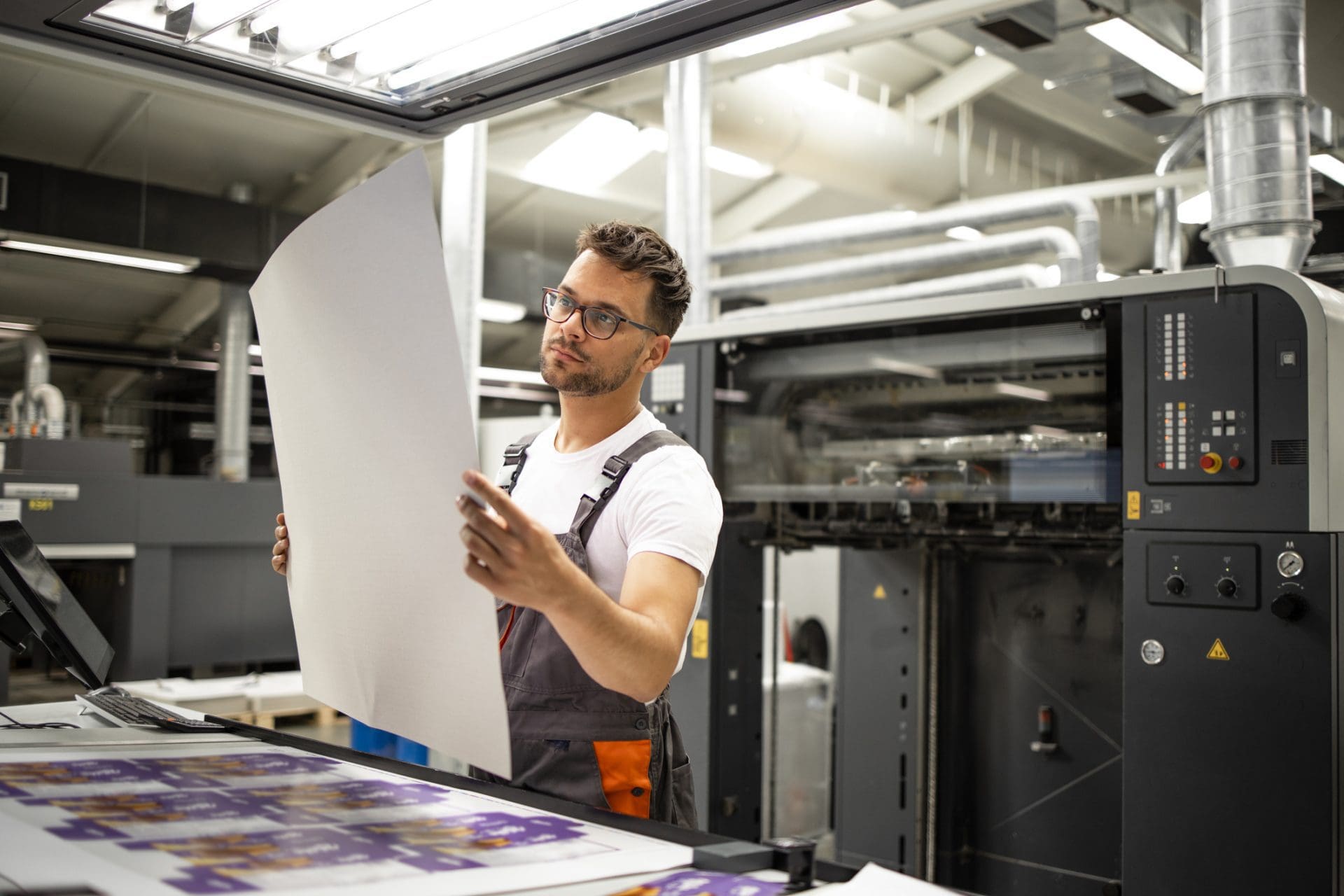 Filtering Regulations to Get to Just What We Need
"It's essential that we keep ahead of regulatory changes and identify anything that could impact the way we operate"
Kodak is committed to environmental stewardship and ongoing leadership in developing sustainable solutions.
Ian Barford, Senior HSE Manager at Kodak, is responsible for Global Chemicals Compliance and Emerging Issues. He also manages the administration of C2P, the compliance knowledge management platform from Compliance & Risks, that helps Kodak to keep ahead of regulatory changes.
The Challenge
The Solution
The Benefits
The Results
16,913
Regulations and standards alerts received through C2P
1,030
Regulations and standards assessments completed by Kodak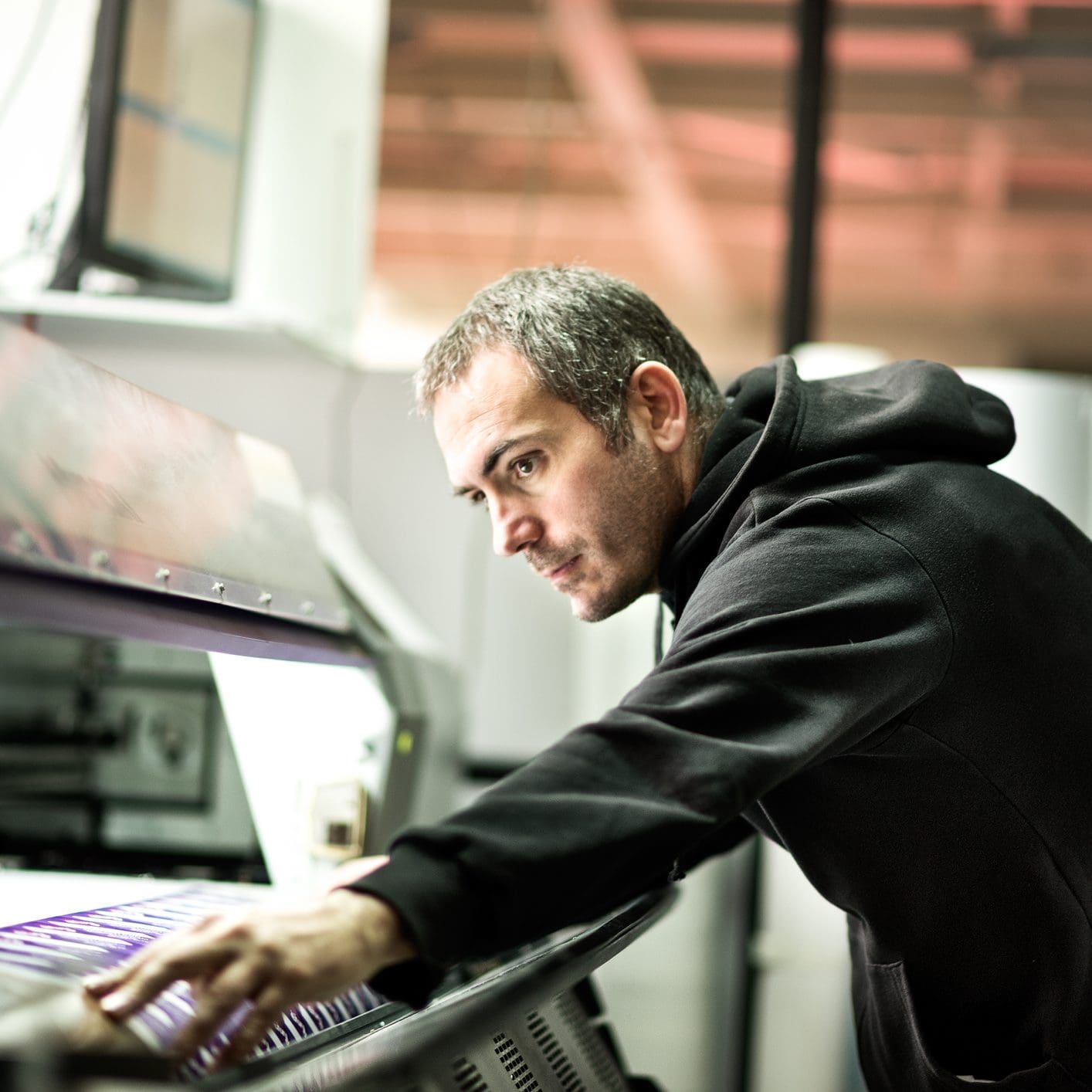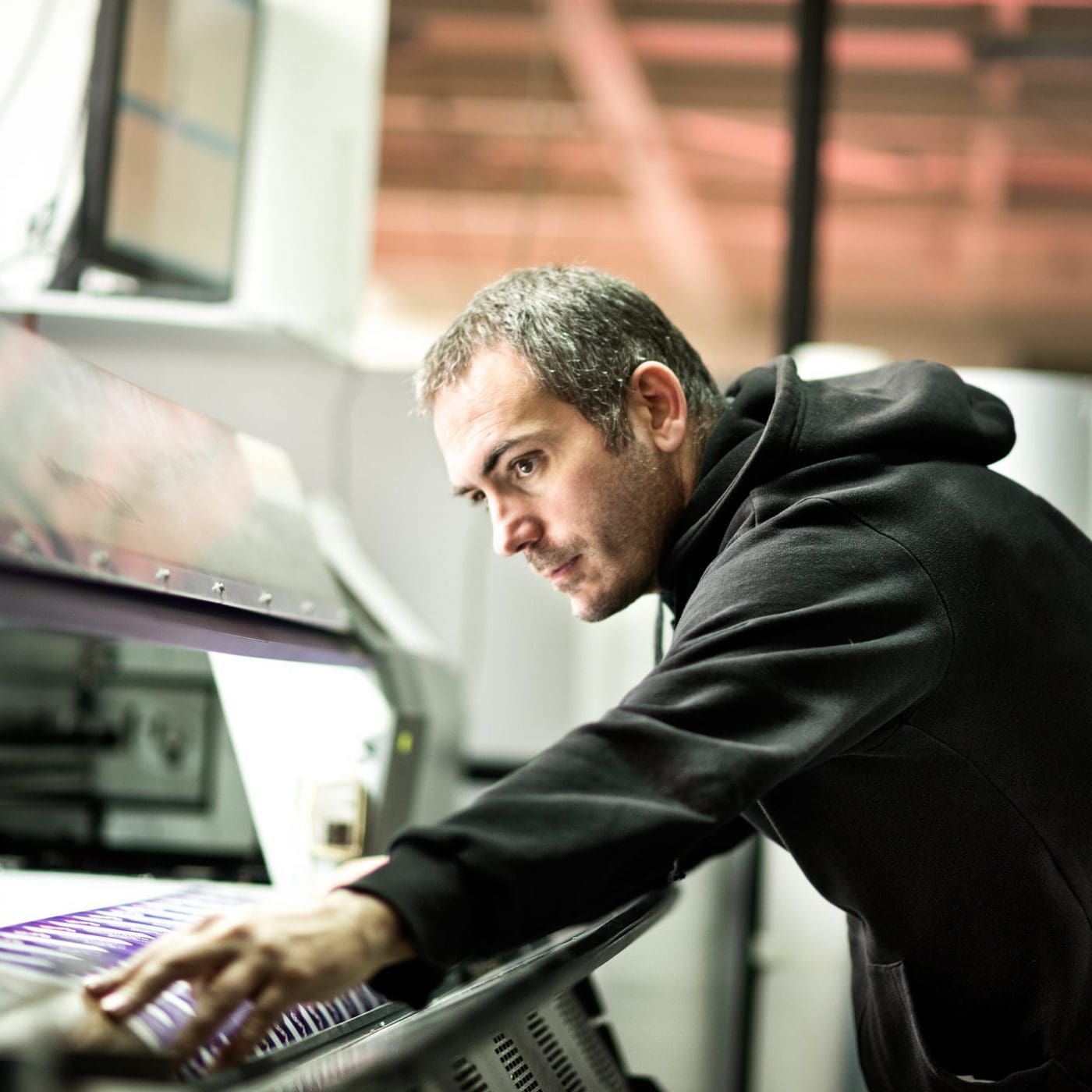 Customer Experience
Don't just take our word for it