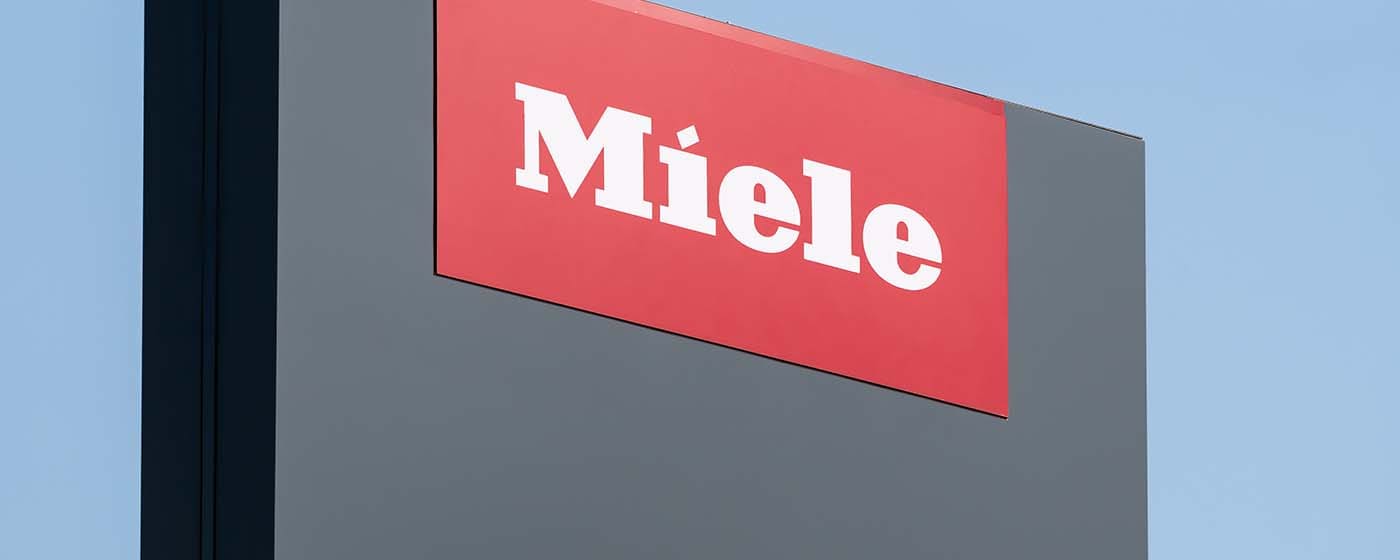 Compliance & Risks and Miele
Industry: Household Appliances & Commercial Equipment
Company Size: Large Enterprise
Location: Gutersloh, Germany
C2P
regulatory process consulting

Headquartered in Gutersloh, Germany, Miele is a world leading manufacturer of premium domestic appliances and commercial equipment.
Founded in 1899, Miele has 8 production plants in Germany, as well as factories in Austria, the Czech Republic, Italy, Poland, Romania and China, while selling its products around the world in over 100 countries.

Fast Facts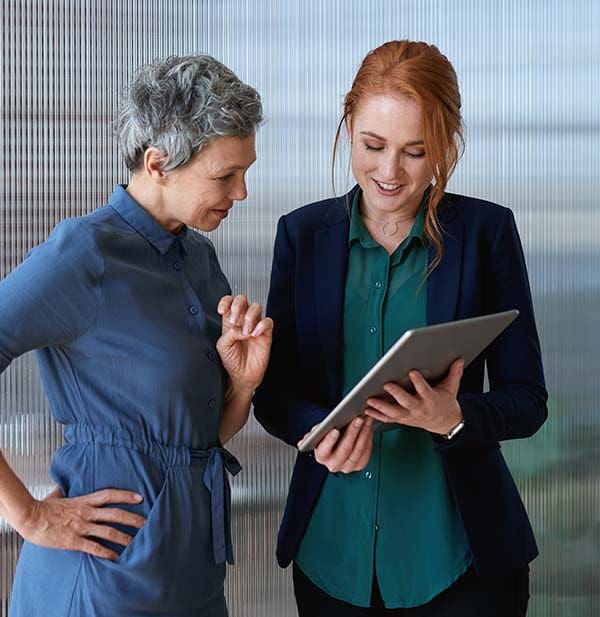 How Miele Optimized the Regulatory Compliance Process with C2P
With multiple manufacturing facilities across all four continents, and sales operations in over 100 countries around the world, product compliance is a top priority for Miele in achieving and maintaining market access.
Embracing technology innovation in C2P to enable a centralised compliance management solution, Compliance & Risks was identified as the partner of choice to optimise Miele's regulatory compliance process.
The Challenge
The Solution
The Benefits
The Challenge
Multiple global locations mean staying on top of all legal product compliance requirements worldwide is paramount
Highly regulated industry sector requires reliable & up-to-date monitoring of key policy areas such as energy and performance / labeling, substances and material, safety, waste and general environment, among others
Early notification of regulatory changes in all markets is essential to ensure product design meets compliance requirements, and avoid delays or market access interruption
An integrated compliance system, and associated workflow processes, must work for all relevant stakeholders and compliance teams across the organization
Early notification of regulatory changes in all markets is essential.
Sebastian Wegener
Officer for Sustainability Management, Miele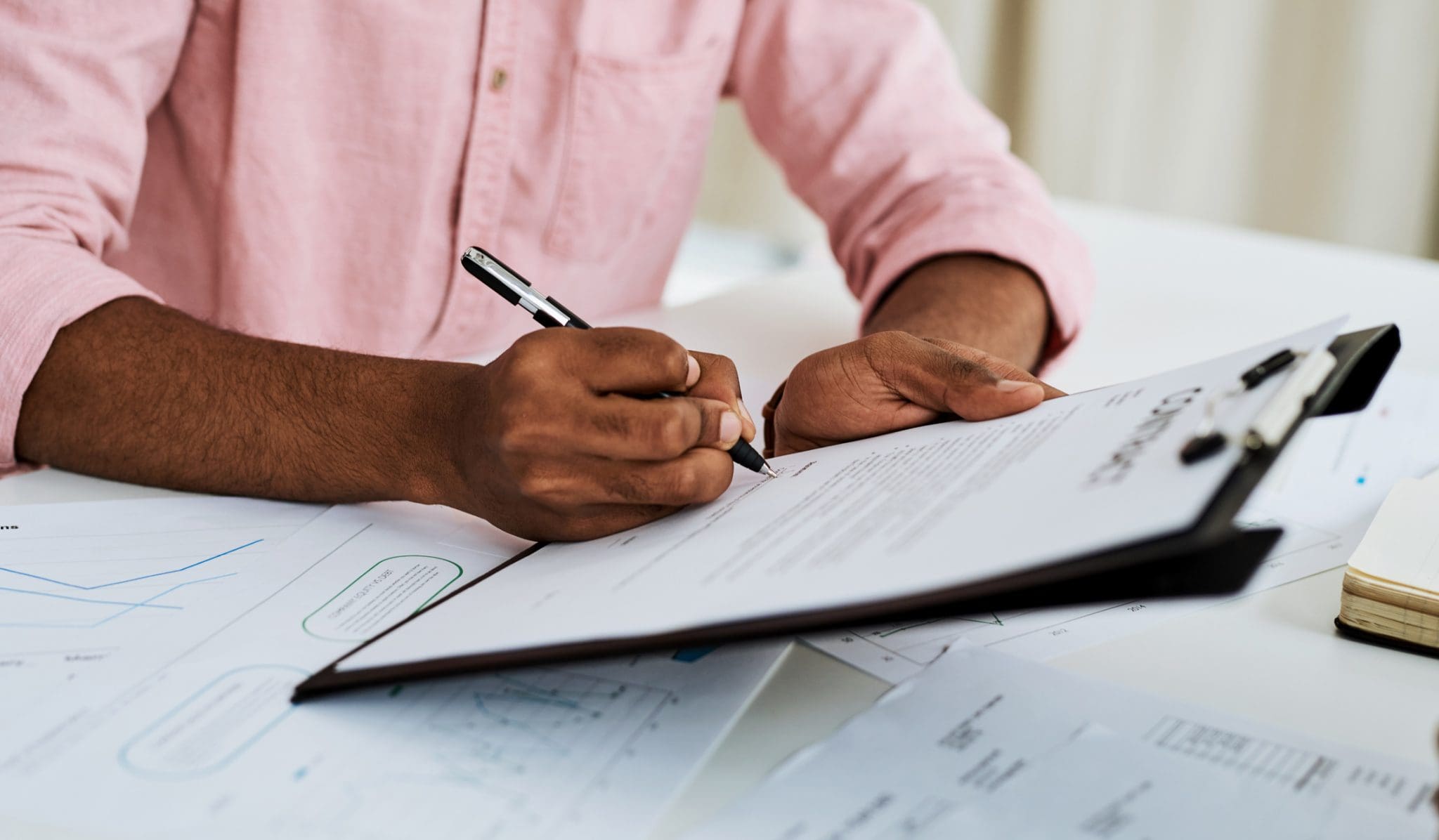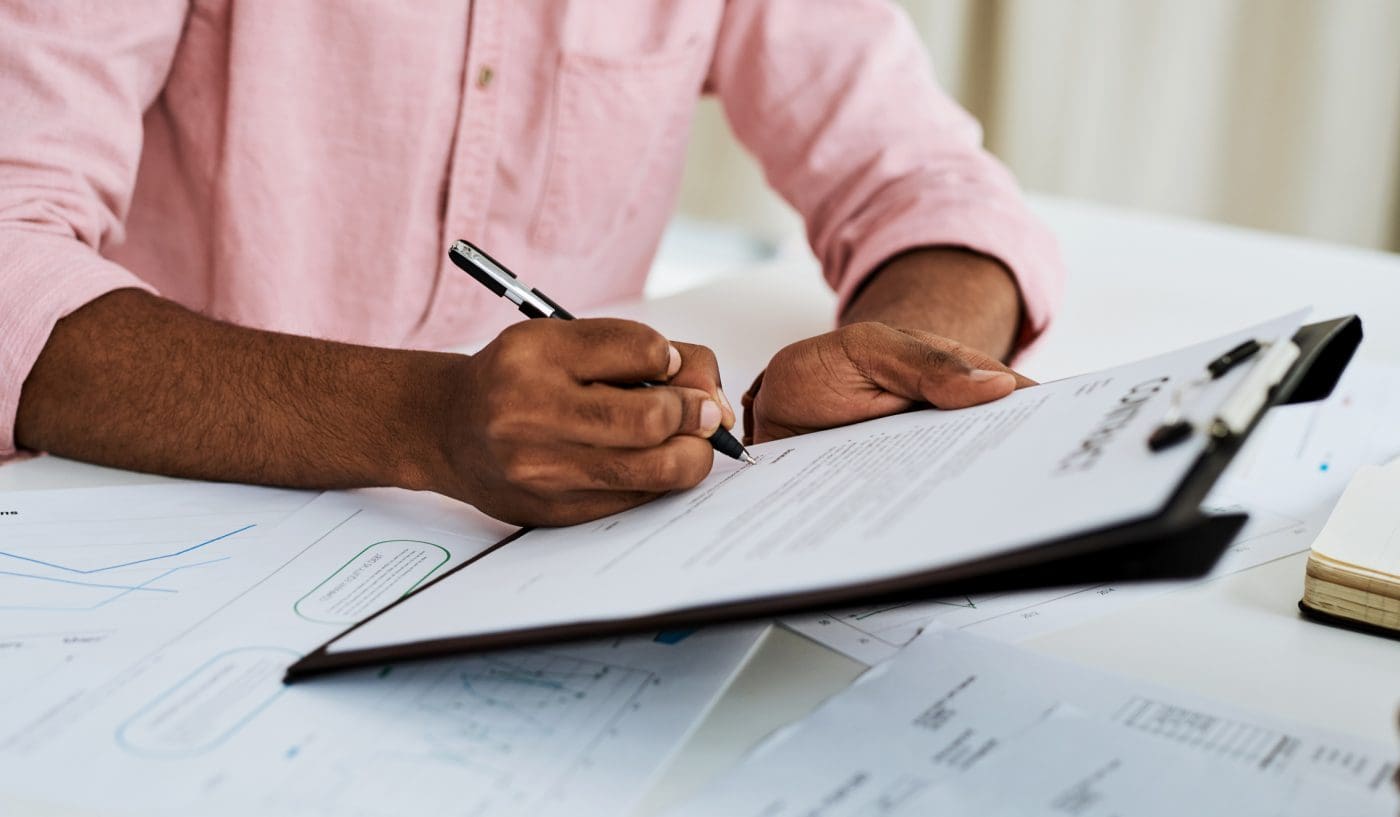 The Solution
C2P is a compliance and market access software platform that provides reliable legislative information, insights, and actions, to help clients get products to market faster, while ensuring they are compliant with all relevant regulatory requirements. The Miele implementation process focused on developing:
Customized projects reflecting specific responsibilities of each manager for monitoring and interpreting regulatory requirements
Projects based on filters for geographical regions, products, and regulatory topics
Centralized process for review and assessment of regulations and source, and identification of associated requirements of relevance
Standardized workflows to check, refine, and release requirements
A centralised compliance management system customised to our needs.
Sebastian Wegener
Officer for Sustainability Management, Miele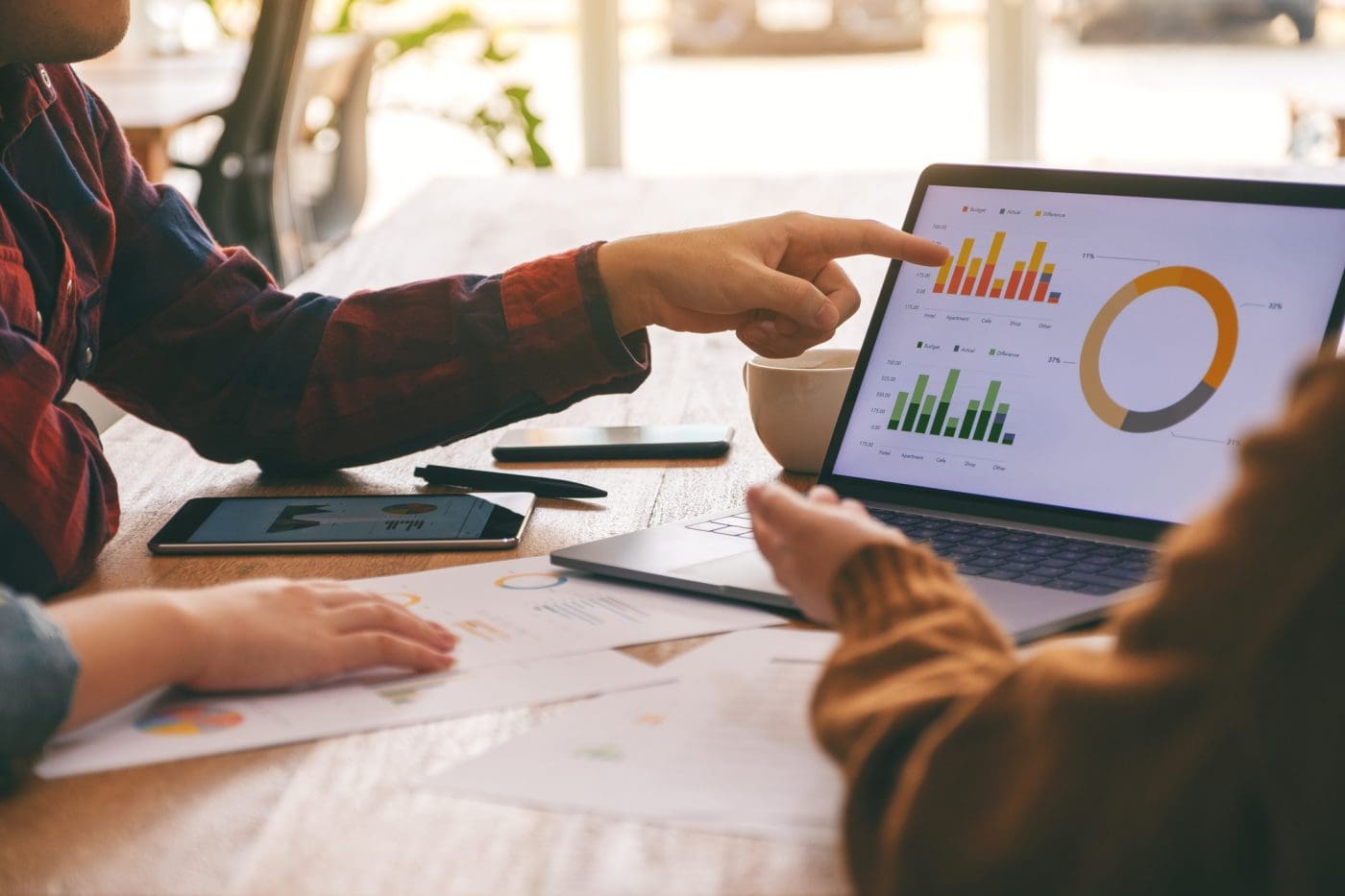 The Benefits
Reduced exposure to the risks and cost of regulatory non-compliance through regular reliable compliance information & early alerts on changes
Centralized management system preserves corporate memory in one place within C2P
Resulting legal register of product requirements worldwide protects market access
Clearly defined workflow and responsibilities support team performance, and facilitates improved productivity and efficiency across all compliance team locations
Enhanced communication and collaboration within C2P gives greater transparency for all users, and results in reduced product-to-market timelines
Onboarding and Implementation support ensure maximized return on investment in C2P
Reduced exposure to risks & costs of regulatory non compliance.
Sebastian Wegener
Officer for Sustainability Management, Miele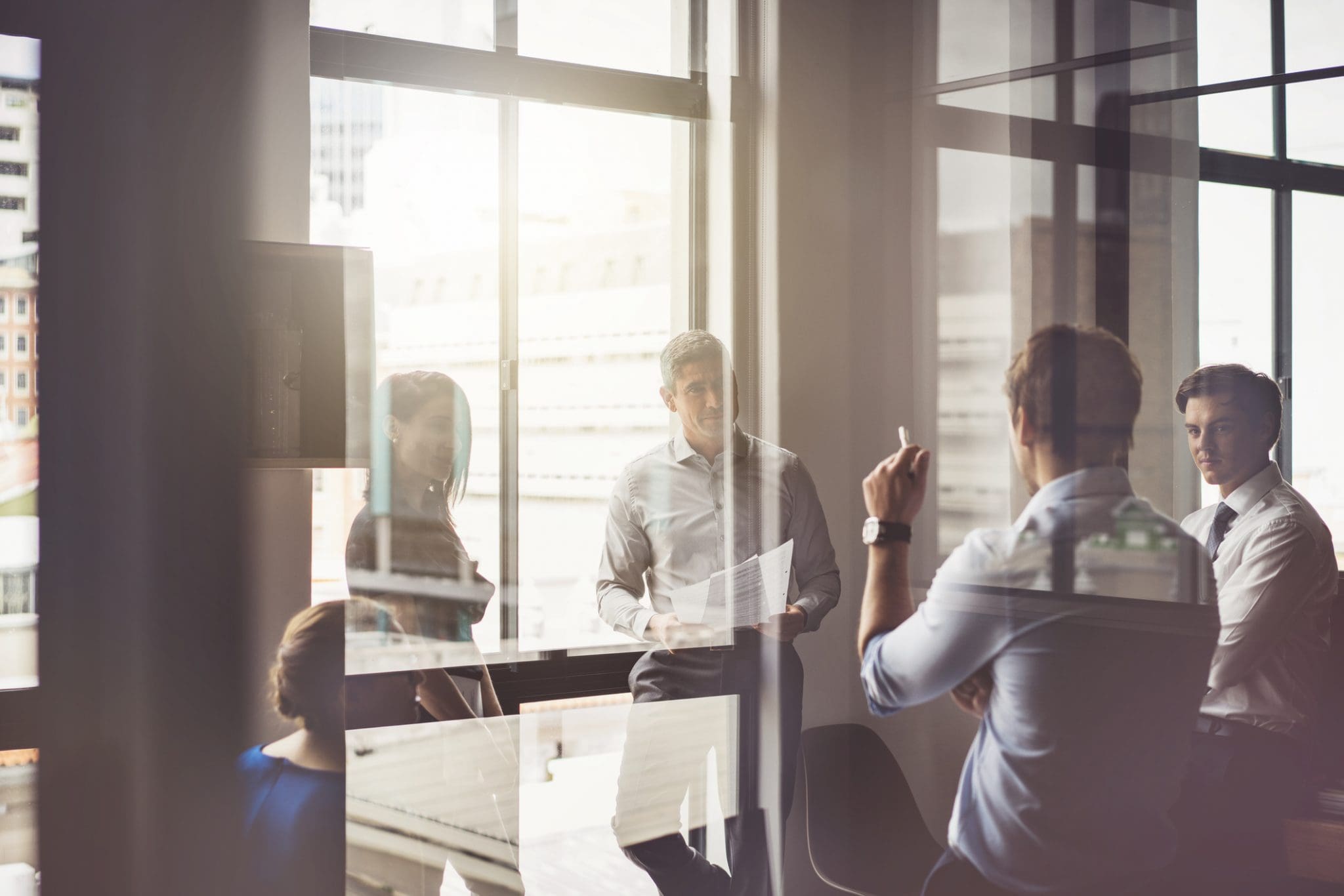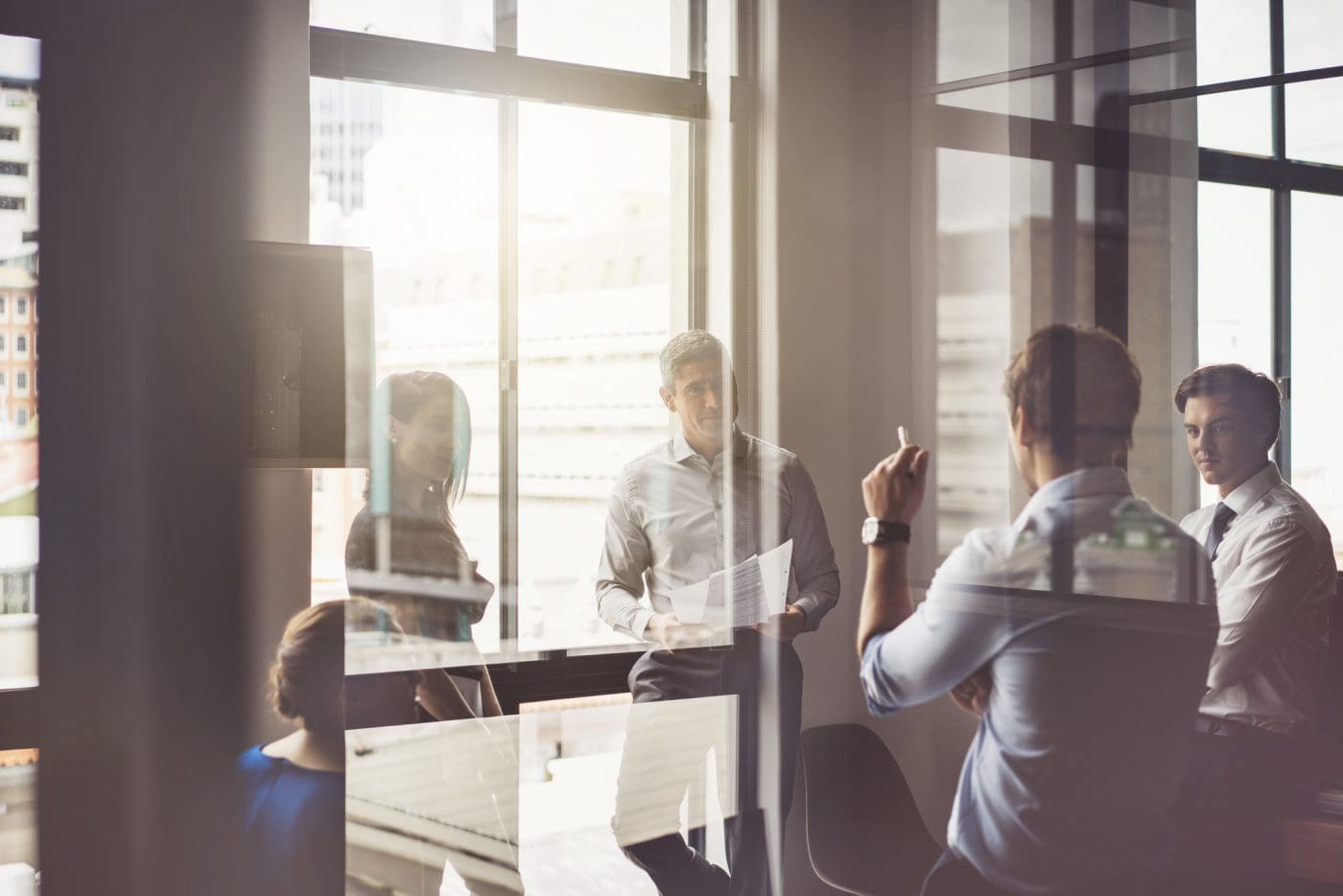 9,212
Regulations and standards alerts received through C2P
1,685
Regulations and standards assessments completed by Miele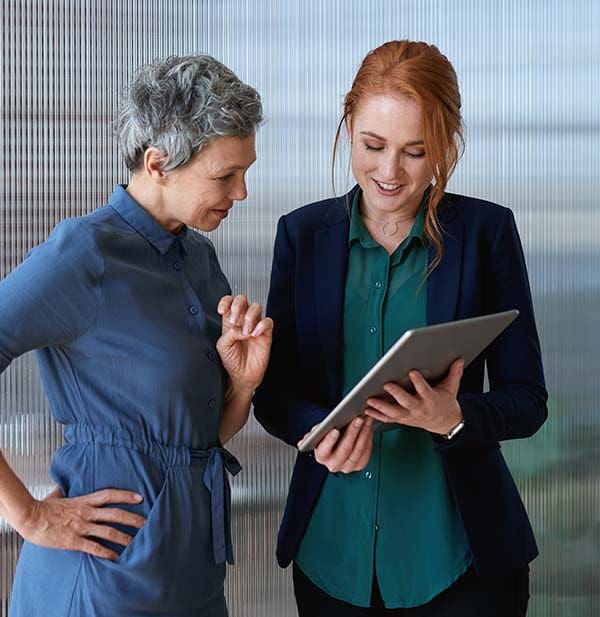 Customer Experience
Don't just take our word for it