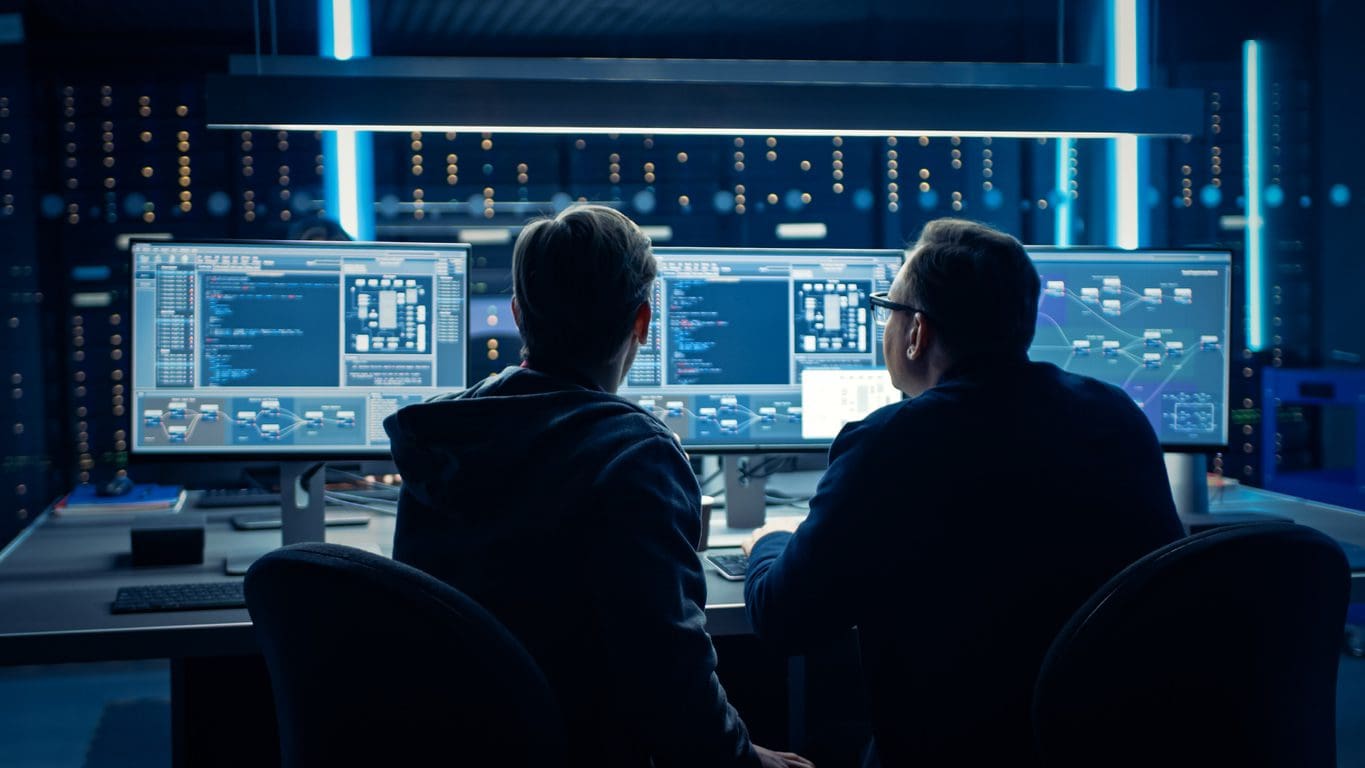 Compliance & Risks and FoxGuard Solutions
Industry: Technology
Company Size: Medium
Location: Christiansburg, VA, United States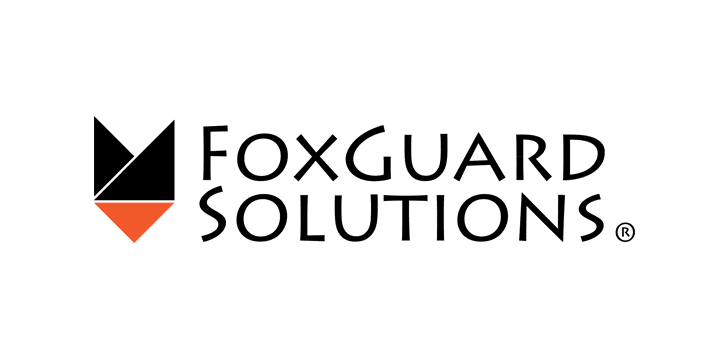 Based in Christiansburg, Virginia, and founded in 1981, FoxGuard's team of engineers and developers design, manufacture and integrate innovative cybersecurity, computing, and compliance solutions used in critical infrastructure markets around the world.
FoxGuard is also a CMMC Registered Provider Organization and offers gap analysis and audit preparation services to its Federal contractor and subcontractor customers.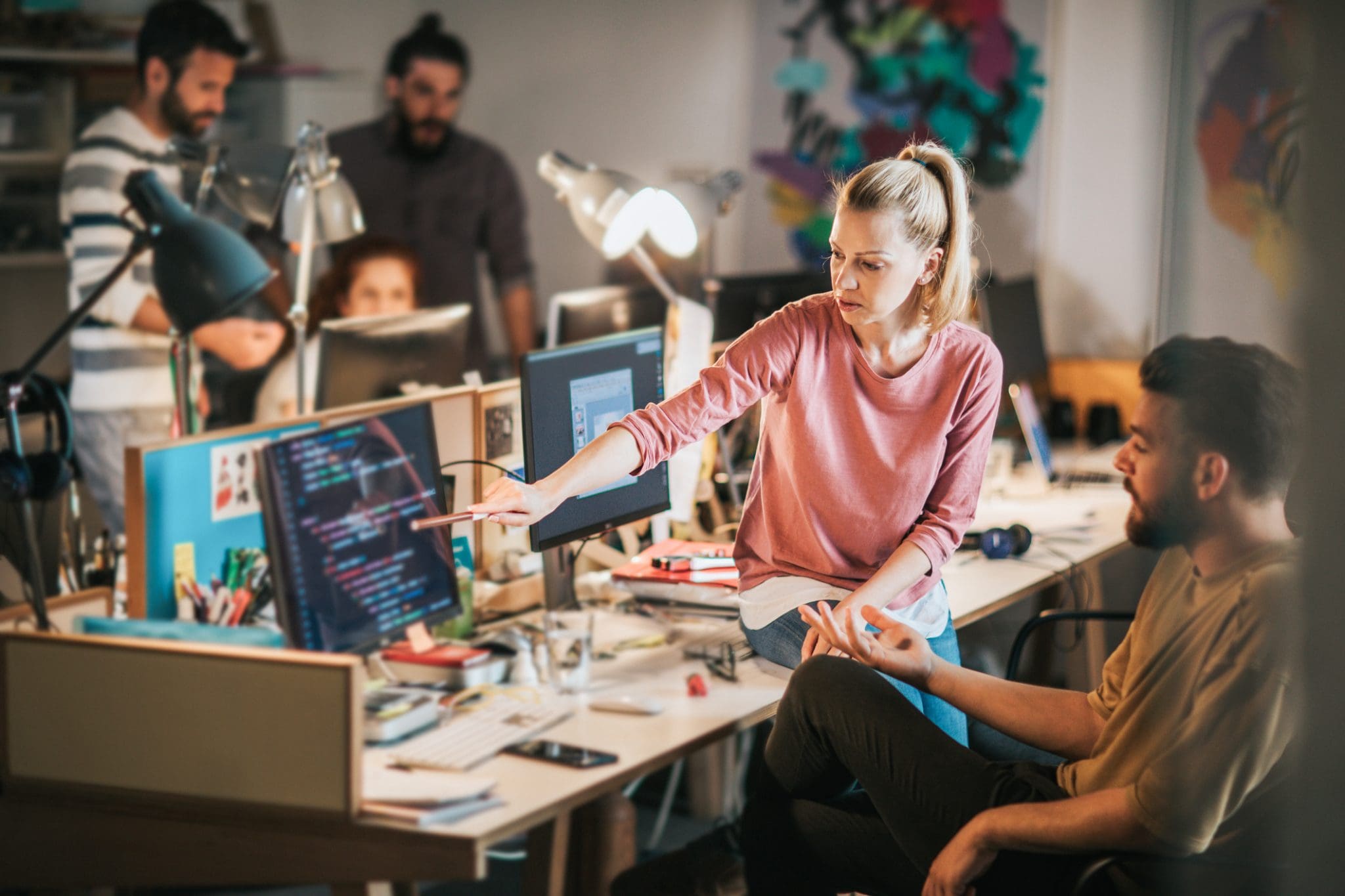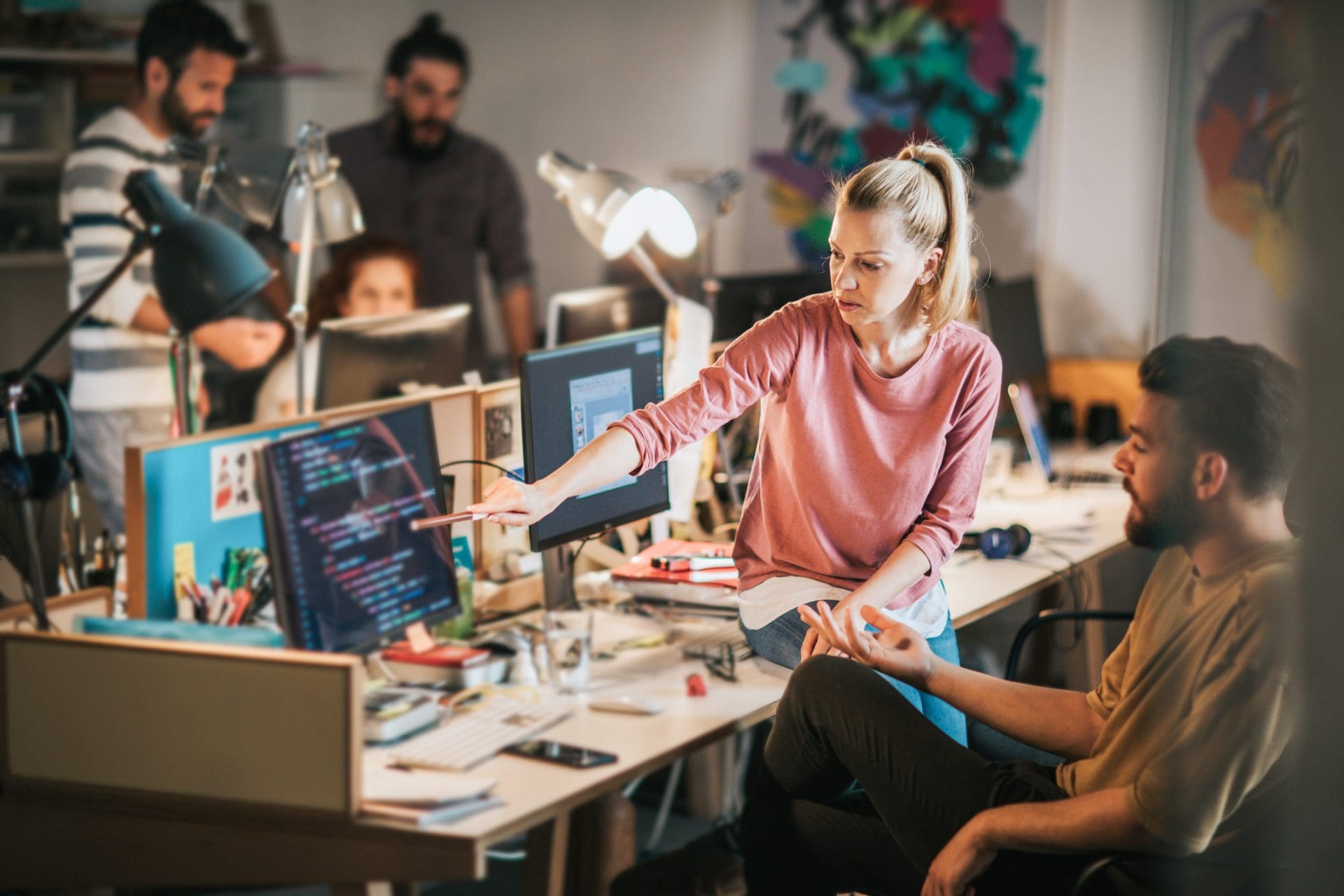 Fast Facts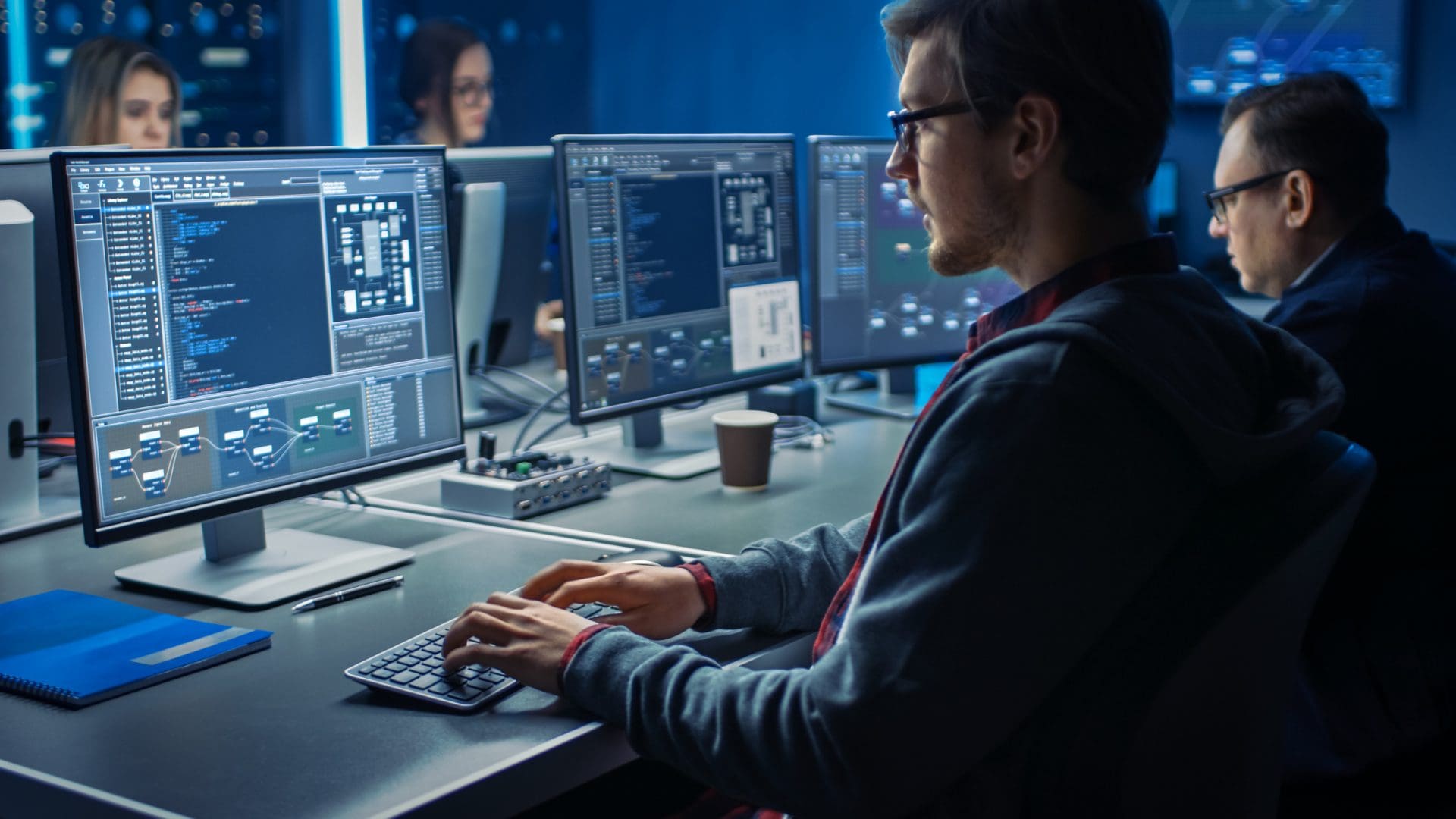 Making Compliance a Differentiator Across Technology and Cybersecurity
"C2P ensures that Foxguard can always remain current and up to date on the many regulatory requirements, and dedicate its resources to continuing to grow the business."
While remaining compliant is a requirement for any successful business, some can use compliance knowledge as a differentiating factor in their business. This is particularly true for businesses that work in a partner and alliance environment.
Compliance plays a significant role in the interaction between FoxGuard Solutions, Inc. and the multinational companies they partner with. Now selling to over 200 countries around the world, FoxGuard has long partnered with major vendors in the IT and technology space as part of their industrial computing and cybersecurity business.
Barb Wert explains the almost decade-long journey she and the team at FoxGuard have made.
The Challenge
The Solution
The Benefits
The Results
8,090
Regulations and standards alerts received through C2P
16,884
Regulations and standards assessments completed by Foxguard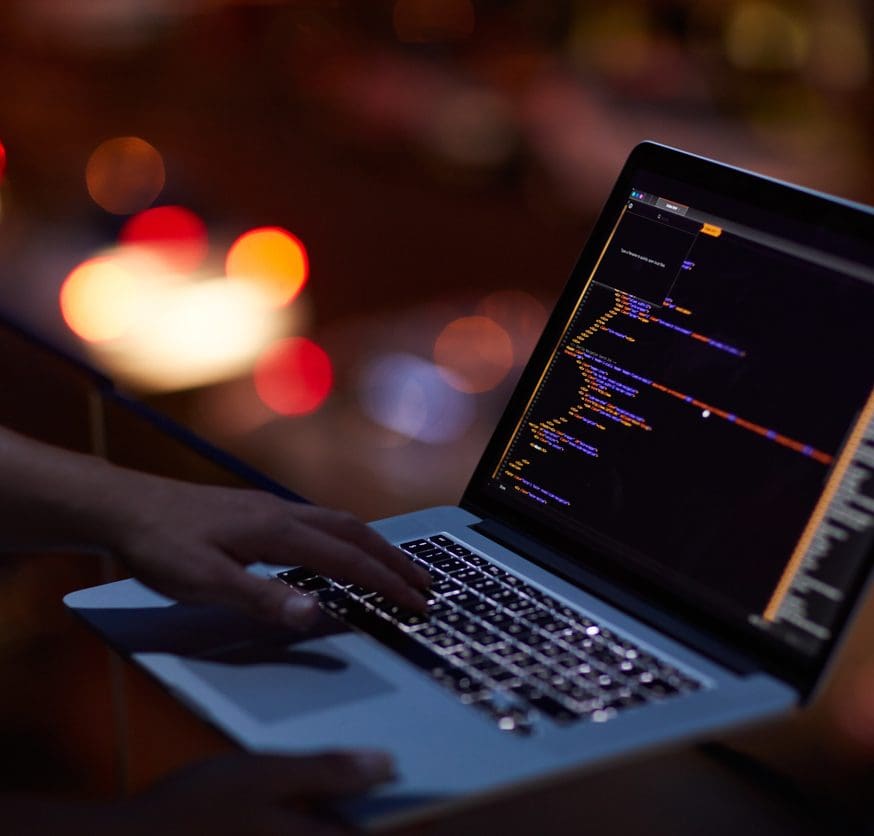 FoxGuard Solutions
INDUSTRY FIGURES
Customer Experience
Don't just take our word for it