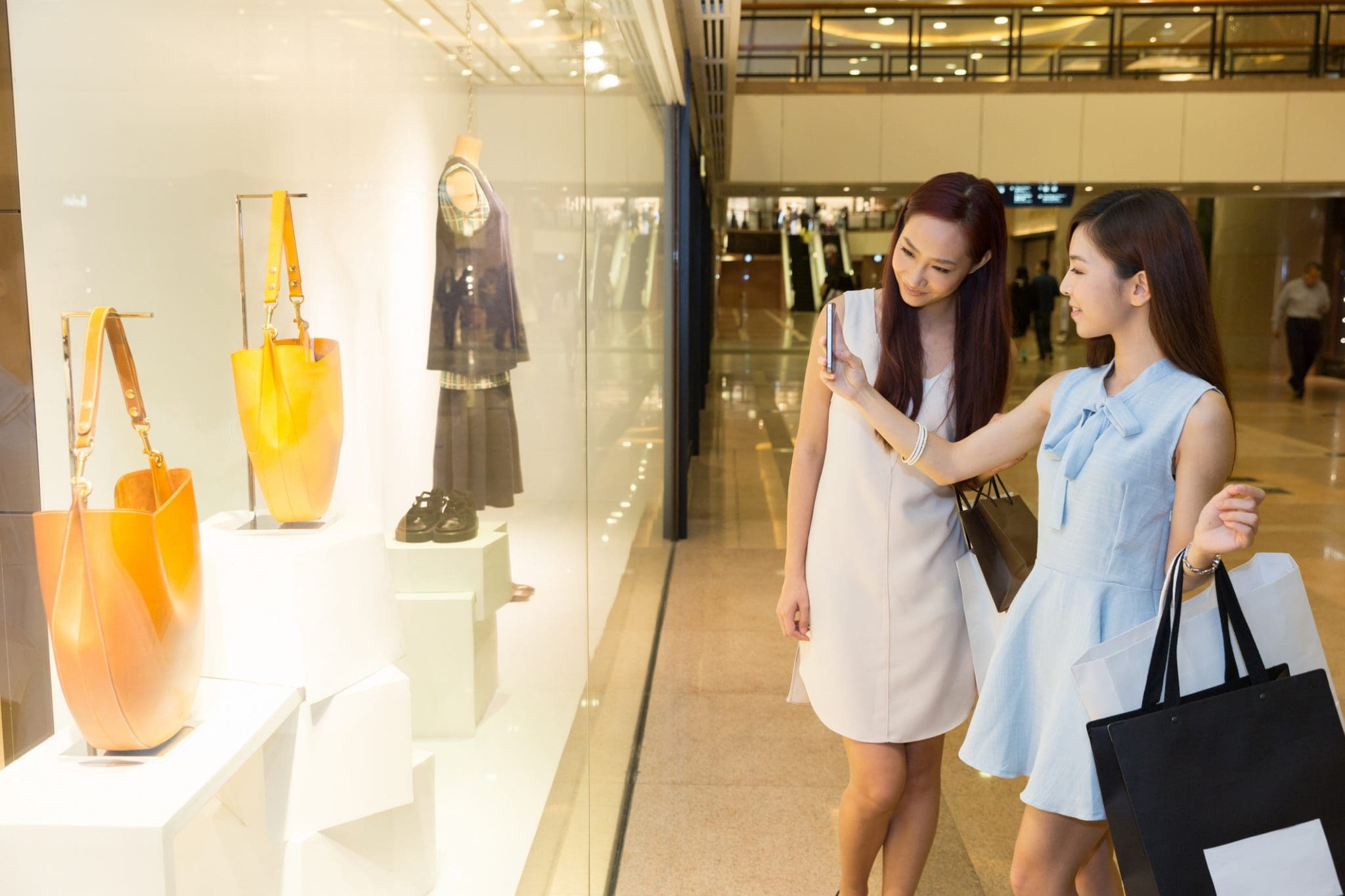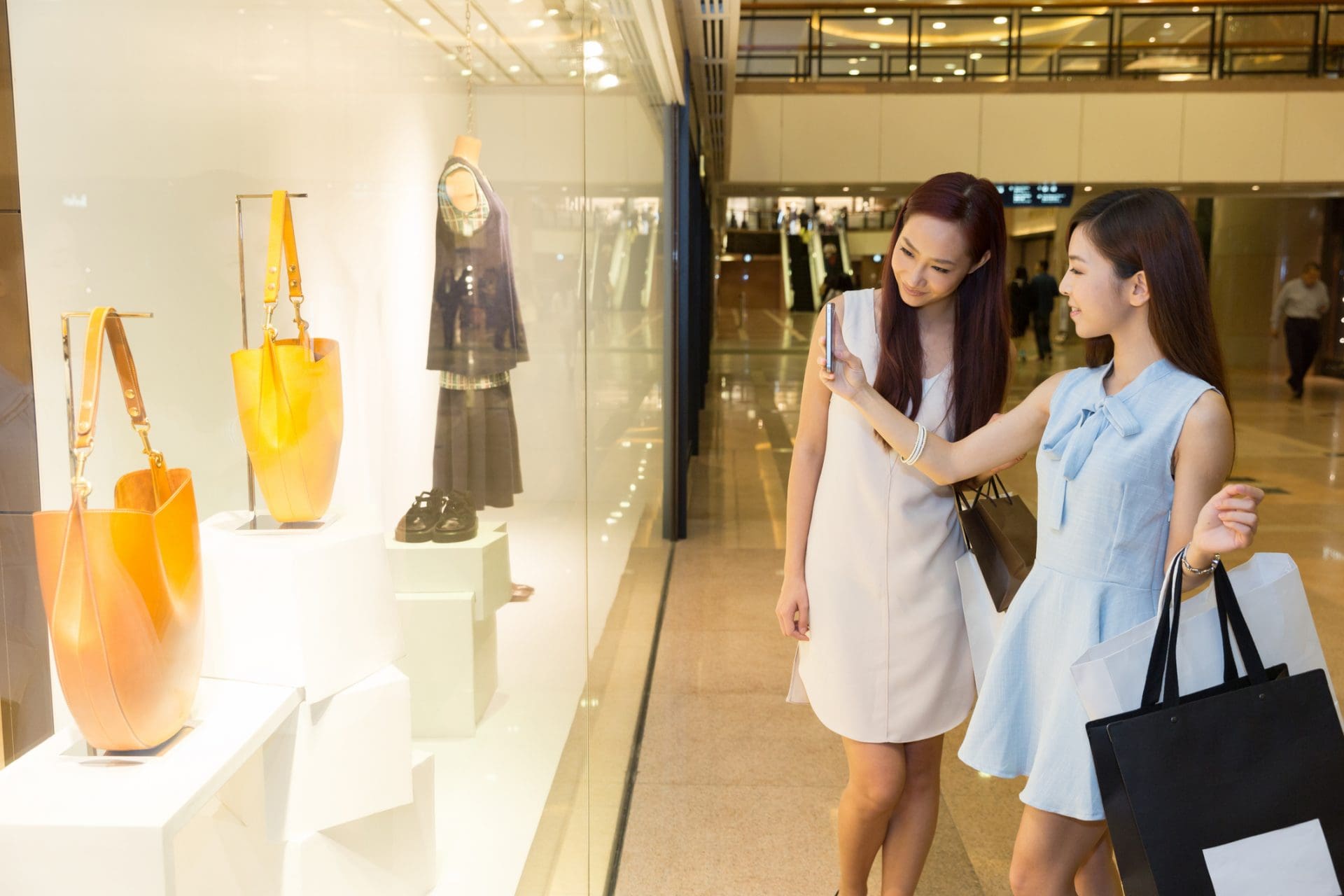 Leading luxury brand launches new products globally using C2P
Industry: Apparel
Company Size: Large
Location: Global
C2P
REGULATORY MONITORING
REQUIREMENTS MANAGEMENT
Since 1856, this London based fashion house has proven that constant innovation can keep you at the very top of the fashion world.
The lightening pace of the fashion world means that product & market launches need to be managed secretly, and then acted on incredibly quickly.
How does that fit with the need to achieve product compliance? Especially now that they are increasingly making products available on a global scale?
Read on to find out how this global luxury brand achieved product compliance in an increasingly complex & dynamic business landscape with the help of C2P.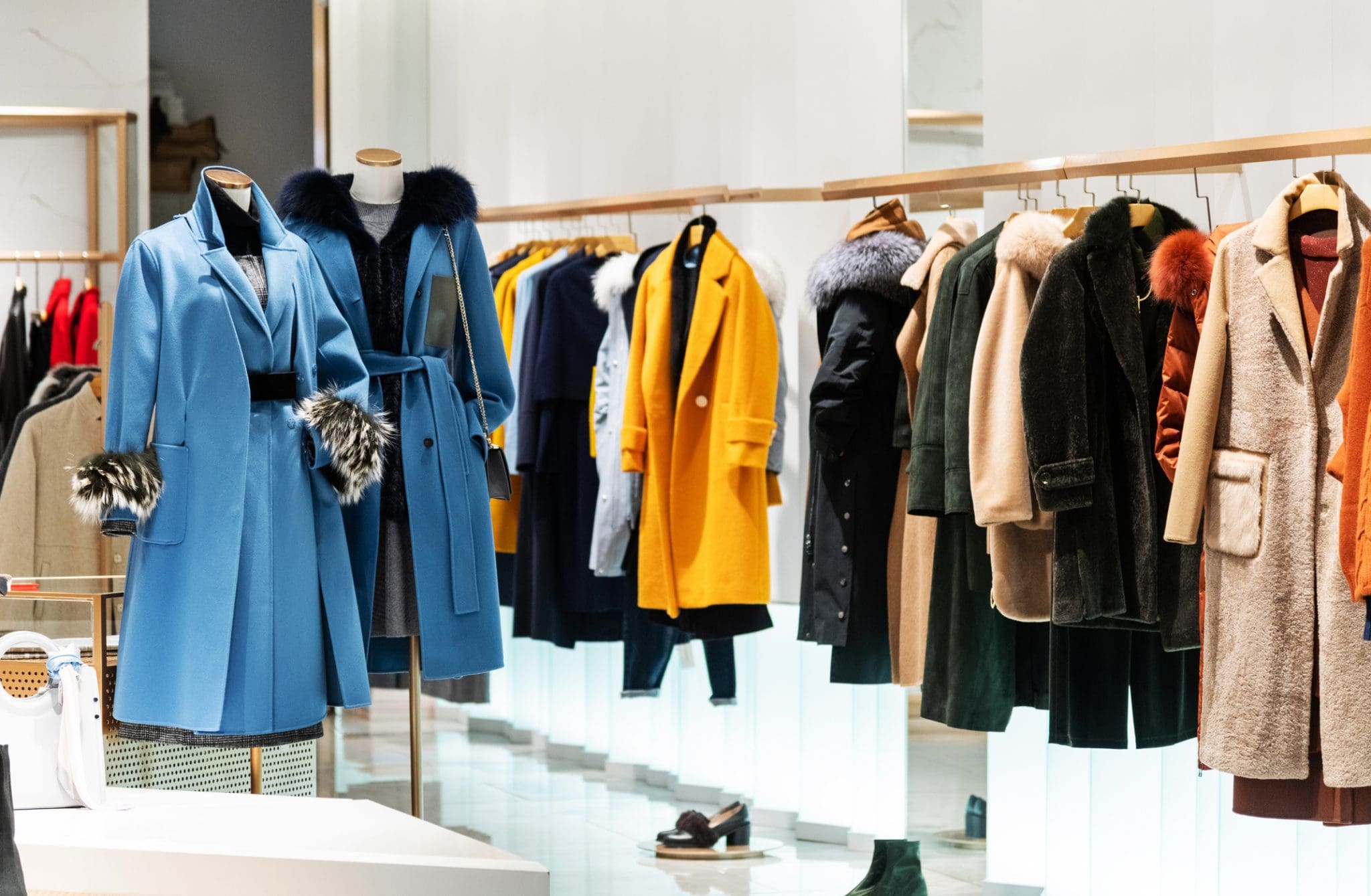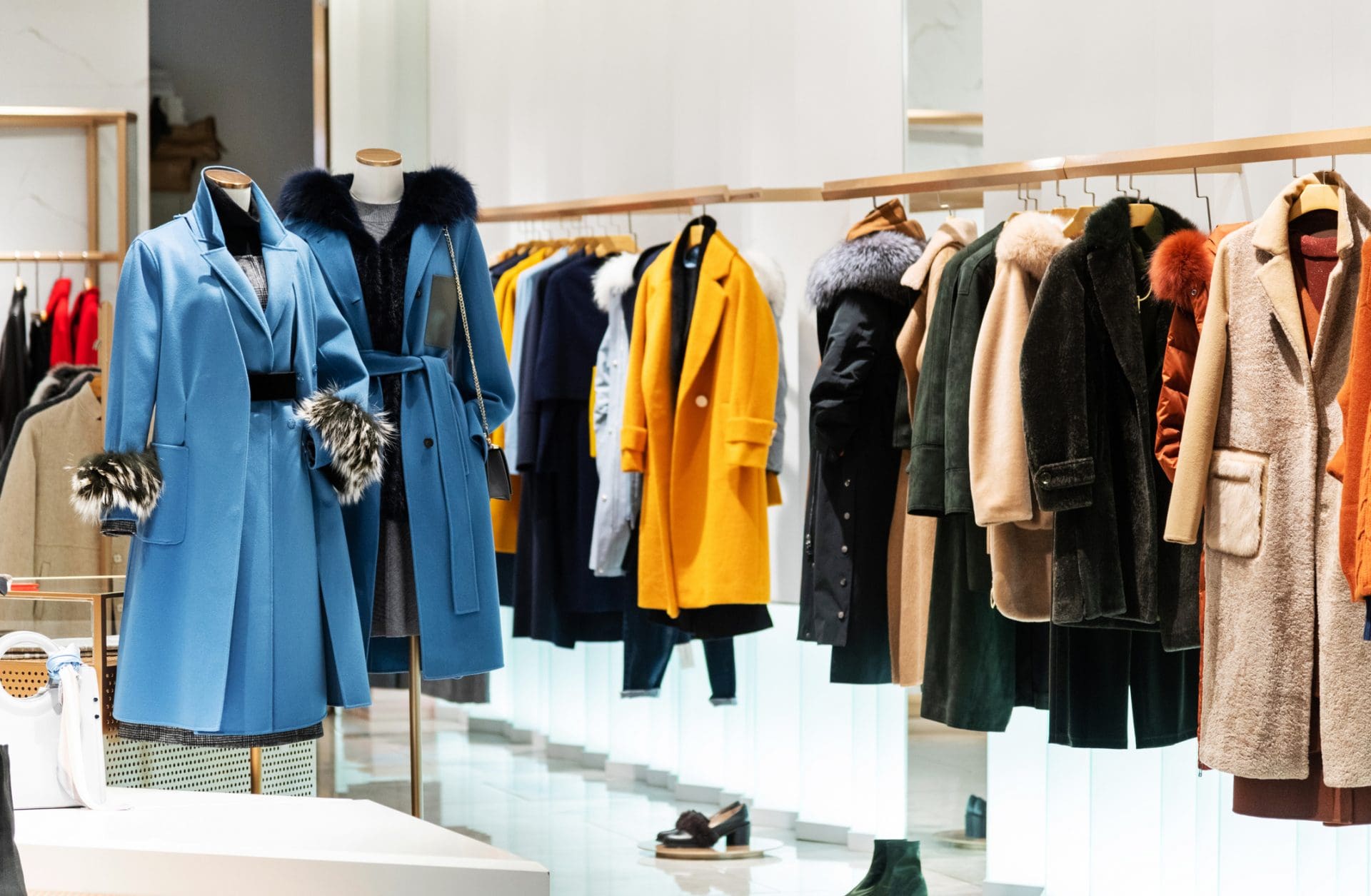 Fast Facts
The Challenge
The Solution
The Benefits
The Challenge
The rate & nature of regulatory change has become too challenging for this expert compliance team that has steered through many product iterations.
Their fashion stores sell a wide range of seasonal offerings often covered by new regulations.
A good example was the addition of a water bottle as a key part of one recent 'season'. It's prominent position in the campaign put the team under pressure when they found out that new additional regulatory requirements had to be dealt with at short notice for a global launch. This level of change is increasingly complex to deal with on a regular basis.
"We as a business are always dealing with significant levels of change. Around the time of Brexit it became obvious we were reaching a tipping point and we needed to add more resources to allow us to maintain our effectiveness."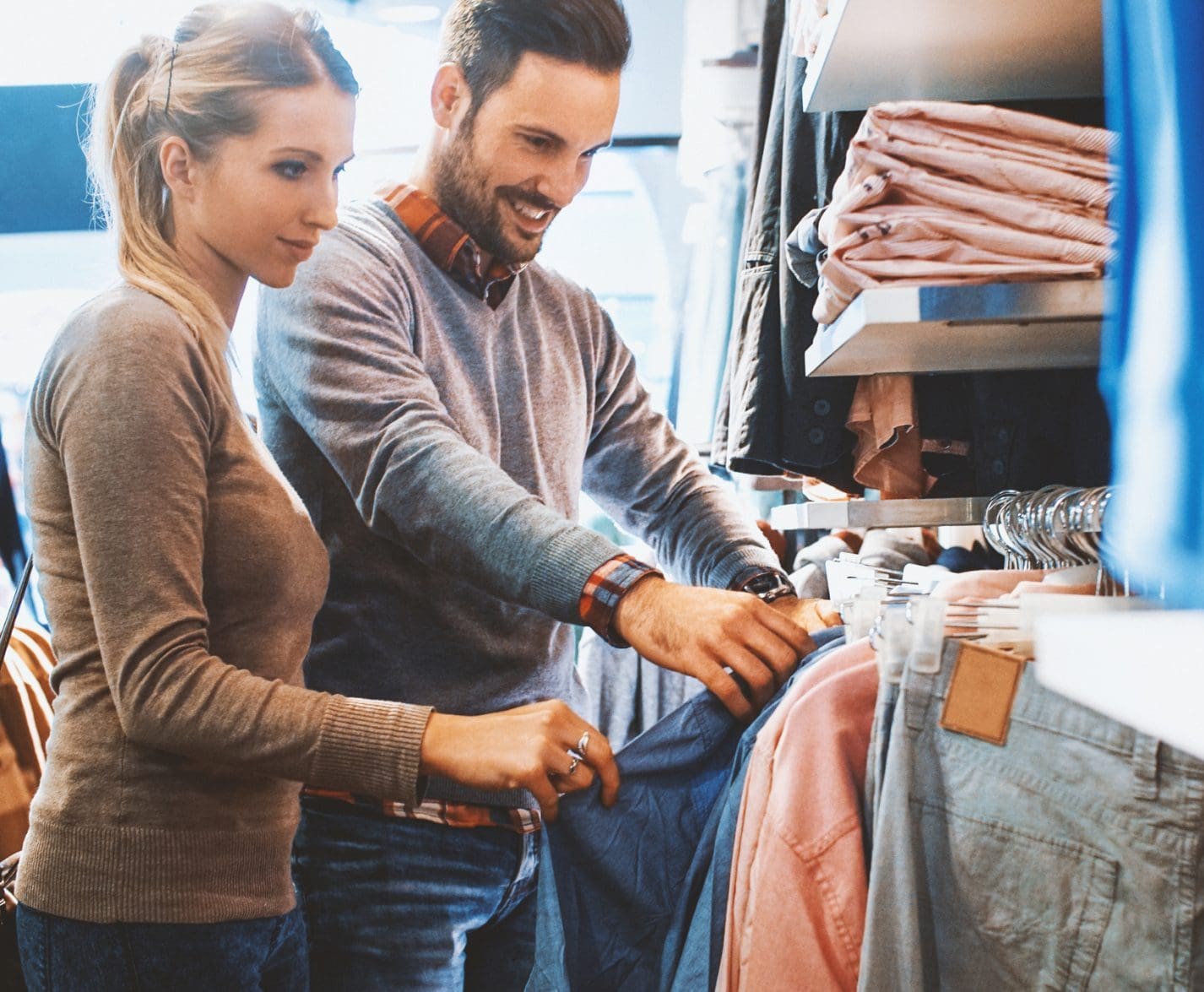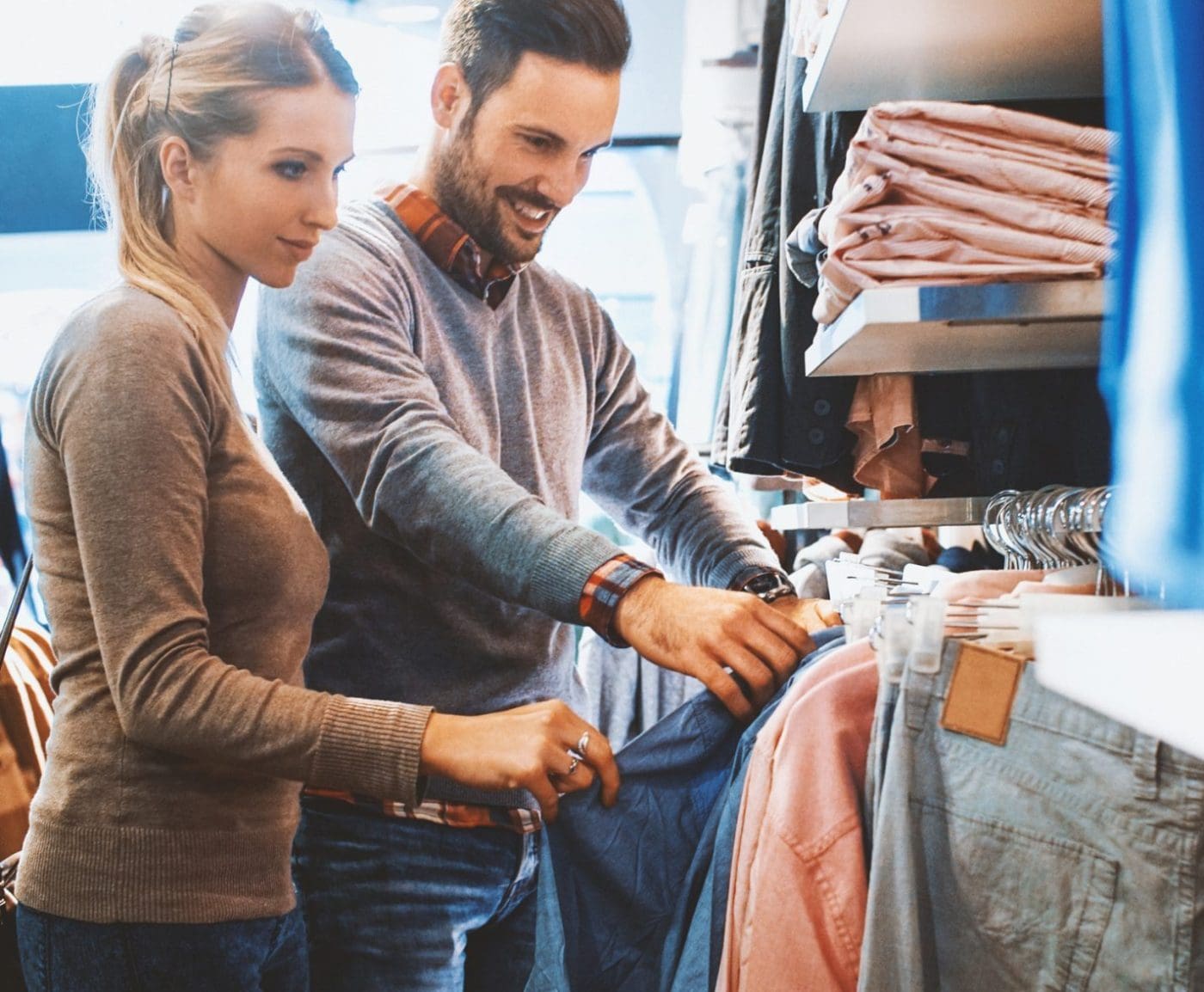 The Solution
With Brexit, the UK based retailer needed support in capturing all upcoming regulatory changes, clarifying what they meant for their business, & supporting them in their expansion to new markets or new product areas.
As part of their extensive search for an appropriate platform, they started using C2P to manage their product compliance requirements.
C2P primarily helps them solve these three challenges:
Monitoring upcoming regulatory changes
Researching in relation to new country launches or new regulatory areas
Clarifying specific issues through 'Ask Our Expert'
"In a project where compliance could have been the most difficult step, our team were able to deliver fast and efficiently, made possible by C2P. I don't even know how we would have opened up in the new market without C2P."
Compliance Director,
Luxury Fashion & Beauty Brand
The Benefits
Smooth integrations with existing internal systems enabled them to transition effectively to C2P.
The ability to ask an expert significantly improved their ability to move quickly & effectively.
C2P has made it very simple for them to understand the exact additional regulatory requirements to launch the same product in new markets.
They are being able to stay on top of regulatory changes – with so much of change happening.
C2P's easy to use UX enables their compliance team to use it on a daily basis.
"By using C2P we were able to very quickly determine any compliance issues and get them sorted in a timely manner to make this very successful launch possible."
Compliance Director,
Luxury Fashion & Beauty Brand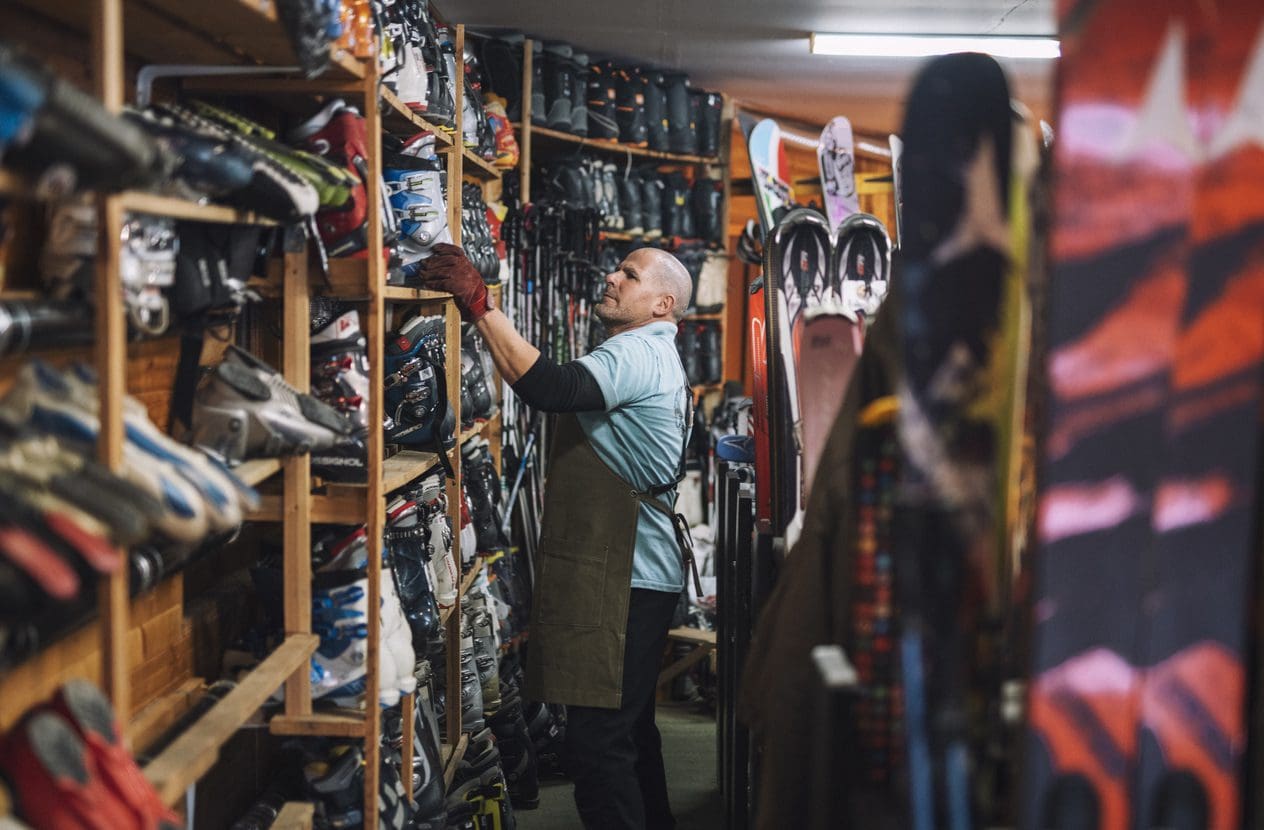 7,866
Regulations and standards alerts received through C2P
2
Successful global launches with C2P
16
Product lines managed in C2P
LEADING FASHION AND BEAUTY BRAND
INDUSTRY FIGURES
Customer Experience
Don't just take our word for it