Bangladesh RoHS and WEEE Draft Laws Proposed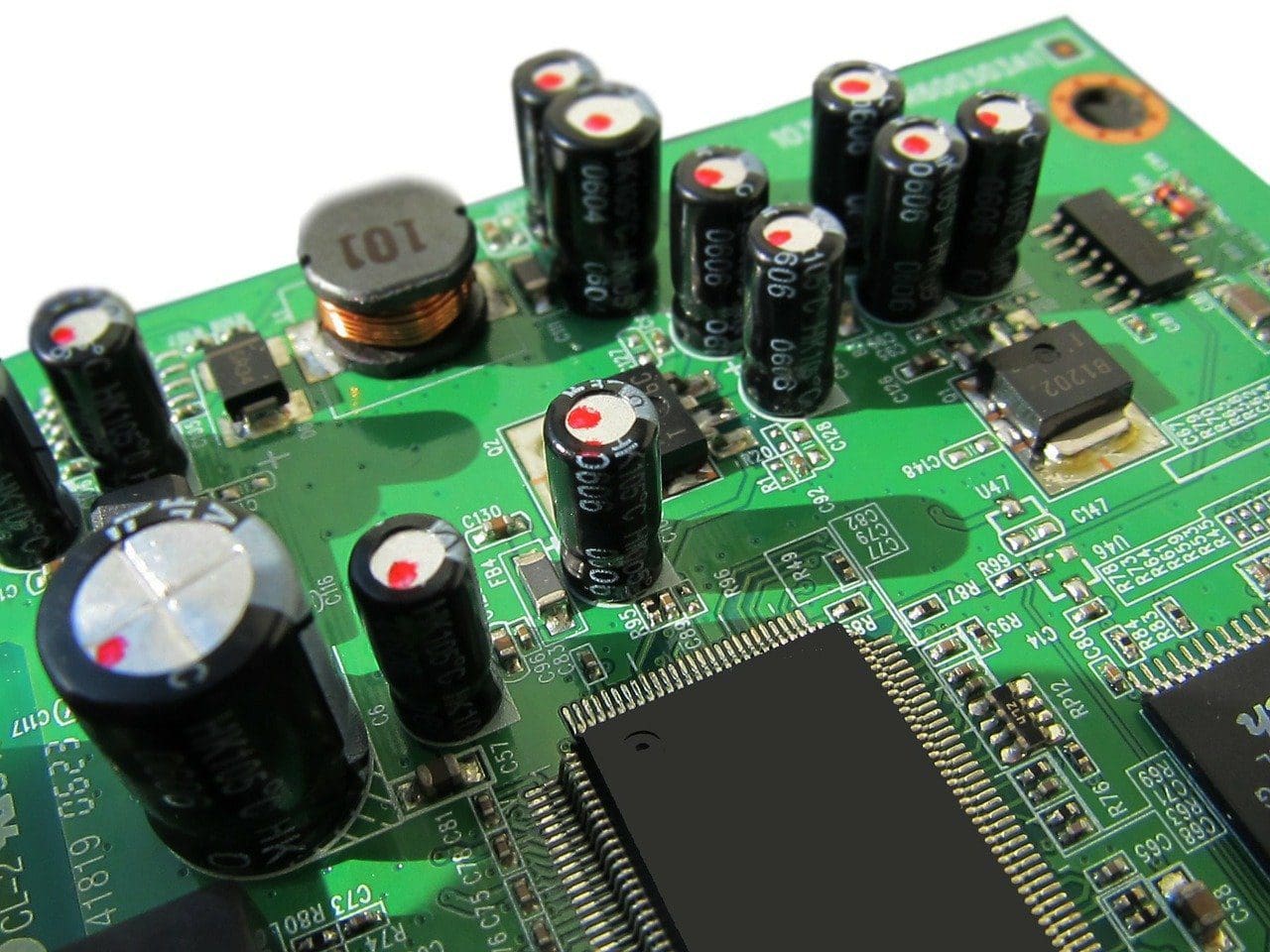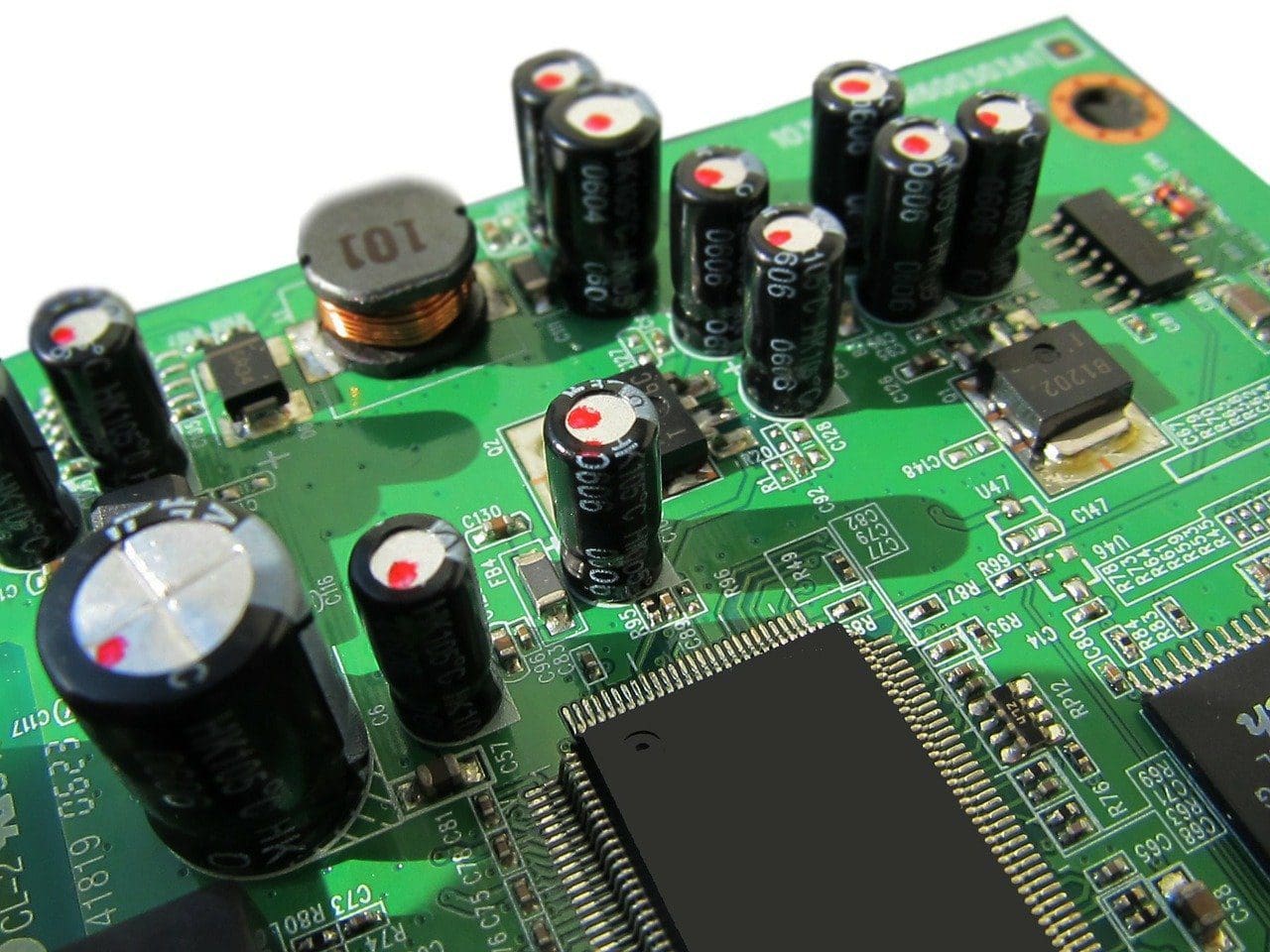 Bangladesh is planning to be one of the next countries to adopt RoHS-like legislation. However, the draft proposal submitted to the World Trade Organisation (WTO) in February 2020 indicates that this will not be the same as EU RoHS.
This legislation is summarized below:
Scope
The proposed scope is:
Household appliances, which includes kitchen appliances, lamps and consumer electronics
Monitoring and Control equipment
Medical Equipment
Automatic Machinery
IT and telecommunication equipment
Substance restrictions
The list of restricted substances is different to EU RoHS. It includes (upper limits in brackets);
lead and lead oxide (0.1%)
mercury (0.1%)
hexavalent chromium (0.25%)
copper-beryllium (3%)
antimony oxide (1%)
short chain chlorinated paraffin (25%)
octabromodiphenylether (2%)
PVC (0.15%)
TBBPA (0.15%)
Various mineral wool fibers (2.0 – 20) and polychlorinated biphenyls (0.25) are also restricted. Manufacturers and importers will have five years to comply from the date when the legislation is enacted. The WTO announcement also states that "all hazardous substances that have been reduced and the hazardous substances contained, must be added to the product information booklet", but at present there is no guidance available on what this would entail.
E-waste
Bangladesh is also planning e-waste legislation, which will include a ban on the import of old and used electrical equipment. The proposed approach is for payments to be made to consumers to encourage them to return e-waste for recycling. This law has the aim that the proportion of e-waste that is recycled will increase over 5 years to at least 50%. Everyone in the supply chain including importers, distributors, transporters, recyclers and exporters will be required to keep records and submit annual records to the department of the environment.
Want to stay on top of the latest regulatory developments across topics like RoHS and WEEE? Sign up to our newsletter here.