Belgium: Guidance on Data Protection for Temperature Screening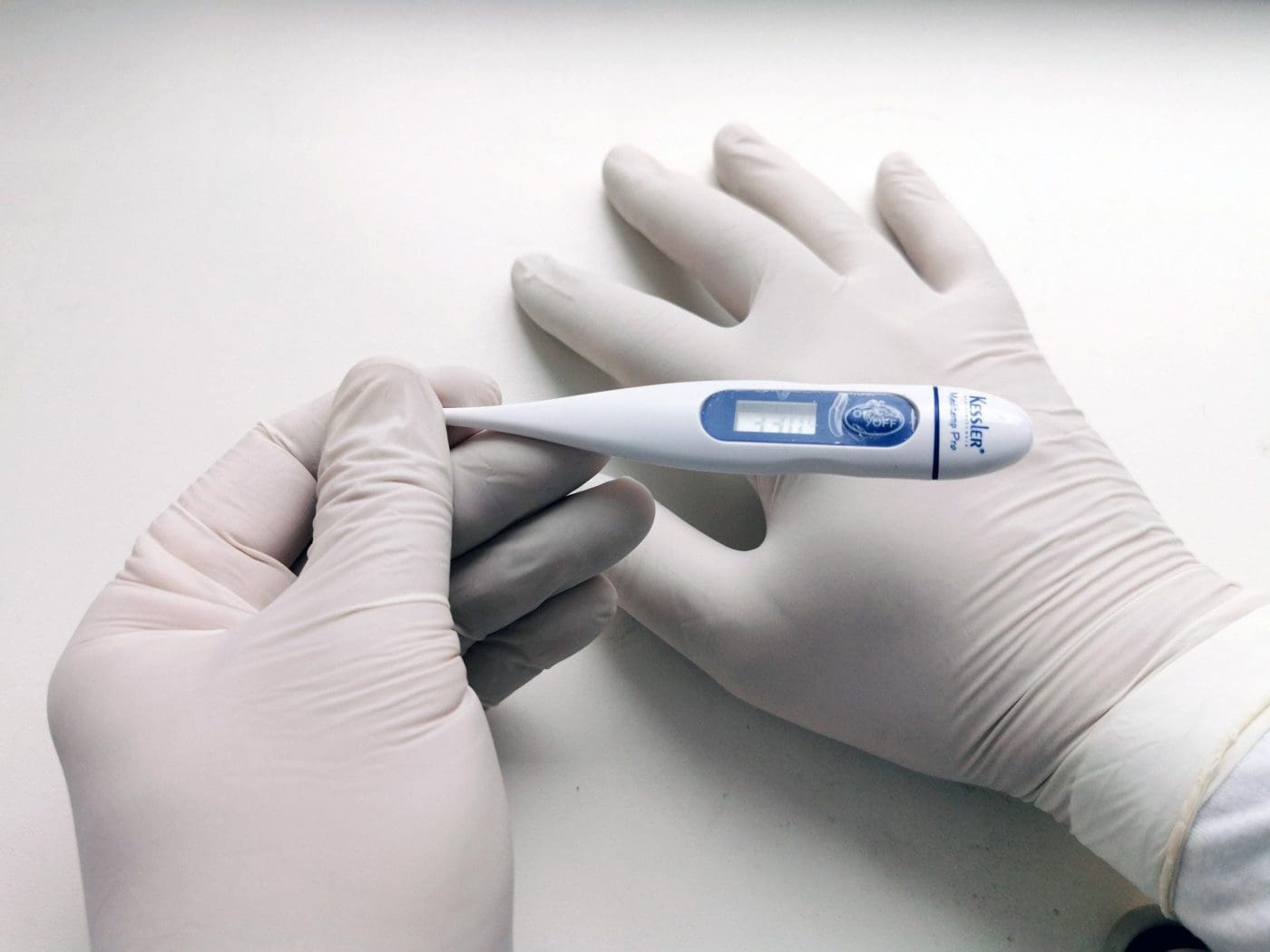 The Belgian Data Protection Authority (DPA) has issued guidance on temperature screening in relation to data protection. While the guidance is not specifically directed to employers, it should be taken into account by employers and employees returning to the workplace.
The Authority made it clear that data on individuals' temperature constitutes personal data relating to health. As such, temperature screening activities fall within the scope of the EU General Data Protection Regulation (GDPR). Measurement of individuals' temperature by means of sophisticated processes such as digital fever scanner, thermal cameras or other automated systems that measure body temperature constitutes processing operations which are, in principle, prohibited under Article 9(1) GDPR. The collection and processing of temperature measurement data may be permitted under certain exceptions within the meaning of Article 9(2). The controller, which may be the employer within the workplace, shall take into account all the basic principles of data protection (e.g. legitimacy, transparency, data minimization, data security, etc.).
The DPA does not however consider temperature readings as a processing operation under GDPR, provided that temperature screening or the consequences associated with it (e.g. absence from work) are not recorded. The rules and principles of data protection under GDPR do not apply in this context.
The Agency states that in the absence of a clear legal basis in Belgian law allowing employers to process personal health data, employers are currently unable to:
Measure a person's temperature with the intention of recording measurement data
Measure a person's temperature if the consequences of such measurement are subsequently recorded
Measure a person's temperature using sophisticated digital devices such as fever scanners, thermal cameras or other automated systems that measure the level of body temperature
Further information may be found on the DPA's official website here.