Calls for Stronger Enforcement of Imported Goods & Online Sales Under EU Chemicals Legislation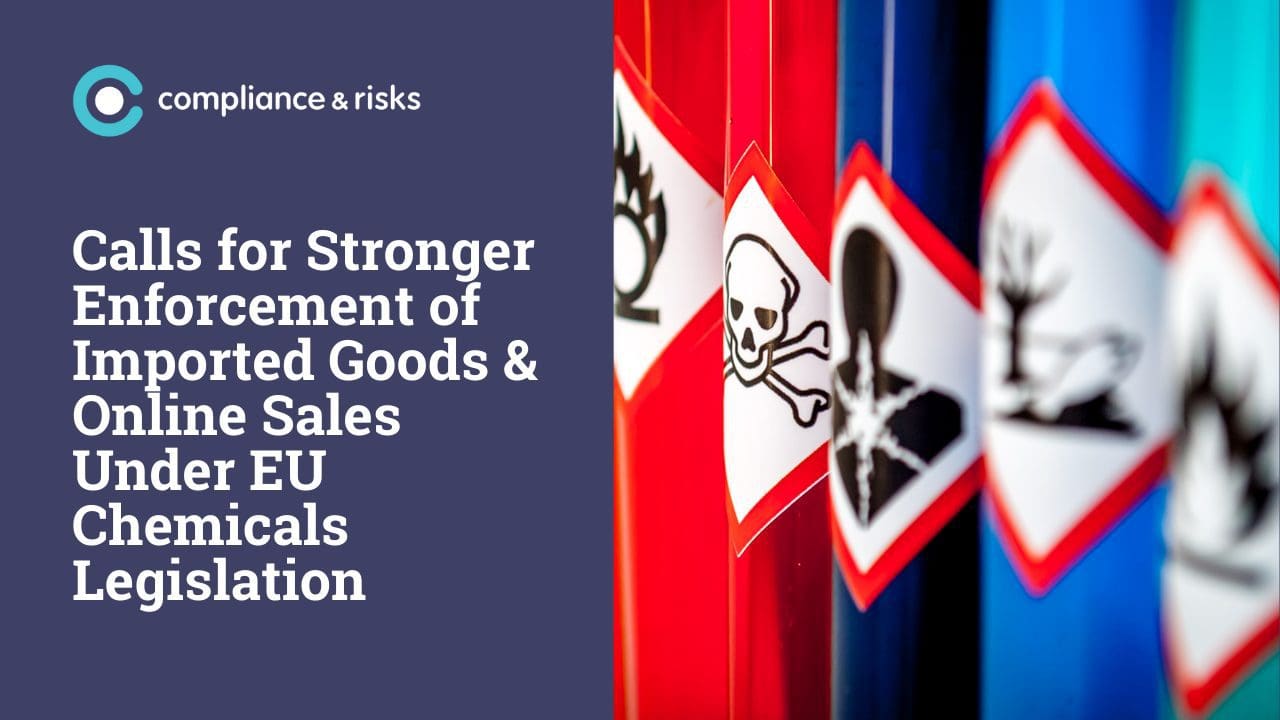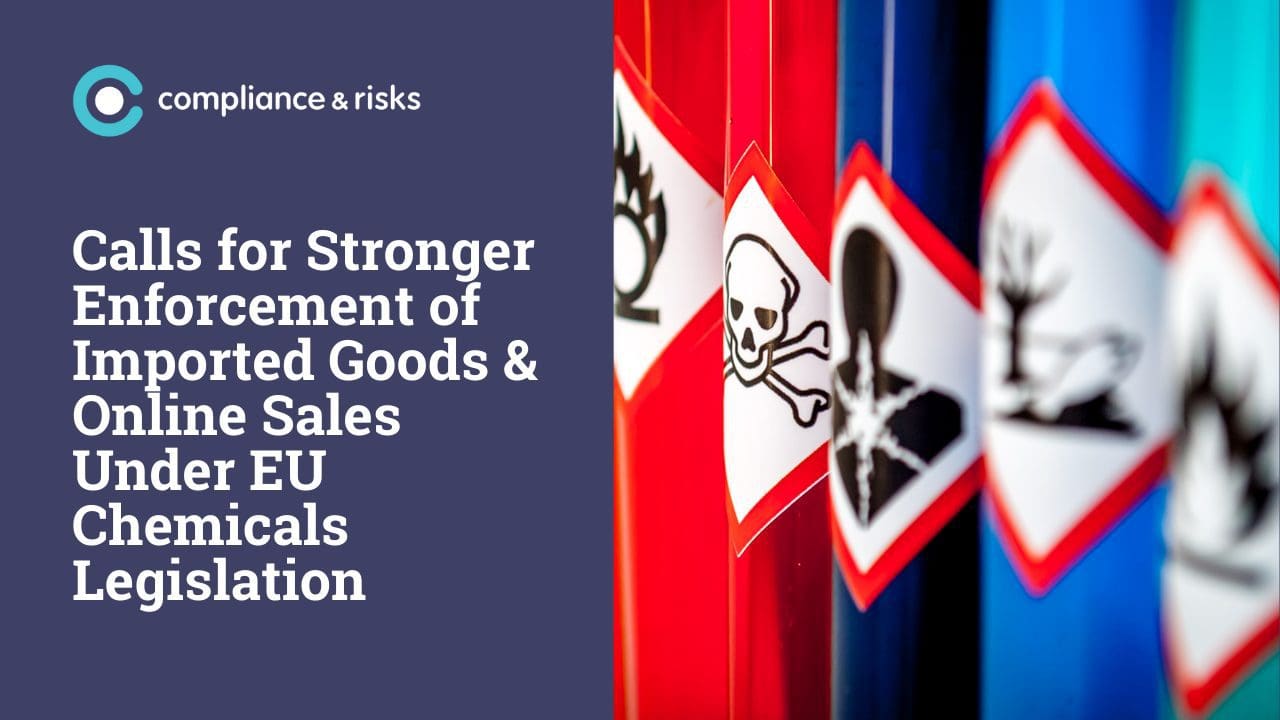 The main European trade association for the chemicals industry, Cefic, has asserted that an "urgent need" exists to strengthen the enforcement of EU chemicals legislation when it comes to the import of products into the European Economic Area (EEA), and also for those products acquired through online sales.
The EEA consists of the 27 Member States of the EU and three countries of the European Free Trade Association (EFTA): Iceland, Liechtenstein and Norway. The EEA works to extend the boundaries of the European Single Market. For the three EEA EFTA States, single market access is provided for on the basis that they enact certain EU legislation. This includes chemicals legislation like the EU's REACH and Biocidal Products Regulations, as well as the RoHS Directive.
Cefic's assertion arises from some analysis it recently undertook concerning products reported to have posed serious safety and/or environmental risks to consumers across the European single market and within the UK in 2019-2020. It did this by looking into national market surveillance authority dangerous product notifications recorded in Safety Gate, the electronic rapid alert system that seeks to enable the quick exchange of information between EU/EEA Member States, the UK, and the European Commission. Post-Brexit, the UK is neither an EU Member State nor an EEA EFTA State.
Cefic reports the following as its key findings:
While close to 80% of non-compliant products originate from outside the EEA, there was a steep increase in cases where the country of origin is unknown (17% compared to 4% in 2019). This is likely due to increased online shopping during the COVID-19 pandemic
A new trend is the high number of non-compliances related to restricted refrigerants in cars and hand sanitizers that are not marked as flammable, contain methanol (non-compliant with chemicals classification and labeling rules), or hold an insufficient percentage of ethanol to kill viruses (not compliant with the EU Biocidal Products Regulation)
While there were only two instances of endocrine disruptors found inside the EEA, there were 258 instances from outside the EEA. A majority (77%) contain DEHP, a phthalate that has been restricted in Europe for years, but still frequently occurs, for example, in plastic dolls imported from China
Reprotoxic chemicals were in evidence, mostly heavy metals (lead, cadmium, and mercury) but also high migration rates of boron were detected, particularly when it came to so-called "slime toys"
In general, the number of reported non-compliances with all chemicals legislation (EU REACH as well as product- specific legislation like EU RoHS) increased between 2018 and 2019. Cefic attributes this to greater enforcement of the RoHS Directive, something probably triggered by the European Commission's preparation to launch a RoHS review (RoHS-related non-compliance notifications were at 1% in 2018 but 17% in 2019). In 2020, instances of RoHS non-compliance were back to previous levels (3%)
A growing issue is "skin-lightening products" with mercury, hailing from the Ivory Coast or Pakistan (2019: 4%, 2020: 18% of all cosmetics)
The total number of all chemical non-compliances in products reported to EU Safety Gate (compared to other risks like injuries or electrocution) slightly decreased from 24% in 2019 to 18% in 2020. The number and percentage of non-compliances related specifically to EU REACH has remained stable over the last three years.
Given this, the trade association has concluded that:
"The findings confirm an urgent need for EU Member States to step up enforcement of REACH, particularly for imported goods, including from online marketplaces.
…Not only do we need more consolidated enforcement at EU borders, but we also need to ensure the restrictions or bans we adopt in Europe are enforceable… Enforceability needs to be secured before a measure is officially adopted at EU level".
It will be interesting to see what impact Cefic's analysis and assertions might have upon EU policy-makers and national competent authorities in the months and years to come.
For more information, see here.
Want access to more in-depth analysis from our expert Knowledge Partner Network? Sign up to our newsletter!