CloseWEEE Project Results Revealed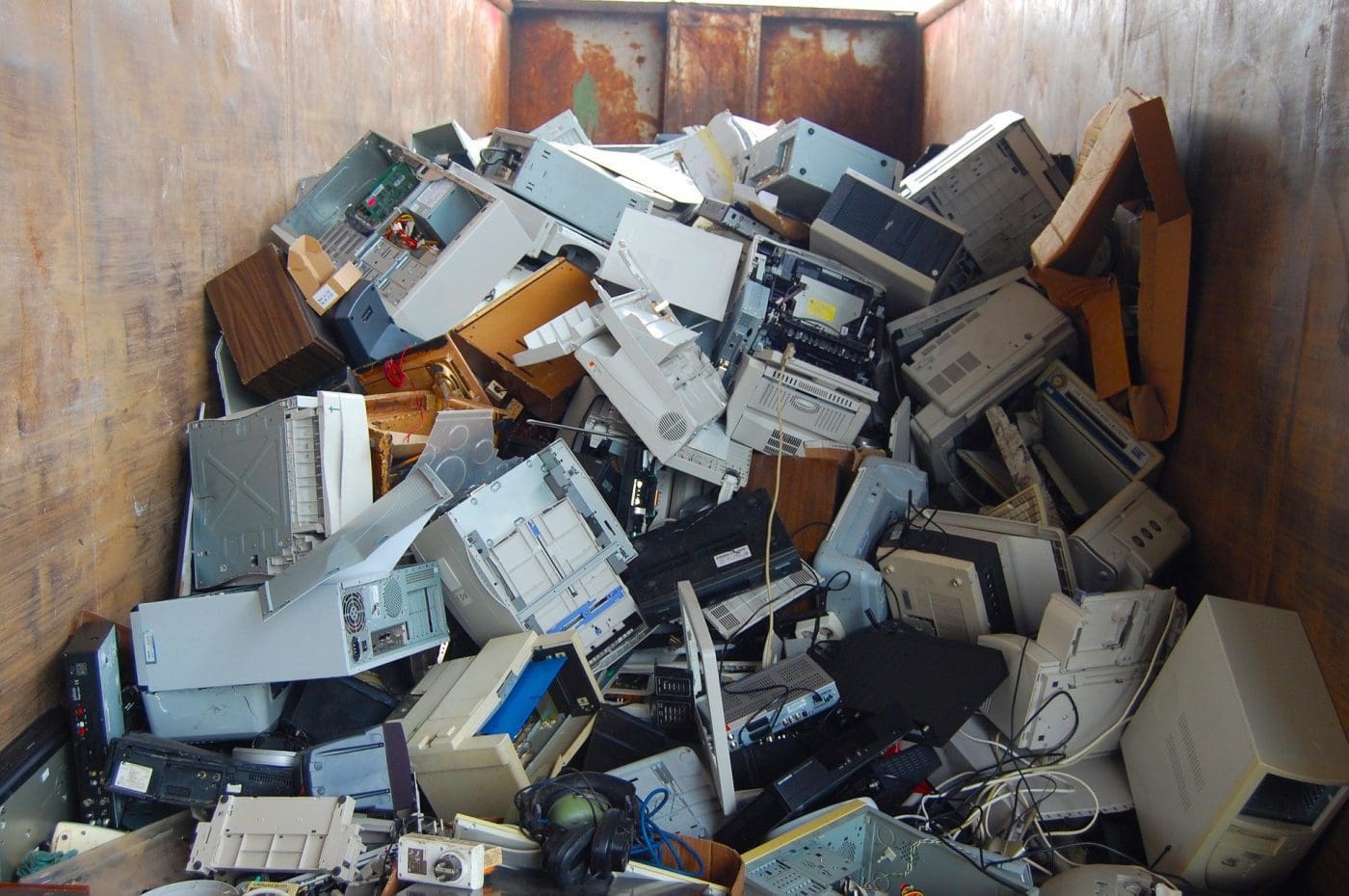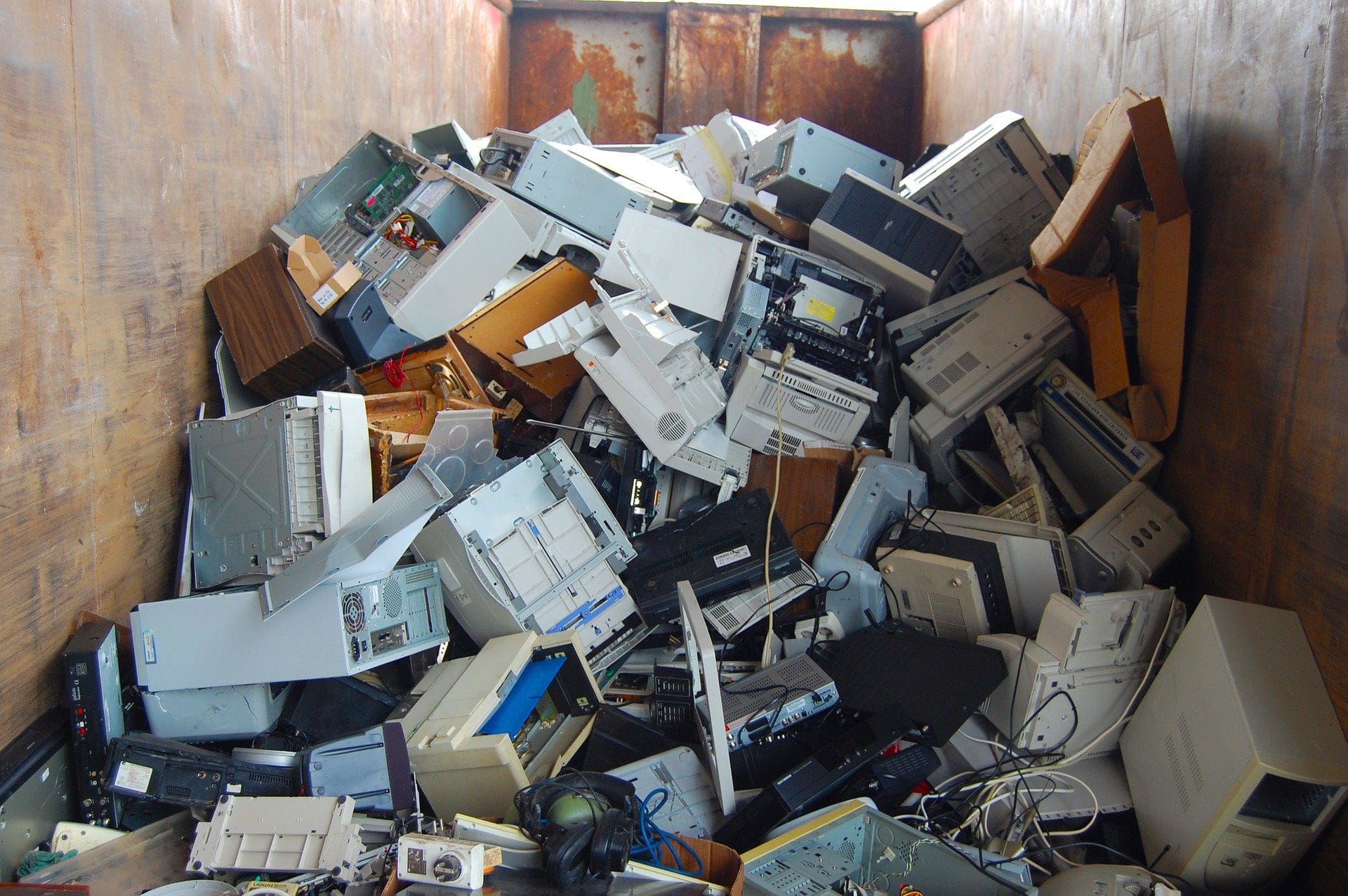 Waste arising from the disposal of used items of electrical and electronic equipment continues to present challenges to EU policy-makers, not least as this particular waste stream is estimated to increase between 3 and 5% year-on-year.
Ideally, waste electrical and electronic equipment (WEEE) arising in the EU would be collected, sorted and recycled to recover materials of value at the European level. However, this ideal has long been hampered by technological limitations while WEEE is known to have been exported to the developing world and treated in a less than safe manner.
Over the last five years, researchers in the EU-funded CloseWEEE project have investigated ways and means to better recycle WEEE in the EU. The project recently closed and this article reviews some of its key results, namely: a method for sorting old plastics for reuse in new consumer goods; a technique for recycling batteries that recovers more graphite, lithium, cobalt, nickel and copper; and an online platform with instructions on how to recycle electronics intended for use in the EU and internationally.
Sorting old plastics for reuse
The challenge here was to find a way to identify materials quickly that would speed up the recycling process.
The initial breakthrough came by using laser-induced breakdown spectroscopy technology (LIBS) to identify plastics by their bromine content. Non-brominated plastics could then be sorted using other sensor-based recycling technologies or conventional methods.
To go into more specific detail, one of the partners in the CloseWEEE consortium, Fraunhofer IVV, developed and tested a process to recover plastics and antinomy using the solvent-based Creasolv® process. This will likely be deployed commercially within the next three years. Antinomy recovered in the Creasolv® process was evaluated by an additional project partner, Argus, and shown to be a potentially excellent fire retardancy synergist.
The CloseWEEE project team also optimized a cost-effective industrial-scale process for recovery of highly pure ABS. This material and several others are now available at competitive prices from Coolrec (https://www.coolrec.com), a WEEE processor and one of the CloseWEEE consortium.
It is reported on the CloseWEEE project website that efficiently sorting plastics led to other, unforeseen applications as well. For example, the CloseWEEE project team found ways to maximize the amount of recycled plastic that could be reused in new electronic devices – it is claimed up to 80%.
Battery recycling
With increasing numbers of electric vehicles in production and on the roads, lithium-ion batteries are an increased, and still increasing, demand. The critical raw materials (e.g. cobalt, natural graphite) used in the manufacture of such batteries are in short supply, however, and current recycling technologies do not provide for their recovery.
As part of the CloseWEEE project, German recycler and team member Accurec deployed a small-scale process that recovers high value materials including lithium and graphite which are lost in currently deployed processes. It is understood that this is now intended for large-scale industrial application and material recovery at a future date.
Another result was to increase the amount of material inside lithium batteries that can be recovered. Using conventional processes, around 50% of internal battery materials can be recycled. CloseWEEE increased that figure to 65%.
Recycler Information Center (RIC) online platform
The project team aspire to other parts of the world adopting their recycling techniques, so they launched the Recycler Information Center (RIC). This is an online platform that provides detailed information about how to disassemble and recycle items such as computer monitors, mobile phones and circuit boards. One section, for example, includes 48 steps, with detailed notes and photos, explaining how to break apart and recycle old washing machines.
Developed by iFixit and DRZ, the RIC can be viewed at https://ric.werecycle.eu/
For more information on CloseWEEE, please see the project website that is accessible at: http://closeweee.eu