COVID-19 Regulatory Developments: Update 1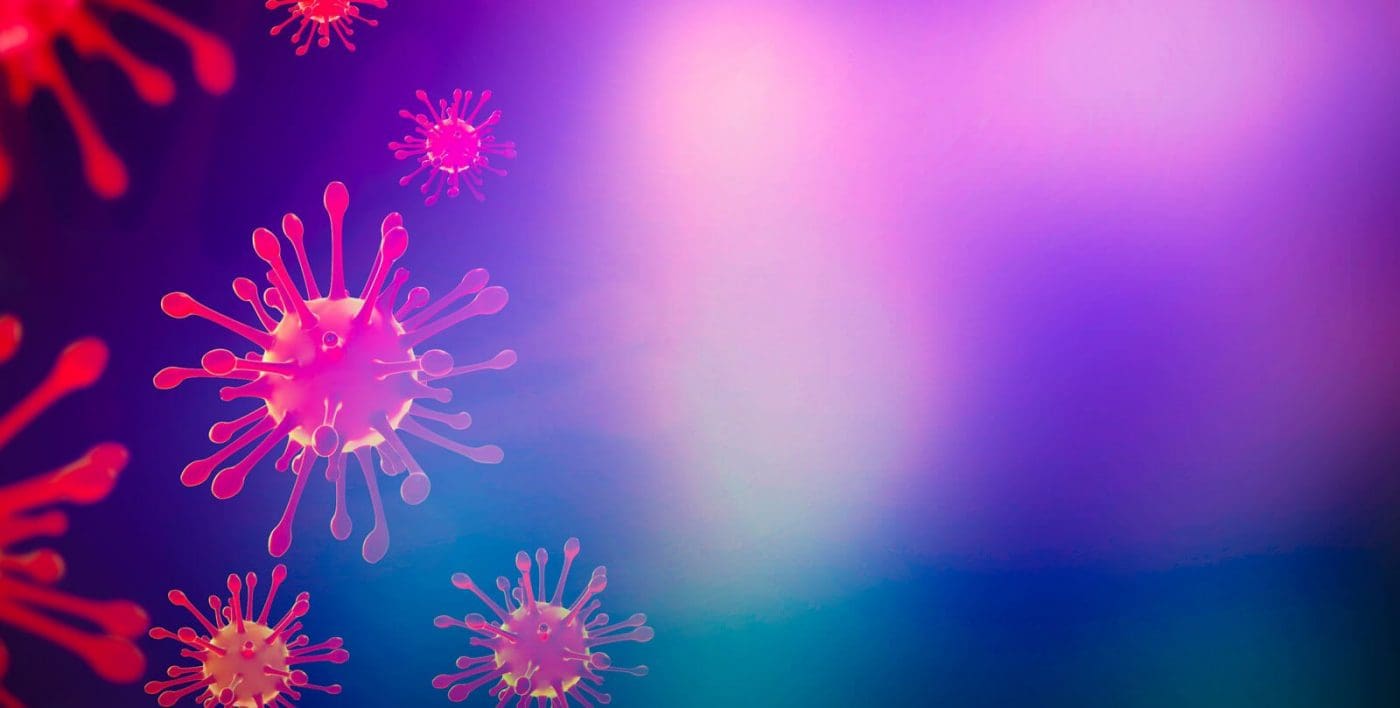 The outbreak of the COVID-19 Pandemic has resulted in countries adapting their regulatory landscape to accommodate and mitigate the unprecedented disruptions to companies and individuals. Through regular updates, Compliance & Risks will closely monitor the situation and inform our clients of the latest global regulatory developments in relation to COVID-19 relevant to their topics, along with updates on items which may be of interest outside our topics.
Impacts to Certification 
The Saudi Standards, Metrology and Quality Organisation (SASO) has announced the extension of the validity period of all certificates of conformity registered in the SABER electronic platform that expire in March, April or May 2020 for a further three months from the date of expiry. SASO also announced the acceptance of testing reports, issued by accredited laboratories in the country of export, that were issued in the previous three-year period without the need for new tests. These provisional measures should enable traders and importers to issue a consignment certificate from the SABER platform for shipments imported during this period based on tests and certification delivered as a result of previous conformity tests. Conformity certificates will be automatically extended without requiring renewal or new conformity tests.
In Brazil, major developments pertain to the approval of extraordinary conditions for conducting conformity assessment activities. Considering the need to restrict the movement of people, INMETRO approved a regulation whereby the completion of conformity assessment activities shall be exclusively conducted through an analysis of suppliers' declarations of conformity without carrying out on-site verification visits. This new conformity assessment measure will remain valid for an indefinite period. In addition, alternative conditions have been established to carry out conformity assessments in manufacturing plants. Product Certification Bodies shall now perform a risk analysis based on the records of the latest audits, internal reviews, analysis of the company's complaints handling and history of non-conformities in tests. These extraordinary measures will apply until 30 June 2020. COVID-19 also prompted Brazil to adjust its certificate renewal process for telecommunication products. Anatel issued extraordinary guidance for maintaining certification for telecommunication products until 31 June 2020.
In Indonesia, the Directorate General of Posts and Information Resources and Equipment (SDPPI) announced the provisional disruption to certification procedures. Most SNI labs are temporarily on hold and production audits will be delayed or suspended until the end of May 2020.
Impacts to Data Protection 
The processing of personal data including health related information will become particularly critical to contain the COVID-19 pandemic. In this context, the European Data Protection Board has released a Statement on the processing of personal data during the COVID-19 outbreak. While an epidemic is mentioned as a reason of substantial public interest under GDPR, COVID-19 is no excuse for derogating from the core principles of proportionality and confidentially and the obligation to provide transparent information on data processing activities.
Impacts to Import/Export Procedures
Elsewhere, Japan released guidelines for business operators which contain import/export procedures and tax related information during the COVID-19 outbreak. In essence, the guidelines provide special measures to extend the validity of import certificates, tariff quota certificates and export licenses. It is currently possible to apply for an extension of validity which, for tariff quota certificates, can be 30 days from the day of the expiration date.
The Mauritius Customs issued a communique suspending the delivery of certificates of origin with effect from 24 March 2020. Certificates of origin covering exports carried out under movement certificates EUR1, SADC, IOC and Pakistan/Turkey bilateral agreements can be issued retroactively which means, after shipment, upon the end of the confinement period. Further information is provided here.
In India, CHEMEXCIL announced that all applications for certification of origin must be submitted online until further notice. Additional information is available here.
Breaking Developments for Medical Supplies
Extraordinary legislative measures have been enacted to encourage the production and free movement of medical assets and health professionals. These largely relate to export restrictions, CE marking and temporary derogation procedures from approval requirements for medical products relevant to the crisis including disinfectants, personal protective equipment (PPE) as well as medicines and biological products.
To address the shortage of PPE during the COVID-19 outbreak, an export authorization is now required prior to exporting PPE outside the European Union. This measure applies for six weeks and primarily concerns mouth-nose protection equipment, protective visors, face shields, protective garments and gloves (Commission Regulation 2020/402). In this respect, Germany has released an information sheet to help operators navigate the electronic application portal, ELAN-K2 Export.
The European Commission also authorizes national market surveillance authorities to allow, for a limited period of time, the placing on the market of PPE or medical devices if they information sheet with essential health and safety requirements even though the conformity assessment procedures and the affixing of the CE marking have not been finalized (Commission Recommendation 2020/403).
In addition, a series of 11 European standards applicable to filtering masks, medical gloves and other protective clothing have been made freely available to increase the production of medical supplies and accelerate their placing on the European market. Market surveillance authorities should inform immediately the Commission and other Member States of any temporary arrangement they have granted to specific PPE or medical devices.
In this vein, the European Chemical Agency (ECHA) also encourages the quick supply of disinfectants by supporting national authorities to apply derogations from the normal authorization rules for biocidal products. A short Q/As document together with guidelines for EU/EEA companies is available on the website of the Agency. In line with this initiative, the Swedish Chemical Agency (SCA) has decided to grant an exemption from the requirement for approval for disinfectants with the active substances 1-propanol and 2-propanol, hydrogen peroxide or active chlorine. The SCA has opened up opportunities for more companies that want to manufacture and sell disinfectants without regard to the so-called Article 95 list. The SCA accepts labeling and safety data sheets which are written in English, Danish or Norwegian. The SCA also gives exemptions from the requirement for approval for additional substances. As of now, no product approval for disinfectant containing active chlorine generated by certain methods or hydrogen peroxide is required.
Outside the EU, some countries have placed export restrictions on medical supplies. South Korea announced the prohibition of export of health and surgery masks. Colombia has restricted the export or re-export of 24 products deemed necessary domestically to prevent the spread of the COVID-19 Pandemic. The products in scope include latex medical gloves, protective glasses, electrocardiographs, vital sign monitors, neonatal cribs, ventilators, respiratory devices and respiratory protection masks, X-ray equipment, beds and hospital stretchers. Also, alcoholic soaps toilet paper, gloves for medical or care use, other medicines for human use, disinfectants, damp cloths and towels, antibacterial gel, face masks of various types and medical equipment of various types are some of the goods that may not be exported during the next 6 months.
Peru adopted a Resolution approving a new standard establishing requirements and test methods for surgical masks. Standard NTP 329.200: 2020 MEDICAL MATERIALS. Surgical masks. Requirements and test methods. 1st Edition.
Brazil has been particularly active with the adoption of seven resolutions establishing extraordinary criteria for the registration, certification, approval and commercialization of medical devices, personal protective equipment, antiseptic and sanitizing preparations as well as medicines and biological products.
Also, on March 18, 2020, the Canadian Minister of Health approved an emergency order relating to the import and sale of medical devices to be used in connection with COVID-19. The emergency order will allow expedited examination of the medical devices intended to be used for diagnosing, treating, mitigating or preventing the pandemic.