EEA Finds National Efforts to Promote Reuse of Waste are Largely Voluntary Despite EU Legislative Imperative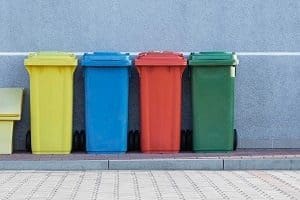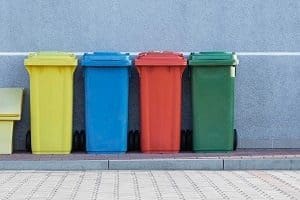 The European Environment Agency (EEA) has published its fourth annual report regarding waste prevention programs in Europe. The latest report focuses on reuse and covers 33 national and regional waste prevention programs that had been adopted by the end of 2017.
At a headline level, the Agency's report found that 18 of the 33 reviewed waste prevention programs had explicit objectives for the reuse of products. Looked at another way, nearly half of the programs reviewed lacked reference to, let alone targets for, reuse. Indeed, only two of the 33 programs had quantitative targets for reuse and just 10% included regulatory measures.
The Agency's findings are surprising, particularly when considered in relation to Article 11 of the Waste Framework Directive. This states that EU Member States should take appropriate measures to promote reuse and preparing for reuse such as encouraging the establishment and support of reuse and repair networks.
Disappointingly, it would seem that reuse remains a niche activity for most products (exceptions being clothing, children's toys and furniture). This is something that the Agency reflects upon in its report, suggesting that upscaling is often hampered by the increasing complexity of products and shorter innovation cycles – factors that lead to a rapid loss of product value. Moreover, fostering reuse tends to require detailed technical insight into production processes and consumption patterns. Such insight may be gained from ecodesign preparatory studies but, to date, only a limited number of these studies have been performed.
In terms of recommendations for change, the Agency believes improved monitoring is necessary, particularly to ascertain which waste prevention programs have the most effective and efficient measures. In support of this the Agency concludes that "such a monitoring system should ideally include preparation for reuse as well as reuse, integrate the different reuse channels and allow these data to be linked to economic figures on the market shares of second-hand products in different sectors".
It will be interesting to see whether the Agency is able to report upon uptake of its recommendations when it looks again at pan-European waste prevention in 2019.
The Agency report is available here.
If you would like to find out how you can stay on top of regulatory issues related to electronic waste, sign up to our newsletter here.