European Commission Rejects Proposal to Defer Emissions Reports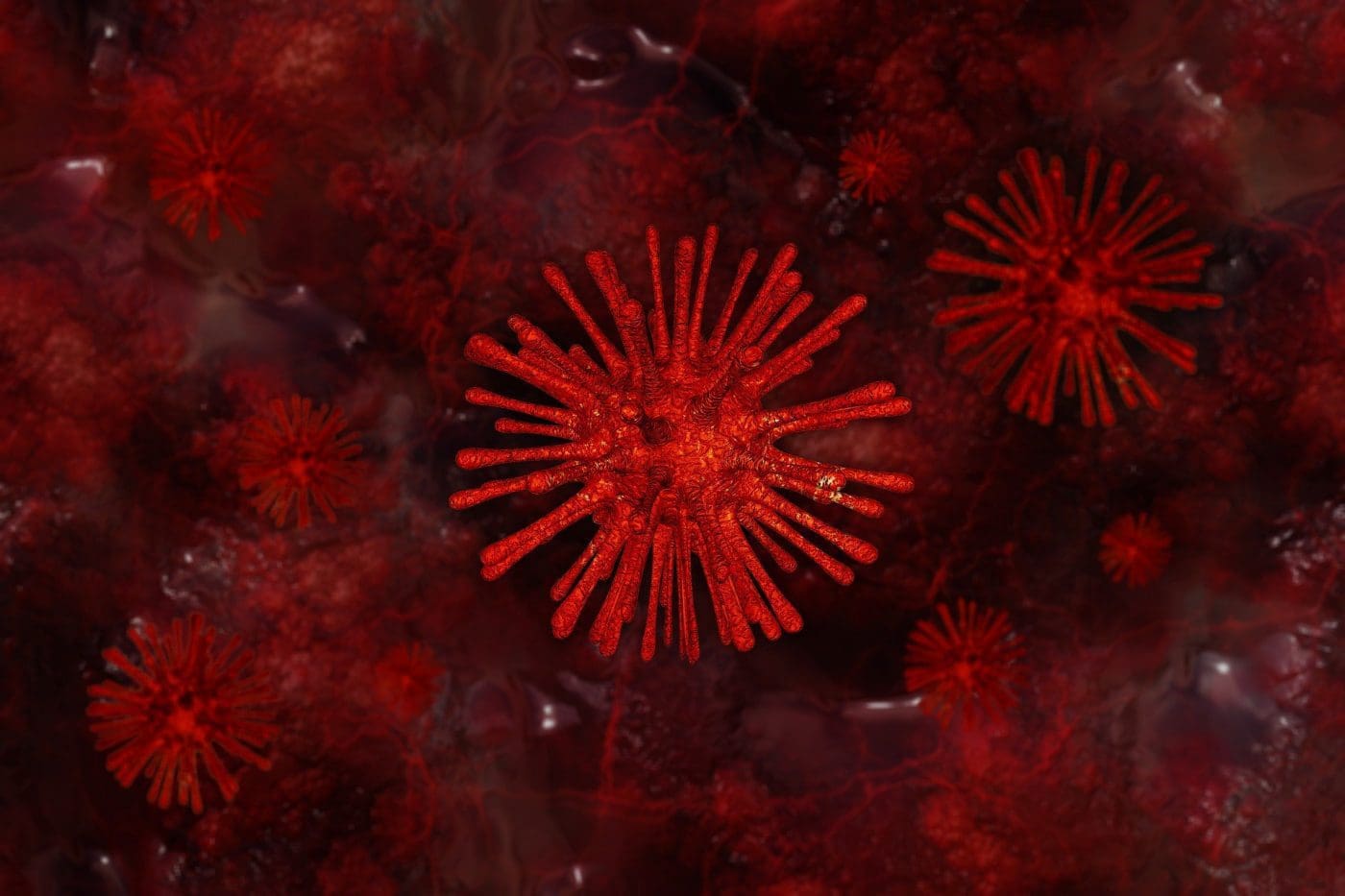 Despite the disruption of COVID-19, the European Commission has reasserted the obligation of operators whose activities fall under the ETS Directive to submit their annual emission reports for 2019 by 31 March 2020.
While the deadline for submitting verified reports has already passed, the EU Commission also underlines the importance to surrender allowances corresponding to CO2 or CO2 equivalent emissions in 2019 by the mandatory deadline of 30 April 2020.
In the event that operators failed to submit annual verified reports by 31 March, the EU Commission recalls that Article 70 of Regulation 601/2012 enables competent authorities to make a conservative estimate of the emissions of the installation in the account of which respective operators shall fulfill their surrender obligations by 30 April.