EU Consults on Proposed Laws for Software of Connected Devices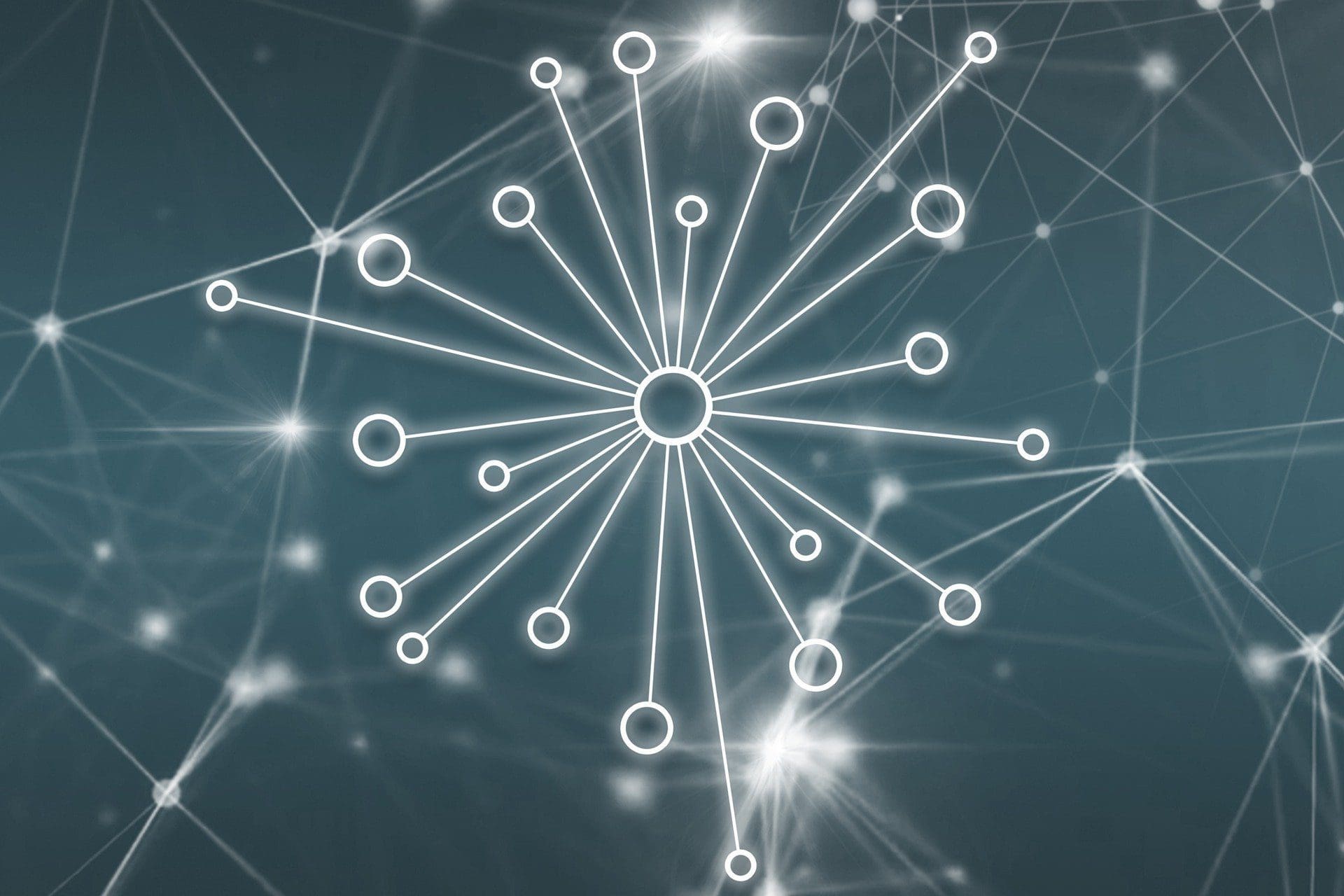 The European Commission is holding a public consultation on proposed new laws to deal with software that alters the safety or compliance of connected devices.
An increasing number of connected devices have the capability to change behavior or be reconfigured by the upload of new software or updates to existing software. For example, software can enable or disable components (such as fans), allow an increase or decrease in power consumption or alter the transmitting power of a device. Depending upon the modifications, this may alter the safety or compliance of the device with applicable EU product rules such as the Radio Equipment Directive 2014/53/EU ("RED").
The European Commission has been exploring whether to introduce new laws to deal with this issue following a targeted consultation for experts which sought views from equipment manufacturers, software producers, industry associations, public administrations, market surveillance authorities, testing and certification bodies, consumer groups, technical experts, the research community and academic specialists.
The following five policy options are being considered:
Option 1: a baseline scenario where no new measures are introduced;
Option 2: voluntary measures where the industry self-regulates to ensure that new software uploaded onto a device does not compromise the initial compliance of a device;
Option 3: the introduction of mandatory laws that will require manufacturers of devices and software to provide the European Commission and Member States with information on the compliance of intended combinations of devices and software, before the software can be uploaded;
Option 4: the introduction of mandatory laws that will require devices support certain features to ensure that software can only be uploaded onto a device where the compliance of the combination of the device and software has been demonstrated. This requirement will have to be demonstrated for the purposes of market access;
Option 5: a combination of the mandatory laws in options 3 and 4 above, which will have to be demonstrated for the purposes of market access.
The public consultation is an important opportunity for stakeholders to get involved and have their say to shape future policies and law in this area. You can contribute to the consultation by completing the online questionnaire here. The consultation closes on 14 September 2020.
More information about the initiative can be found here.