EU Member State National Substances Legislation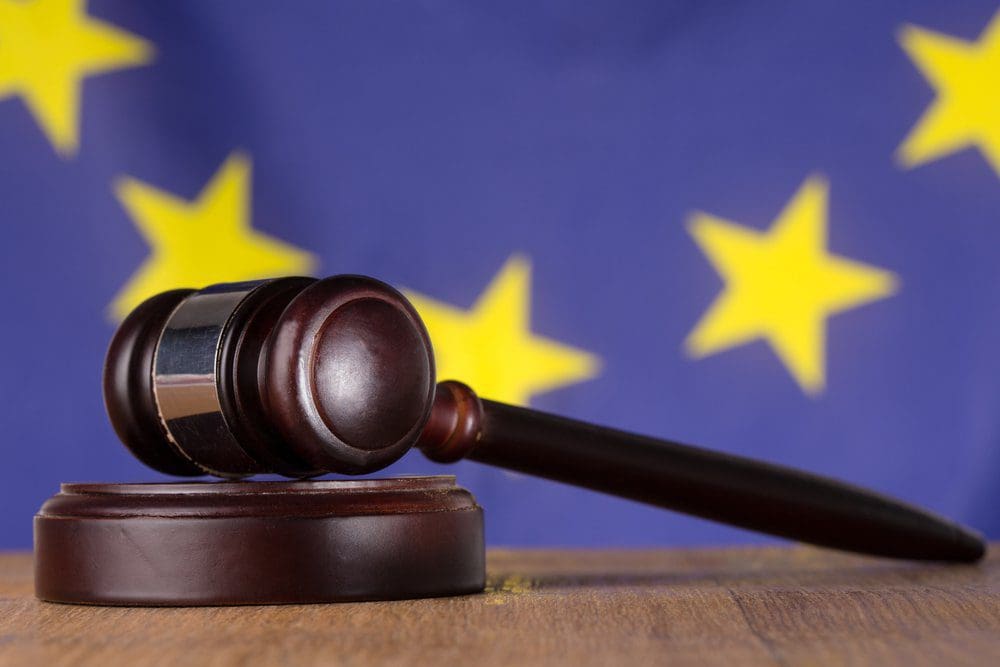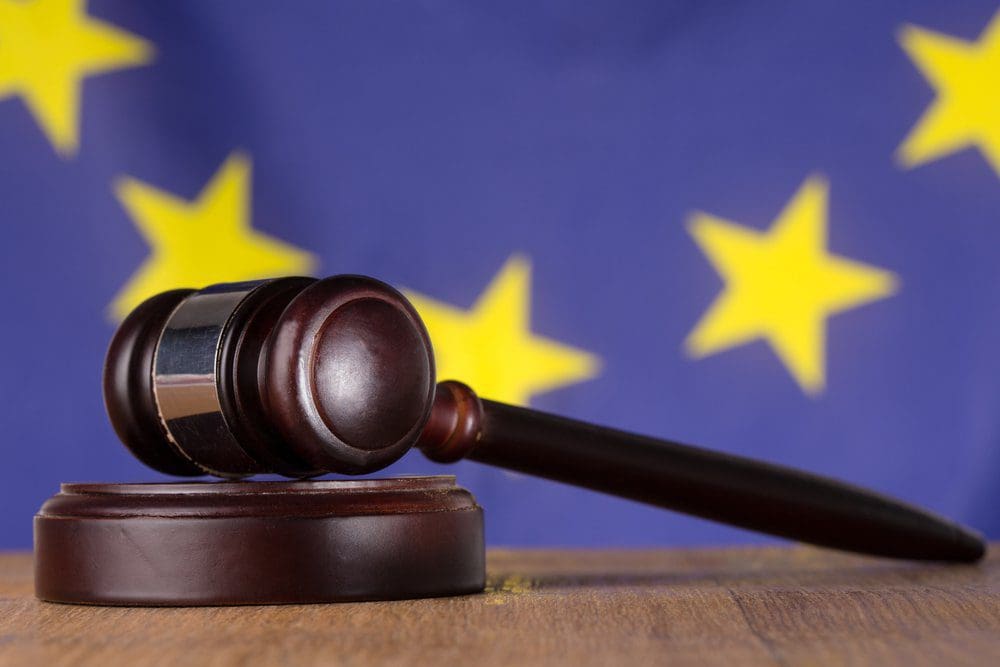 EU Member States are increasingly adopting national legislation on substances that imposes requirements in addition to EU legislation such as the REACH Regulation.
Chemicals
Germany and Sweden have adopted legislation that requires importers to submit notifications to competent authorities. Sweden has an online portal for registrations1 of substances that are in scope of the legislation (which is based on commodity codes) that are imported in quantities of >100kg per year. Many types of chemicals including those in mixtures at >0.1% and also polymer feedstocks are in scope. Foreign legal entities may register.
The German legislation2 requires notification before substances that are classified as acute toxins (categories 1, 2 and 3) or carcinogens, mutagens and reproductive toxins (CMR) of categories 1A and 1B are imported into Germany or are made in Germany. German manufacturers and importers of acute toxins and CMRs are required to obtain a company code, submit notifications, provide training and appoint a "competent" person. The legislation also specifies the contents of documents that must be exchanged between suppliers and recipients.
Nanomaterials
France, Denmark, Belgium, Norway and Sweden (from 2019) have adopted legislation that requires manufacturers and importers to register with the authorities. The French, Belgian, Norwegian and Swedish legislation affects substances and mixtures only, but Denmark requires registration for nanomaterials in some types of articles when sold to consumers.
1 https://www.kemi.se/en/products-register
2 https://mobil.bfr.bund.de/en/notification_of_products-10144.html