EU REACH: Another Phthalate Proposed as SVHC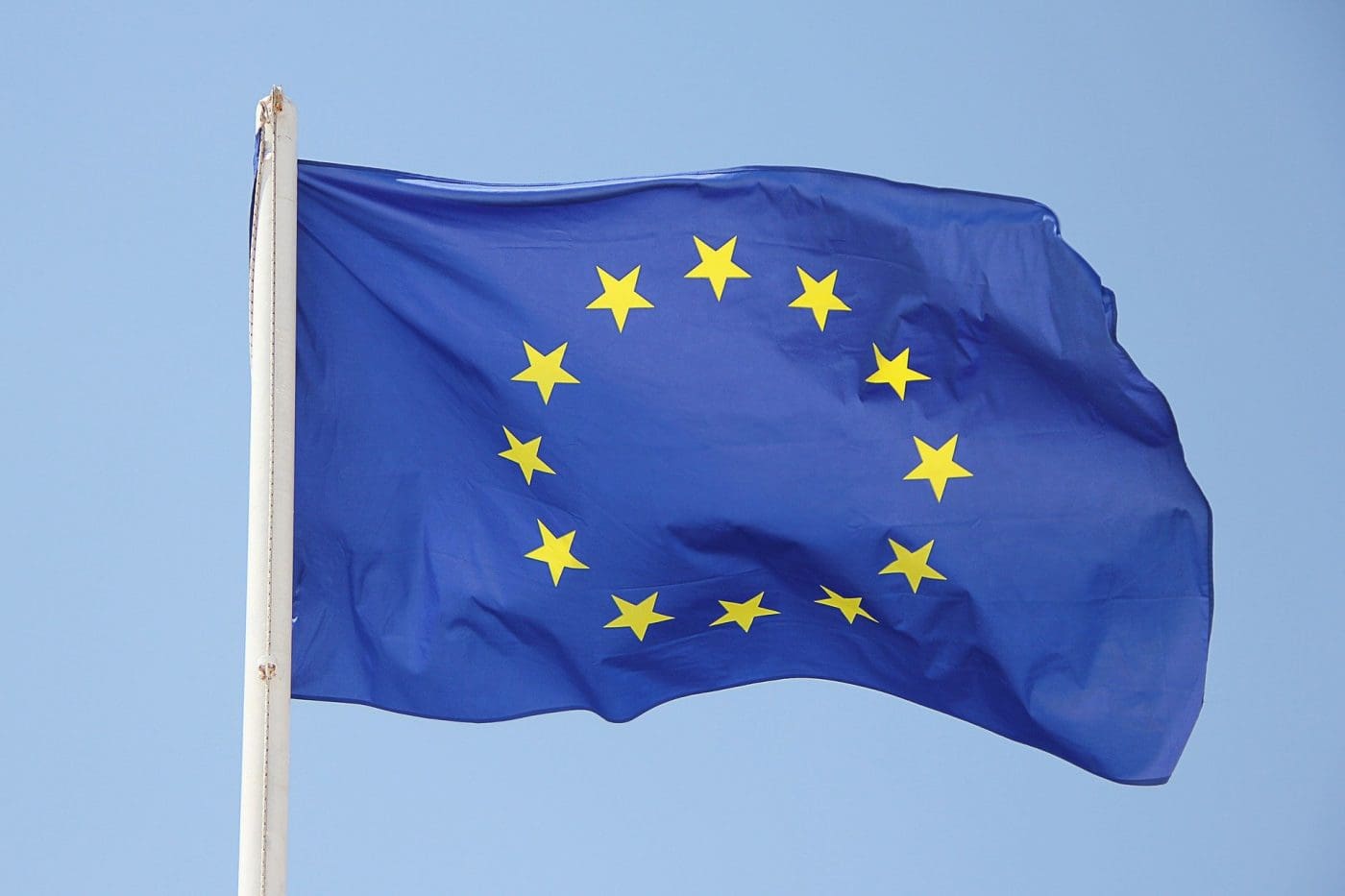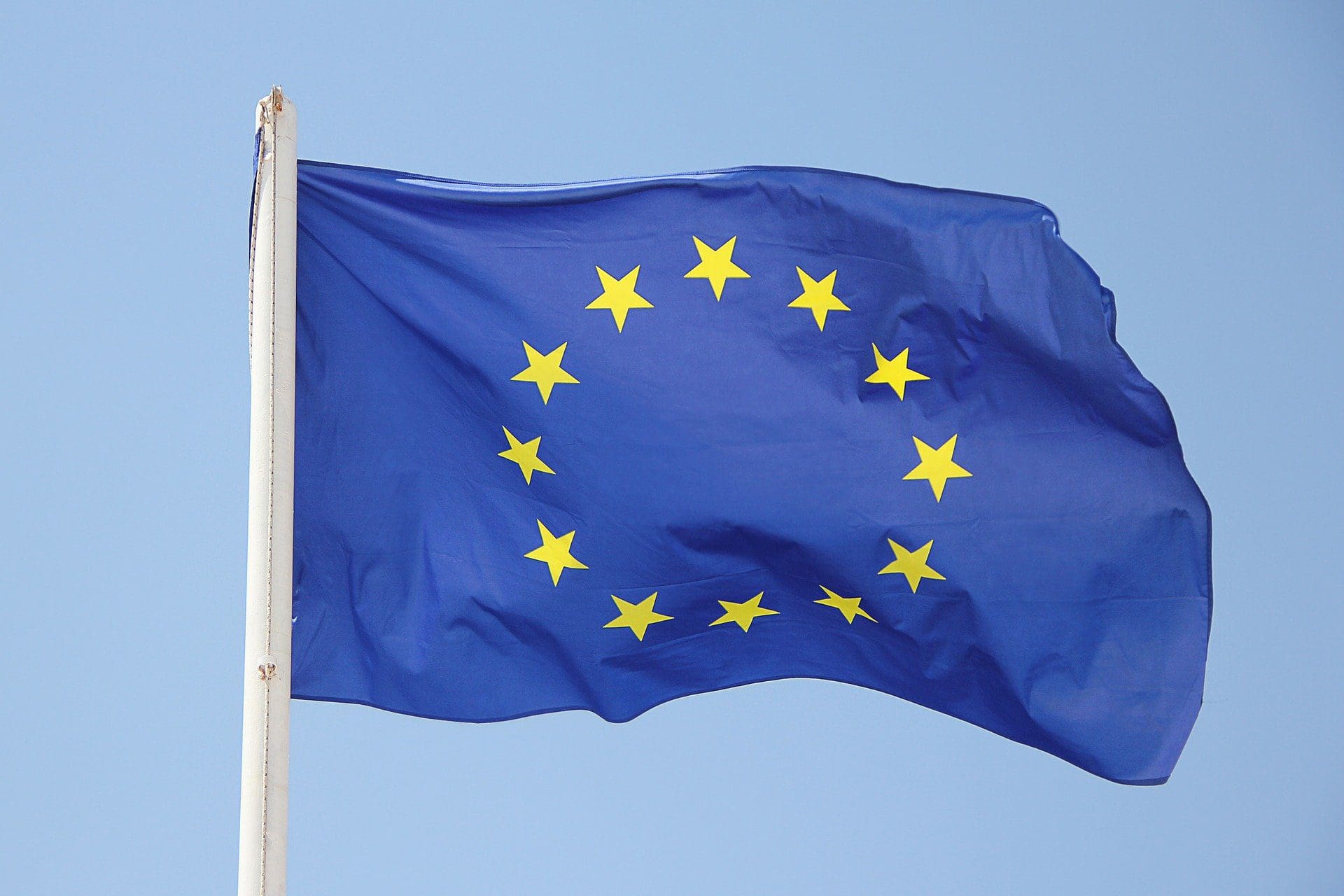 Sweden has announced its intention to submit a dossier proposing the addition of diisohexyl phthalate (EC 276-090-2, CAS 71850-09-4) to the Candidate List of SVHCs (Substances of Very High Concern). This phthalate has similar uses to several other phthalates and is used in inks, paints and sealants (but not in PVC as it is too volatile).
Sixteen phthalates are already on the Candidate List of which four are subject to authorization (which restricts manufacture or use as chemical in the EU but not import in articles) and another seven will be subject to authorization once past their sunset date set for July 2020.
The approach to bringing forward phthalates for regulation under REACH has been somewhat piecemeal to date. The European Chemicals Agency has periodically identified various individual or groups of phthalates as SVHCs and listed some of them in Annexes XIV and XVII for, respectively, authorization and restriction, but not contextualized this with guidance on which phthalates it considers non-hazardous and so potential substitutes. For industry, this should be borne in mind when considering possible substitutes to phthalates already regulated under REACH to avoid jumping to a substitute which is then regulated in turn.