Italy Postpones Plastic Tax until 2021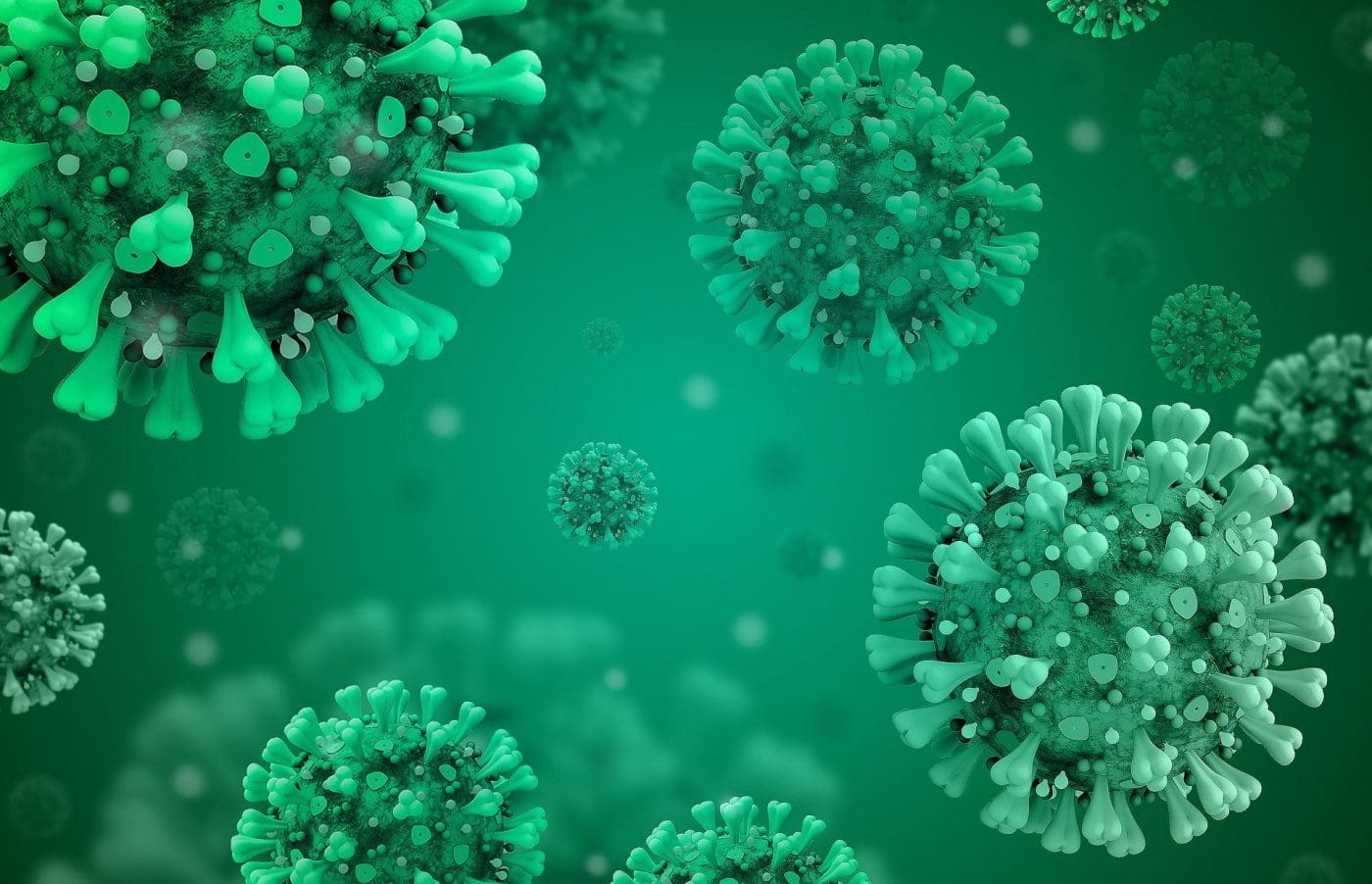 Italy outlined its intentions to introduce a tax on plastic products within its most recent budget in late December 2019. The proposed tax is expected to cover single-use plastic items which fulfill the function of containing, protecting, handling or delivering goods or food products as well as plastic films, sheets and strips. The tax will be payable by producers or importers at the applicable rate of 0.45 euro per kilogram of plastic.
The implementing measures for this tax were expected by the end of this month. However, due to concerns that the implementation of the tax may further aggravate the current economic strains caused by COVID-19, the Minister of the Economy has signaled his intent to postpone the implementation of the tax until 2021. This decision will be formally declared through a decree expected in the coming weeks.