Netherlands: Environmental & Planning Act Postponed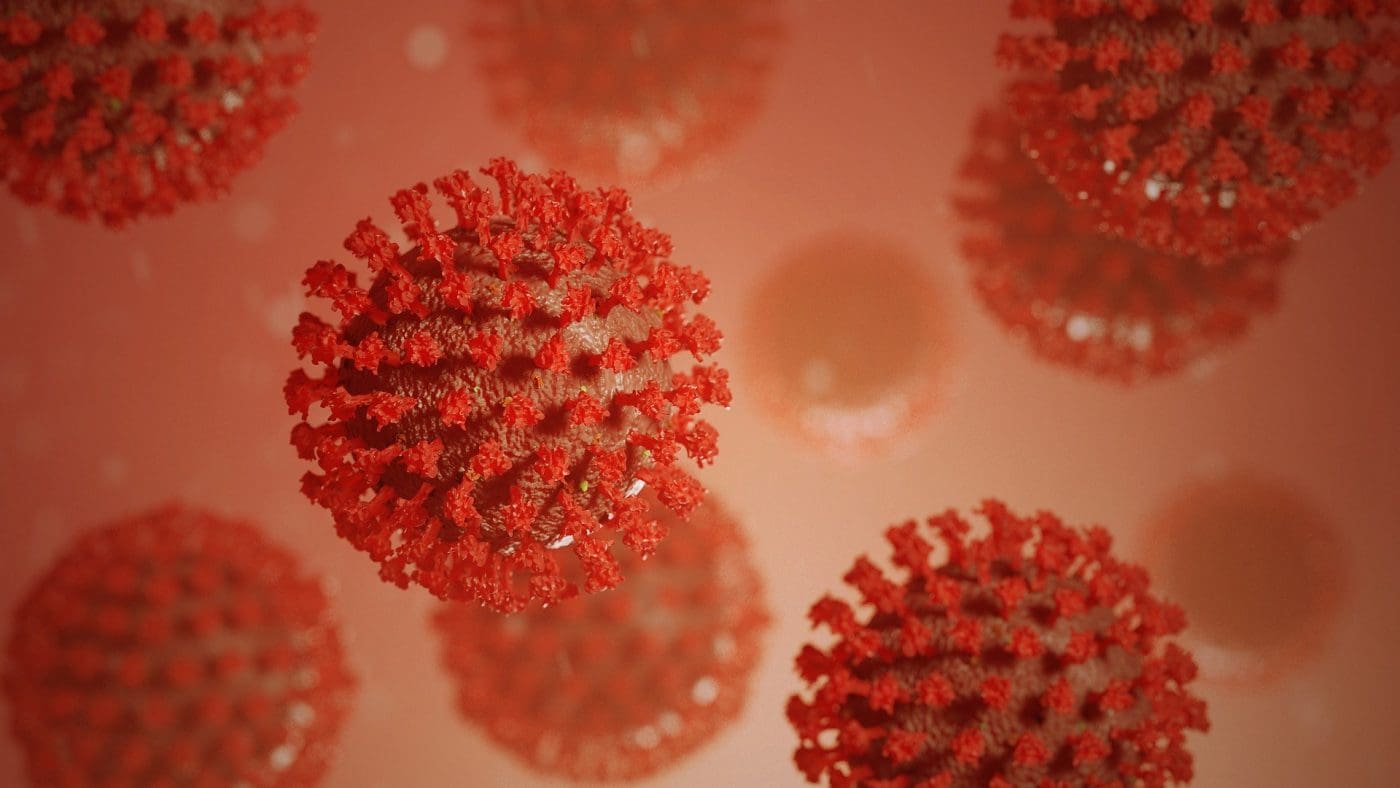 On 1 April 2020, the Dutch Minister of Environment and Housing sent a letter to Parliament stating that the date of entry into force of the new Environmental & Planning Act and its Regulations will be postponed to a later date.
Due to the COVID-19 Pandemic, thorough implementation of the act and its regulations cannot be guaranteed at the expected date of 1 January 2021.
Considerations on the postponement of the effective date will be undertaken in close consultation with administrative partners on central, provincial, municipal and waterboard level.