Netherlands Publishes Ergonomic Requirements for Office Workstations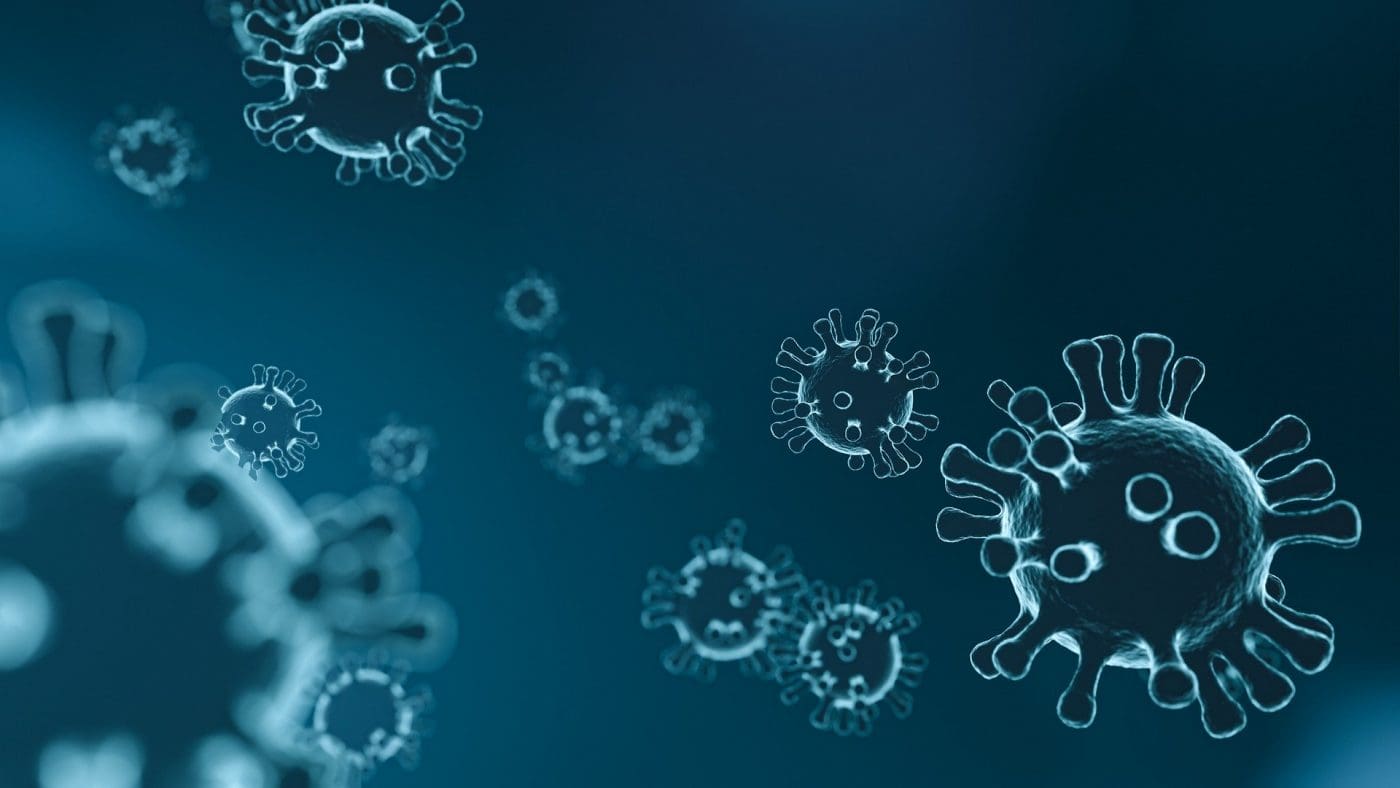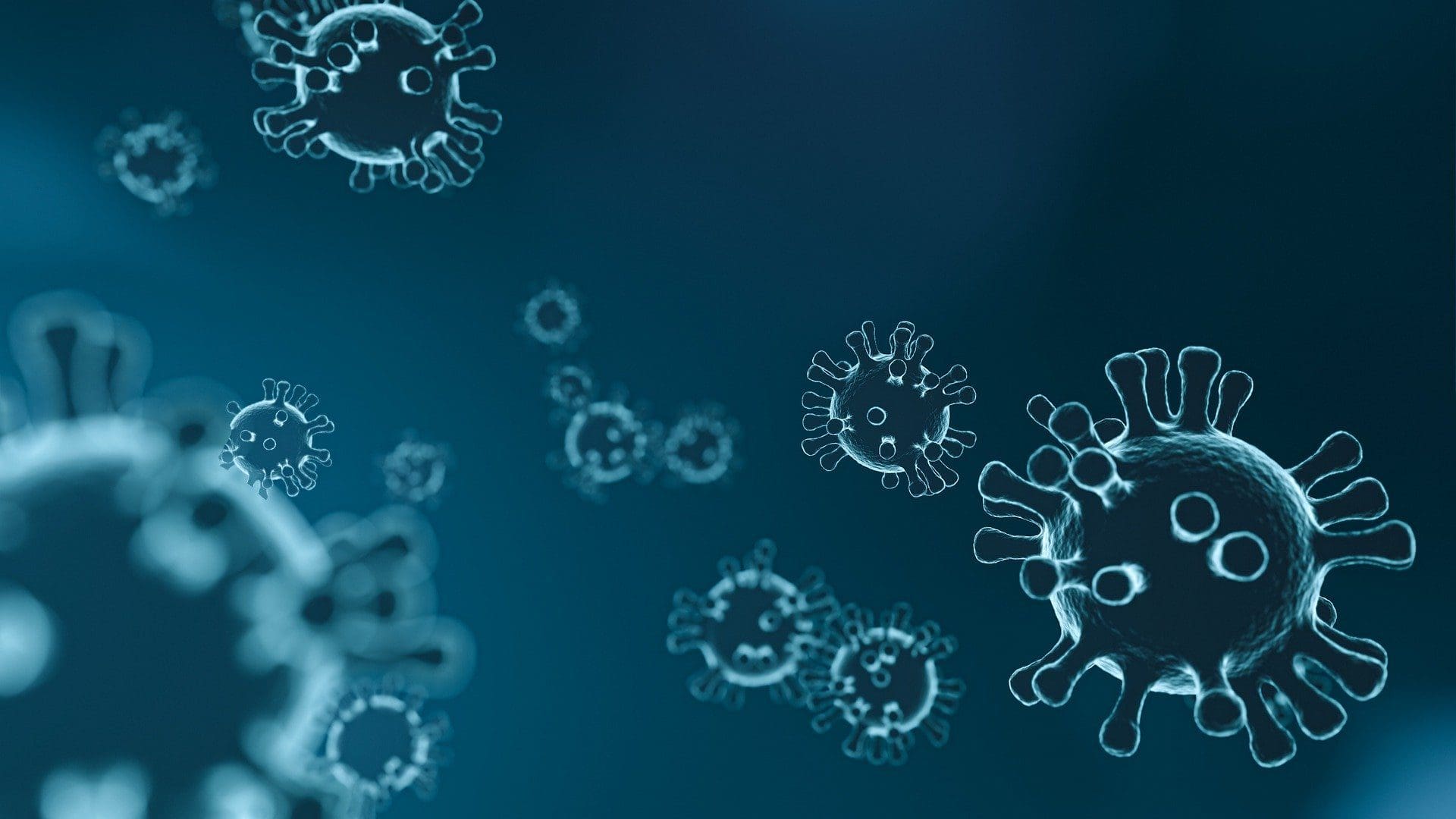 Due to COVID-19, many people have been working from home since mid-March and offices are often (partly) closed. In order to get people back to work in the office, rooms need to be arranged differently. The Dutch Standardization Institute NEN has published a NEN spec with ergonomic requirements for the surface and layout of office workplaces in the context of COVID-19 measures.
Existing standards and guidelines for workplaces do not take into account keeping a distance of 1.5 meters at the office workplace. Employers and building managers need clear agreements and recommendations. The NEN spec provides recommendations for specific situations of office workplaces.
The principle of this NEN spec is to reduce the chance of contamination by COVID-19, both directly through human interaction and indirectly through environmental contact. It includes the following topics:
Working conditions and RI&E (Risk Assessment & Evaluation)
Floor area in general
Access and passage in an office room
Recommendations regarding rules of conduct
Movement space
Dividing walls
Escape routes and emergency doors
Physical factors
Sample calculations
Special areas
The document is freely available here.