OECD Produces Landmark Paper on Consumer Product Safety in the Internet of Things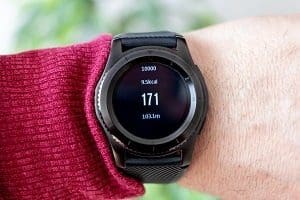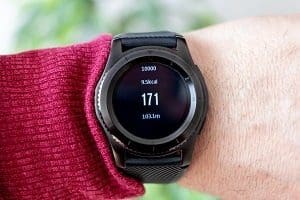 The Organisation for Economic Co-operation and Development (OECD) has recently published the latest in its set of Digital Economy Papers entitled "Consumer Product Safety in the Internet of Things (IoT)". The OECD worked hand-in-hand with Cooley to produce the paper which considers (i) current IoT concepts and trends; (ii) potential new product safety benefits and challenges; and (iii) the key policy issues which regulators will have to consider as this field grows from strength to strength.
It is vital for industry, and for the successful future of these technologies, that regulatory policies around the world are developed in a coordinated and consistent way, and the OECD is a key forum to facilitate that critical goal.  This paper is an important early step as the member countries of the OECD begin to consider the appropriate policy response from a product safety perspective to new and emerging technologies.
The paper emphasizes the need to take full account of the potential benefits of IoT as part of the discussion of the product safety issues raised, including the reality that the development of connected products can bring enormous benefits for product safety that previously had not been possible.
Ultimately, all stakeholders have a common interest in ensuring that markets for IoT products around the world are characterized by trust and confidence on the part of consumers, where industry can invest and innovate within a clear and predictable regulatory environment, where innovative (and sometimes disruptive) initiatives can thrive for the benefit of consumers, but where rogue stakeholders whose activities would undermine those shared legitimate objectives are kept out of the market.
If the balance is struck correctly, it will ensure that all stakeholders will reap the rewards that the exciting development of the IoT sector promises to bring.
The OECD will continue its work in this area. Cooley is actively involved in this work, as an Industry Representative on the OECD Working Party on Product Safety (through BIAC).
If you want to know more about the intersection of the IoT and product safety, the full paper can be accessed here.
To find out more about IoT issues, keep an eye on our blog.