PAS 7100:2018 – Standardizing the Product Recall Process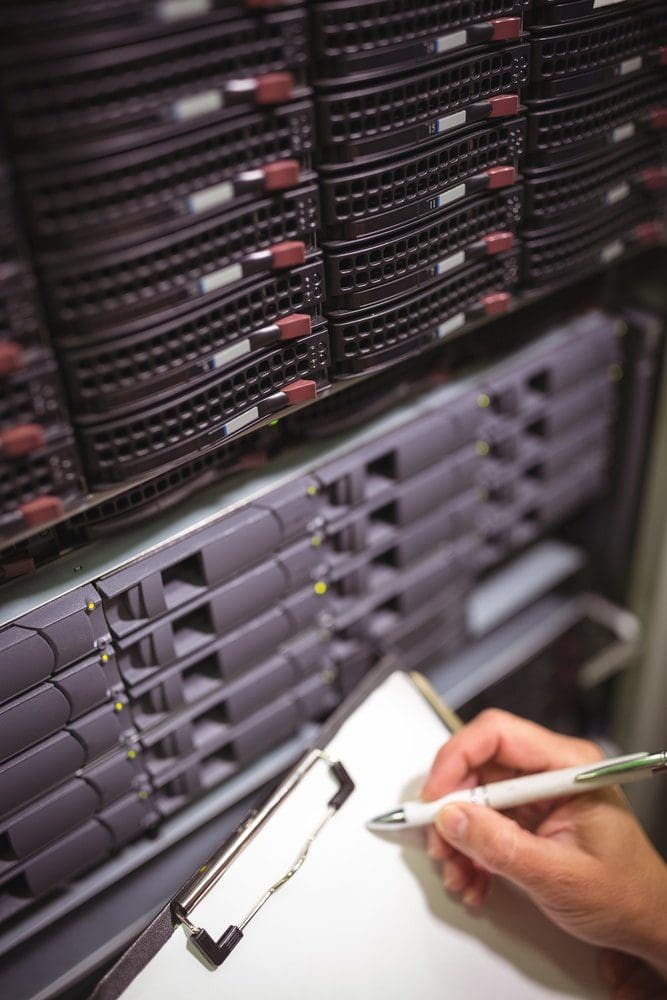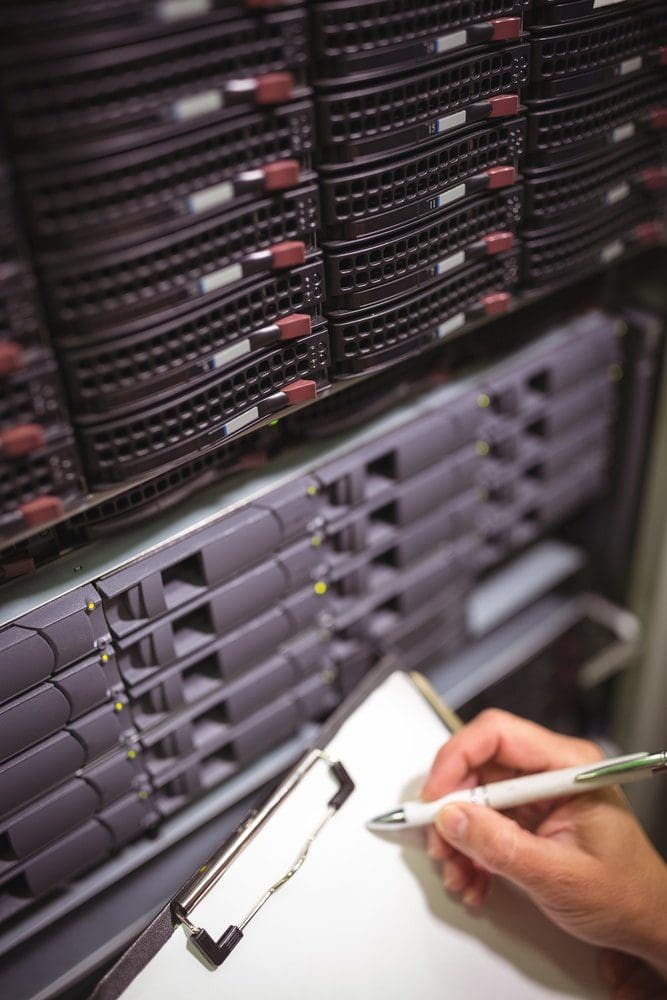 The Department for Business, Energy and Industrial Strategy (BEIS) has sponsored the development of standardization document PAS 7100:20181. A PAS, or Publicly Available Specification, is intended to speed up the standardization process. PAS 7100 is a "code of practice on consumer product safety related recalls and other corrective actions", and is intended to provide practical guidance for businesses and regulators.
Product safety regulations require that consumer products placed on the market in the United Kingdom must be safe, and businesses across the supply chain are responsible for ensuring safety. Businesses are expected to warn consumers about potential product related risks, monitor the safety of products, inform the relevant Market Surveillance Authority (MSA) if a safety issue is identified, and take corrective action where necessary.
PAS 7100 has been developed in response to a number of issues, but in particular the fact that:-
Different market sectors take different approaches to product recalls.
The success rate of product recalls is estimated at only 10%~20%.
The majority of businesses have infrequent (or zero) experience of product recalls and consequently may not have plans in place to effectively manage a product recall scenario.
The PAS is in two parts.
Part 1 aims to provide practical guidance to businesses to help them to:-
Prepare and manage a possible safety related product recall or other corrective actions.
Establish mechanisms to monitor the safety of consumer products.
Investigate product safety issues.
Conduct a risk assessment if a product safety concern is raised.
Establish mechanisms to deal with product safety issues.
Review corrective action programs to ensure that product safety responsibilities continue to be met.
Part 2 provides guidance to those having regulatory responsibility for consumer product safety, from policy through to enforcement. It covers how regulator can:-
Monitor incidents and analyse data.
Support businesses in the preparation of their product safety incident plan.
Support businesses in their monitoring of incidents and their selection and implementation of appropriate corrective action.
Respond proportionately where businesses fail to take appropriate and effective corrective action.
An important element of the PAS is the advice that it provides on advanced planning, and the development of a product safety incident plan (PSIP). A key message from the committee involved in development of the PAS is that a PSIP should be developed when the product is first placed on the market, and not just when an incident arises. The PSIP should cover product and customer traceability, product safety monitoring (e.g. having a mechanism in place to receive advance warning if a product is a safety risk), the risk assessment process, and internal and external communication.
Another key point emphasized by the committee was the importance of the relationship between business and the regulating authority (e.g. local Trading Standards), and particularly the requirement to have an open and transparent dialogue with the authority, and when appropriate, to use the regulating authority to provide guidance on appropriate corrective action.
1PAS 7100:2018 , https://shop.bsigroup.com/ProductDetail?pid=000000000030359024
If you would like to find out how you can stay on top of regulatory issues related to product safety, sign up to our newsletter here.