RoHS Exemption Renewal Update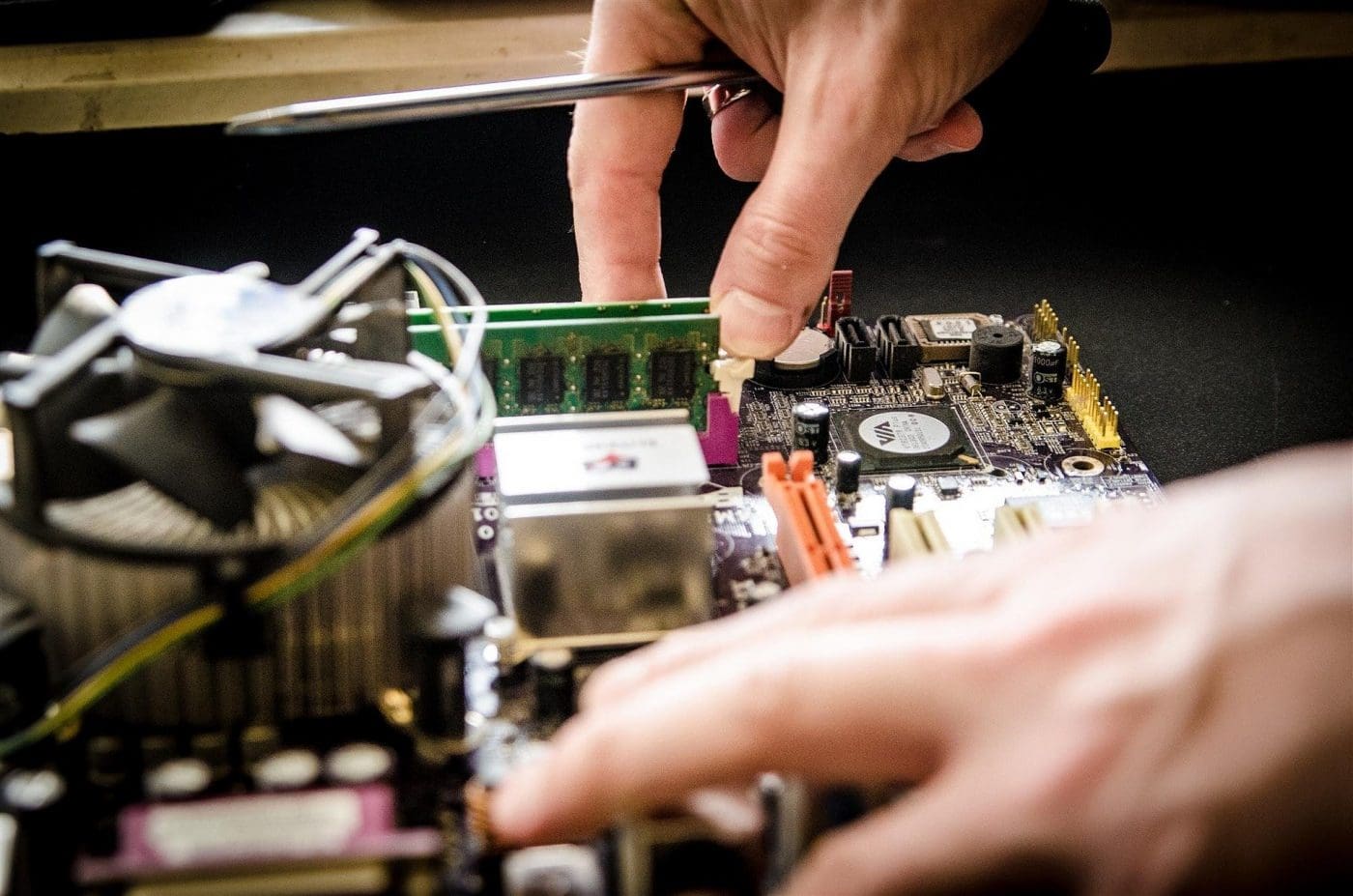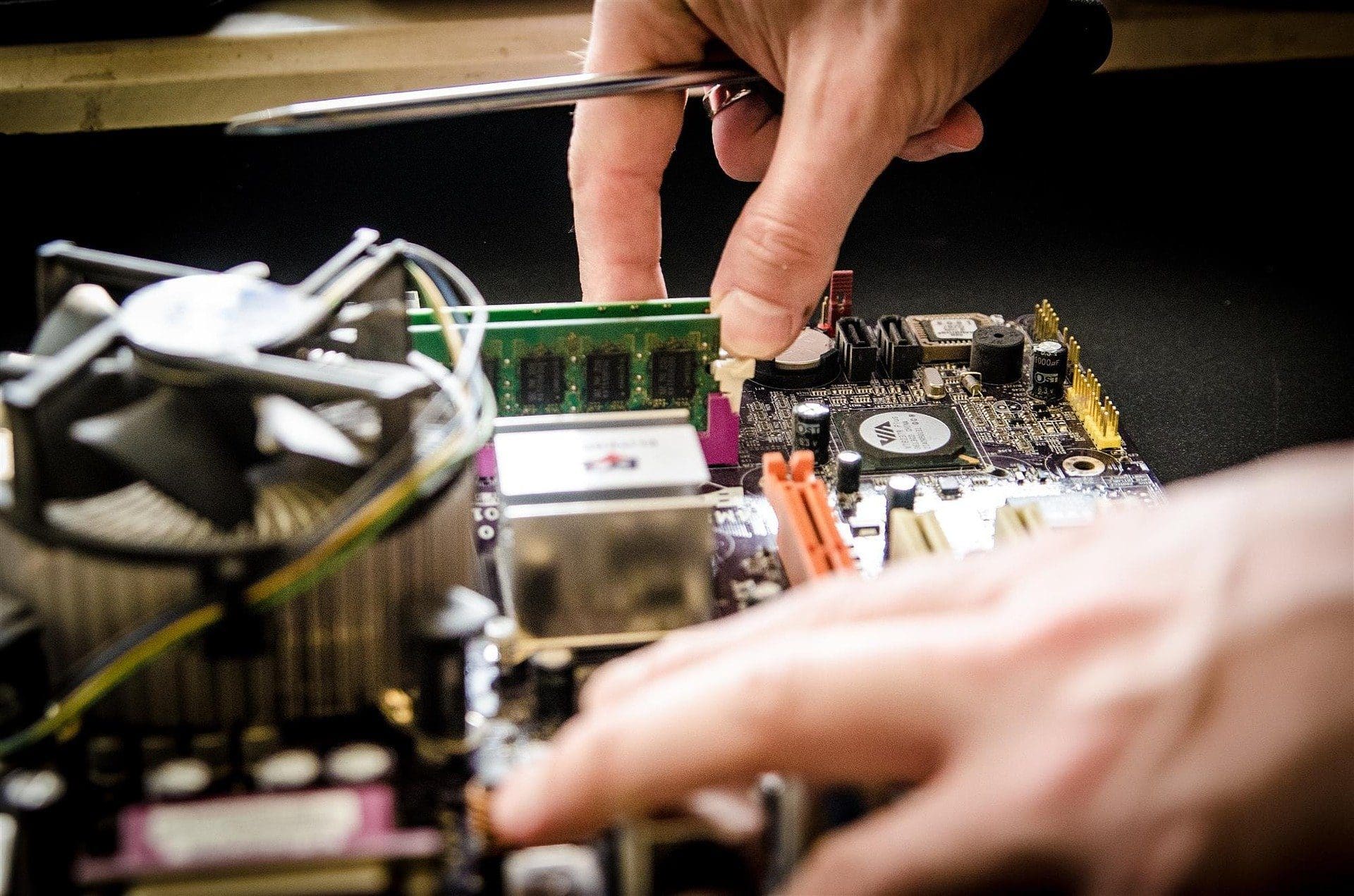 Exemptions to use RoHS restricted substances are time limited. The deadline for requesting renewal of Annex III and Annex IV exemptions from the RoHS Directive's substance restrictions, to guarantee continued validity until a Commission Decision is published, is 18 months before the expiry dates. Submitting renewal requests in good time is therefore crucial in order to be able to carry on relying on them – particularly given that consideration of requests usually stretches past the expiry date by several months or years. Failure to request renewal in time can lead to a situation where an exemption is no longer valid but the renewal request is still pending.
For many exemptions, the expiry date is 21st July 2021, so the latest submission date is 20th January 2020. However a few have earlier expiry dates, such as exemption 6b-II in Annex III which expires 18th May 2021 (so the latest submission date was 17th November 2019) and exemptions 12 and 26 of Annex IV which expire 30th June 2021 and so renewal requests must be submitted by 29th December 2019.
The electronics industry has been very active during the last year and a consortium of over 50 trade associations have been collaborating (as the "Umbrella Project") to prepare exemption renewal requests for many of the Annex III exemptions. A few renewal requests have already been completed and submitted to the Commission (including 6b-II) and most of the rest are now in their final forms for final review and are planned to be submitted in January 2020.
Many Annex IV exemptions also expire in 2021 and so renewal requests are being prepared by individual manufacturers and some by a few trade associations. Some applications for Annex IV exemptions will likely include IVD medical devices and industrial monitoring and control instruments even though these have later expiry dates (although not exemptions 12 or 26 which expire for all products in categories 8 and 9 on the same date: 30th June 2021). This may be an issue for manufacturers who are relying on the 2023 or 2024 expiry dates as the Commission will review any exemption renewal request that they receive.
If exemptions can be shown to be justified for the entire maximum validity periods starting 21st July 2023 for IVD medical devices and 21st July 2024 for industrial monitoring and control instruments, then the exemptions could be renewed until 2030 and 2031. However, this is quite a long time and it is possible that a shorter validity period might be recommended if the applicant cannot convince the Commission that the exemption is justified for the entire period.
Interested in finding out how to stay on top of RoHS regulations? Talk to Us now!