Summary of the Amended K-REACH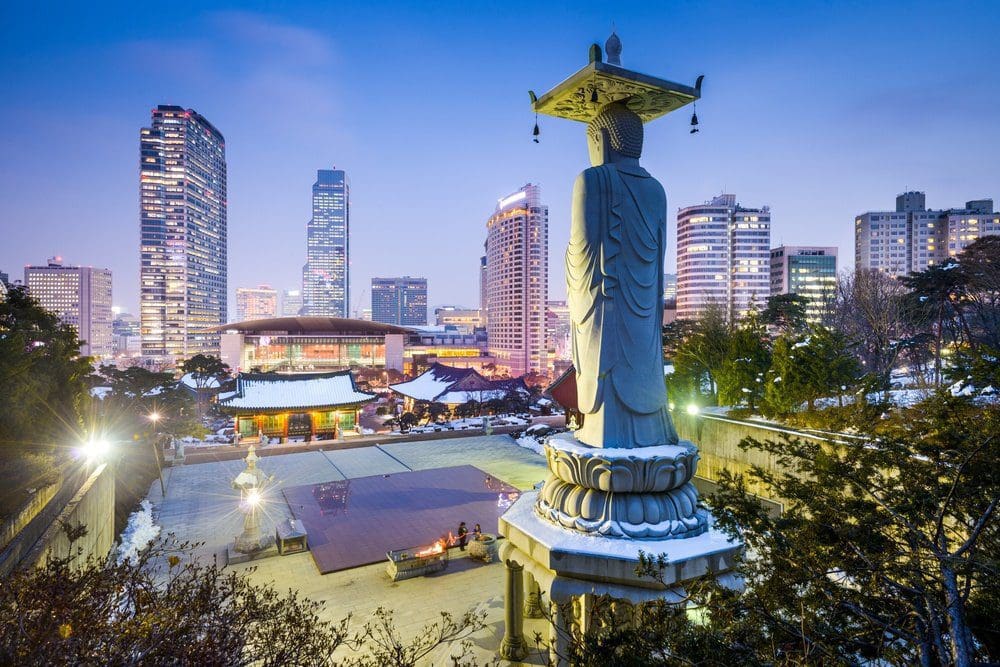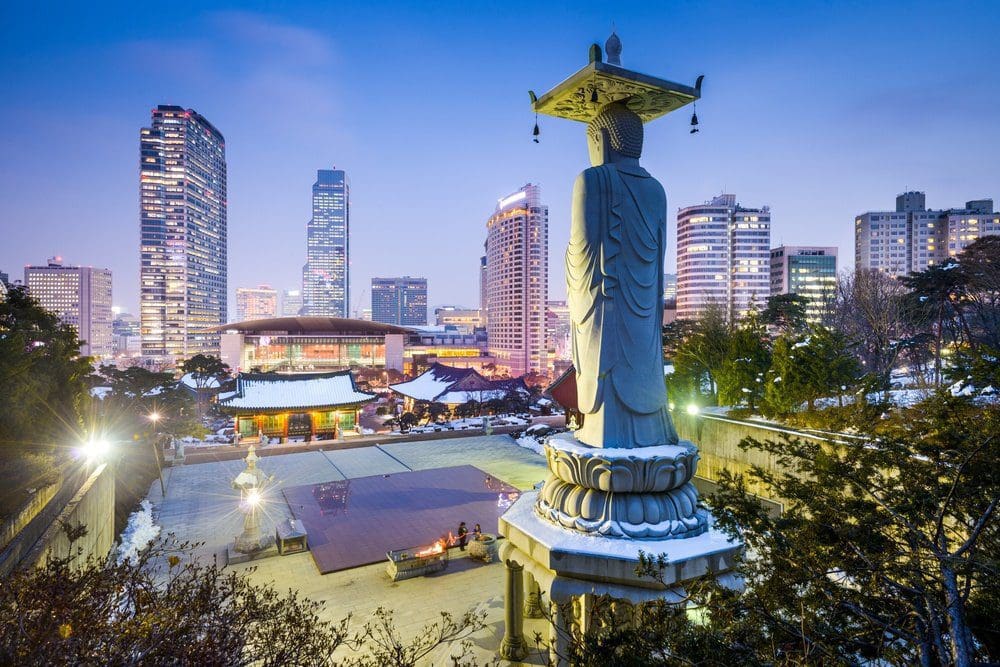 Sub-regulations of K-REACH and Chemical Product Safety Act, a new full name of K-BPR, will be promulgated in November or December 2018.
The MoE had held a meeting on Aug. 30, 2018 and on Sep. 3, 2018 respectively, for review result on major opinions from industries regarding pre-announced sub-regulations (draft version) of K-REACH and K-BPR.
We would like to summarize the main issues on K-REACH raised in the meeting as they will affect chemical industry (K-BPR issues discussed in the meeting will be delivered via next Chemtopia newsletter). The final sub-regulations of these two Acts are expected to be promulgated within this year.
Schedule of promulgation:
Aug-Oct: Completion of preliminary examination of sub-regulation of the Act and examination by the Office of Legislation
Nov-Dec: Deliberation after the vice-minister meeting and cabinet meeting
Sep-Oct : Discussion and pre-announcement of amendment
Nov-Dec : Examination and promulgation of Legislation Supervision Regulation
I. K-REACH
Review result on the draft Amendment of K-REACH
1. Pre-notification to receive grace period of registration
It is obligatory to register all existing chemical substances exceeding 1 ton, according to their tonnage band. And it is necessary to pre-notify it in advance to receive the grace period for registration.

– There was a request from the industry to clarify subject of pre-notification and change notification. The MoE responded that existing chemicals exceeding 1 ton per year that have been manufactured or imported ever once from 2016 to 2018, are subject to notification and its deadline is June 30, 2019.
– Additionally, change notification will be needed only when a new consumer use is found and when importer is newly added or deleted. The MoE will clarify its details in Article 7 of the Addenda of the enforcement rule.
– The MoE said that if a substance has import record in the past, from 2016 to 2018, but there is no plan to import it in the future, this substance is not subject to pre- notification. Only a substance needing registration grace period is subject to pre- notification
– About the inquiry on possibility of late pre-notification after June 30, 2019, the reply of the MoE is that late pre-notification would be possible before its manufacturing and importing and before registration grace period. However, for this late-notification, there is no manufacture/import history exceeding 1 ton in the past, and late pre-notification needs to be done one year ahead of the registration deadline.
2. Criteria for reducing data for substances being classified as non-hazardous
According to the K-REACH amendment, number of required data increases as the tonnage band increases. However, substances that are not hazardous or unidentified (substances not being GHS classified) are required to submit reduced data, which is equivalent to 1-10 tons, though a substance having consumer use is not the case.
– For substances that are identified as non-hazardous and as non-GHS classified, required test data is equivalent to 1-10 tons, regardless of its volume, but if hazard is identified during this process, required test data corresponds to tonnage band, like other substances. Substances that are classified as hazardous by GHS classification need to submit all required hazard data being required in its tonnage band, regardless of degree of hazard.
3. Simplification of dossier for new chemical less than 0.1 ton and existing chemical less than 1 ton
Even if a substance is not subject to registration for individual company, for instance, a new chemical less than 0.1 ton per year or an existing chemical less than 1 ton per year, there will be notification of a list of substance required registration, if total volume of overall domestic manufacturing and/or importing new chemical is more than 1 ton per year or that of existing chemical is more than 10 tons per year, the substance shall be designated and announced to be registered in consideration of hazard, risk, etc.
Type

Volume limit for registration of individual company

Volume limit for registration based on total volume of manufacture and import in Korea

New chemicals

More than 0.1 ton/year

More 1 ton/ year

Existing

chemicals

More than 1 ton/year

More than 10 ton/ year
– However, the industrial opinion on above was that burden would be heavy for companies handling a small quantity of the substance. The MoE responded that even manufacturer or importer of new chemicals less than 10 kg per year or existing chemicals less than 100 kg per year shall apply for registration so that the MOE can confirm use and quantity used by the consumers, but shall be exempted from submission of test data, which incurs cost. That is, they shall submit only the basic data, such as use information, volume, etc.
4. Polymer Registration
Existing polymer shall be registered, which is different from EU REACH. Since polymer registration under K-REACH is basically joint registration, there is an issue of identifying sameness of polymers manufactured and imported by numerous different companies.
-The industry asked that if average molecular weight (Mn) of polymer is a trade secret, how the MOE can identify the sameness. The MOE answered that the information shall be disclosed to some extent in order to proceed with registration. Also some of the industries asked if it is possible to apply QSAR to estimate the toxicity of polymer, and the MOE answered that they found that it is not scientifically possible or has high uncertainty to apply QSAR to polymer.
5. Clarification of reasons for repeating vertebrate animal test
In line with the principle of minimization of vertebrate animal test, the MOE intends to specify in the sub-regulations that the test cannot be repeated except following cases.
1. There is a concern that the new hazard or risk shall occur or are expected to occur in addition to existing hazard or risk of the chemical substance.
2. It is difficult to evaluate risk to humans, animals and environment due to low reliability of existing vertebrate animal test.
3. In consideration of the cost and conditions to purchase existing vertebrate animal test, it is deemed beneficial for companies to newly produce and keep the data so that they themselves can manage the information on hazard and risk of the chemical substance.
4. In case that the Minister of the MoE orders company to produce and submit the vertebrate animal test data, because it is difficult to examine the hazard of the substance without such a data, or because as such a data is deemed necessary for hazard examination and risk evaluation.
6. Timeline for notifying CMR substances, authorized substances and critical control substances
Currently in K-REACH, there is a grace period varying in tonnage band, but CMR (Carcinogenic, Mutagenic or Reprotoxic) substances exceeding 1ton per year need to be registered with over 1,000 tons of existing substance with the same grace period.
And, the MOE has planned to notify a list of CMR substances, authorized substances and critical control substances in this September.
7. Penalty
It will be calculated and imposed 5% of total sales amounts if registration or change registration has not been completed.
– The industry asked to impose fine not based on total sales amount, but based on relevant substance's sales amount and the MoE answered that the amendment has already set by total sales amount, but they will change it in consideration of the similar cases under the other Acts, such as addition or reduction of the penalty in proportion to the violation period applied, not for total sales amount per year. It shall be [penalty per day] x [violation period].
8. Others
Other issues concerning transported isolated intermediates and industry opinion on easing the registration exemption for surface treatment materials will be adjusted by the MoE.
II. Countermeasures of the industry
1. Establishment of a regulatory inventory of chemical substances within the company
A person who intends to manufacture or import existing chemicals shall notify the basic information, such as the name of the substance and the volume to be manufactured or imported before June 30th, 2019, so that he can get a grace period for registration. Without pre-notification, after July 1, 2019, the manufacture, import, use and sales of the relevant substance is immediately banned, and if he intends to manufacture or import the substance again, he shall apply for registration without grace period for registration. Therefore, make sure to establish a regulatory inventory of chemical substances within the company to prevent from omitting any substance.
2. Preparation for pre-notification
The deadline of pre-notification of existing chemicals exceeding 1 ton is end of June 2019 under K-REACH, therefore, the relevant companies should prepare it in advance. Furthermore, it is overlapped with the period for notification of existing biocide actives under K-BPR, which can cause confusion. Especially in the case that the substance is imported from abroad, it shall be determined in advance through discussion who shall be in charge of pre-notification between overseas' manufacturers and domestic importers.
3. Registration of polymers
Under the amendment of K-REACH, obligation of registration of existing polymers more than 1 ton shall be imposed. Though polymers are subject to registration, considerable number of polymers are expected to be subject to low concern polymer exemption that needs to apply exemption, not registration, therefore it is recommended the industry to prepare relevant data to meet conditions for low concern polymer exemption.
If you have any other needs or questions, please feel free to contact us at service@cirs-reach.com.