Turkey Further Extends Layoff Restrictions Due to COVID-19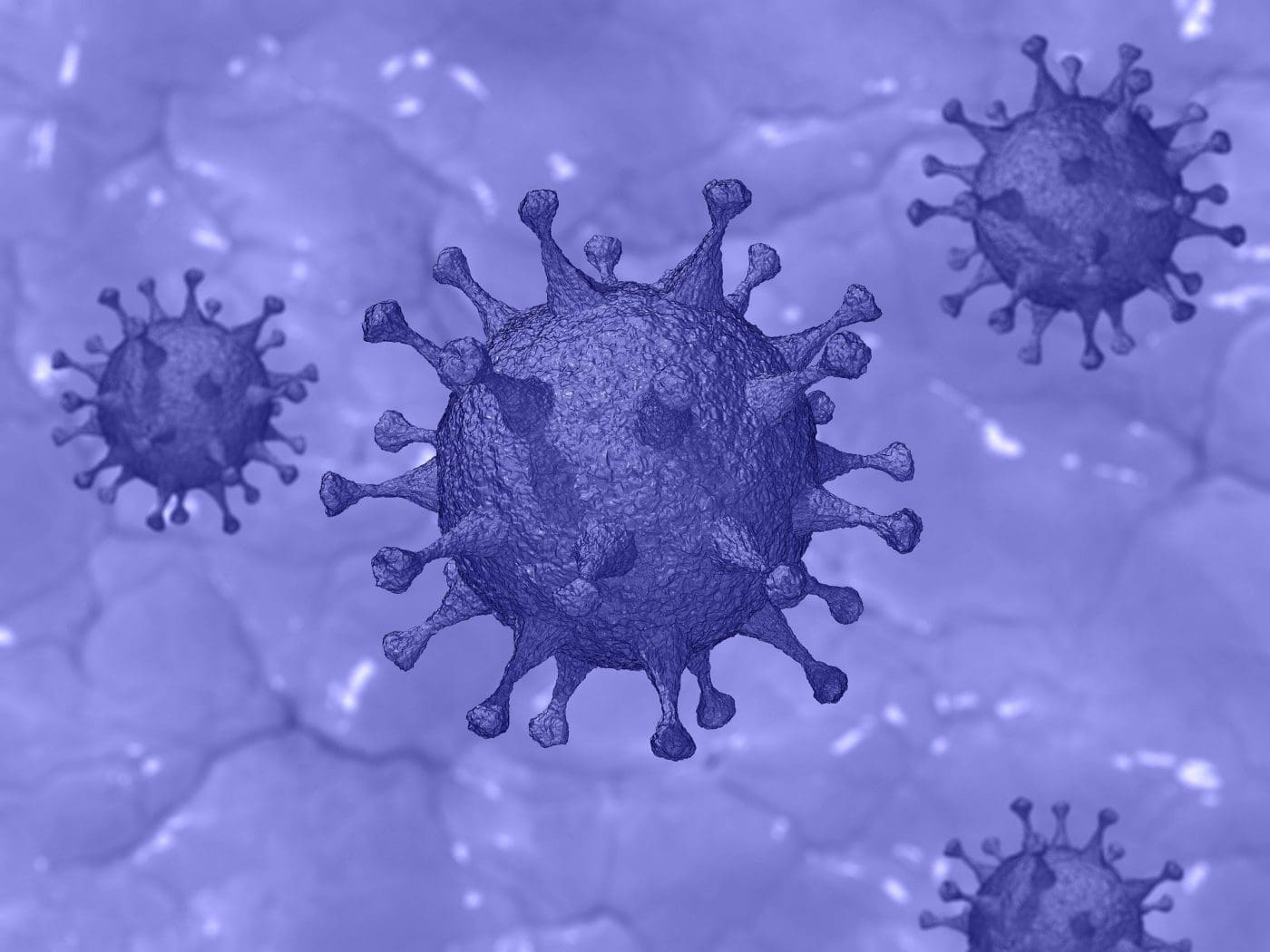 On 27 October 2020, points 1 and 2 of the Provisional Article 10 of the Turkish Labor Law No. 4857 were amended. The main aim of the Presidential Decision No. 3135 is to provide temporary employment security due to COVID-19.
Regardless of whether or not it is covered by Labor Law, employers are prohibited from terminating any type of employment agreement or service agreement for the next two months, starting from 17 November 2020 until 17 January 2021. Exceptions to this are allowed in cases where termination is the result of employee behavior which contradicts rules of ethics and goodwill, as well as similar cases in Article 25(II) of the Labor Law and the respective provisions of other laws.
According to the third paragraph of Provisional Article 10, if the employer or their representative terminates an employment agreement contrary to the prohibition of terminations, they will receive an administrative fine. This fine will be equal to the minimum gross monthly salary and this amount is 2.943,00 TL for 2020.
The Termination Prohibition Period can be extended by the President until the 30 June 2021. Each time the President can extend the period for only up to three months.