Two New SVHC's Added to the REACH Candidate List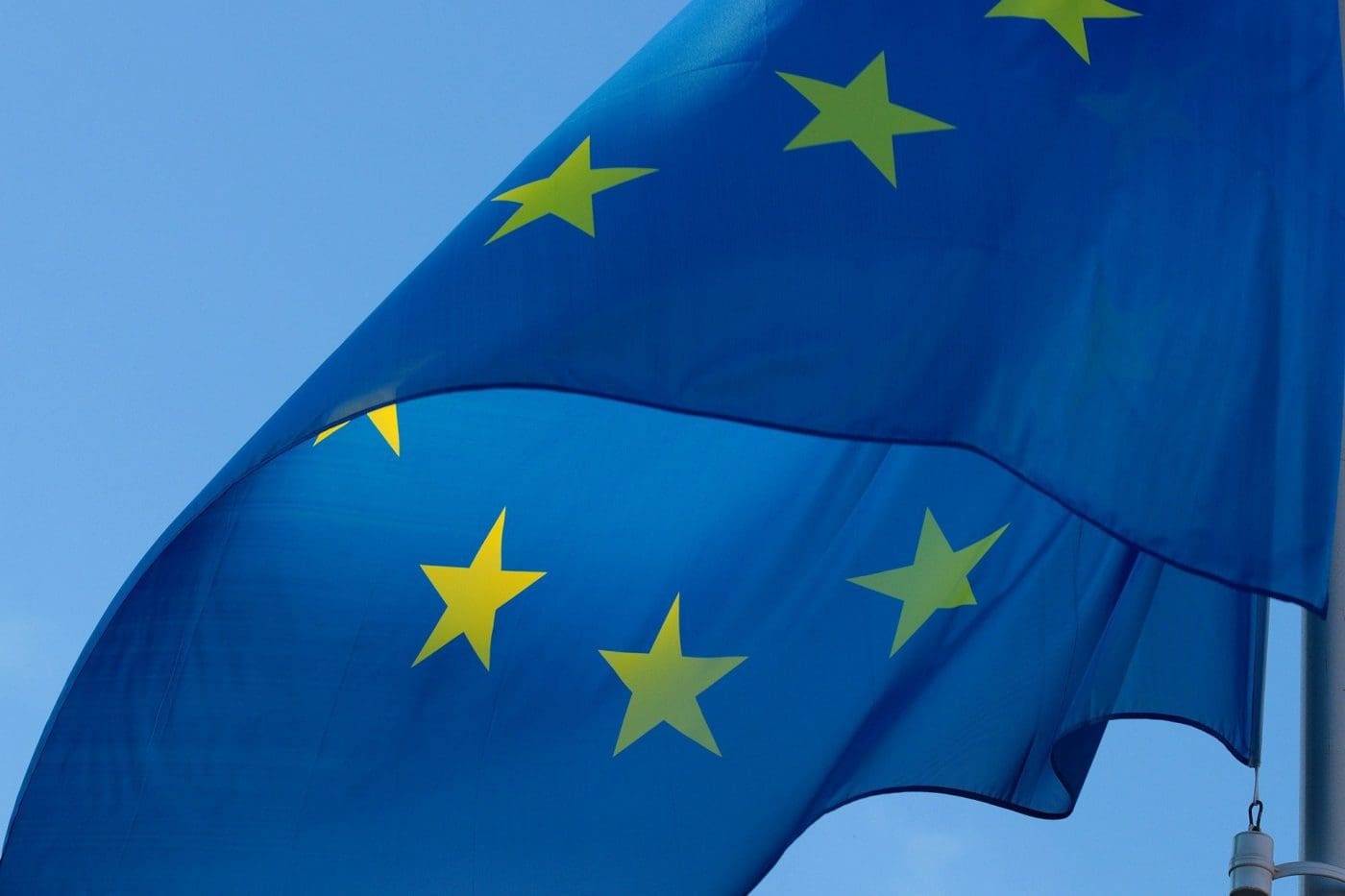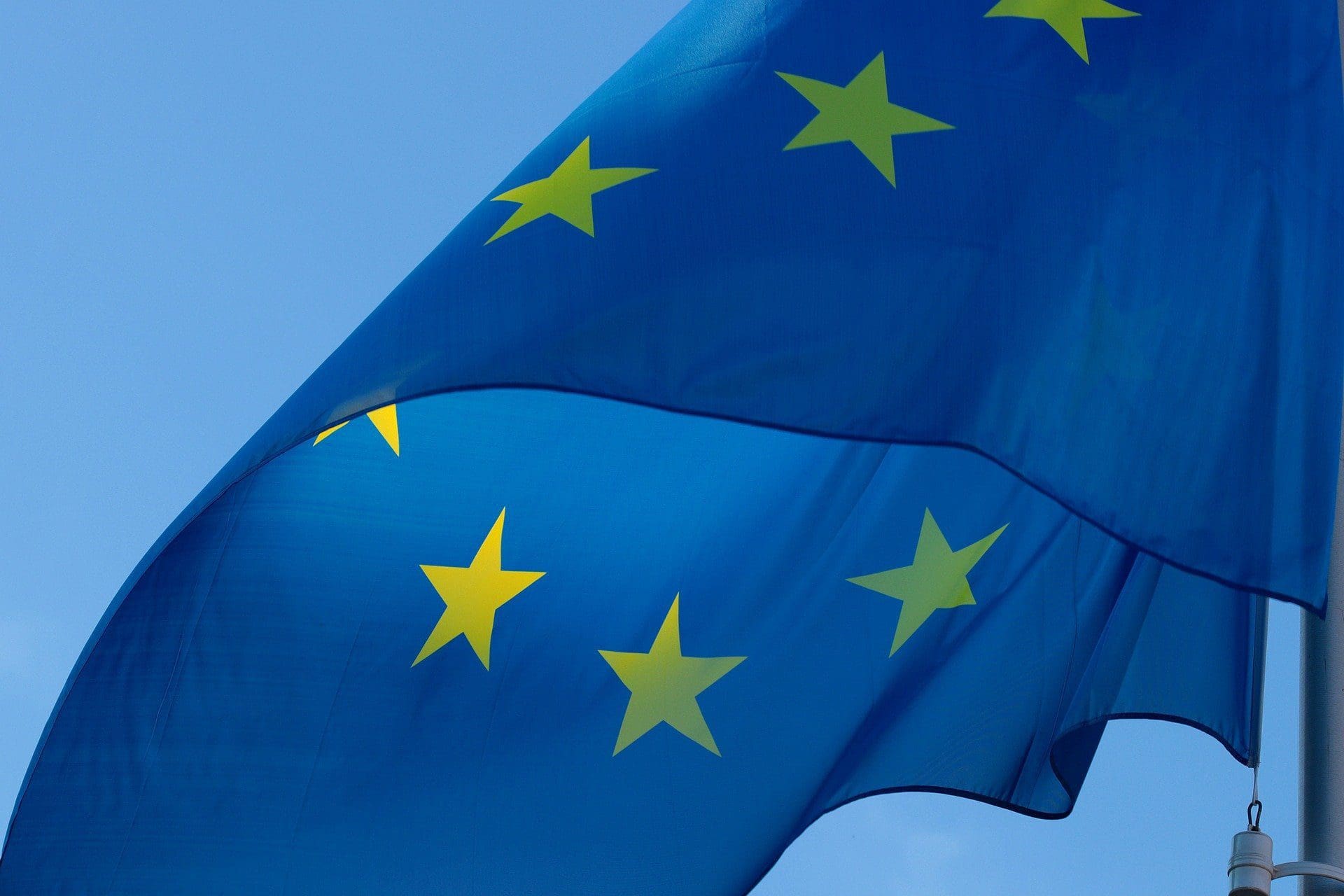 The European Chemicals Agency (ECHA) announced on the 19th January 2021 that two Substances of Very High Concern (SVHC) have been added to the Candidate List bringing the total to 211 substances. The substances were identified as being toxic to reproduction, with their main uses as follows:
Bis(2-(2-methoxyethoxy)ethyl)ether, CAS 143-24-8 EC 205-594-7 – This is also called tetraglyme which is a solvent with a relatively high boiling point that is used as a process chemical and to make finished products. Although many uses of the substance will not result in the substance being retained within the article, applications where it will be retained include inks and paper products. The substance can also be used in lithium-ion battery technology, as automotive air conditioning lubricant and in the formulation of paint strippers, fluxes and adhesive removers.
Dioctyltin dilaurate, stannane, dioctyl-, bis(coco acyloxy) derivs., and any other stannane, dioctyl-, bis(fatty acyloxy) derivs. wherein C12 is the predominant carbon number of the fatty acyloxy moiety – Has wide ranging applications and is commonly used as a stabilizer and catalyst in substances such as paints, coatings, inks, sealants and is likely to be present in the final material at >0.1% but may be below the 0.1% threshold in articles due to the consideration of coating thickness in comparison with the overall object. Other uses also include PVC stabilizer particularly in rigid, transparent applications.
The obligation to inform recipients of articles that contain >0.1% of these substances begins from the 19th January 2021; there is no transition period.  It is also worthwhile noting that the requirement to notify ECHA under the Waste Framework Directive via the SCIP database is now in place. The European Commission and ECHA will next decide on whether any further action is required, which could be addition to Annex XIV, substances subject to authorization or addition to Annex XVII (restriction).
Want to stay up-to-date on chemical regulations from across the globe? Sign up to our newsletter.