UAE Will No Longer Recognize the CE Mark Under RoHS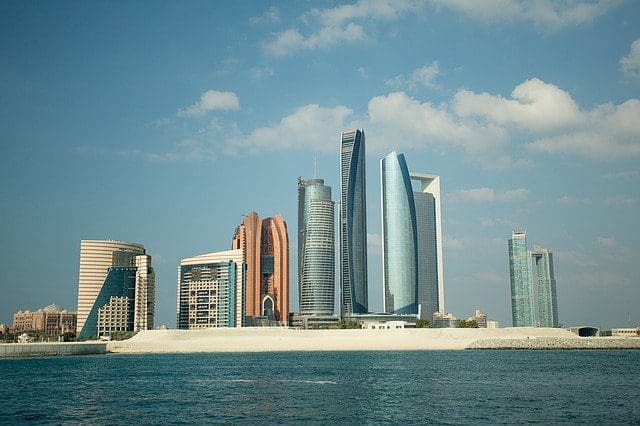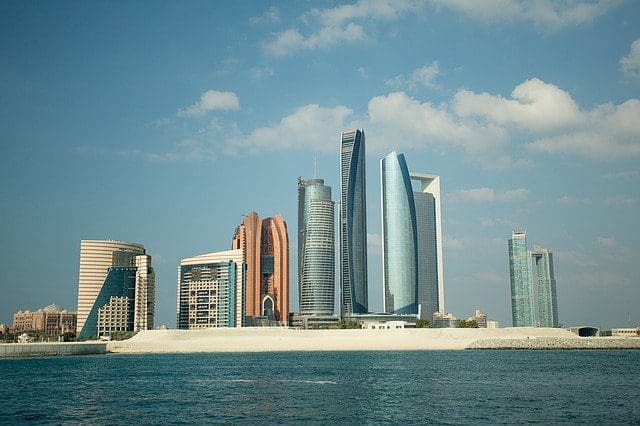 Compliance & Risks has been notified by Emirates Authority for Standardization and Metrology (ESMA) that the United Arab Emirates (UAE) will no longer recognize the CE Mark under RoHS (restriction of hazardous substances) once the category 11 deadline has passed in January 2020. Producers must instead obtain a UAE conformity certificate prior to placing their products on the UAE market.
Category 11 includes all other electronic and electrical equipment (EEE) not covered by any of the categories mentioned in Annex 1 of Regulation No. 10/2017, Restrictions on the Use of Hazardous Materials in Electronic and Electrical Devices Control Scheme, and falling within the definition of EEE in Article 1 of this scheme. According to Article 1, EEE is any device operated by electricity or electromagnetic field and designed to work on rated voltage not more than 1000 volts for AC and 1500 volts for DC power.
Regulation No. 10 provided a transitional period for products mentioned in category 11 to comply with the requirements of this Regulation.
The transitional period is scheduled to end 1 January 2020, after which category 11 product manufacturers will be required to obtain a UAE conformity certificate before placing their products into the market.
The Gulf Cooperation Council (GCC) draft regulation regarding Restriction on the Use of Hazardous Substances in Electrical and Electronic Equipment, proposed in March 2018 with the aim of repealing all national regulations in GCC, has not yet entered into force. This means that UAE Regulation No. 10 remains the RoHS standard, and will probably still be in force by 1 January 2020.
Sign up to our blog to read about other recent updates across the region.