UK Launches Consultation on Proposed Ecodesign & Energy Labeling Regulations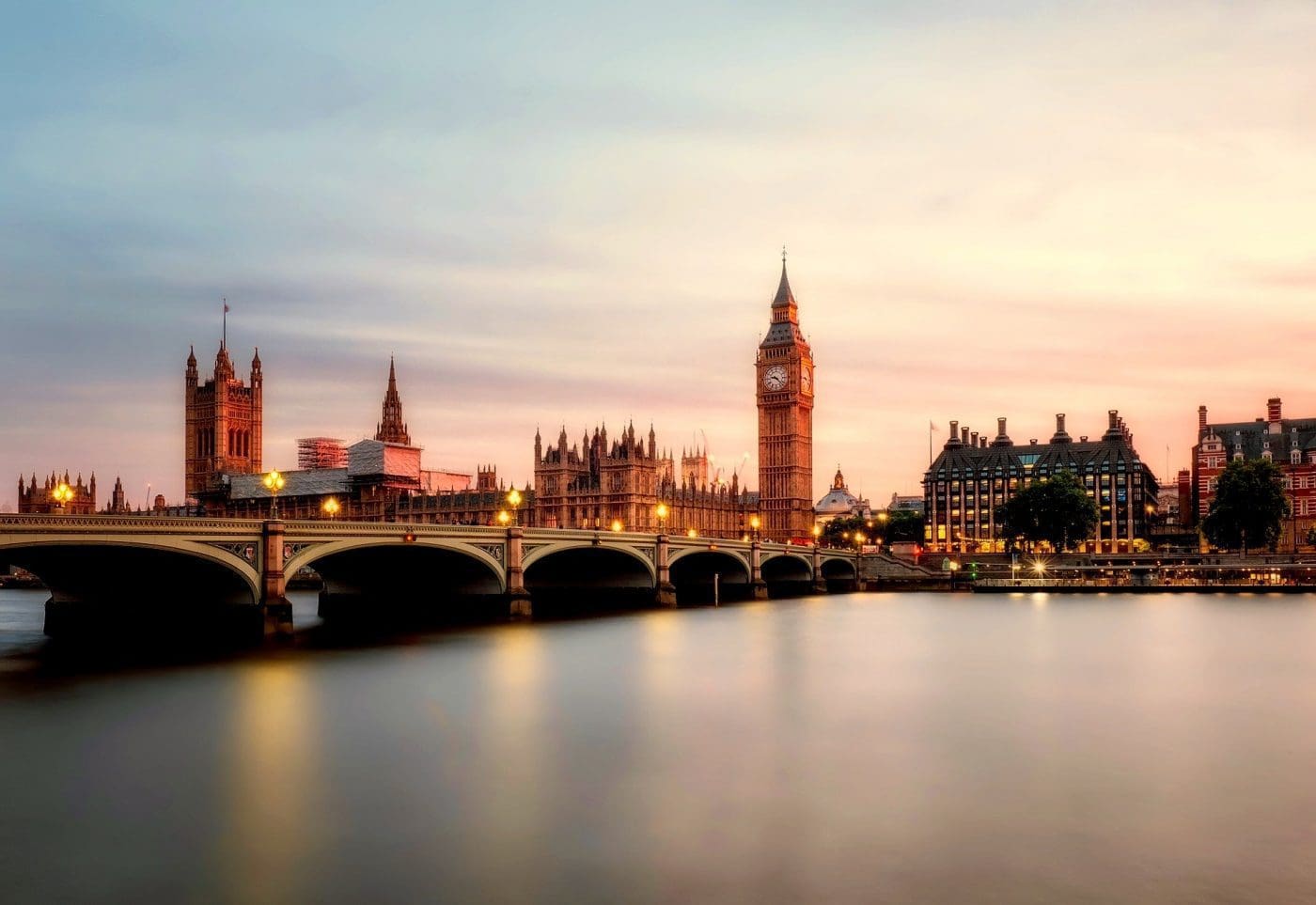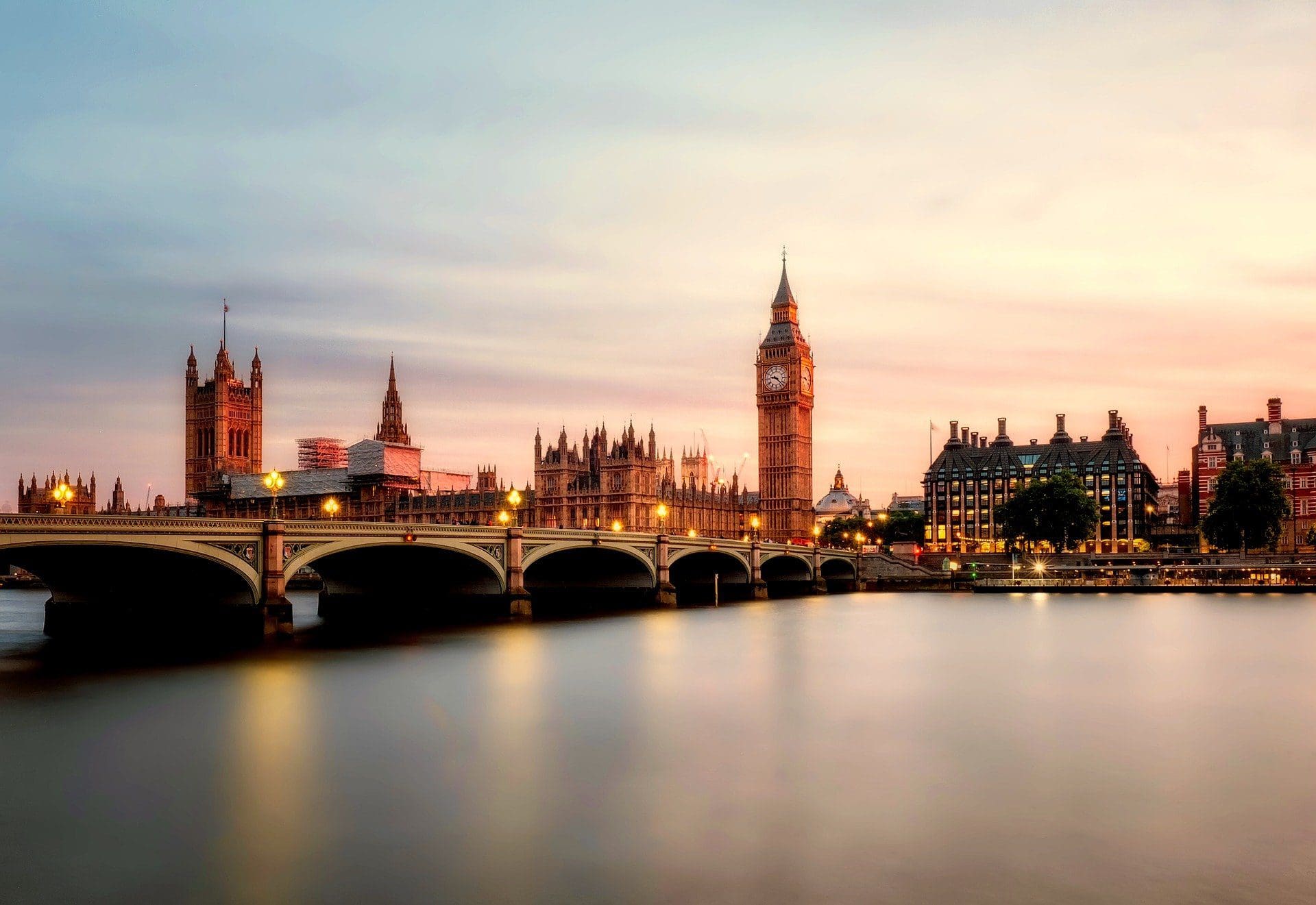 On 30th September 2020, the UK Department for Business, Energy and Industrial Strategy (BEIS) launched a formal consultation on new proposed ecodesign and energy labeling regulations for 2021. The publication of these draft regulations has been eagerly awaited by manufacturers and covers requirements for the following product groups:
Welding Equipment
Electric Motors
Household Washing Machine and Washer-Dryers
Household Dishwashers
Household Refrigeration
Commercial Refrigeration
Electronic Displays
The background to this proposal is that in 2019, as part of its circular economy plan, the EU introduced new energy labeling and ecodesign regulations for a number of product groups including washing machines, displays, refrigerators, etc. The issue with some of these regulations from a UK perspective is that certain requirements will enter into force before the end of the transition period on 31 December 2020, and other requirements will enter into force after this date. This has left companies scratching their heads on what this will mean for ecodesign and labeling of their products in the UK after 1 January 2021.
From a legal perspective, the EU requirements that take effect before the end of the transition period (for example from 1 November 2020 suppliers must supply a rescaled energy label for certain products) will be saved into UK Law. However, requirements that take effect after the end of the transition period (for example energy labeling requirements or ecodesign requirements applicable from 1 March 2021) will not automatically be saved and require a Statutory Instrument to be laid into law.
This consultation specifically sets out the proposed legislation for the UK government to:
"Update ecodesign requirements for electric motors, household washing machines/washer-dryers, household dishwashers, household refrigeration and electronic displays
Introduce ecodesign requirements for welding equipment and commercial refrigeration
Introduce energy labeling requirements for commercial refrigeration
It includes:
The ecodesign and energy labeling proposals themselves
An assessment of the costs and benefits of these regulations, as set out in the consultation-stage Impact Assessments
The intended timetables for reviewing the draft regulations after they come into force"
These proposed regulations will only apply to Great Britain (GB) and will not apply to Northern Ireland where EU ecodesign and energy labeling will remain in force after the transition period in accordance with the Northern Ireland Protocol.
Also, this consultation only covers energy labeling for commercial refrigerators and does not include requirements on the rescaled energy labeling requirements for household washing machines/washer-dryers, household dishwashers, household refrigeration and electronic displays.
BEIS intends to introduce the March 2021 requirements for these products into GB law through a separate piece of legislation which will be laid in Parliament later in 2020. BEIS have also said that a separate consultation will be launched later in 2020 to cover updated ecodesign and energy labeling regulations for light sources and separate control gears.
It is interesting to see in this proposed draft statutory instrument the new design of the energy label containing the UK flag instead of the EU flag for commercial refrigerators.
BEIS is currently working with their developers to update the label designs and the system that sits behind the 'create an energy label' service.
The majority of current label designs are due to be updated to the UK flag design at the end of this week and they will inform the trade associations once this has been completed.
For rescaled labels (coming into force from 1 November across washing machines, fridges, electronic displays and dishwashers), a little bit more work is needed on the back end of the service to get these up and running, however they expect the new design to be available on the service in mid-October.
Comments on this consultation will be accepted until 11 November 2020 and can be submitted through the "online survey" on the BEIS website.
Finally, subject to the comments received from the consultation, BEIS is looking to lay these regulations in the Parliament in early 2021.